We offer your five interesting homes for those who appreciate high quality wine drinks. Some objects, such as ones located in Tuscany and Provence, are followed by large vineyards, while others are equipped with the latest winery technology, like ones from London and Cannes. But there is one common thing – their creators love good wine.
Var, Provence, France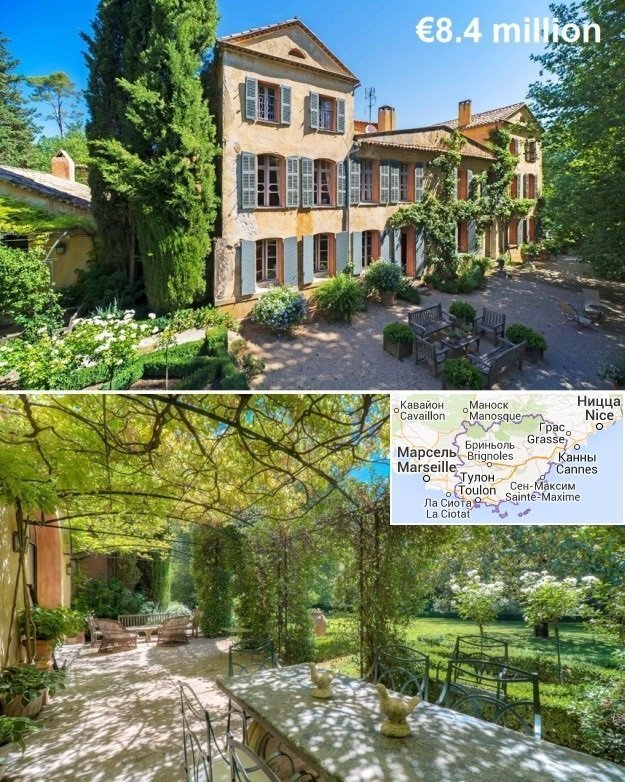 Beautiful renovated building with 6 bedrooms in the heart of Provence. The new owner will get 172 hectares of land with olive groves and vineyards (agent: Beauchamp Estates).
Cannes, Côte d'Azur, France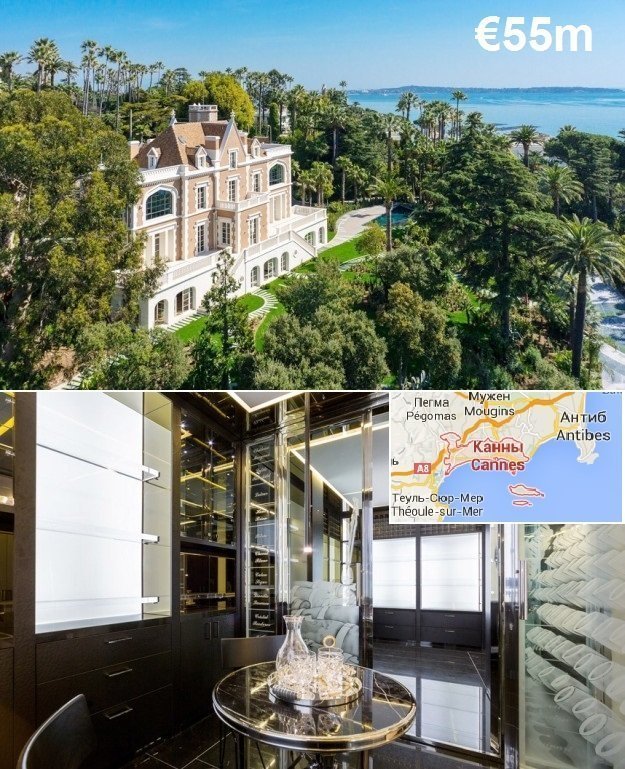 Château Soligny is ideally located in the heart of the elite area of California. Its wine cellar is filled in with wine bottles, which quality corresponds with high object price (agent: John Taylor).
Chianti, Tuscany, Italy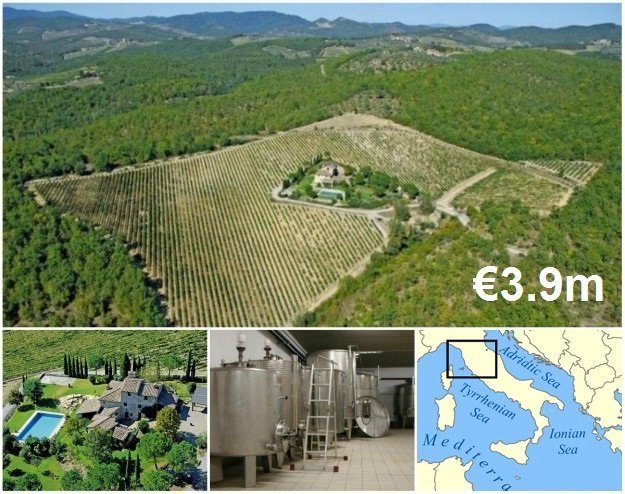 Having little money (compared with an object in Cannes!) you may purchase a mansion in the famous Chianti wine region. There is a master's and guest houses, outdoor swimming pool, a spacious wine cellar and 82 hectares of land, on five of which grows Italian red Sangiovese wine grape (for production of Chianti Classico DOCG). The object's price is reduced – previously it cost €5.5 million (agent: Aylesford International).
Alt Emporda, Girona, Spain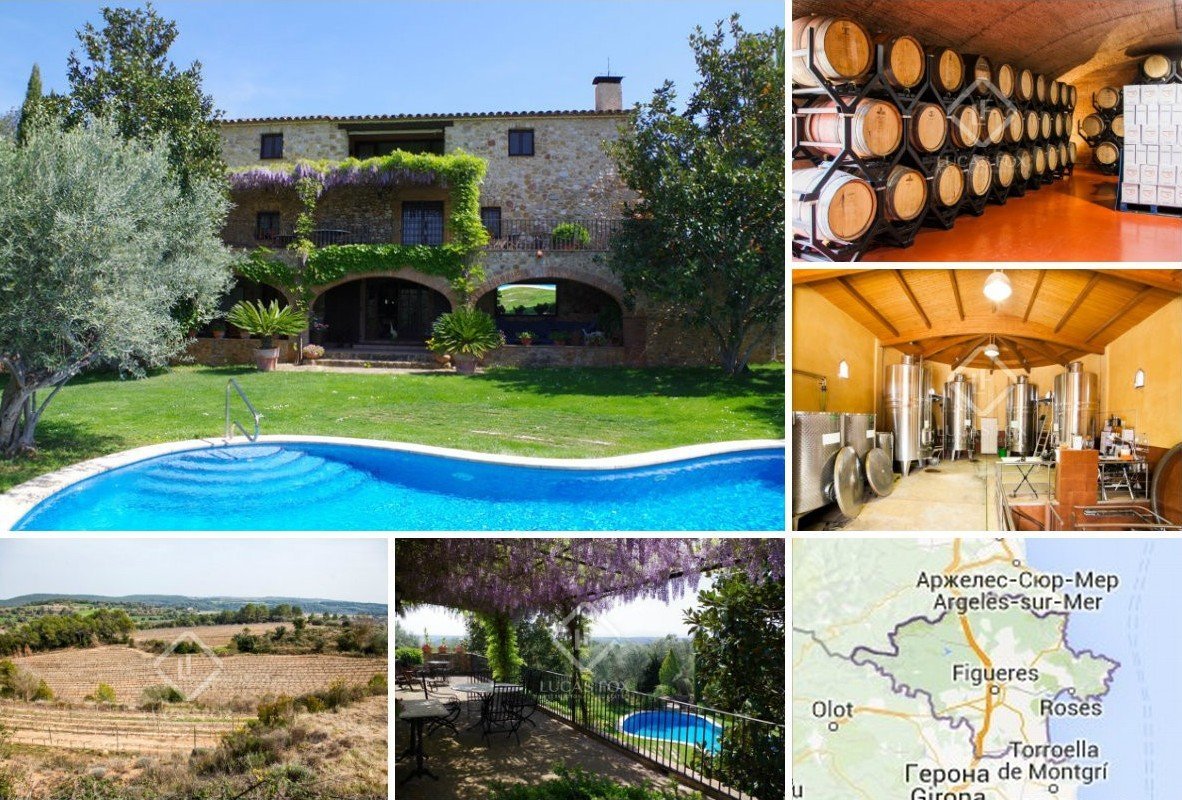 10 hectares of vineyards, 20 hectares of olive trees and all facilities required for wine production – all this facilities are gathered in an estate of 80 hectares in the province of Girona. Price on request (agent: Lucas Fox).
Gibraltar Walk, London, UK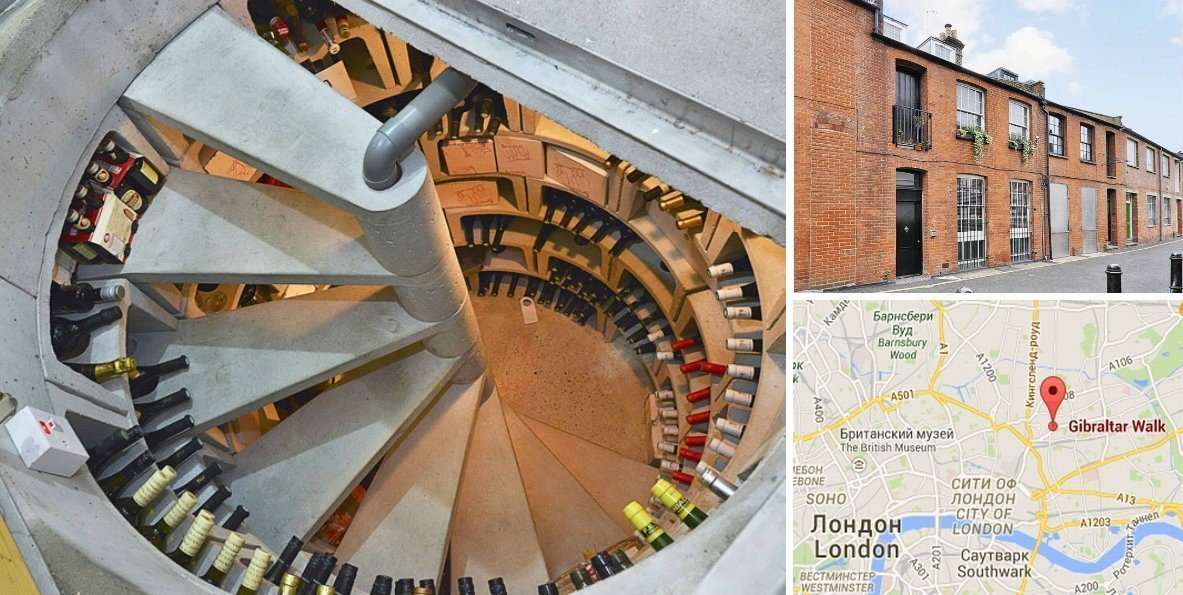 It's amazingly, but this little house built in 1906 has four residential floors and a wine cellar for 2,200 bottles! Previously, this building, located on a pedestrian Gibraltar Walk street in the heart of London was used as furniture warehouse (agent: Fyfe Mcdade).
Text: Kirill Ozerov, ee24.com
Read also:
Vineyards in France and Italy: who buys them and for how much?
Wine libraries in London move into particular apartments