Famous family of Brad Pitt, Angelina Jolie and their children stayed in the French Château Miraval estate in France in the summer for three consecutive years. They rented it out until 2012, when the couple finally decided to purchase their favorite place. The deal amounted to $60 million.
Château Miraval consists of a castle, several residential and non-residential buildings, a chapel, an organic farm and, of course, vineyards, where wine named Miraval is produced. There is also a moto track for Brad Pitt and his star friends.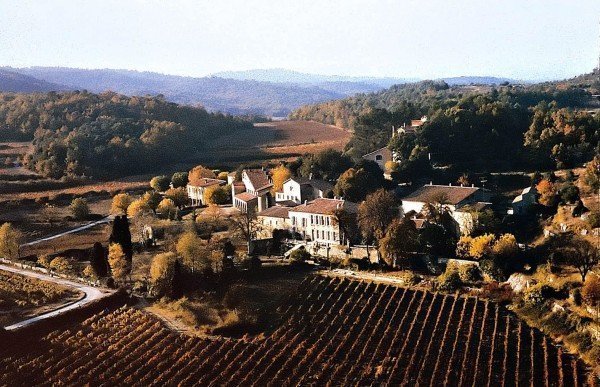 In the master's house are from 35 to 38 rooms, according to various estimates. The total estate area is 1,000 acres (405 hectares).
The "Joliepitt" can't live without a recording studio, which heard the voices of Pink Floyd, Sting, Sade and The Cranberries. Not far from Pitt and Jolie's estate on the French Riviera also live their friends: Bono from U2, Johnny Depp, as well as Victoria and David Beckham.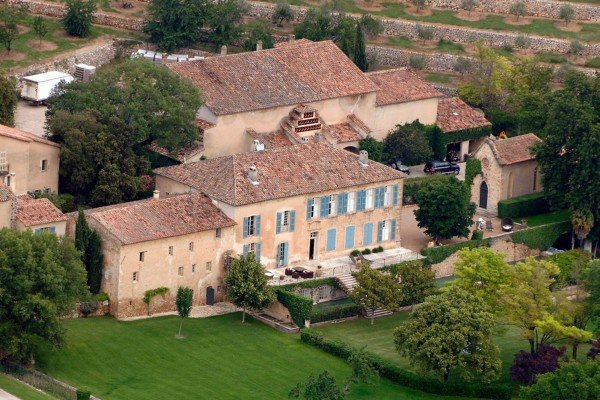 Brad Pitt, who was personally involved in interior design of master's house, spent for decoration, according to some estimates, less than $500,000. There is a gym, a wine cellar, a steam room and spa.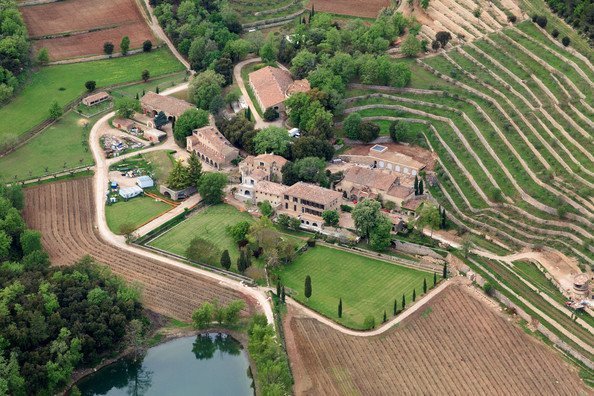 Château Miraval is located in a village called Brignoles in the French department of Var on the region of Provence-Alpes-Cote d'Azur. If you want to get to the Cannes Film Festival, be ready to spend an hour driving. Nice is located a bit far away – in half hour drive.