The most expensive Romanian apartments became known. The top three included three representatives from Bucharest – luxury penthouses overlooking the capital worth from €3.8 million to €1.4 million. Research was conducted by romania-insider.com with reference to a large Romanian real estate catalog imobiliare.ro.
For comparison, in other Romanian cities such as Timişoara, Cluj-Napoca and Iași, the most expensive apartments cost €215,000-280,000. Penthouse in Constanța on the Black Sea costs €420,000. Braşov is cheaper: €320,000 for the 6-room penthouse built in 2010.
1. Penthouse near Primăverii, Bucharest – €3.8 million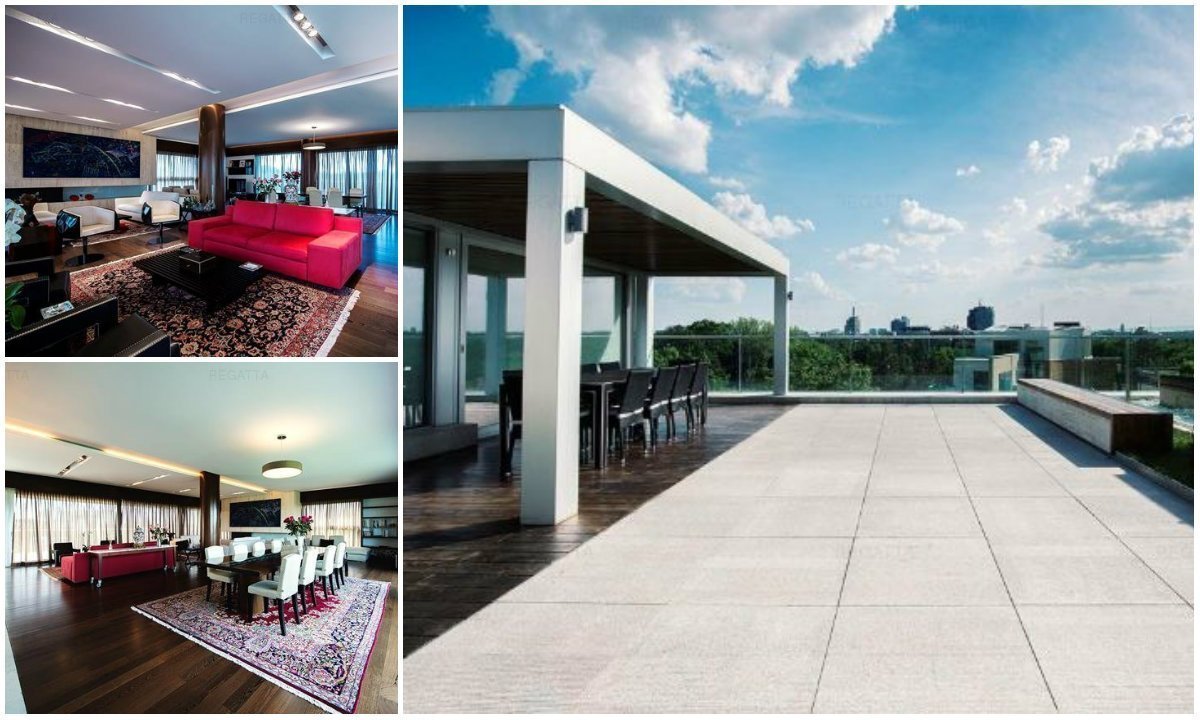 Luxury penthouse is located in Primăverii (which means "spring") next to Herăstrău Park that is historically focused luxury real estate in Bucharest. Spacious apartment is located in two floors of the building of 2013. Living area is 400 sq.m and terrace is 200 sq.m. There are 4 bedrooms, 1 office, 6 bathrooms, 4 terraces and 3 parking spaces ... What else is needed for luxury life in the capital of Romania?
2. Penthouse near Herăstrău Park, Bucharest – €1.8 million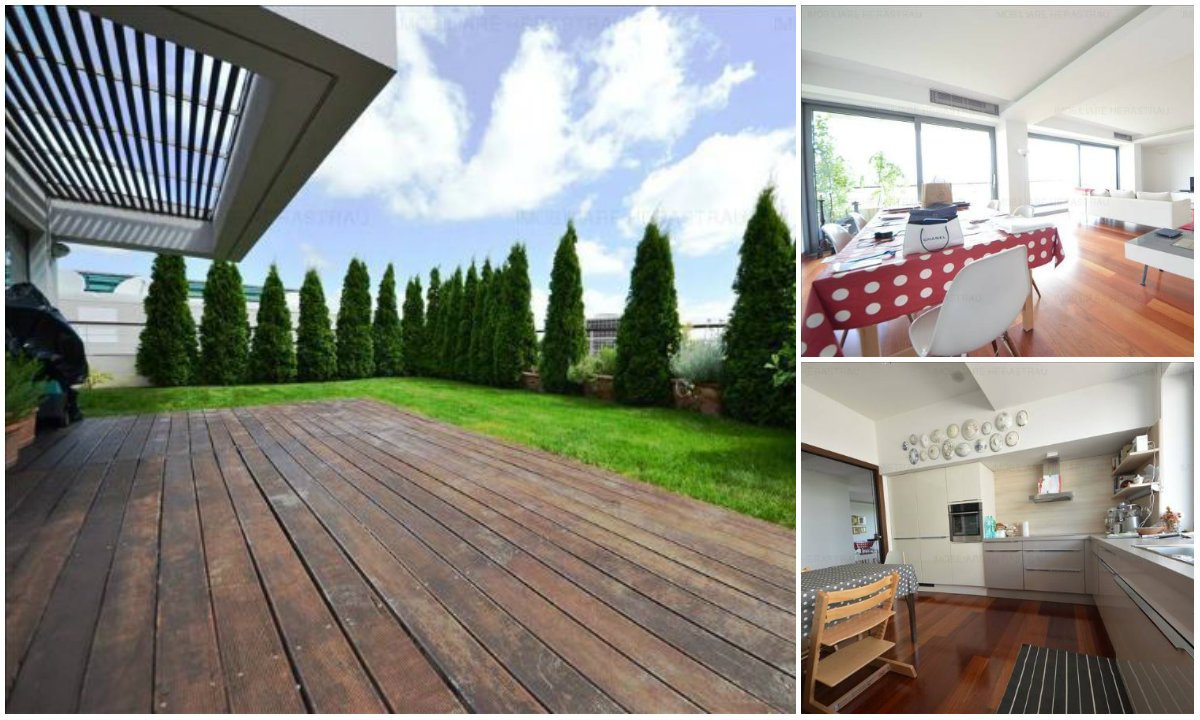 Another expensive penthouse near Herăstrău Park is located on Soseaua Nordului in Bucharest. There are six rooms, 280 sq.m of living space plus another 220 sq.m of terraces and roof garden. Seller: Imobiliare Herastrau and Nordis.
3. Penthouse in Băneasa, Bucharest – €1.4 million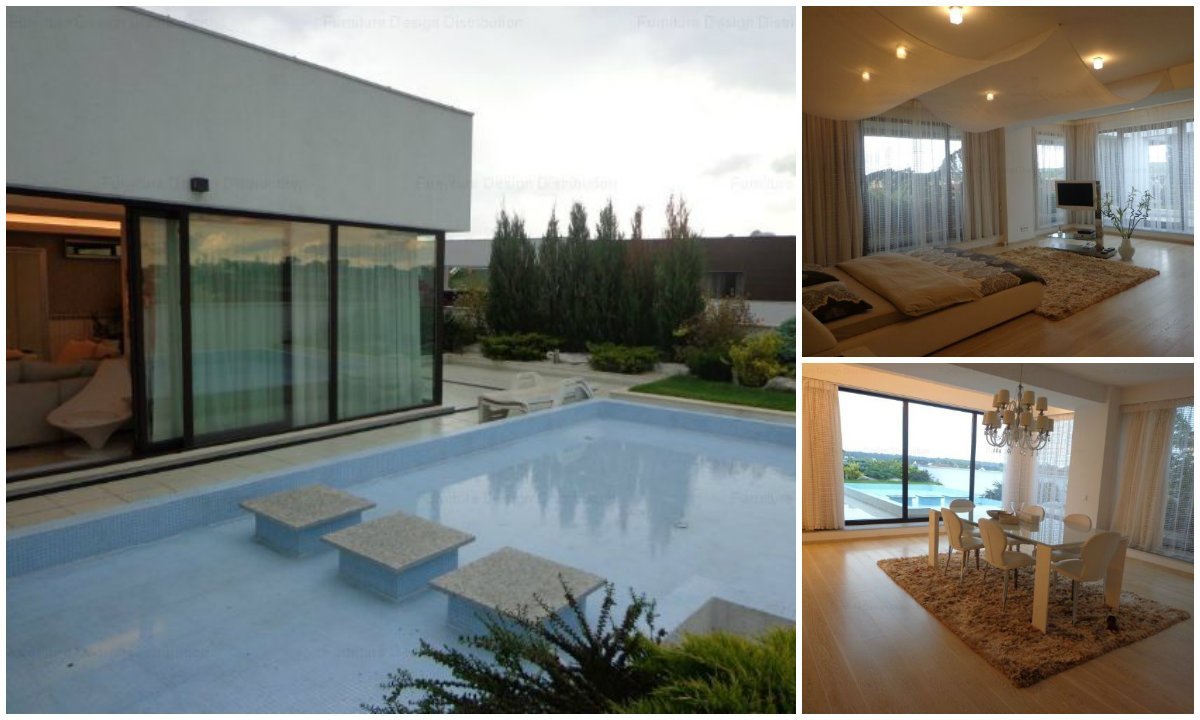 Penthouse is located in the north of Bucharest, in the Băneasa district not far from the airport, and is part of Rovere residential complex.
P.S. In 2014, investments in various Romanian real estate options rose to €1.2 billion, which is 4 times more than in 2013. Market experts hope that the trend will remain unchanged in 2015. Three quarters of investors invest in capital real estate of Bucharest.
Text: Kirill Ozerov, ee24.com
Read also:
Apartment prices in Romania are stable more than ever
The entire house has been stolen in Romania