The real estate market in Estonia behaved unconventionally in comparison with its European neighbors: in less than a couple of years after the shocking fall in prices, national statistical institutes have already started to report about the new footage cost growth, that is lasting for three years and poses Estonia among the most attractive European countries for investment purposes The market anticipated expert's most adventurous forecasts in the last two years, showing the average annual price increase of more than 10%, instead of the cautiously predicted 5%. If previously the market showed a record decline, then now here is the highest prices growth in Europe.
History of ups and downs
Up to year 2000, in Tallinn the average apartment price per square meter did not exceed €300. From 2000 up to 2007, the building boom has increased in 4 -5 times the price of apartments in all major Estonian cities as: Tallinn, Tartu and Parnu. 2007 became the culmination of history as at that time the average price of a square meter in the capital city was €1,629, and the peak values reached €2,200 but in the case of rare luxury apartments in the city center - even €5,000-6,000 per square meter. In Tartu at the peak times mainstream values reached €1,020 per square and €1,047 in Parnu.
Prices then rushed down, and in 2009 fell by 50%, but the banks raised interest rates in 2 times – up to 8%. And soon new growth followed. Estonia suddenly became crisis leader and then turned out into recovery leader. According to different statistical sources, in 2013 in capital city footage price increased, depending on the city area, from 9.5% to 15%. Square meter price in the main country cities grows by 2-4% quarterly.
--------------------
"Experts advise investment purchases only in Tallinn"
--------------------
This dynamics resulted in complete win back of the real estate market in all major cities: apartment prices in Tallinn already equaled the maximum pre-crisis level, and in some locations even exceeded them. New projects started in 2011, today are for sale for €1800 – €2500 per "square" and above. Banks have again lowered interest rates And, although Estonia is one of the few countries in the EU, whose financial and credit institutions are almost closed for non-residents, buyers rush here again.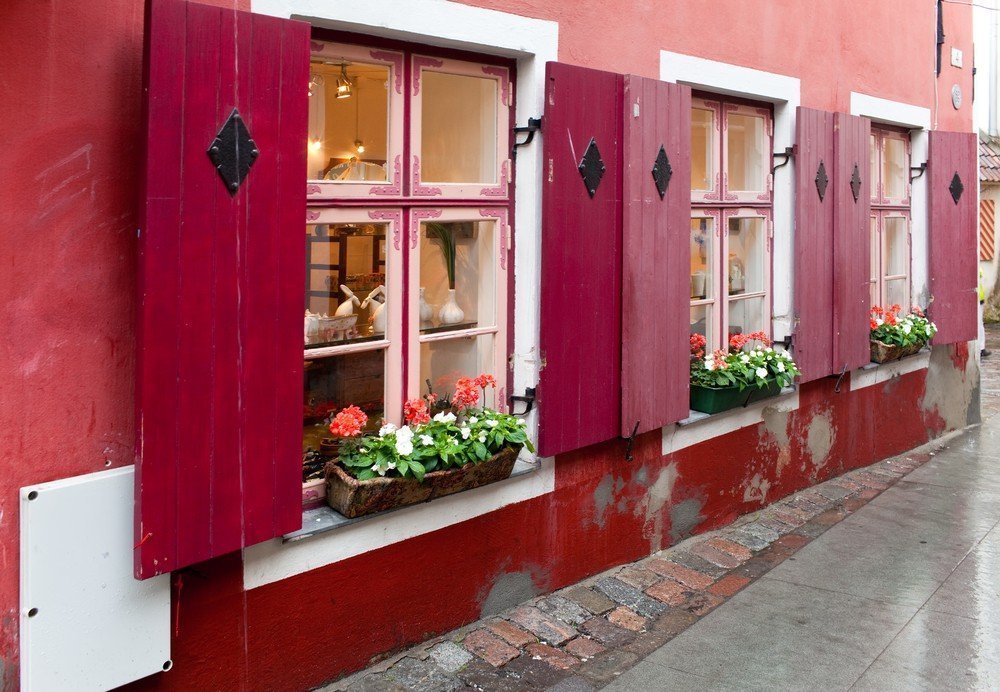 Investment and summer residence – one by one
The most active in the market are: Russians, Finns and representatives of Asian countries. "Buyers of real estate in Estonia are divided into several categories", says Lena Kiptikova, Commercial director in OU Toila Lik (Narva). "The northern neighbors Swedes and Finns, acquire an inexpensive and, as we believe, underestimated property in the island and in the north– eastern part of Estonia as well. Clients from Moscow are interested in apartments for investment purposes in Tallinn or houses and apartments in the coastal part of the Peipsi – Järv (Peipsi). For them this is a summer holiday cottage in an inexpensive and quiet country, where the climate is not much different from Russia.
Clients from St. Petersburg acquire in Tallinn as well as in the province. Inexpensive apartments in small towns, summer cottages and farmhouses are the last option. Without any doubts it is not an investment purchase, but only for own use. It's inexpensive at all – today you may find the old Finnish farm for €45,000, an apartment in Narva for €15,000 and a small hotel or restaurant in a small town near the road – for €150,000. People are discovering new locations, like Sillamae town that became a resort, elite Toila or old Saku."
Local experts believe all other things being equal, real estate prices in Estonia are 2-3 times lower than in Finland and Sweden that is why they will step by step grade up to the northern neighboring countries. Increased interest in the Estonian square meters is somewhat created by pensioners from the Scandinavian countries who moved in reasonably priced Estonia to live.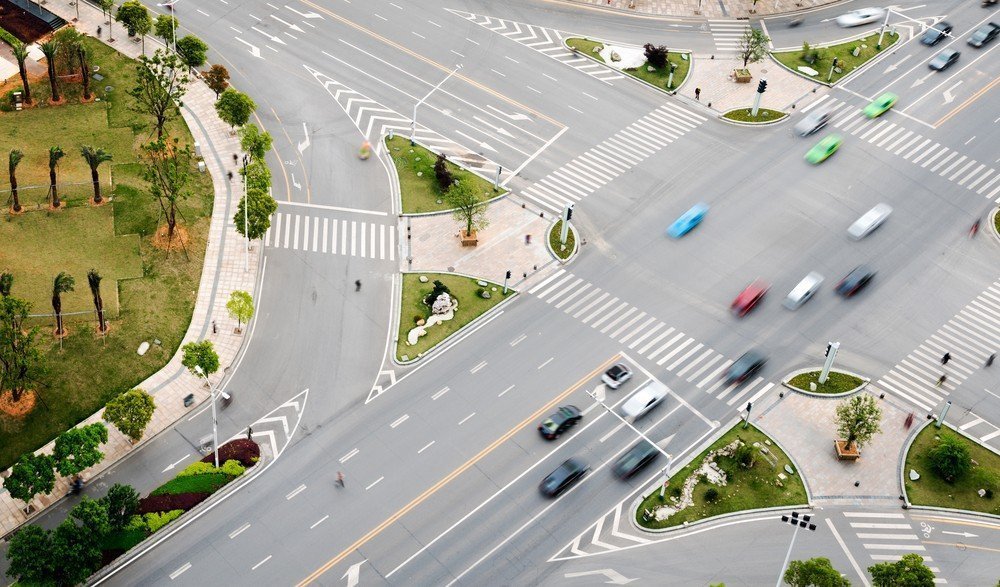 Not all the Estonia is equally useful
"Talking about the real estate market growth, I primarily mean Tallinn as all life is concentrated there", says Ruslan Gulida, Property Manager at RE/MAX. "I recommend purchases for investment purposes only in Tallinn. Rental market is active here and the quantity of vacant spaces is low. It is not infrequent that apartment find new renter in a day or two. In Tallinn one may earn on rent from 6% up to 11% per annum. Another option is Tartu. I find no sense in considering other cities as profitable locations for investment or rent."
Over the last years, Estonia has been known as a country where apartment in the province may be purchased for €5,000 – €7,000. But as in any other Eastern European country, such real estate objects aren't suitable neither for quick rent nor for sale. And despite the fact that transactions take place in this sector, experts do not consider it when speaking about the market situation. Moreover, there is no any public statistics on bargains in the regions as even Estonians consider their provincial market to be very small.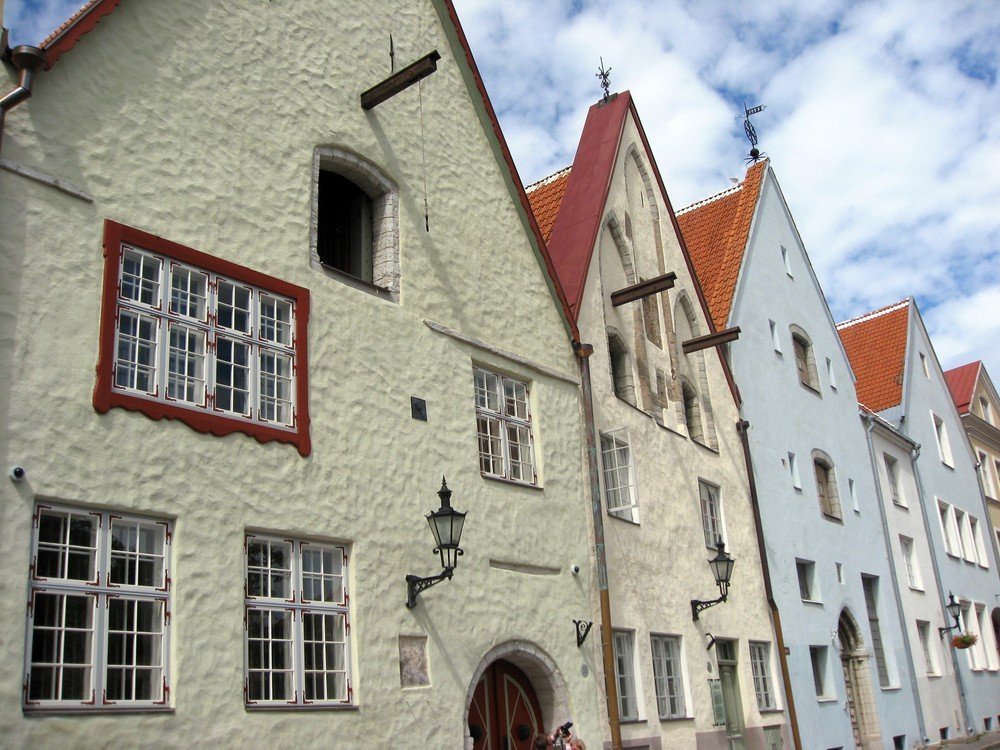 "Small apartment in "bedroom suburb" may be purchased for €50,000. Our market is not big. In the Tallinn center prices rapidly increase, and therefore it's difficult to find any accommodation there. Prices there are already higher than they used to be before the crisis. But that is where I risk to absolutely guarantee rental income and prices increase. Most experienced investors do so, when they buy 1 -3– bedroom apartments in the center of Tallinn, or even in the Old Town. Profitable city-center purchase price may vary from €80,000 to €150,000. In Old City – part budget is near €300,000", says Ruslan Gulida.
--------------------
"Experts believe all other things being equal, real estate prices in Estonia are 2-3 times lower than in Finland and Sweden"
--------------------
Prices in Tallinn, according to experts, are growing due to internal and external demand. Tartu and Narva increase in price solely due to the activity of Russian buyers and Pärnu due to the activity of Finns. In 2013 according to official data, the number of bargains in different country regions increased by 15-25%. Inspired by the economic performance in recent years and foreigners activity in Estonia, analysts predict that in 2014 real estate prices will increase in the range 8% – 15%.
Text: Julia Lozovskaya , especially for ee24.com
Prices for apartments in Estonia (January 2014), per sq.m
| | | |
| --- | --- | --- |
| | Secondary market | New apartments |
| Tallinn city center | €1,700-5,000 | €1,900-3,500 |
| Tartu | €800-1,500 | €1,400-2,700 |
| Narva | €400-700 | €1,100-1,700 |
Average price per square meter and annual change at Estonian apartment market (Q4 2013)
Tallinn
| | | |
| --- | --- | --- |
| Old city | €2,760 | n/a |
| Kadriorg | €2,175 | +13.2% |
| City center | €1,610 | +4.8% |
| Kalamaja | €1,425 | -3.4% |
| Pirirta | €1,300 | +5.4% |
| Dormitory suburbs | €1,075 | +20.4% |
Другие города
| | | |
| --- | --- | --- |
| Tartu | €1,055 | +16.6% |
| Parnu | €680 | 0% |
| Narva | €435 | +24.8% |
Source: RE/MAX Estonia