Black colour is not very cheerful one, right?! But imagine yourself living in the house with facade painted black. It seems to be nothing special, but there are not a lot of people who would like to live in such a house. Perhaps that's why it's so hard to find a black house in Europe. Hard but possible, according to ee24.com citing smonitoril.ru and magazindomov.ru.
German architects Eric Sturm and Simon Jung have invented and implemented a very ambitious project. They chose a house in Moringen, central Germany, which was about to be demolished, and they've completely repainted it in black. The result was a grim monument that symbolized the imminent and inevitable demise of the building.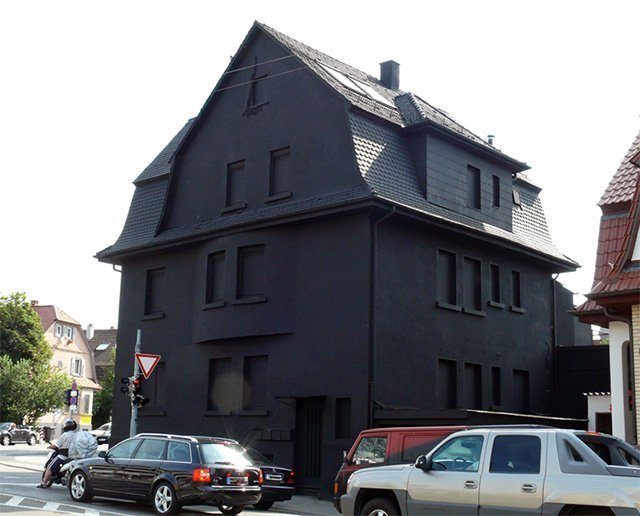 After the demolition of the black house, it was decided to build an art studio there and paint it into cheerful colours. It was a wise decision that helped to restore the balance of colours on the street and return peace to its inhabitants. But even today in Google Maps you still can see a picture of house with a black roof. This is considered a bad omen.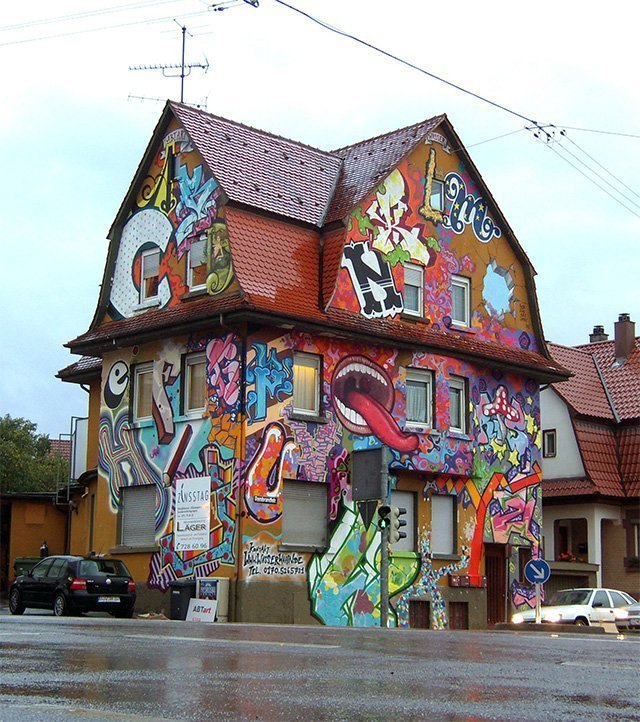 However, this is not the only black house. In London, the world snobbery capital, you can find a completely black building. This gloomy building's facades are decorated in accordance with the Dryvit, which makes them water-proof and allows to keep warm.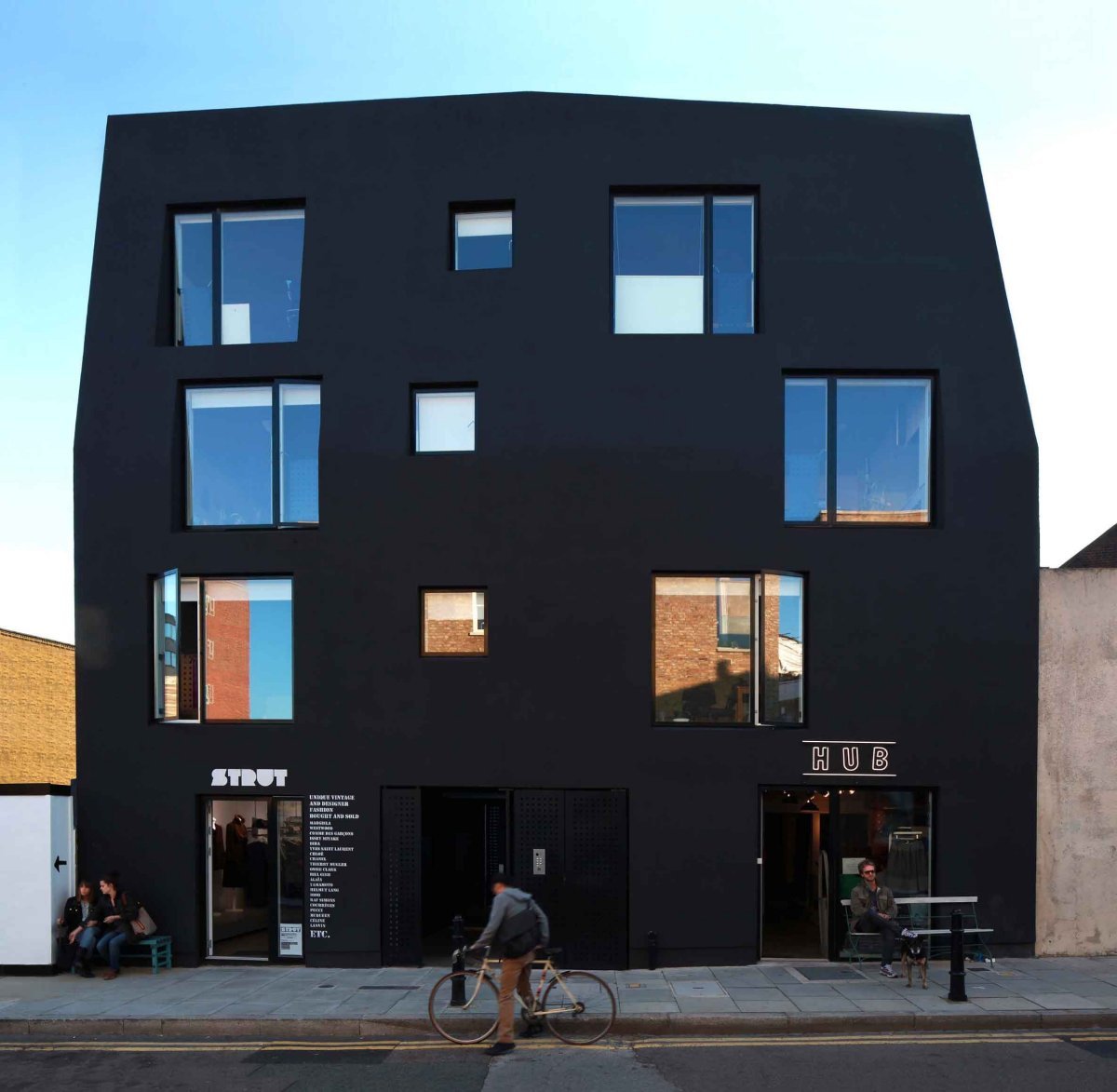 The unusual design helps to attract visitors to the residence of modern fashion that is located inside the building.
In different parts of Europe you can find black houses. For example, a Dutch country house was built more than a century ago.
In the suburbs of Amsterdam you can see a small house in the style of the Amsterdam School of the 1920s, made of brick.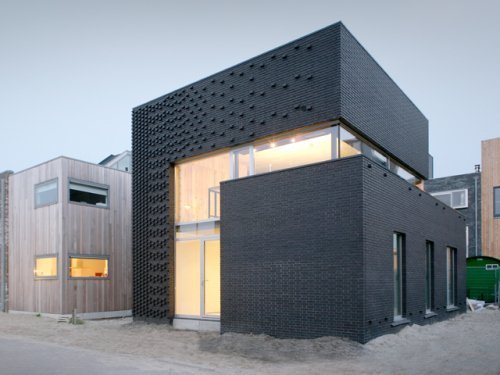 In Sweden, a black house is embedded directly into the rock.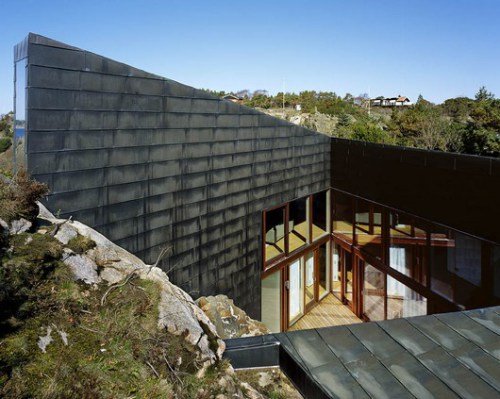 And a black house with siding boards made of phenolic plywood was built in Portugal. Very unusual.