A recently published results of annual Emporis Skyscraper Award, which is given to the best skyscrapers of the world. At this time, the special jury composed of international experts, examined 330 buildings over 100 meters height, built in 2012. In the top ten there were the skyscrapers from Canada, the United Arab Emirates, Qatar, Russia, China, Turkey, Italy and Spain.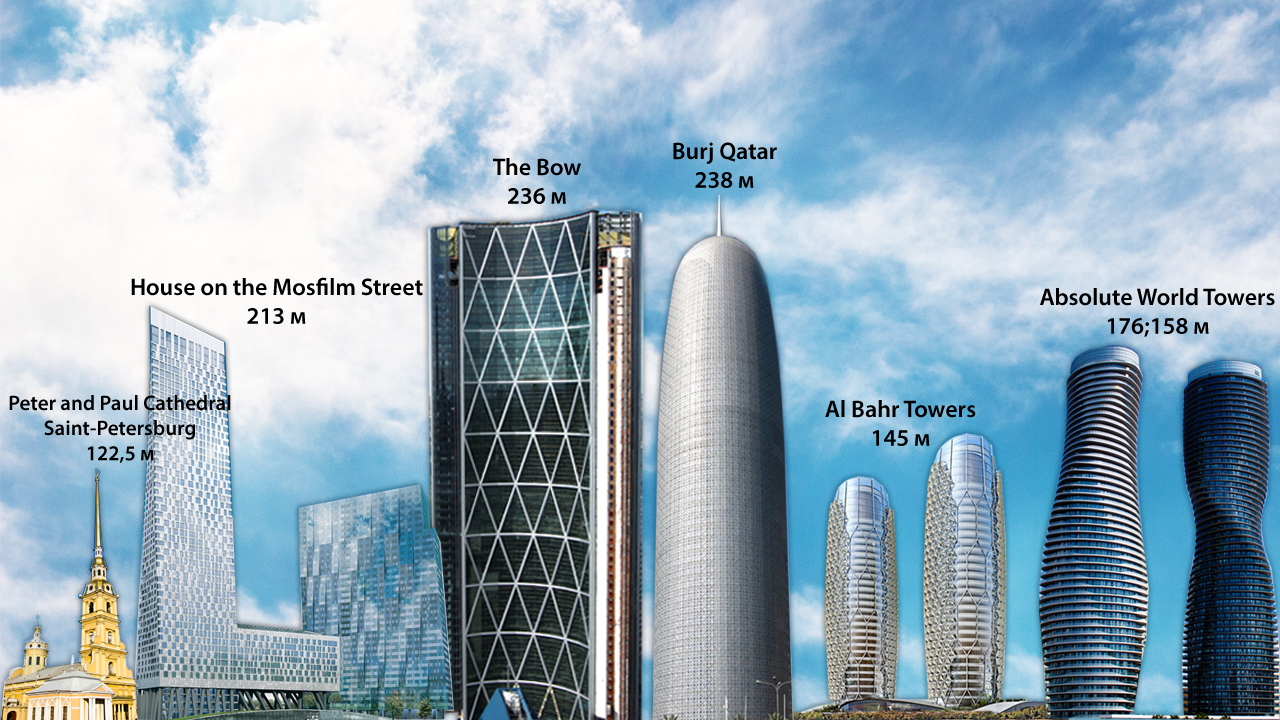 The dest skyscraper consists of two curved towers with the official name of Absolute World Towers, but popularly known as the "Marilyn Monroe". The height of the towers in the Canadian city of Mississauga is 176 and 158 meters respectively.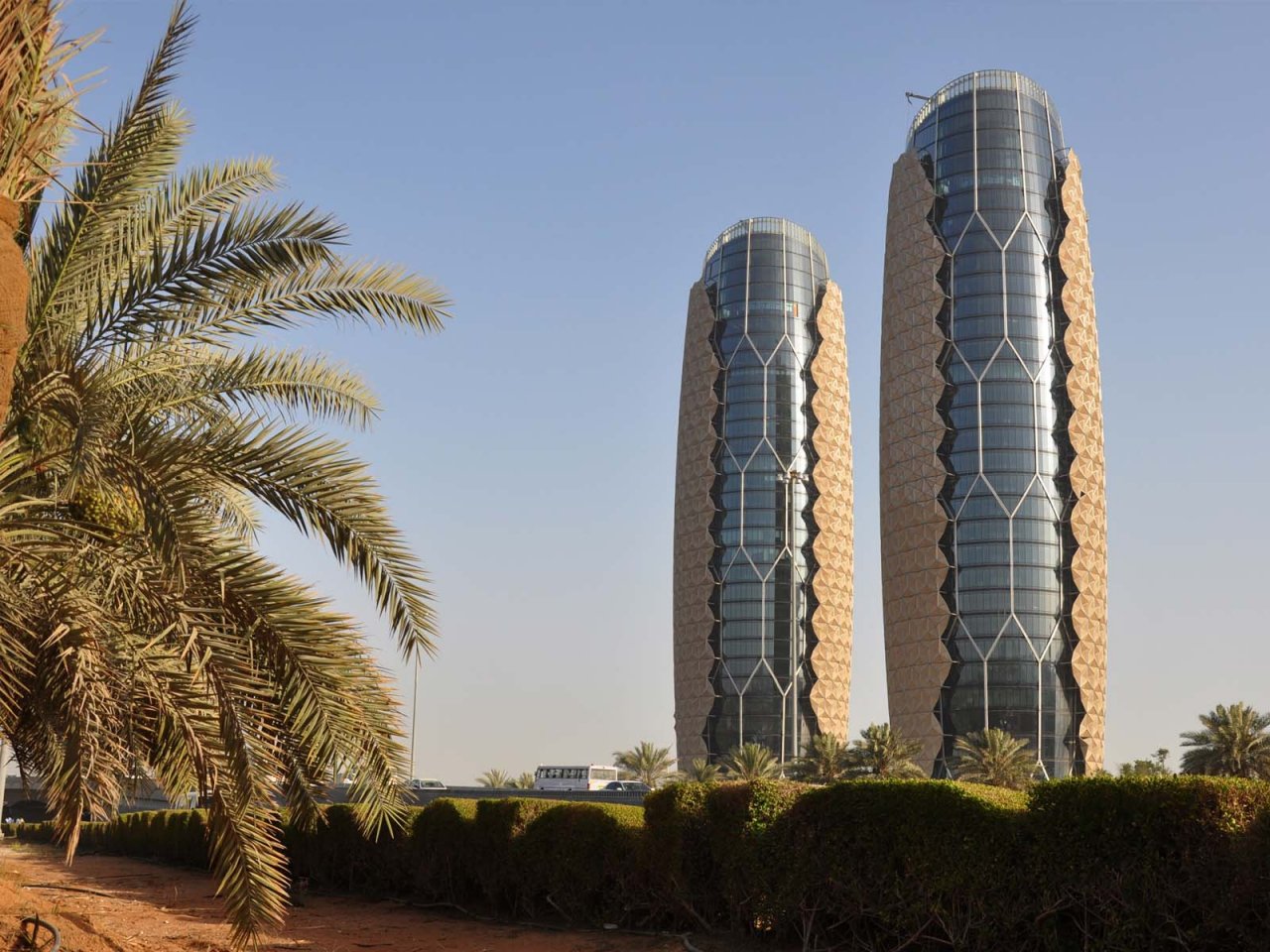 The second prize winner was the skyscraper Al Bahr Towers in Abu Dhabi (UAE). A feature of this 145-meter-high structure is an innovative facade that responds to the movement of the sun and allows to reduce the cost of air conditioning of the interior.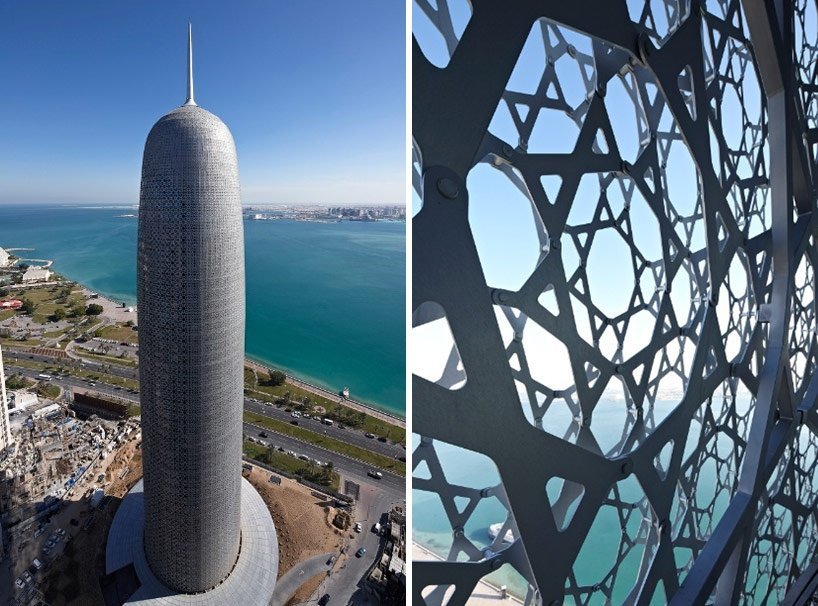 Third place went to the 238-meter skyscraper Burj Qatar in Doha (Qatar). The glass tower is covered with a metal dome, designed in the form of traditional Islamic pattern of weaving.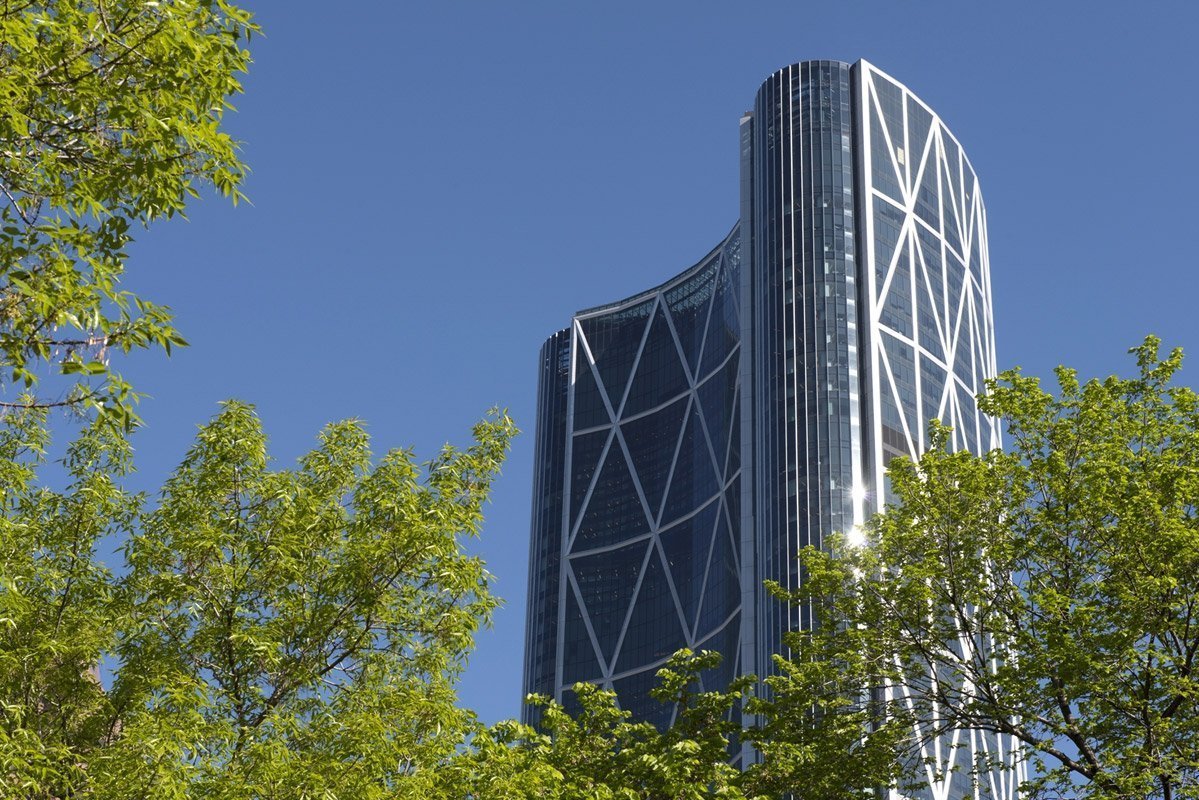 In fourth place there is The Bow. 236-meter building is located in the city of Calgary in Canada. The tower was built in such a way that the main facade, facing south, serves as the "trap" for the sun and helps to reduce the cost of lighting the building.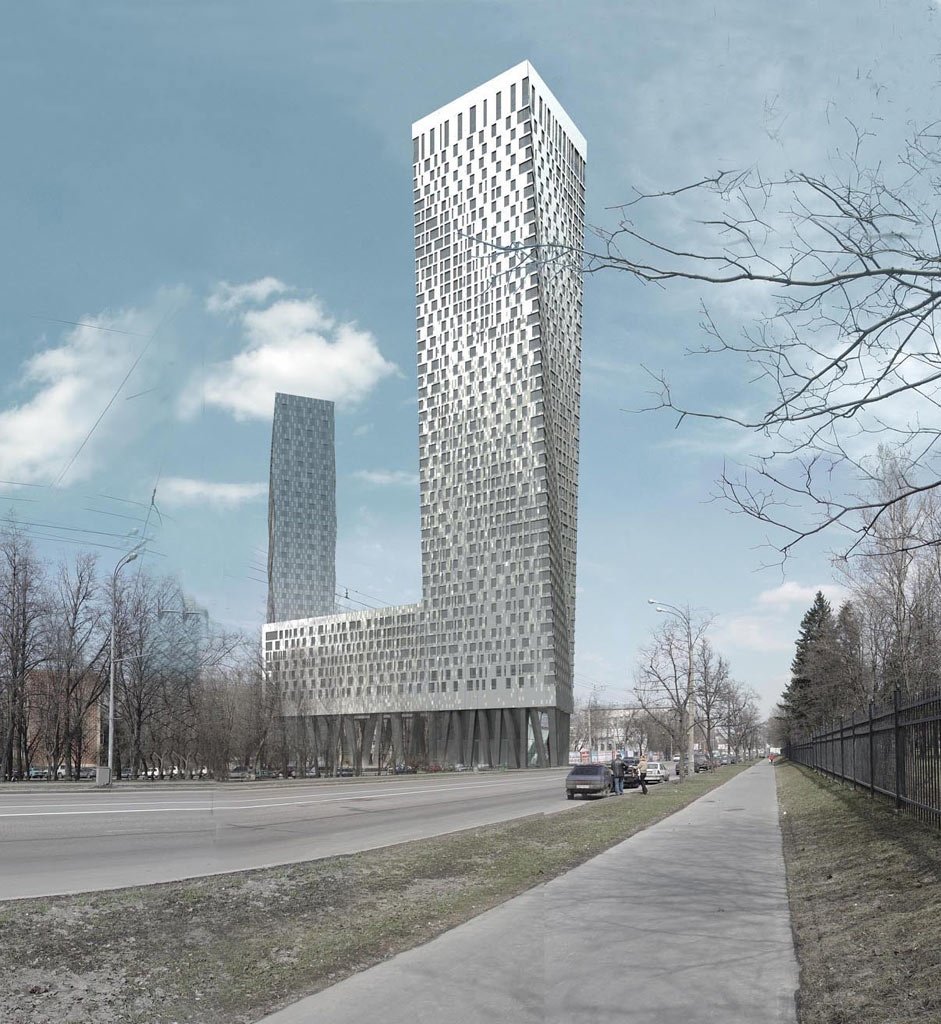 The fifth line went to the "House on Mosfilm" in Moscow, designed by architect Sergei Skuratov. The residential complex is 213 meters tall standing right in front of the pavilions of "Mosfilm".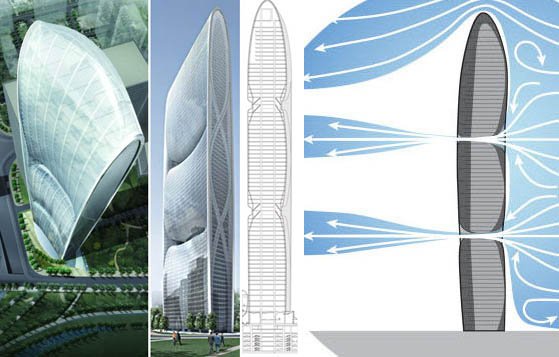 Sixth place went to energy-efficient skyscraper Pearl River Tower in Guangzhou (China). The duilding 310 meters height has a special niche on the facade, in which there are turbines operating on the strength of the wind and producing electricity.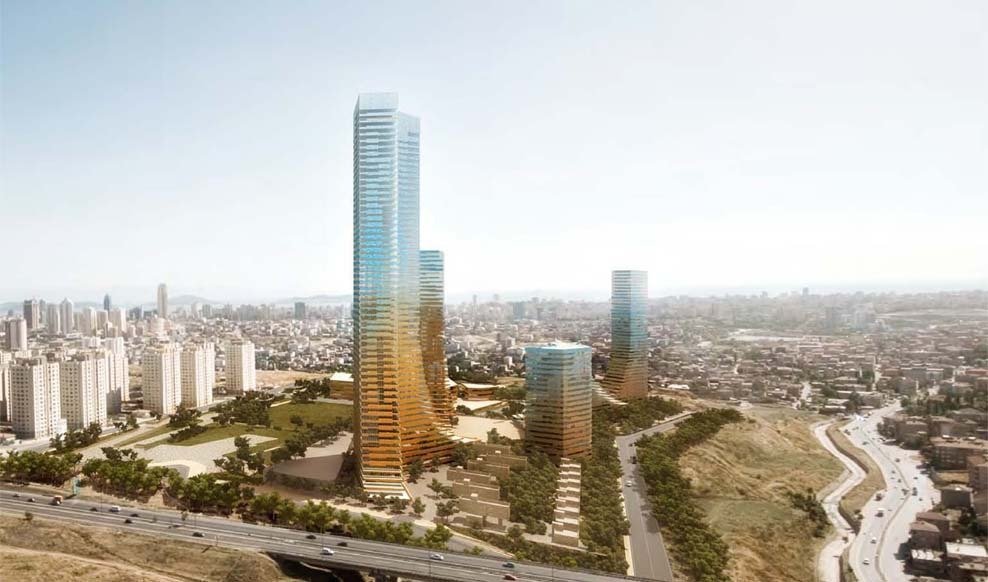 In the seventh line there is located in Istanbul Varyap Meridian skyscraper, which is 244 meters height. The tower in the capital of Turkey a is part of the multi-storey residential buildings with height of 20-60 floors.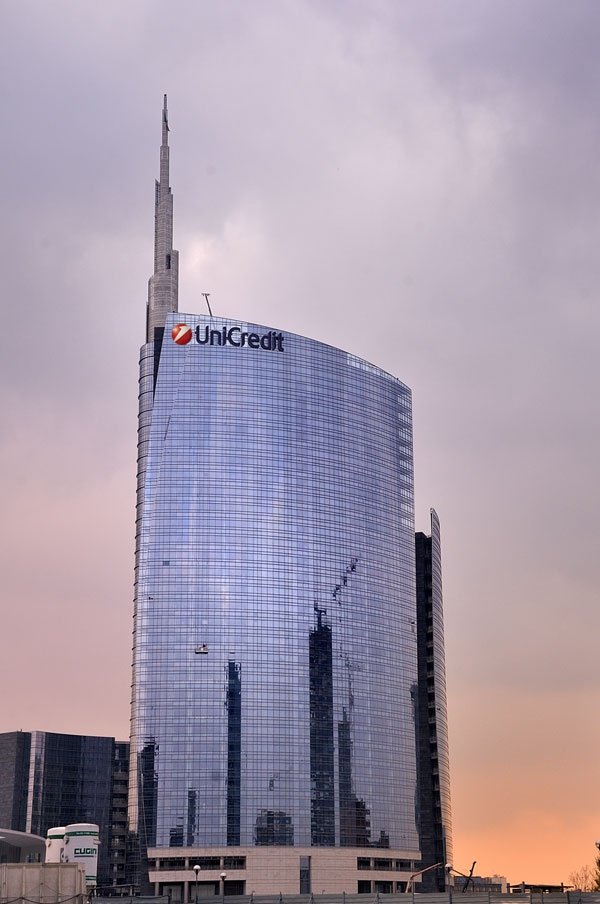 Eighth place goes to Unicredit Tower skyscraper in Milan. Building with height of 217 meters is made of glass and iron, and can accommodate 4,000 employees.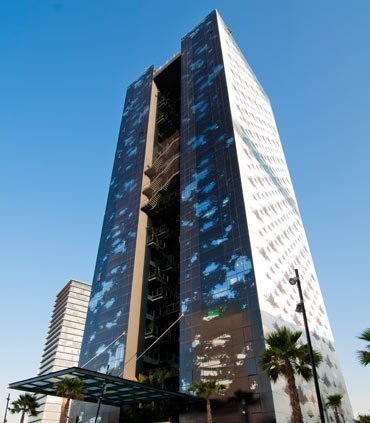 The ninth and tenth place at the same time took just three skyscrapers: Renaissance Barcelona Fira Hotel, Dumanakaya IKON and Zhengzhou Greenlang Plaza.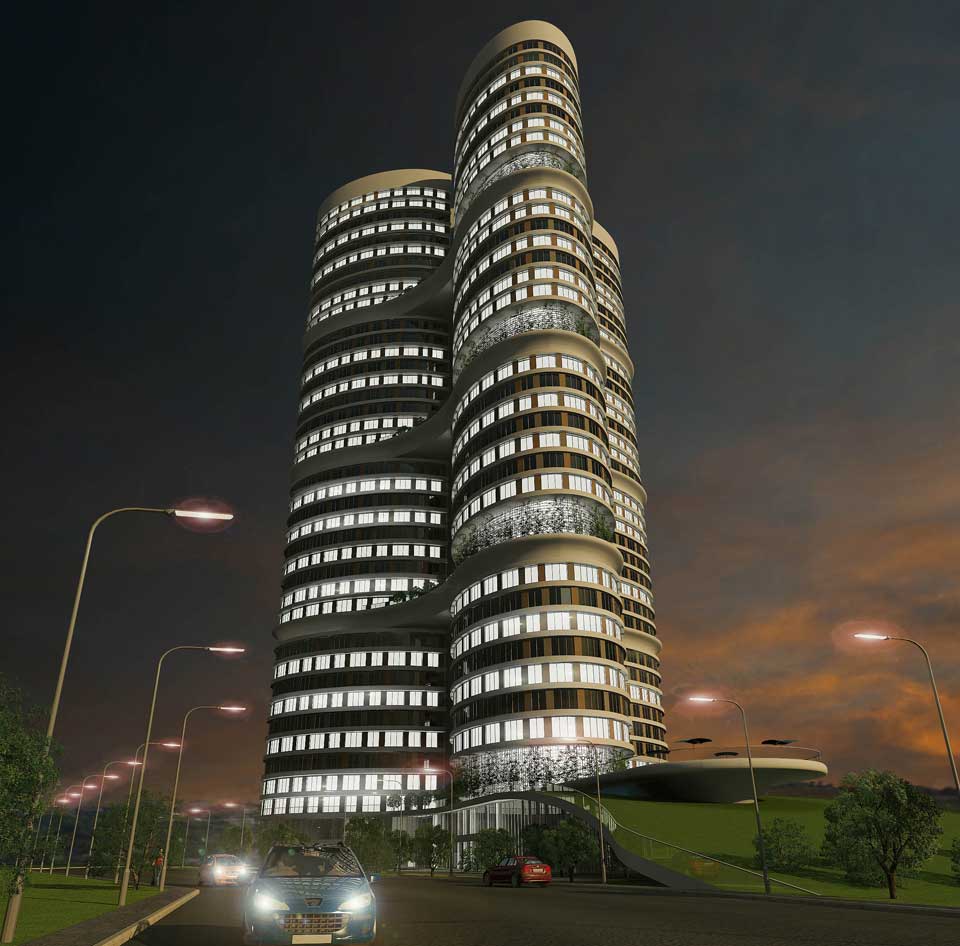 The building of Renaissance Barcelona Fira Hotel is located just off Barcelona Football Club home ground - "Camp Nou" - and the National Museum of Art of Catalonia. The tower is 105 meters height.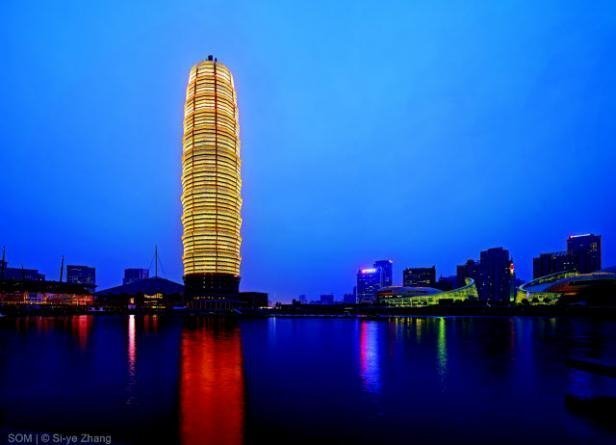 Skyscraper Dumankaya IKON is in Istanbul and is 149 meters high.
Zhengzhou Greenlang Plaza is located in China's Zhengzhou and is 280 meters height. With the help of the special technology the building is protected from overheating in the daytime .
Top 10 best skyscrapers of 2012 (Emporis Skyscraper Award)
| | | | | |
| --- | --- | --- | --- | --- |
| № | Name | Height (m) | City | Country |
| 1 | Absolute World Towers | 158; 176 | Mississauga | Canada |
| 2 | Al Bahr Towers | 145 | Abu Dhabi | UAE |
| 3 | Burj Qatar | 238 | Doha | Qatar |
| 4 | The Bow | 236 | Calgary | Canada |
| 5 | House on Mosfilm | 213 | Moscow | Russia |
| 6 | Pearl River Tower | 310 | Guangzhou | China |
| 7 | Varyap Meridian | 244 | Istanbul | Turkey |
| 8 | Unicredit Tower | 217 | Milan | Italy |
| 9 | Renaissance Barcelona Fira Hotel | 105 | Barcelona | Spain |
| 10 | Dumanakaya IKON | 149 | Istanbul | Turkey |
| 11 | Zhengzhou Greenlang Plaza | 280 | Zhengzhou | China |