The most luxurious and expensive estates in Europe, available for an immediate purchase, are gathered in the ee24.com rating. Best homes for modern landlords are waiting for you in our review.
In our times the estate is identified with the property and it means land plot and, of course, the house being a main center and focus of property. If you think that the most expensive estates are, like villas, located in France, you are wrong. Think about its northern rival in the Hundred Years War, as well as about the heir of ancient Rome, and everything will fall into place.
1. England | €82,247,200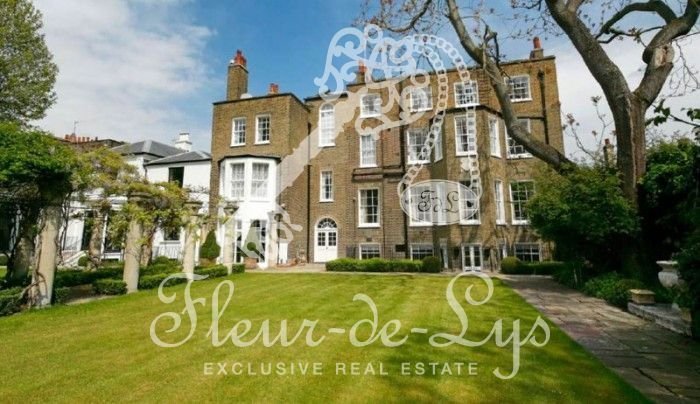 Price of this house in England is comparable with a budget of Micronesia or Palau and Nauru combined. But there is room to grow: it still worth two times less than the budget of Gambia. An aristocratic mansion near London with a total area of 1,500 "squares" is highly adopted for modern needs: in addition to 8 bedrooms and 6 bathrooms, there is a cinema, gym, billiard room, library, sauna, spa zone, jacuzzi, game hall and an office. And, please, do not be afraid of such a strange price: the owner does not hold on every cent, but he has quoted a "flat" price in pounds and her beauty was lost when converting.
2. Italy | €42,000,000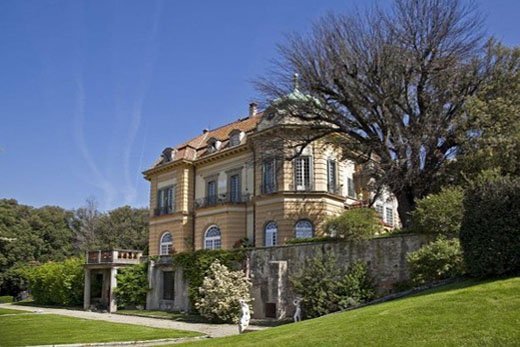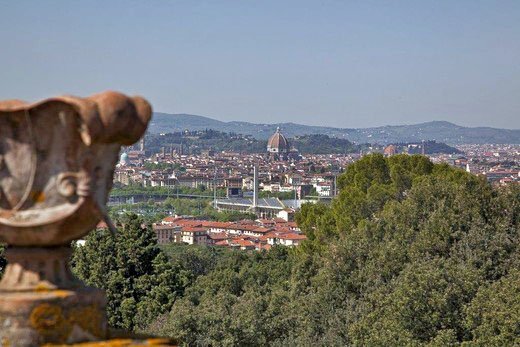 This estate from Tuscany, near Florence has a number of advantages. First, there are two houses (one of them requires a renovation) and second, there are several household buildings; the third but one advantage are 17 hectares of fenced land, consisting of a garden with fountains and exotic trees and cropland, that can be used for its direct purposes.
3. Italy | €35,000,000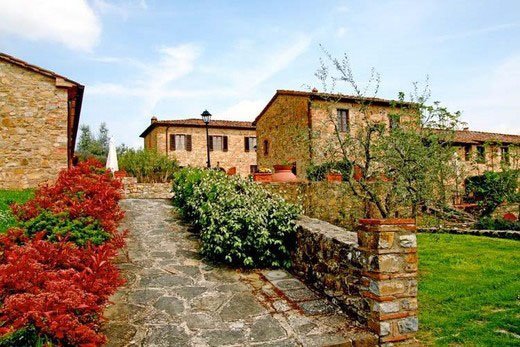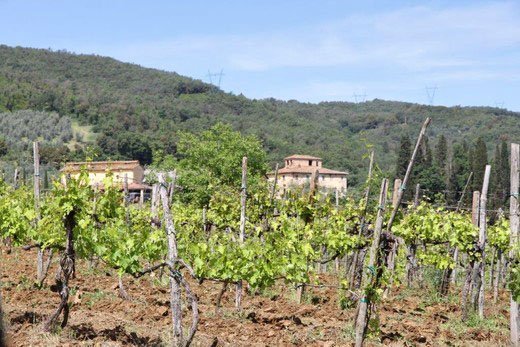 We'll stay in Tuscany. A castle, a farm and vineyards are just three tempting offers in one. The century-old castle of 1500 sq. m. designed by the world-renowned architect Gino Coppedé (he rebuilt the entire quarter in Rome!), has been completely renovated and is suitable for habitation. 21 of 130 hectares are occupied by vineyards where the original Chianti is legally growing as the name of wine is reserved for this geographic region.
4. Italy | €23,500,000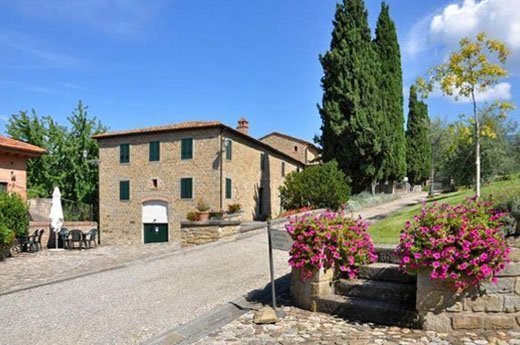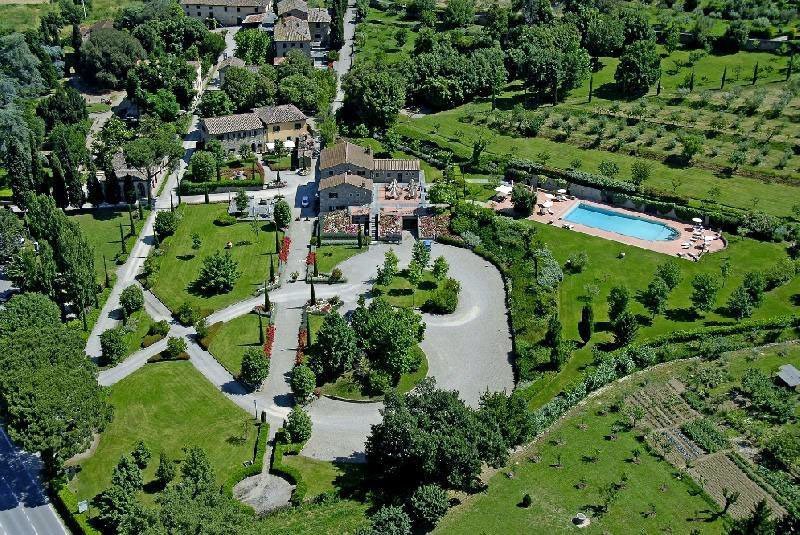 Liked it? Then, let's stay for longer. Estate in Tuscany near Cortona includes a main manor and several maintenance buildings: a small hotel with 8 suites, a restaurant and conference facilities, two rural houses and even a private church. A pool of 10 to 25 meters built in the middle of green meadows – is really amazing!
5. England | €17,714,700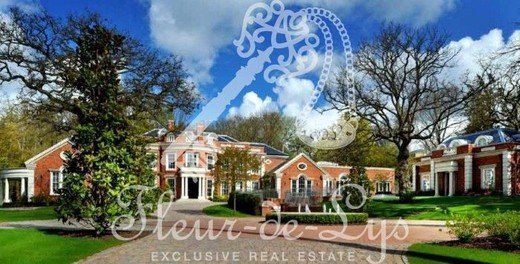 Now we'll meet with two price and location twins - these estates are in the Greater London and therefore located close to the Heathrow Airport. One house worth £14 million and another is for £50,000 cheaper. Our first object is a modern building with a total area of 1580 "squares", including spa complex, home theater, indoor golf area (simulator) and underground garage for 4 cars. 130 acres are not a big estate, but this is in London.
6. England | €17,651,500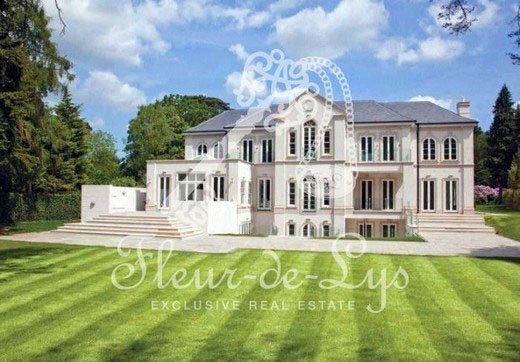 This elite settlement near London as if was created for landlords of XXI century. Everyone will be amazed by the huge house with large lounge and marble staircase as well as by living room, dining room, office, game hall, five bedrooms and bathrooms, an indoor pool, gym, wine cellar and even more by the room for breakfasts. The estate's land is bordering with golf courses.
7. Italy | €15,000,000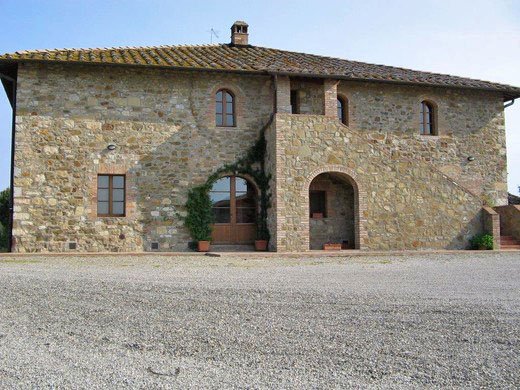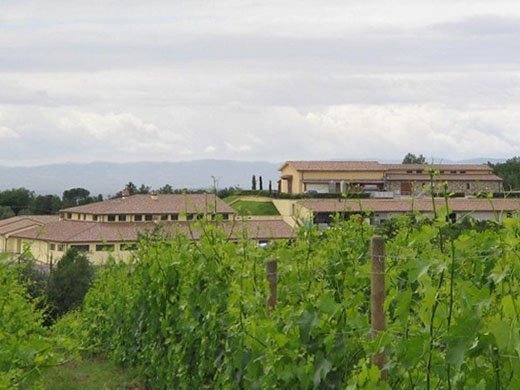 Looks like Italy has surpassed Britain in the number of offers, included in our top ten most expensive estates in Europe. This is the fourth proposal from the Apennine peninsula, which will please the winemakers. The estate and its farm and vineyards are located in Chianti, Tuscany, which is 30 minutes away from Florence and 20 minutes' drive from Arezzo. Do you want to produce the world-famous wine? Hurry up to buy a house in Italy, previously owned by an aristocratic family.
8. Switzerland | €12,750,900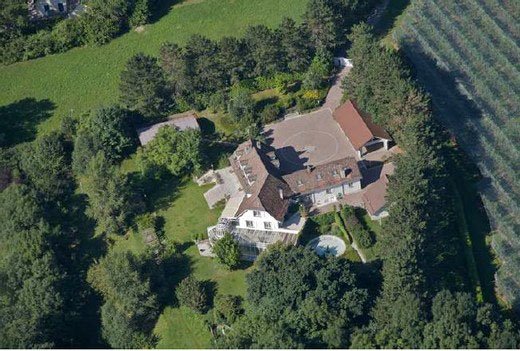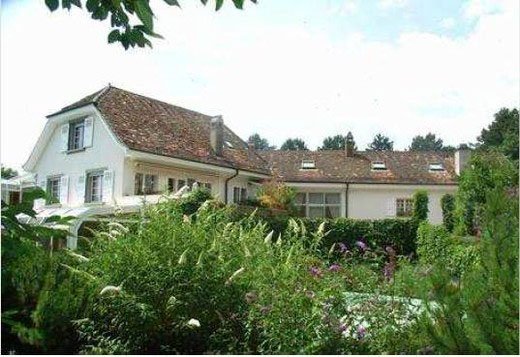 While Michael Schumacher is recovering from injury, his estate in Vufflens-le-Chateau is offered for sale. New owner will get a three-storeyed villa built in 1960, maintenance buildings and stables (not in the sense of Formula 1 team, but as genuine paddocks for horses). The residence may be reached, using a private road.
9. Spain | €10,000,000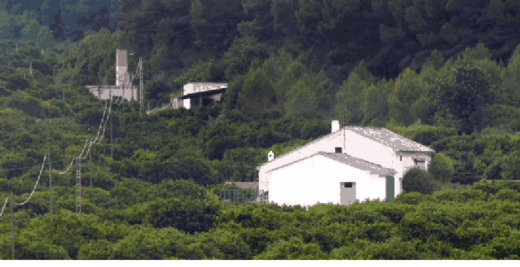 We are moving to Spain, where the owners are willing to part with two estates for €10 million. The first of them is a big area with few buildings, well suited for developing of high-end complex or resort. In general, it suits more for an investment and profit than for life.
10. Spain | €10,000,000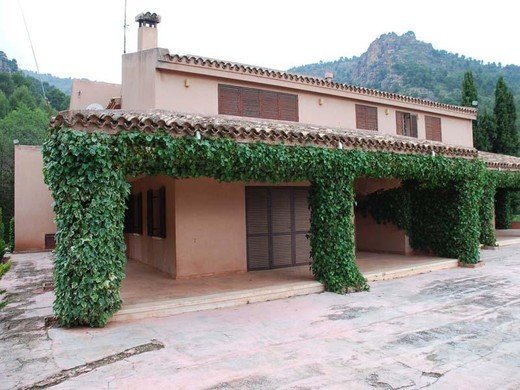 ​
The second estate is remarkable with its huge size, pond and almond fields. But two manor houses are needed to be repaired, at least inside.
Text: Kirill Ozerov, ee24.com
Photo: luxuryestate.com