The tallest building in Vienna, the Donauturm (Danube Tower), will be sold at public auction in six months. There are observation deck for tourists and two restaurants on a rotating platform, the ee24.com informs citing The Local. The Danube Tower will be sold as part of the sale of assets of the Bank Austria. It will get rid of the 80 objects in Vienna and will not engage in property management.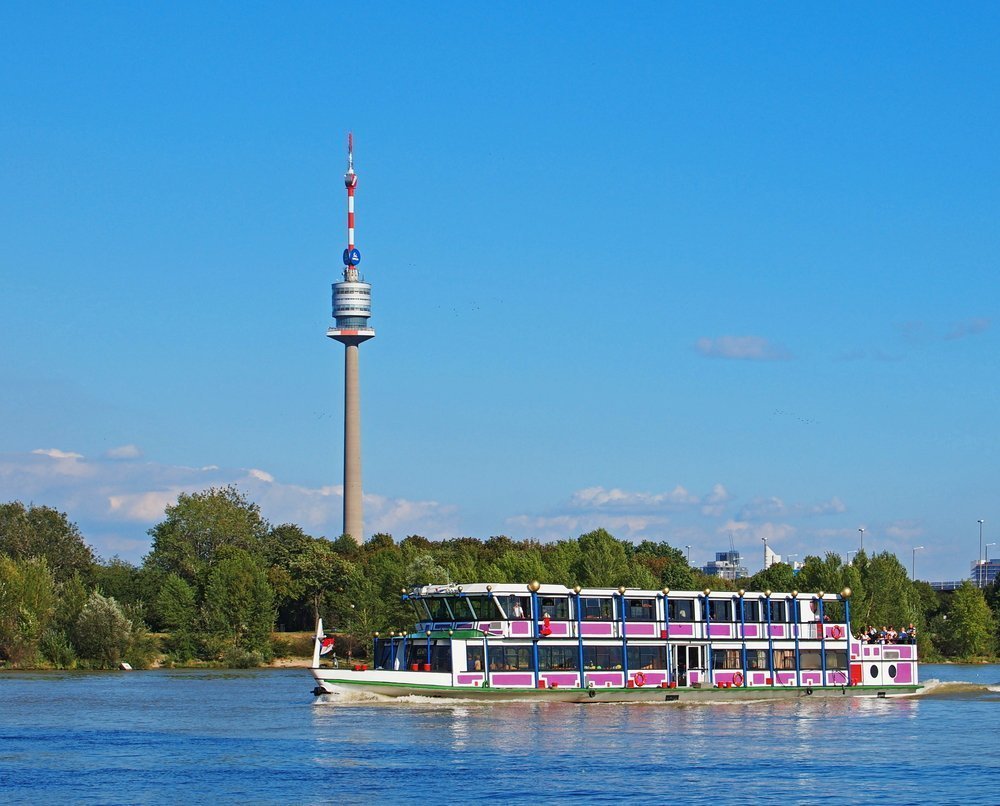 The Vienna Donauturm (English: Danube Tower) was opened in April 1964. It's the tallest structure in Austria at 252 metres. The tower is located near the north bank of the Danube River in the district of Donaustadt. The Donauturm was constructed during 1962–1964, as designed by architect Hannes Lintl, in preparation for the Viennese International Horticultural Show 1964.
The Donauturm spire carries antennas of cellular phone networks, private VHF radio stations and several other radio communication services. Despite its similarity to TV towers elsewhere, it has not been used for TV broadcasting.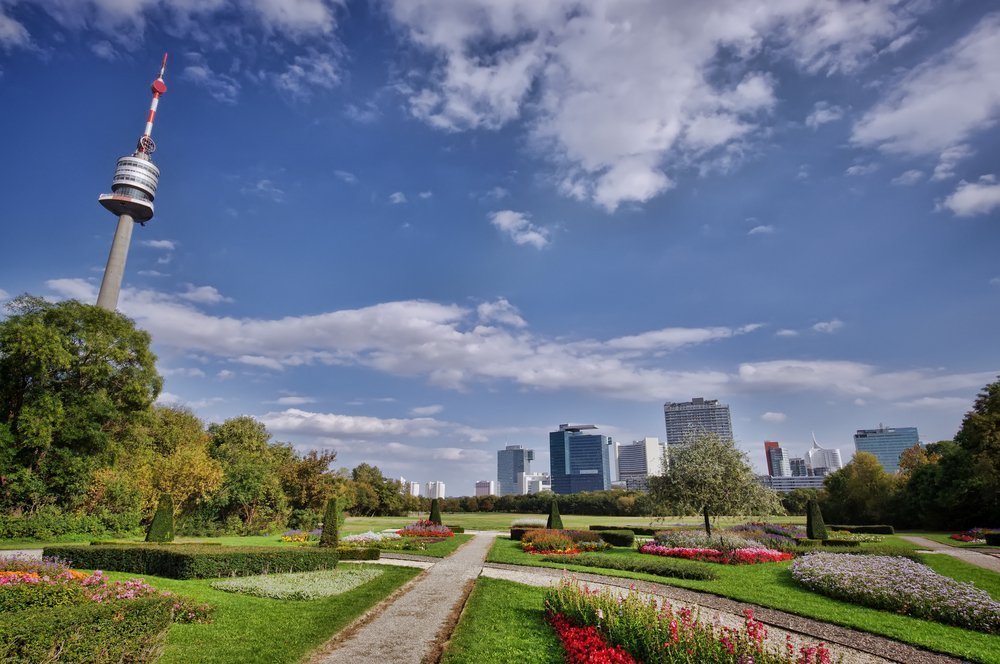 Read also: