The Swiss police is guarding the villa in Gland, where the legendary Formula 1 driver Michael Schumacher lives. He recently was in a coma due to head injury. Television crews, photographers and paparazzi are too much near the gate of Schumacher's house. The police patrols the neighborhood even at night, the ee24.com reports citing the Bild.
The villa of Michael Schumacher is in the canton of Vaud in Switzerland, near the Geneva Lake. Schumi's return home was announced on September 9, 2014. "Red Baron" received a serious head injury in a ski resort in the French Alps on December 29, 2013.
According to German media, Michael Schumacher will undergo rehabilitation. Approx. 15 people staff, including two nurses day and night, will follow his health.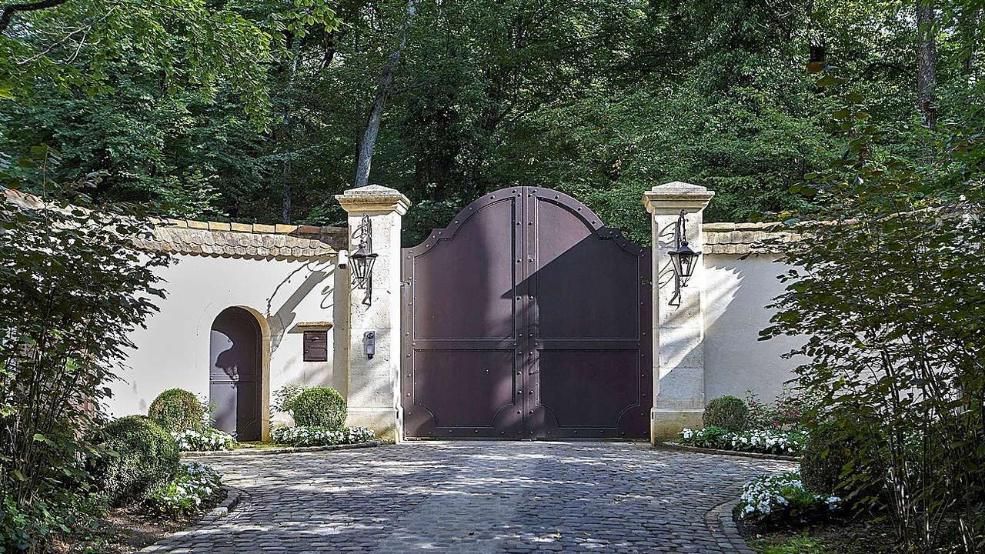 The villa of Michael Schumacher in Switzerland, source: Bild