Recently appointed President of the Region of Murcia in southeast of Spain Alberto Garre said that almost built international Corvera Airport will start its work in 2015 and promised to implement in the region the project of building Paramount theme park, informs the ee24.com citing opp-connect.com.
Head of Murcia region also said that a high-speed AVE train line is planned to be launched in 2015. As for the Corvera Airport, it may be opened in April-May 2015, after December 18, 2014 when the European Commission will approve additional funding for this project.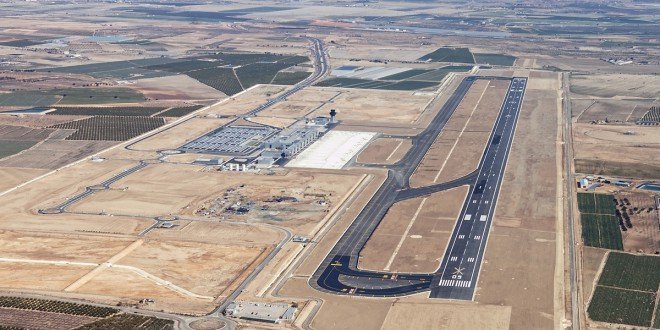 A small flight delay. The new Corvera Airport in Murcia still doesn't accommodate airplanes, photo of 2014
Unbuilt Paramount theme park in municipality of Alhama de Murcia may worth to Premursa developer €206.6 million. To give a green light to the project, which is known since 2010, the European Commission intends come down for €16.3 million. Spain will get European assistance through public funds, as it became known in late October 2014. Construction work should begin in the first half of 2015.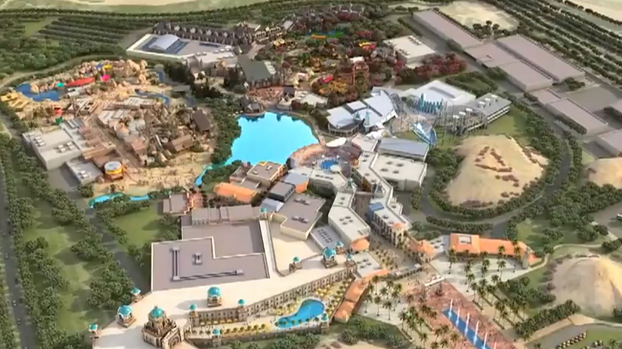 Paramount theme park, computer model of the project
In Murcia there are famous Mediterranean coast resorts of La Manga (on the main picture to the text) and Costa Calida as well as salty lagoon of Mar Menor. Real estate in Murcia region is known for its low prices.