Feeling on themselves, perhaps even more than other European neighbors, the consequences of the economic crisis, Portugal once again become attractive to foreign investors.
Prospects for the Portuguese real estate market came to be called "optimistic" since the third quarter of last year, when prices rose by 0.5%, showing an increase for the first time since the crisis began. After five years of steady decline in the price it was a major step towards the restoration sector. During the second half of 2014 property prices in Portugal increased by 5%, the highest growth was observed in the Algarve resort region.
According to a study published by the Royal Institution of Chartered Surveyors (RICS) and consulting company Confidencial Imobiliario (CI), property prices across Portugal are expected to increase in about 4.5% per year over the next five years.
Industry experts point out that Portugal honorably endured hard times, and after the last 4-5 years of struggle and austerity, the results of the efforts are obvious and the economic situation improves. The National Confidence Index (it is calculated from the expected price level and volume of sales) in the spring of 2015 was record for the last five years.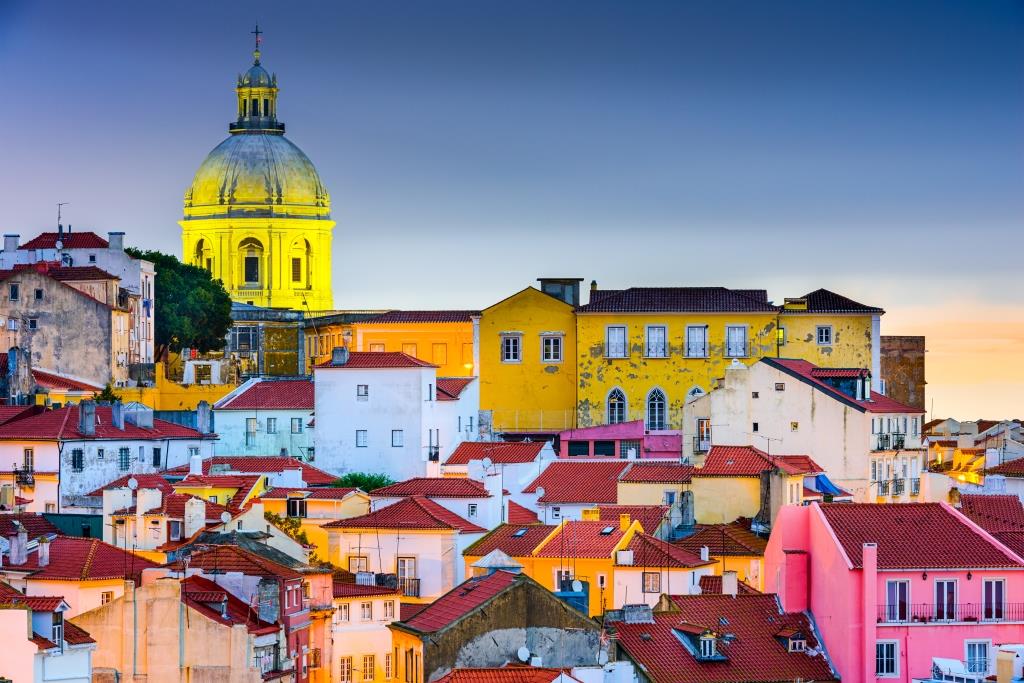 The most popular among buyers are still the regions of Lisbon, Porto and Algarve - in addition to the growth in property prices, the rental rates increase is marked there. Increased the number of Englishmen who are interested in buying property in Portugal: it facilitated the strengthening of the pound against the euro.
In addition to foreign capital, there has been growth the number of domestic sales - banks again begin to offer favorable mortgage lending programs. The latest statistics show that the number of mortgage loans in the second half of 2014 increased by 20%.
Porto in a separate line
One of the most popular tourist destinations in Portugal, Porto, that also showed a constant market drop in the years 2009-2001, in recent years shows a steady increase in sales and the cost of housing. So in 2014 a positive trend has been established, and showed an increase of 12.2%. Over the past year has been committed 272 real estate transactions totaling € 87,5 mln. This is almost two times more than in the 2013th year.
Experts point out that we can already talk about a significant jump in the recovery of real estate market of Porto, the more that the historical part of the city has always been a potentially attractive for investment. The market offers new opportunities, both in the historical part of the city and in new areas: in 2014 it was issued 137 permits for rehabilitation works in the historic center (2 times more than in 2013) and in the first quarter of 2015 was issued 34 licenses for new construction projects.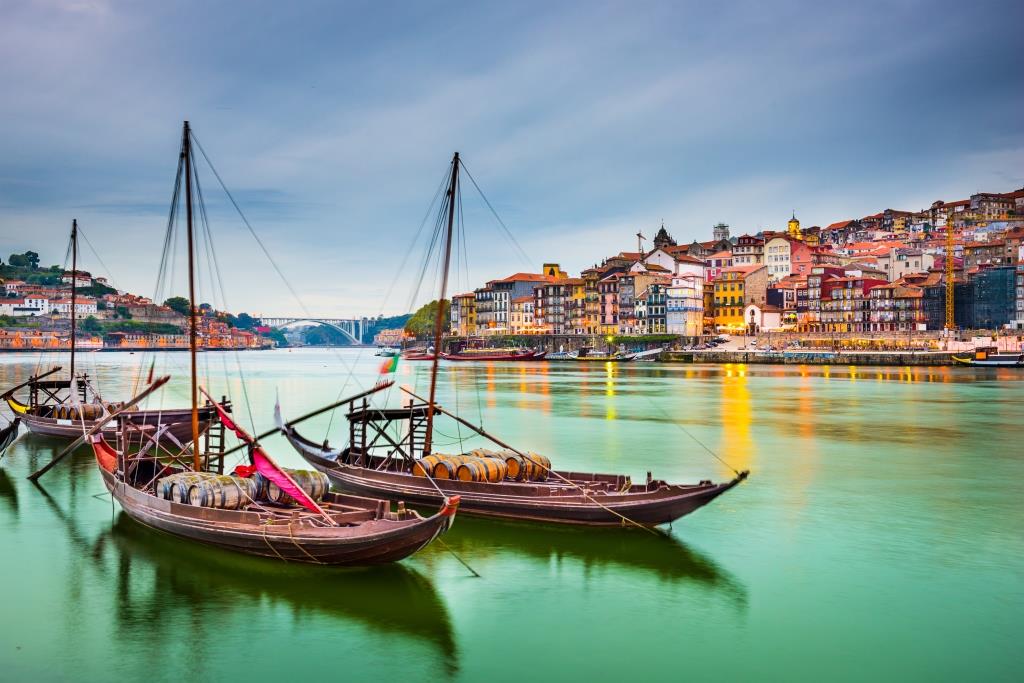 According to the materials of Confidencial Imobiliario
Photocredit shutterstock.com
Read also:
Portugal will expand access to the "golden visas" for investors