After Belgium, the ee24.com explores the Netherlands, which managed to carry through the centuries and maintain its fabulous aura: sun-drenched meadows, colorful tulip fields, ancient windmills, picturesque villages... But today the Netherlands is among the leaders of innovation, quality of life, level of education and the ease of running business. Why do people go to this country and how much does it cost?
Buying housing in Holland: to live, learn and earn
If we talk about real estate buyers' motivation, European countries are usually divided into several categories. An overwhelming number of property owners in Bulgaria and Spain want to get a quality vacation at sea, in England – to save and increase capital, in Germany – to move or to rent out, in Latvia – to get a residence permit, and so on.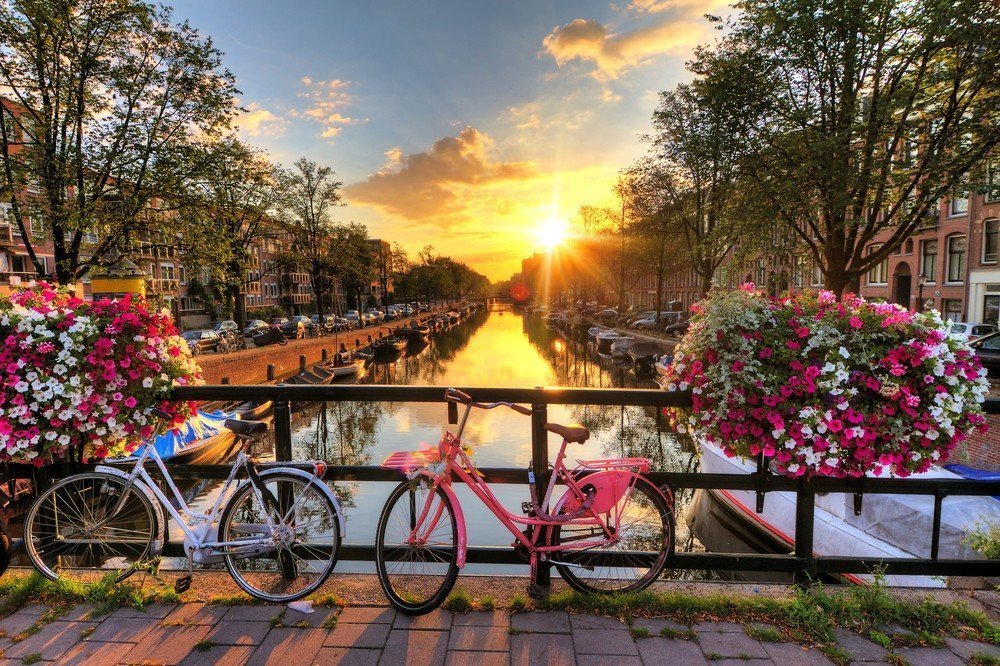 Amsterdam
Real Estate in Holland has its own niche too. Although it is better to talk about real estate in the Netherlands, as Holland is only two provinces in the west of the country. So foreigners (neighbors do not count) buy real estate in the Netherlands, with three main objectives: commercial use (rental of housing, offices, shops), own accommodation (apartment + business = residence permit), education (especially for children).
--------------------
"The Netherlands is one of five most comfortable countries to live in"
--------------------
The Netherlands is one of five most comfortable countries to live in (Social Progress Index), and such a unique place cannot fail attracting a large number of foreign immigrants. Four major cities are especially popular: Amsterdam, the capital; futuristic port city of Rotterdam, royal residence of The Hague and cozy medieval Utrecht: it is the best to run business there, to rent housing out, and if you add the suburbs, then it completely outlines that area of interest to foreigners in the Netherlands. By the way, the profit from rental of residential and commercial real estate in this country may be higher than the European average, and it can reach 8-12% per annum.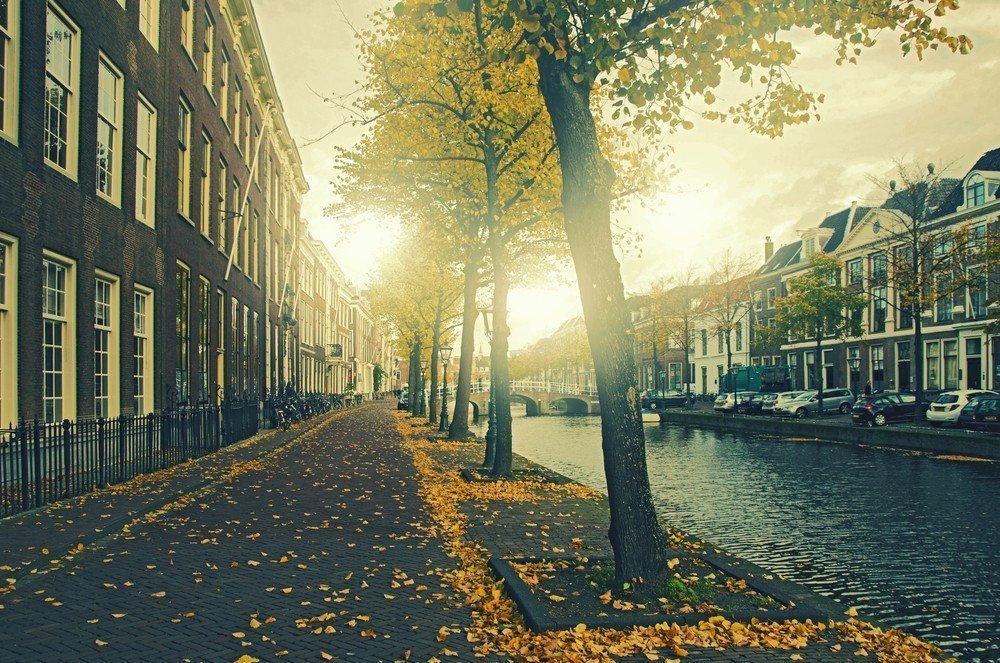 Leiden
Students, or rather their parents have other geographic choice: university cities of Tilburg, Leiden, Groningen and probably even Utrecht, where every 8th resident is a student. We are not talking about education eventually, and it's really one of the key reasons for wealthy foreigners to buy housing in the Netherlands. In the prestigious list of top 100 universities in the world, QS World University Rankings, there are five Dutch universities. International fame and recognition are given to Leiden, Utrecht, Delft University of Technology, University of Groningen and Erasmus University Rotterdam (EUR).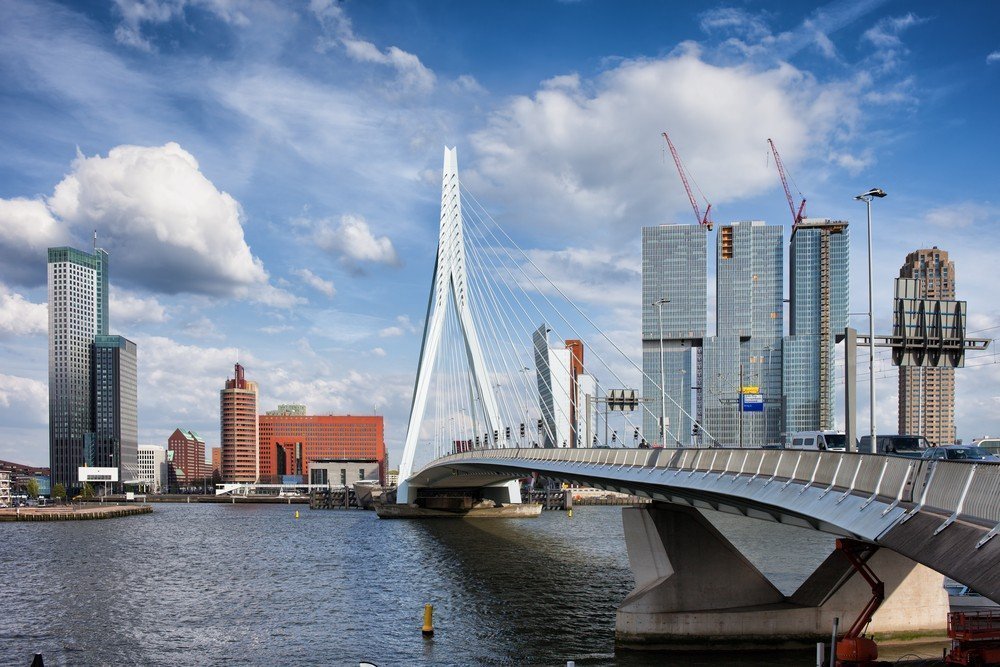 Rotterdam
Prices are already rising, sales set records
We have some news that will not make buyers happy: real estate in the Netherlands is getting more expensive after five years of post-crisis fall. A bit of history: from 2008 till early 2014 housing in the Netherlands became cheaper duу to the crisis, and also thanks to the measures taken by the government. In particular, the authorities ordered banks to limit the amount of loans, according to customers' loan-to-income proportion and price of the acquired property.
That's right: while other countries have sought to leverage the market recovery, in the Netherlands, by contrast, people were happy about price decrease: they have practically ceased to be excessive and got closer to real cost of housing, which has saved the market from the bubble. But real estate is still overvalued: Knight Frank analysts place the Netherlands on a par with Norway, Sweden and the UK. It would be good to lose a few more percent, but no: in the middle of 2014 figures went up.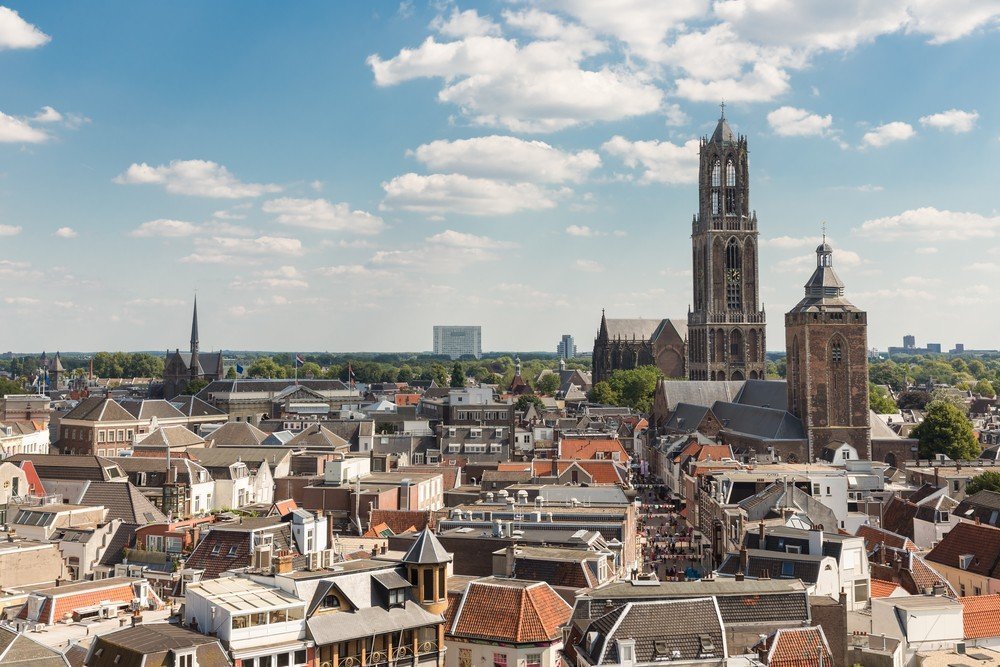 Utrecht
Prices increased in April – 0.1% for the first time in 5 years, and then in May – 1.4%, and then in June – 2.2%, and finally, in July – 1.9% (in year on year, Statistics Netherlands). Speaking of the regions, in the second quarter North Holland had the highest price increase (2.3%), and if we speak of cities, these are Rotterdam (4.1%), Amsterdam (3.5%) and Utrecht (3.1%). However, compared with August 2008, prices in the country remain 19.1% lower.
--------------------
"Real estate sales in the Netherlands increased by almost 1.5 times"
--------------------
Real estate in the Netherlands costs €215,000-220,000 in average. You can go to the market if you have €120,000. You'll have to pay a bit more in the city of fairy tales for adults, where the locals indulge in vices, but strive to live a healthy lifestyle, moving on bicycles, and if they break down, people do not hesitate to throw them right in the city's famous canals. One-room apartments in Amsterdam are for sale from €130,000-150,000. Two-room apartment cost from €150,000-180,000. Three-room apartments cost from €180,000. In the city centre, near the main canals, housing prices reach €5,000-10,000 per sq.m.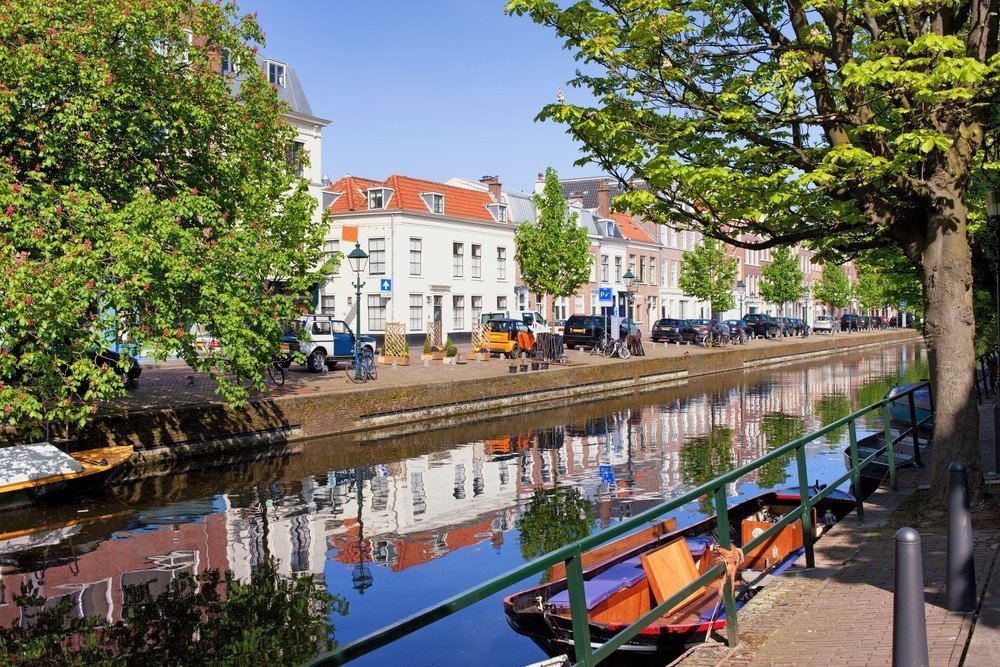 The Hague
Sales in the Netherlands are growing much faster than prices. Land Registry reported a startling increase: in July the number of transactions increased by 43.7% and reached 13,833. In Rabobank Groep, the leading mortgage organization of the Netherlands they explain that this was due to low interest rates and rising consumer confidence. Next year, strengthening of the country's economy will continue, unemployment will decline, and housing prices will grow at a very small rate, so that the positive trend in sales will continue.
Text: Alexander Fetyukov, ee24.com