We finally know who is among these first lucky individuals, obtaining the citizenship of Malta in exchange for investments. These and other reasons to buy a home on the Mediterranean island are described in a motivating article published by the ee24.com.
The program for individual investors
According to the program for individual investors, which came into force in March 2014 after long discussions, investments of extremely rich individuals (non-EU residents) in the economy of Malta allows to obtain a citizenship. The first lucky individuals have already become citizens of the European Union. It's planned to "naturalize" 1,800 wealthy investors from all over the world, and a third of this quota is already spent, according to the Henley & Partners Company, which participated in the law creating process.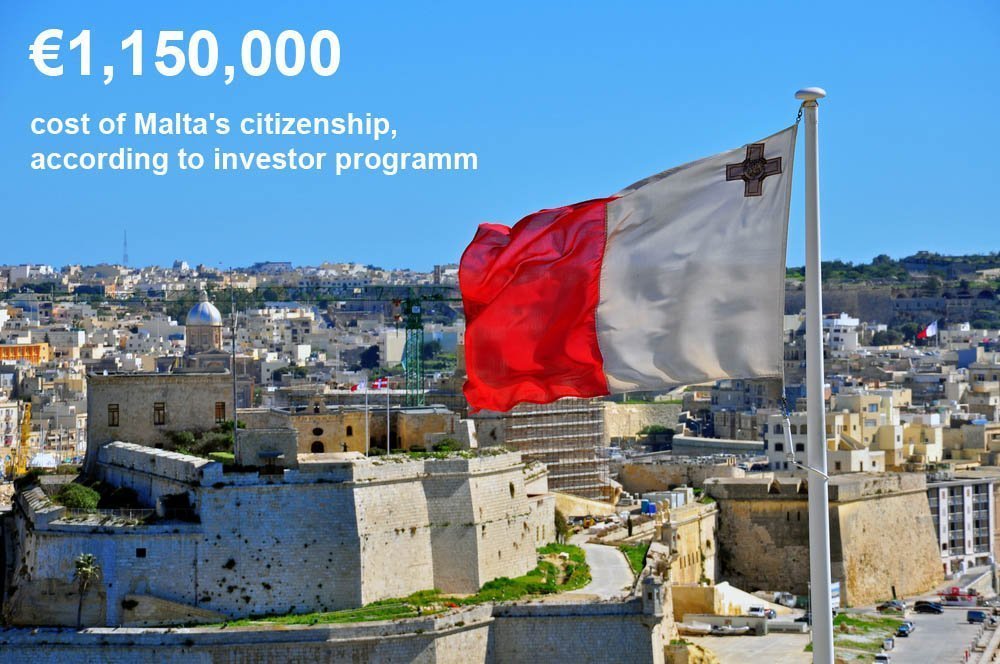 The main condition is to "hide in the harbor" millions of investments (the name Malta comes from the ancient Phoenician malat – "harbor" or "shelter"): €650,000 to be invested in the development fund + €150,000 in bonds + €350,000 in real estate. The first step is to get an annual residence permit; the second is EU Maltese passport, along with tax incentives for resident.
Growth in property prices in Malta
The housing market of Malta shows stability in recent years. At the end of 2012 there was a small decline in prices and then 6-quarterly growth began. According to the latest data published by the Central Bank of Malta (CBM), real estate price index rose by 6.85% in Q3 2014 y-o-y, including inflation. It's a solid performance, taking into account the "vertical race" in other Mediterranean resort countries (Spain, Greece, Italy) in crisis times.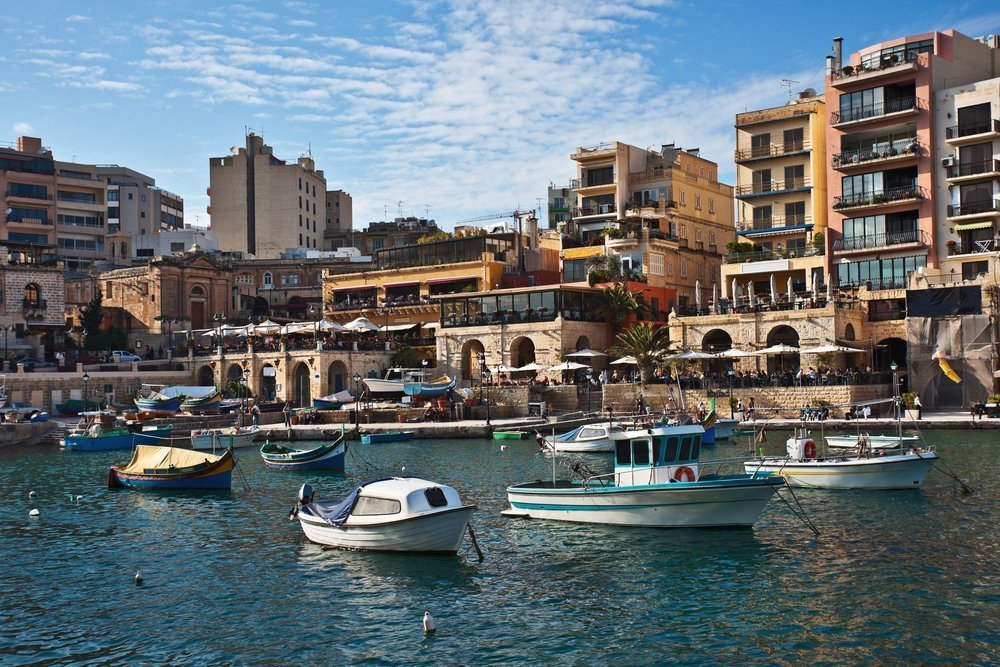 St Julian's
Future investments – in townhouses and villas
Statistics is inexorable: prices for townhouses, villas and private residences in Malta rose faster than other types of real estate (+15.38% in the third quarter of 2014 in annual terms). "I want a villa with character" – such requests are many. Wealthy foreigners are interested in picturesque offers, especially in ones located in the coastal resort towns of Sliema and St Julian's, on the north from the Valletta capital. To buy such a house today and then sell tomorrow – is a good option, taking into account the growing interest in the "golden visa" and "golden citizenship" of Malta among wealthy clients from around the world (especially from China and the Middle East).
Where to find a villa with character in Malta?
Graham Salt from Homes of Quality advises to buy a villa in popular places as Victoria Gardens, High Ridge, Madliena, Birguma, Mellieħa and Marsaskala. Picturesque houses with character can occur in areas such as Għargħur, Lija, Balzan, Attard, Naxxar and Żebbuġ.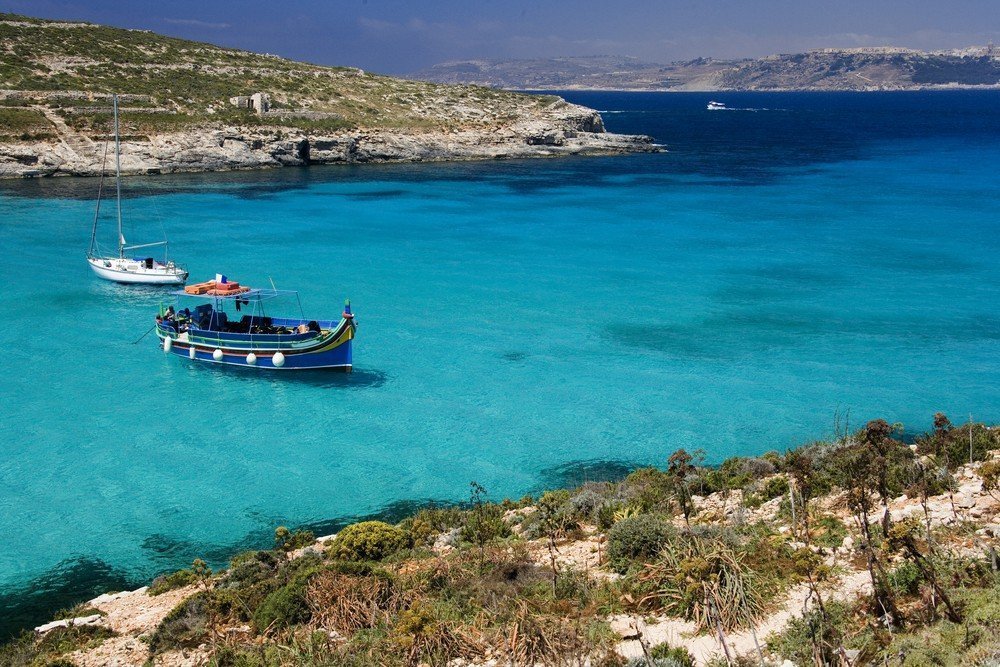 Buy for yourself, but you may also think about renting
Own housing is common for Malta, rather than renting (tenants form only 20% there). Property renting will bring stable, but a small profit: income is between 3.26% to 4.44%, according to the Global Property Guide. The highest rates (4.44%) are in segment of spacious apartments with an area of ​​120 square meters, which can cost its owner €243,000. The apartment worth €200,000 with an area of ​​75 square meters is also good for rent (income 4.06% per annum) whereas objects with great footage (250 square meters) earn little profit (3.26%). It is important to know that in Malta there are restrictive rules for foreigners, and not any apartment is allowed for rented.
Direct speech
Grahame Salt, director of Homes of Quality (Malta), told the propertyshowrooms.com portal: "In the last year or so the property market at large has picked up. Sales in Malta this year are up by around 40% and in the case of our company by around 60% to 65% over 2014. I would say the high-end market has experienced growth at a similar ratio. The majority of foreign buyers in Malta are British but there are also French and Italian buyers, Russian buyers due to the citizenship scheme as well as Dutch and South Africans but it heavily depends on where we're promoting at a particular point in time."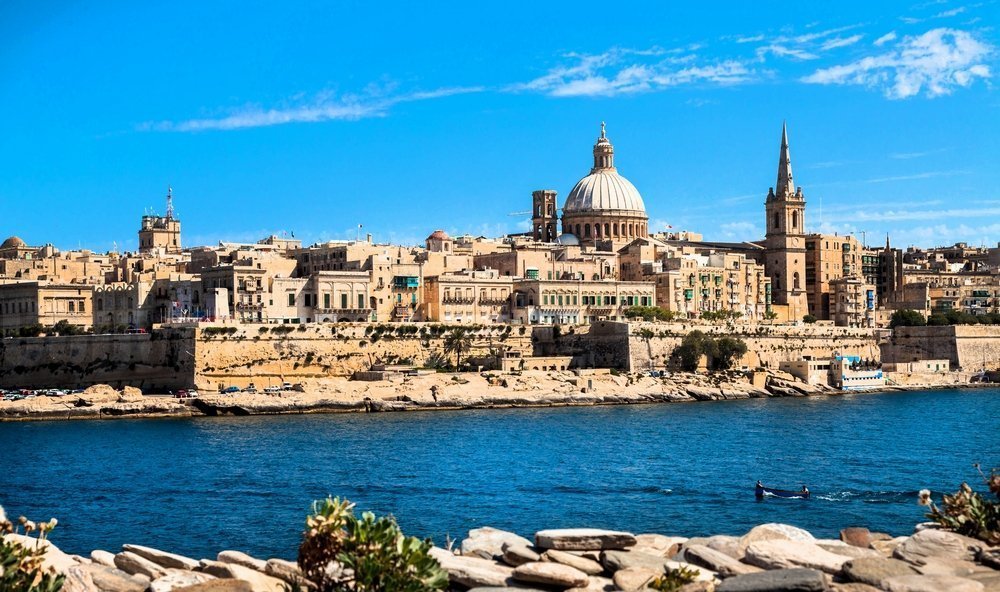 Valletta
What could be purchased in Malta for...
€100,000 – an apartment of 55 square meters on the island of Gozo far from the sea, but in a complex with communal pool. Secondary housing.
€275,000 – new 2 bedroom apartments in St Julian's. Such a housing would be enough to apply for a residence permit in Malta.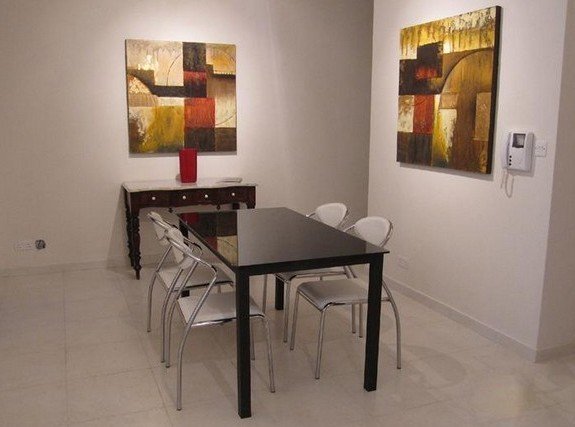 Apartments in St Julian's
€350,000 – it's a minimum property value required to obtain citizenship of Malta through its investor's program (plus €150,000 to be invested in bonds, and another €650,000 – in a special fund). For this amount you can buy a house in Żejtun with a garden planted with lemons (2.5 km away from the Marsaxlokk beach), or 2-bedroom penthouse in a small popular resort town of Sliema.
€1 million – a palazzo built in 1800 with an area of 300 square meters in a small village of Balzan, in the central part of the island of Malta.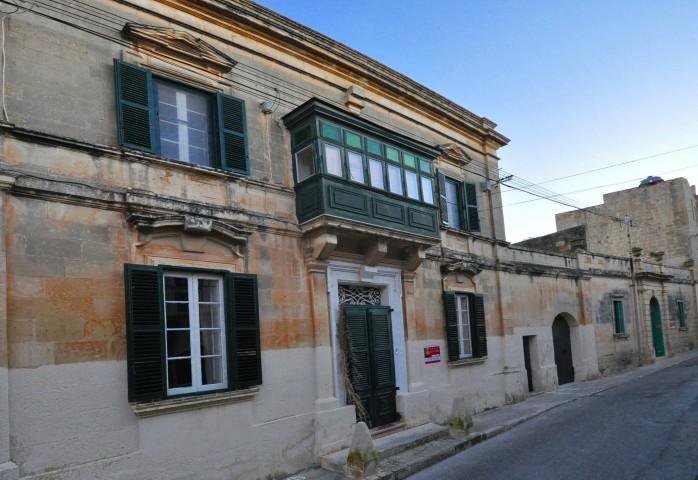 A townhouse in Balzan
The most favorable European place to live in
The island of Malta is the best European place to live in. This opinion was expressed by the Hedge Funds Review media, which put the former British colony on first place in its top of 2013. Not much has changed since then: Malta is still warm, cozy and quiet.
Text: Kyril Ozerov, ee24.com
Read also:
Ways of immigration: to buy and to leave
"The golden visas". Where to buy a residence permit in Europe?