A new Silicon Valley is to be built up in Vilnius – this would be largest industrial park in Central and Eastern Europe, reports the ee24.com citing Lithuanian media. Vilnius Tech Park will be located in the prestigious area of the Lithuanian capital – in the Sapiegų park, leading start-up projects and other IT-companies will operate there, said the Mayor of Vilnius Arturas Zuokas at the presentation of the project.
"We hope that the project will be finished up by the summer 2015. This project will raise the wages and retain talents in Lithuania, so that they were not leaving, for example, in the UK," the Mayor of Vilnius said.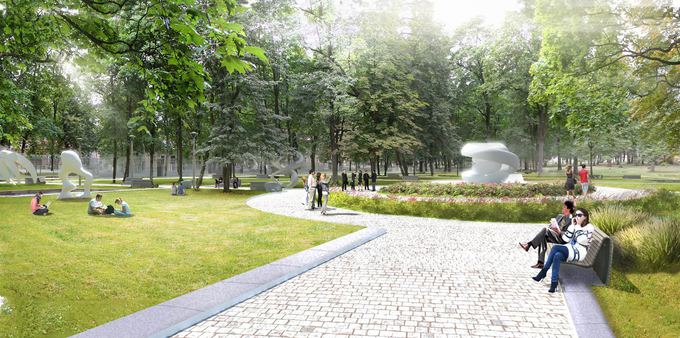 Project supervisors promise to attract 10 million litas investments (aprox. €2.9m), settle down 35 companies and create 350 jobs. The work sites and premises will be partly located in the hospital of the 19th century, which will be renovated and modernized. During the first phase it is planned to put into operation 10,000 sq.m. of office space. Then Vilnius authorities intend to invest the profits, earned from the Sapiegų park land lease, and create an additional campus with area of 5,000 sq.m. and develop the territory.
At the moment, the idea of industrial park in Lithuania is supported by Vilnius city government, as well as by the following companies: Game Insight (headquarters moved from Moscow to Vilnius), Teo, IMI, Invest Lithuania, Enterprise Lithuania, Smart Vilnius, Practica Capital, Startup Highway, BaltCap and Vinted.