Lithuania has suddenly become the country where one may find at the same time the cheapest European real estate as well as expensive one. It left behind more popular neighboring Latvia and Estonia due to low prices and level of "Europeaness".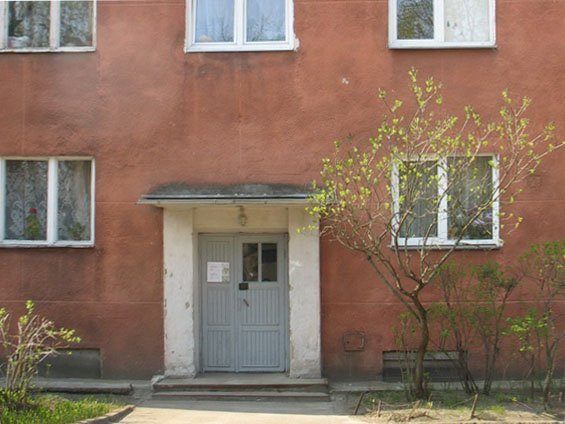 Igor is a citizen of Belarus, who bought an apartment near the border of Latvia and Lithuania. "Belarus is good if you may come out", – says Igor. – In 200 kilometers away from Minsk, in Vilnius service is better and prices are lower. Besides, you can always jump in the car and within a day get to Warsaw or Prague, for beer, knuckles and shopping. 500 kilometers drive and you are in Palanga or on the Curonian Spit; if you leave working place for a couple of hours earlier on Friday, you have a chance to start a weekend near the sea. And, besides, flights from Vilnius and Riga are much cheaper than the "Belavia's" ones. In short, the Schengen is an opportunity to save a little and take a break from a stable and prosperous Belarus, which stability and prosperity bored a lot".
Lithuania had not imposed restrictions for the cost of apartments that give the right to get a multivisa. Therefore it is enough to buy 14 sq.m. of living space per person to get the desired sticker into the passport for one year.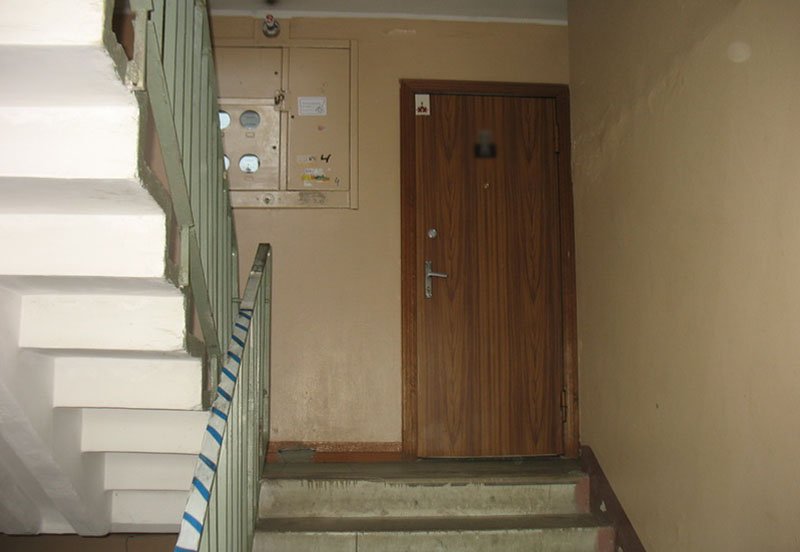 Igor decided to buy not just "status" squares but a small apartment that could be used as a "staging post". Friends recommended an agent in Vilnius. "At the photos apartment looked decent – wallpapers, suspended ceilings, double glazed windows. In short here was everything for accommodation. Price was also suitable – about €4,000. We had transferred the money, and soon received a package of documents from Lithuania – we became the owners of a piece of the Schengen area", says Igor.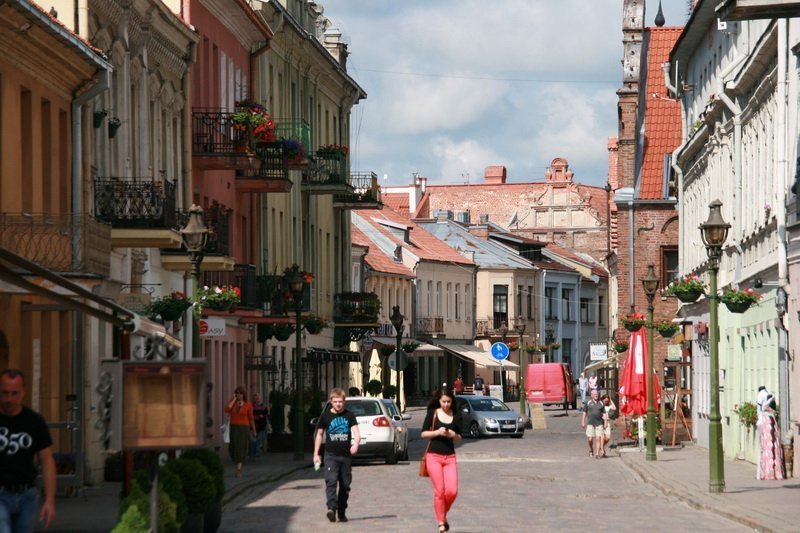 Generally at the Lithuanian sites "status apartment" may be found for a price starting from €2,000. But for this price there are no any wallpaper and suspended ceilings, and minimum €5,000 of investment in renovation will be required to bring the square footage to residential condition.
"I would like to warn buyers of "status apartments" who are ready to follow in my footsteps, that they must be aware as such "investments" are rather risky. When applying for a visa you depend on consular staff pedantry, and they may request any additional documents they want. It won't be easy afterwards to sell the purchased apartment. Visa rules may be changed, for example, and country may impose qualifications on property value, then you will not be able to claim for coveted visa", says Igor.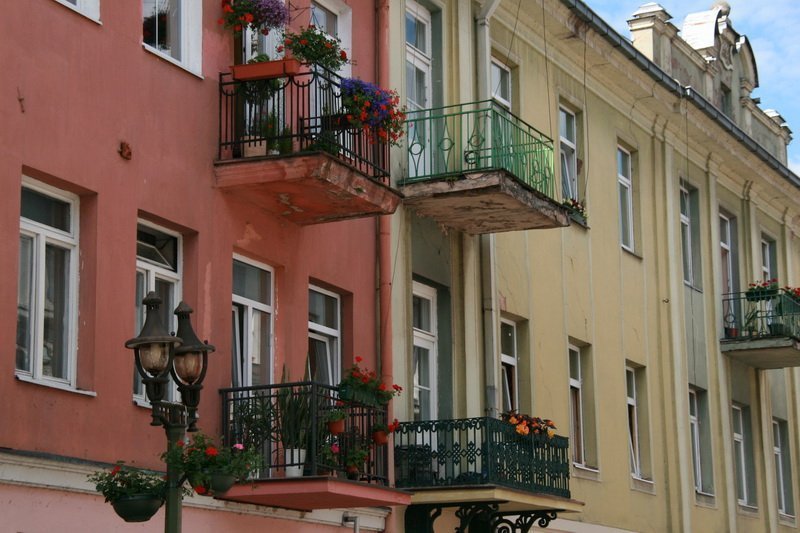 Purchase of apartment in a big city not for visa purpose, but for own pleasure is quite another case. Olga has been meticulously chosen an apartment in Lithuania she came in and tried to feel life rhythm in each particular place for several times during the year.
"I fell in love with Kaunas when came here to visit friends. And I decided that I could just combine an investment and a little piece of happiness. I liked the old town a lot, but eventually was chosen a compromise – a liquid variant in the center in case of possible apartment rent or sell. We didn't hurry up with a choice. We had arrived in the summer, then came in the fall, then for New Year holidays".
The apartment was not cheap by Lithuanian standards – €53,000, with two bedrooms but renovation and furniture were a bonus.
Text: Julia Lozovskaya, especially for ee24.com