Portal ee24.com continues to monitor developments in Latvia, where disputes about the law on residence permits in exchange for the investment law are going on. Perhaps it's the most loyal law for foreigners. At last week ruling coalition parties have agreed on the program of obtaining the residence permit in exchange for the purchase of real estate. Prime Minister Valdis Dombrovskis assures that "Unity" has yielded to "National unit" in order to adopt the budget for 2014.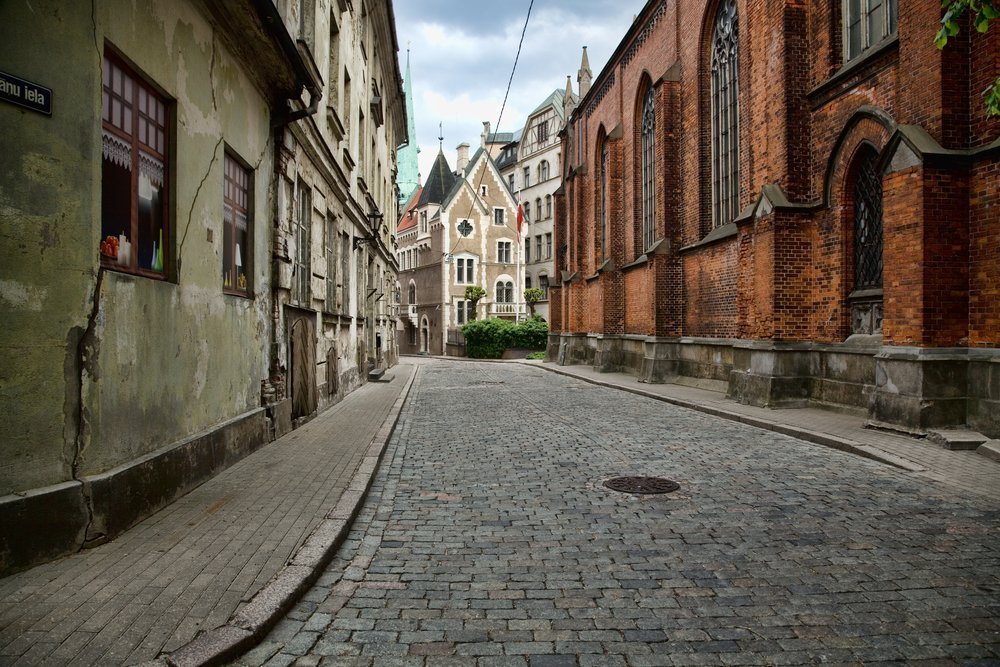 The parties have also agreed about the number of annual quotas and about the amount. Now it's gonna be like this: In 2014, 800 transactions on real estate purchase will be allowed for foreigners, including 700 transactions at the price of €150,000 and 100 transactions at the price of € 500,000. In 2015 and 2016 the quantity of allowances will be reduced to 175 transactions per year. In 2016, the government will re-evaluate the situation with the permits and may completely stop the program that has been operating since 2010 . However, the coalition has not decided yet whether or not to create a special investment fund, where buyers would pay €25,000 for each transaction. This decision will be made later.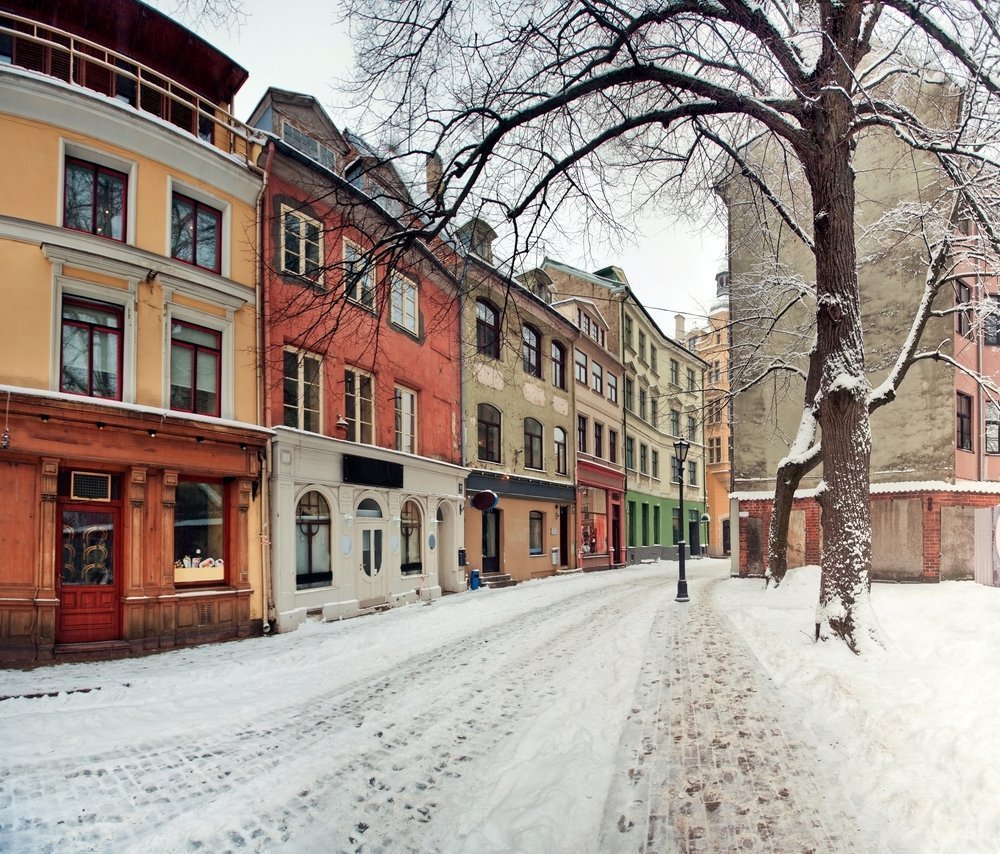 The experts unanimously assert that this decision will affect negatively the entire real estate market in Latvia. Builders, developers, architects, and others somehow related to real estate will suffer.
It seems that the program of "residence permit in exchange for investments" has split the ruling coalition. The national association "All for Latvia!" - "For Fatherland and Freedom / LNNK" (lat. Nacionālā apvienība "Visu Latvijai!" – "Tēvzemei un Brīvībai/LNNK") wasn't making any concessions on this issue and has not accepted the proposals put forward by the Ministry of Economy.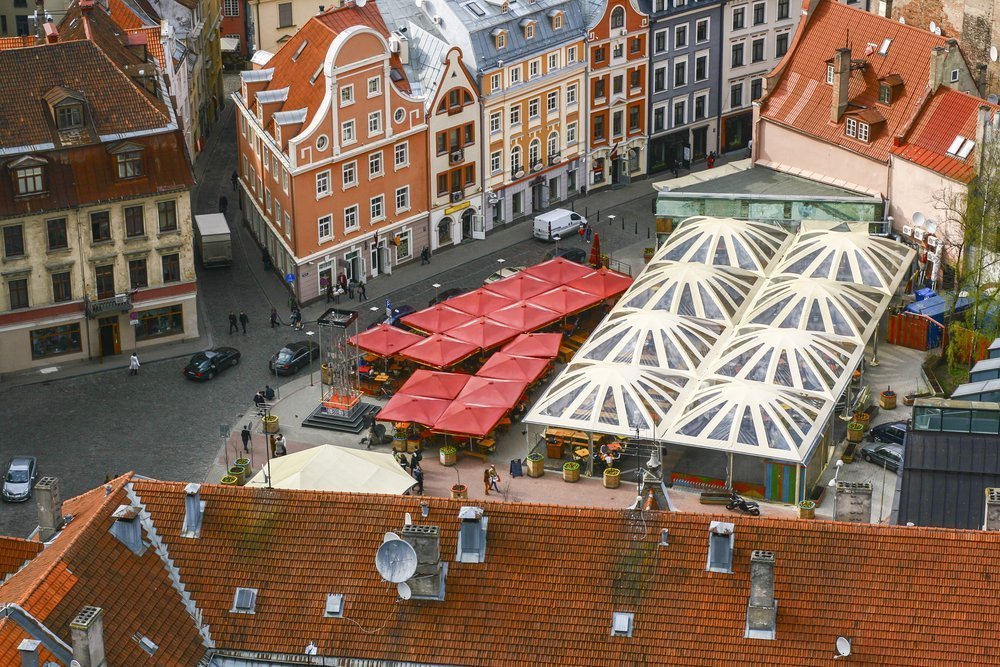 Economists' offers were the following: by calculations (they are unclear), the annual quota for granting a residence permit must not exceed 1000 transactions, and the minimum price of real estate must remain €142,000. Though there is one change: nowadays it is €142,000 for Riga and its metropolitan area, and €71,000 for other parts of country. Now they say it must be €142,000 all over the country.
And (caution!) €25,000 of this ammount will be paid into a special fund, aimed "to improve the demographic situation in Latvia and stimulate the re-emigration." It is absolutely not clear. For example, if the seller evaluates his house at €150,000, should the buyer add €25,000 more for the benefit of Latvian children?
One thing is clear: as a result of negotiates, a quota was reduced from 1000 to 800 transactions. However, the issue of a residence permit for investors will not only be on the agenda, but the negotiations on this issue will be continued during political consultations and other meetings. Let's wait and see .
Text: Vladimir Dmitriev, Riga, specially for ee24.com