Two towers of Bosco Verticale (Vertical Forest) 110 and 76 meters height are named as the best skyscrapers of 2014. Interesting project in area of Isola in Milan won the International Highrise Award, awarded every two years by the Architecture Museum in Frankfurt (RSV), says the ee24.com with reference to the foreign media.
The project was designed by Boeri studio and built up by Hines Italia in the Milan's business district of Porta Nuova. The building combines modern technology and green spaces.
Also in the top 5 of world's best skyscrapers in 2014 were De Rotterdam in Rotterdam (Netherlands), One Central Park in Sydney (Australia), Renaissance Fira Hotel Barcelona in Barcelona (Spain) and Sliced Porosity Block in Chengdu (China).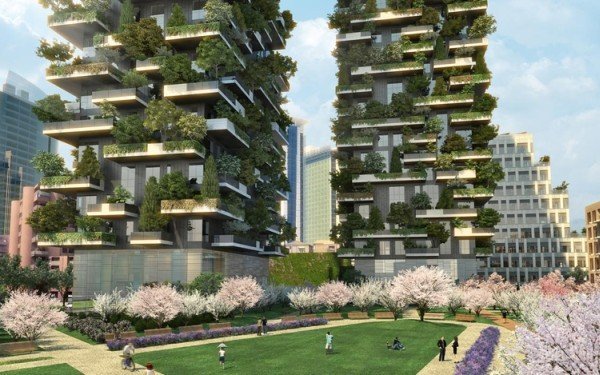 Project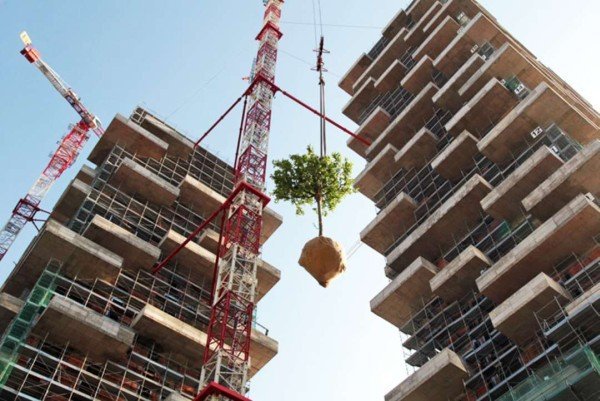 Construction of "green" skyscrapers in Milan in process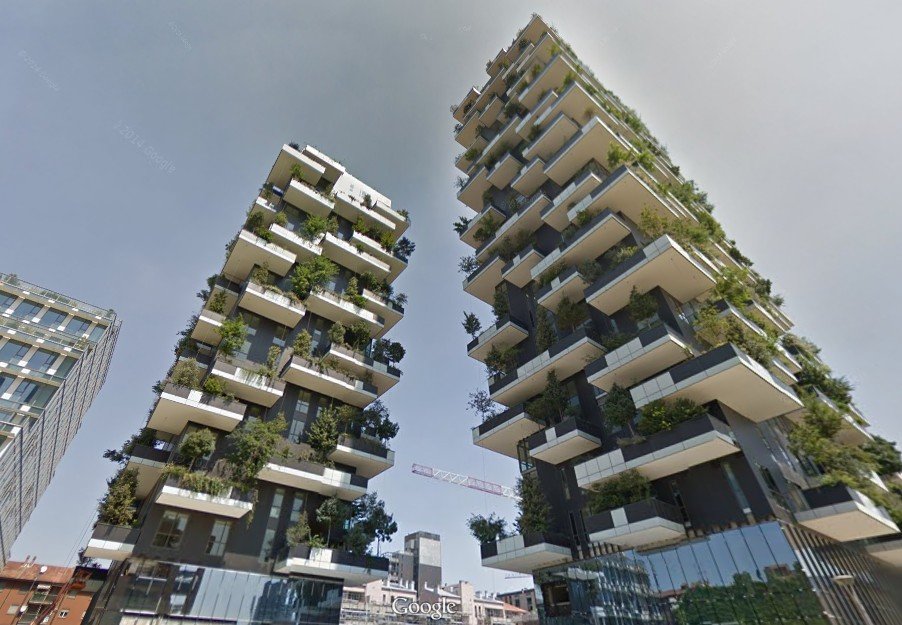 II Bosco Verticale, Via de Castillia Gaetano, Milan. Photo: google.maps
The Italians built two forestry houses in Milan in 2009-2014. As planned by the architects, the trees on the facades will absorb dust and carbon dioxide (the main problem of Milan), evolving oxygen and protecting house residents from the sun. In total there were 880 trees planted as well as 11,000 plants covering land and 5,000 shrubs. The total area of terraces is 8,900 sq.m, and offices – 6,300 sq.m.