Gennady Gudkov, ex-deputy of the Russian State Duma, and his wife Maria bought a luxurious apartment in under construction Cleland House in central London for the investment purpose and resale. The flar is located in the most expensive place in the UK – in Westminster – opposite the main building of the British MI5 counterintelligence. It is noteworthy that Gennady Gudkov previously served in the KGB and retired as a colonel of the FSB.
According to the Russian newspaper of Izvestia, Gennady Gudkov, deprived of the mandate in 2012 because of his security business, struggled with Russian businessman for the property in London and paid £2.5 million. "Apartment is really chic with area of 137 sq.m, spacious living room, three bedrooms, two bathrooms and walk-in closets. Layout is exclusive", a representative of the realty firm said.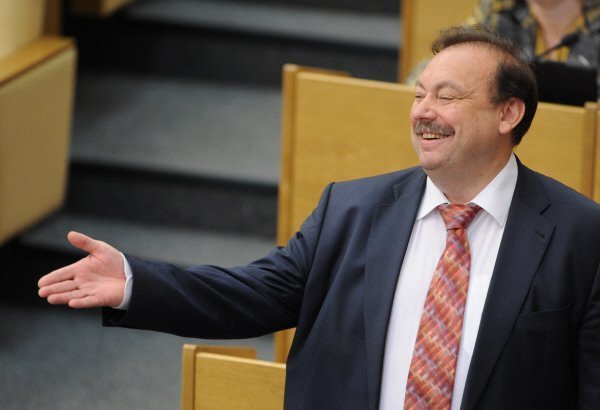 Gennady Gudkov had served in the KGB and FSB, and until 2012 he was a deputy of the State Duma of the Russian Federation until he was deprived of the mandate. He is famous oppositionist
Gennady Gudkov said that someone didn't do him business in Russia, so he decided to put the rest of the family money "crumbs" in London property for investment purposes. Furthermore, he took a loan for the apartment – around 40% of the project cost.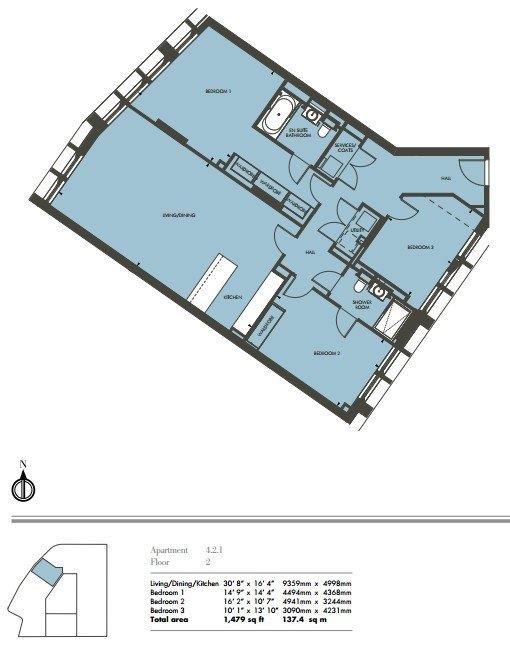 Gudkov's apartment. 2 floor, 137.4 sq.m, 3 bedrooms, 1 living room, windows are located on John Islip Street and patio-garden
Cleland House, the first stage of an elite residential complex Abell & Cleland, is being built by the famous developer of Berkley. In December 2014, 7 apartments in Abell & Cleland were available for sale for £1.74 million (2-bedroom apartments) up to £2.3 m (with 3 bedrooms). Furthermore, three objects were reserved, and the rest apartments have already sold. The buildings will be completed in 2016. Future tenants will be given premium convenience: butler, swimming pool, gym, SPA-center, equipped meeting room, underground parking, private garden.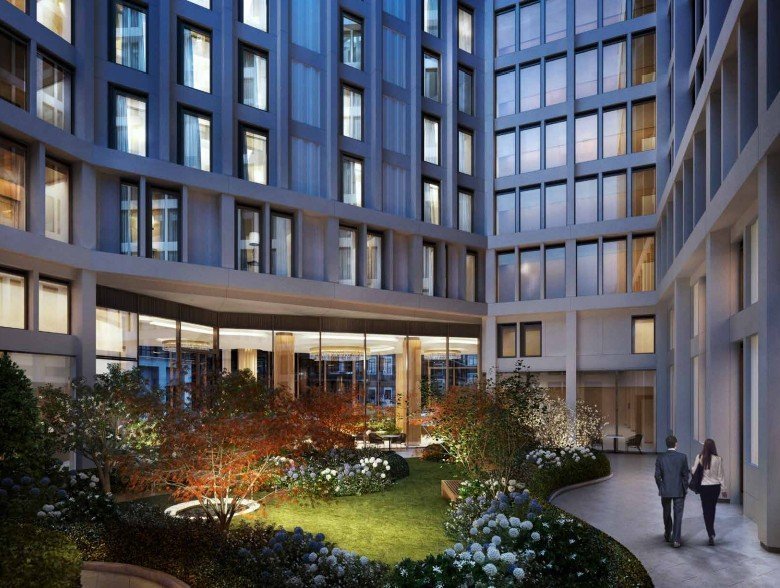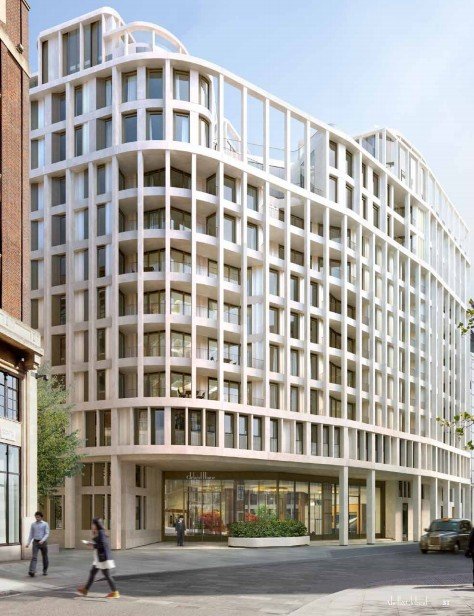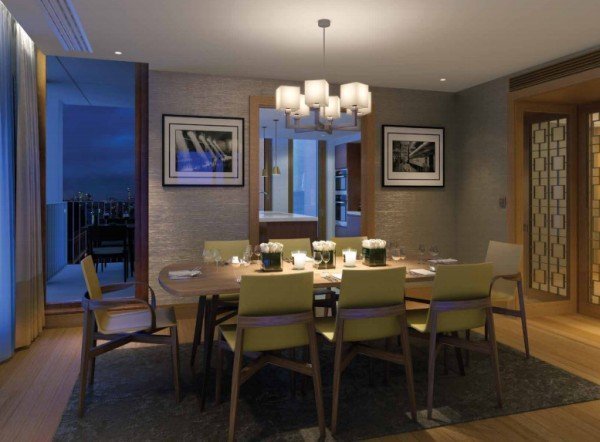 The project of Cleland House in London by Berkley
Read also:
10 London streets with the most elite real estate
New luxury ranking. The top 10 most expensive houses in the world
Top 10 most expensive shopping European streets
Where the billionaires live: the most expensive houses in Europe
Top 10: Britain's most expensive streets in 2014