Buckingham Palace, the residence of the British Queen Elizabeth II, tops a new list of the most expensive residential buildings in the world, as of November 2014. Furthermore, three mansions in London, owned by Roman Abramovich, Lakshmi Mittal and Ukrainian businesswoman Elena Pinchuk, hit the top 10, the ee24.com portal informs.
All London luxury houses in the ranking are placed in Kensington. Roman Abramovich, who lives in the British capital from the early 2000s, now plans to increase the area of his "old" house in London by new underground facilities: tennis court, medical center and car museum. According to сompareсamp.com, it may soon surpass the cost of the neighboring Taj Mittal, owned by Lakshmi Mittal.
The top 10 has not done without the Ukrainians. The Victorian era house on 17 Upper Phillimore Gardens, a 10-minute walk (or a half-mile) from the Abramovich's and Mittal's mansions, is a nest for businesswoman Elena Pinchuk (Franchuk), an AIDS philanthropist and the daughter of a former Ukranian president Leonid Kuchma. There are ten bedrooms, inground pool, cinema and bunker. Pinchuk paid for the house £67 million in 2008.
The rating is not ranked Bran Castle in Romania aka Dracula's Castle. It costs $140 million. No one lives there, and it's a tourist Mecca and is considered one of the most expensive buildings in Europe. And a penthouse for €300 million in a luxury Odeon Tower, not yet built in Monaco, is waiting for buyer and its release to the following ranking of the expensive property in the world.
Rating of the most expensive houses in the world (November 2014), photos:
1. Buckingham Palace, London, UK – $1.55 billion, Elizabeth II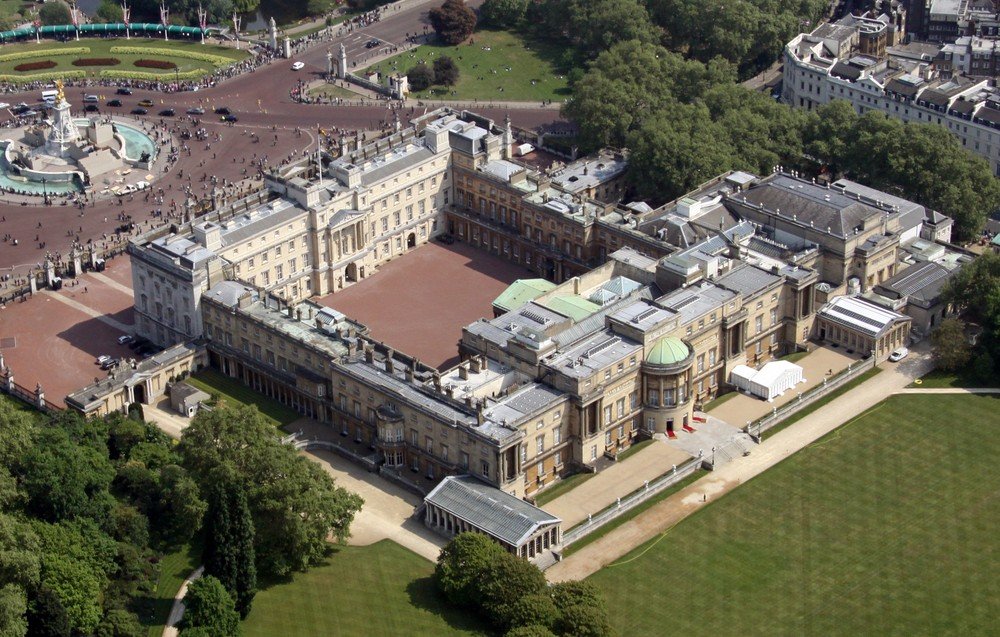 2. Antilia Tower, Mumbai, India – $1 billion. Owner: Mukesh Ambani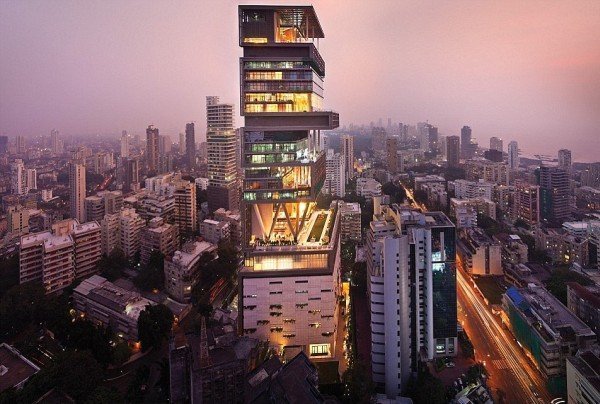 3. Villa Leopolda, Cote D'Azur, France – $750 million, Lily Safra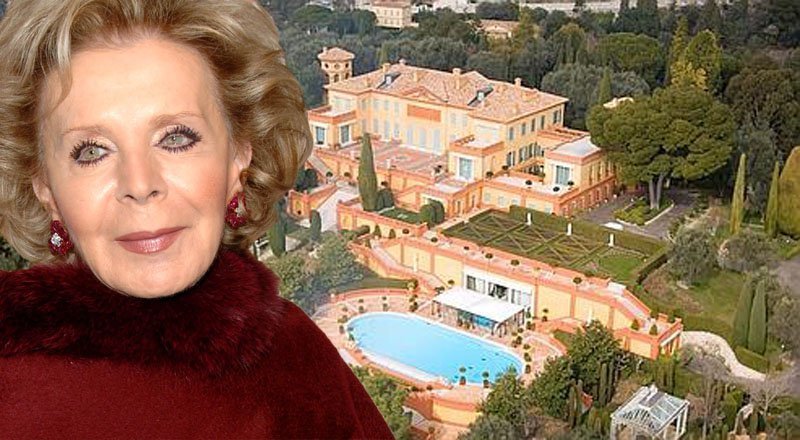 4. Fair Field mansion, Sagaponack, New York, USA – $248.5m, Ira Rennert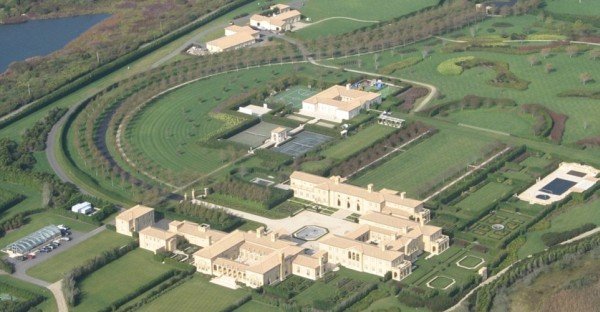 5. 18-19 Kensington Palace Gardens, London – $222m, Lakshmi Mittal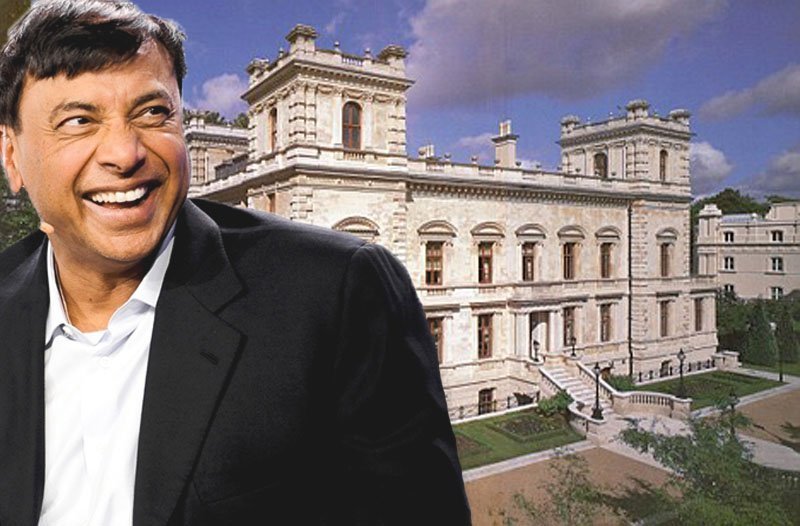 6. Ellison Estate, Woodside, California – $200m, Larry Ellison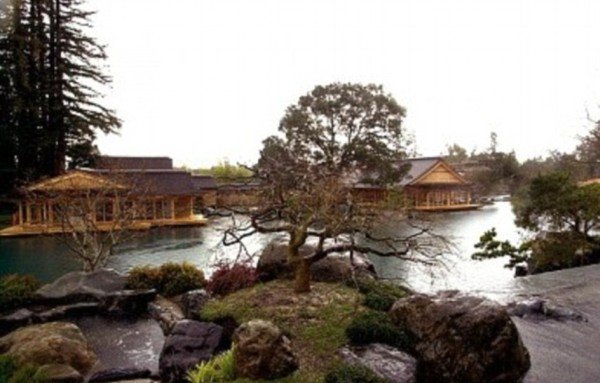 7. Hearst Castle, Beverly Hills, Los Angeles – $191m, William Randolph Hearst's Trustees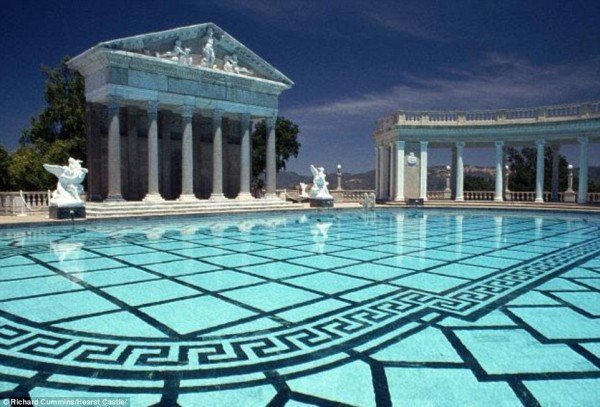 8. Seven The Pinnacle, Montana, USA – $155m, Edra and Tim Blixseth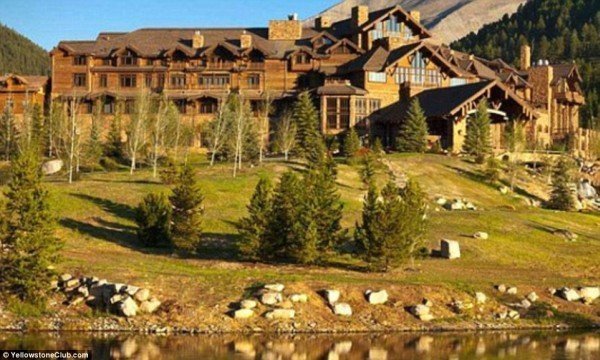 9. Kensington Palace Gardens, London – $140m, Roman Abramovich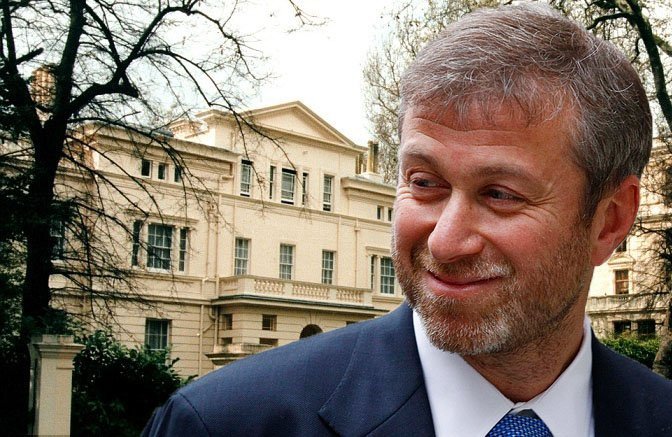 10. 17 Upper Phillimore Gardens, London – $128m, Elena Pinchuk (Franchuk)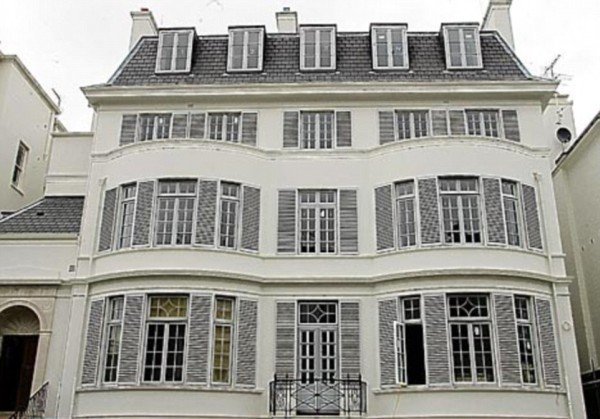 Read also:
Where the billionaires live: the most expensive houses in Europe
Top 10: Britain's most expensive streets in 2014