County of Cornwall, located on the south-west of England is a picturesque place with nice architecture, unique landscape, endless coastline and the sunniest climate in the United Kingdom. Although Cornwall is nearly 400 km from London, the British buy second homes there more and more often. What homes and for how much – let's see now.
Time for romantics
It is a great idea to quit your job and spend summer on the warm shores (and in Cornwall they are like that). But it is even better to choose a flexible schedule that allows a lot of work, but at the same time plenty of rest. The British, who were lucky to have such a long weekend, can easily come to Cornwall for a few days: Every day, all year round there are planes from London and Manchester to Newquay, which is on the northern coast of the county. The Northern Coast is the Atlantic Ocean; the southern coast is the English Channel.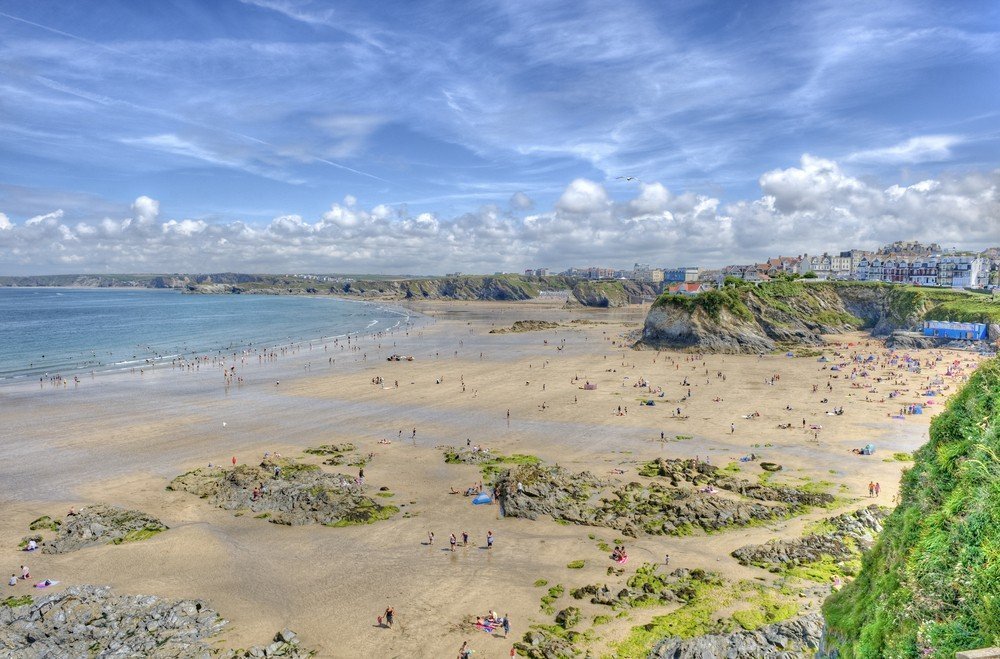 Towan beach in Newquay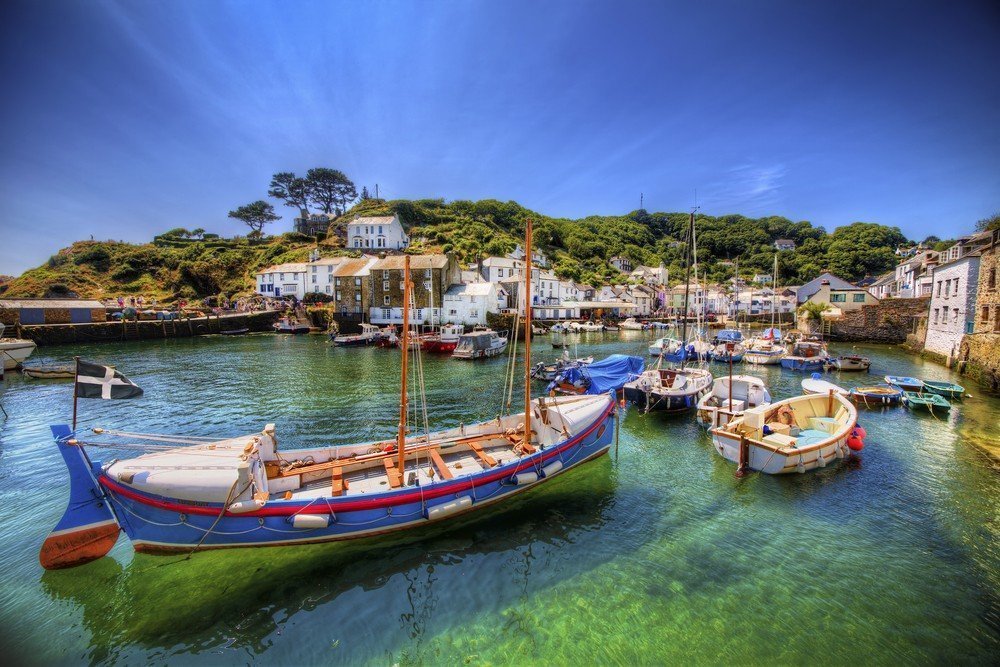 Polperro village
Cornwall is the perfect place for romantics: small villages and towns are scattered along rocky coasts, surrounded by picturesque coves, and the landscape is completed by warm waves and cozy beaches, you can walk down the stone steps to get there. It's like the Cote d'Azur for the French or Sochi for the Russians – lazy days and relaxing stay in the atmosphere of idleness and relaxation are guaranteed. Strolling through the fishing villages, make sure that you come to one of the most luxurious, but home restaurants serving local fish and seafood – this is real flavor of Cornwall. And now you are to agree that it is much better to acquire housing and spend all summer in this paradise than replenish endlessly hotel chains holders' wallets.
--------------------
"Prices in popular resorts and little-known settlements differ in 2 times"
--------------------
You can buy real estate in the south-west of England at completely different prices: market resort offers both popular places as well as little-known villages. A square meter of housing of the same quality in these places may differ greatly, in one place it can be twice more expensive, without exaggeration. Hit of the season, and not only this one, is St Mawes resort on the south coast. Real Estate in local Saint Tropez can be very, very expensive. For example, a four-bedroom apartment in a house near the coast costs €2.5 million. Possibilities are endless with such housing: picnics on the beach, family dinners on the terrace, parties with friends from abroad, or romantic walks at sunset.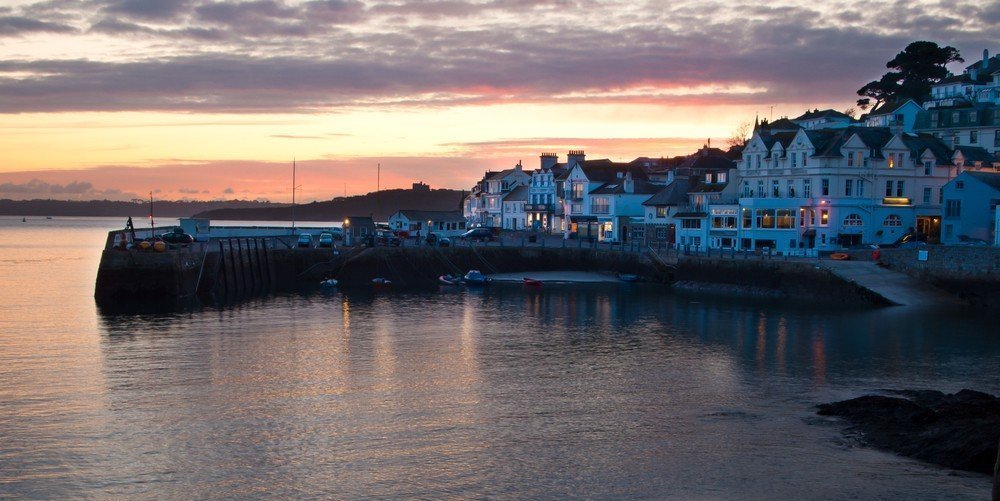 St Mawes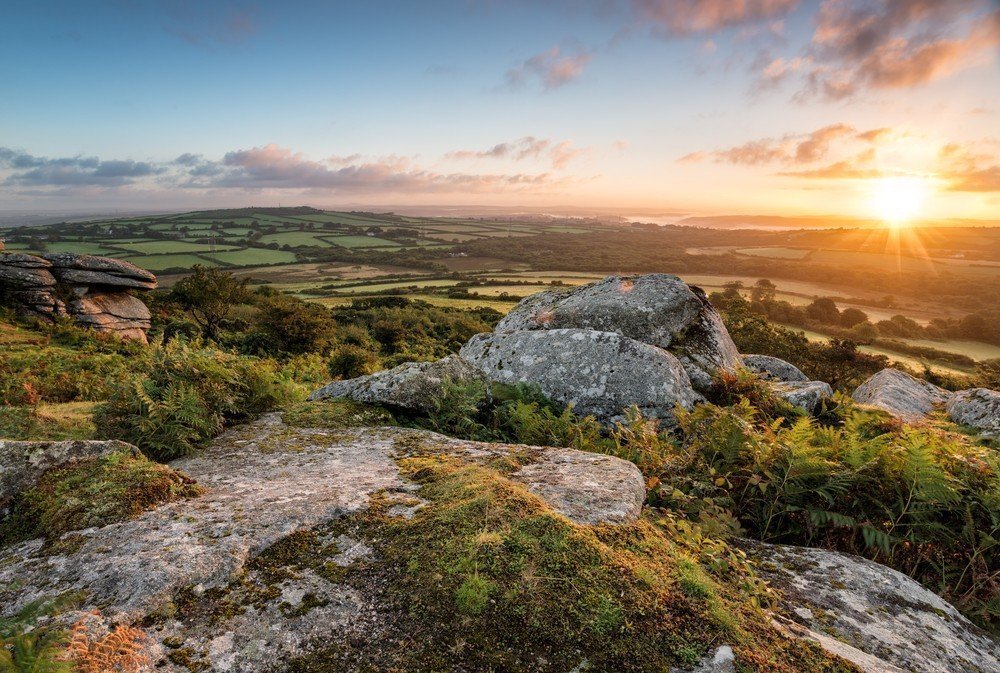 Near Bodmin
Orientation to the North
But the southern shore is more for sailors, i.e. for boaters and owners of other vessels. Surfers, as well as families with children prefer the north: there are high waves and golden beaches, where children like playing in sand and building sand castles. Big resorts are the best for buying property in this area of England. For example, a stone house with four bedrooms in the coastal town of Bud costs €856,000. But if you plan to stay year-round, it is best to get away from the shore and choose a large city, for example, the regional capital of Truro: where else can you find good kindergartens, schools, theaters, shops?!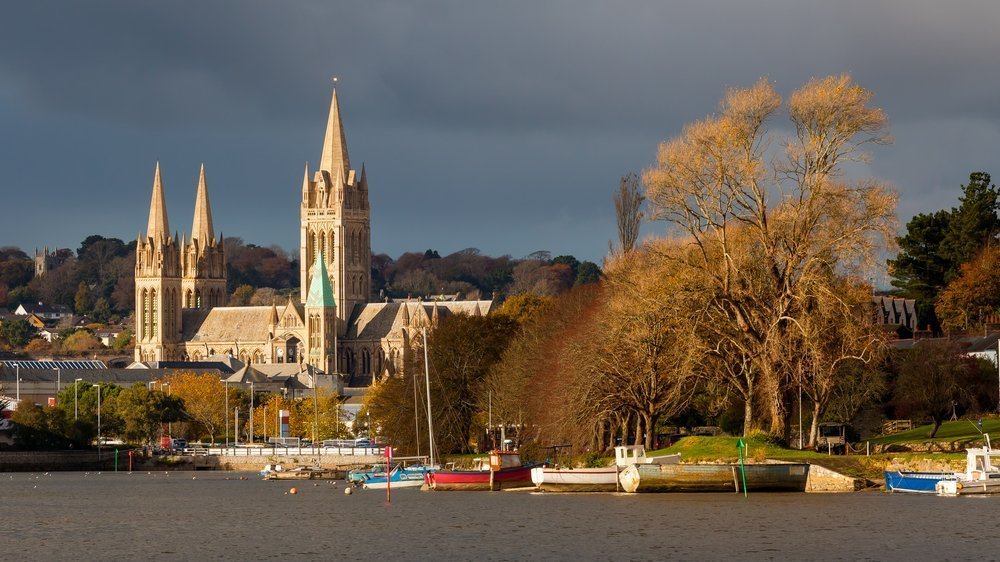 Truro
And now let's give the floor to the old-timers. On the northern coast there are towns of Trebetherick and Polzeath. Between them on an elevated area there is Greenway area: not fat from the ocean, and panoramic views of the valley are stunning.
--------------------
"The old-timers sell houses, but do not leave beloved Cornwall"
--------------------
Minnie Coombe says that she and her husband have owned a house in the hills for nearly 40 years, and they have been putting off buying it for a decade: her husband waited for a good option. Minnie's grandchildren love to spend summer on the beach and all of them take lessons of bodyboarding (surfing lying down), many of them go fishing or play golf – so, they spend time actively and have fun. But all good things come to an end, and now the family has to part with their property: the house is for sale for €3.4 million.


Polzeath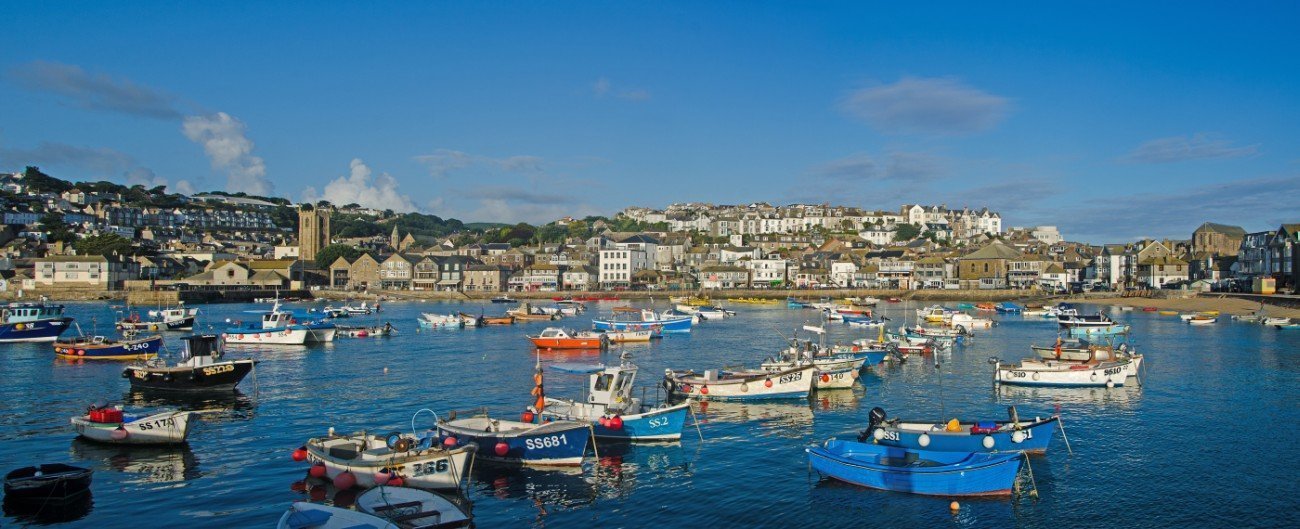 St Ives
Michael Foreman and his wife Louise have owned a house near the coastal town of St. Ives for 30 years. The town is located on the Atlantic coast almost at the tip of Cornwall. The house is considered one of the most prestigious in the area, because Ben Nicholson, a famous English abstract painter of XX century, lived there. Now Michael and Louise's sons, who loved to spend time in the country house, have left, so that this historical real estate is for sale for €1.26 million.
"If we can, we want to stay and buy a small apartment near the beach," says Michael, who can't imagine his life somewhere outside of this small and dear to him paradise.
Text: Kirill Ozerov, ee24.com, based on The Telegraph