London still remains the city No 1 in Europe, where the majority of exclusive properties are concentrated. The new elite Top 10 gathered the most expensive streets in the UK capital over the past 5 years.
The most expensive place with the elite real estate is Grosvenor Crescent – street, built by John Nash in the heart of London (now the borough of Westminster) in the Regency era in the first third of the 19th century. Five streets from the Top 10 are located on Belgravia and Knightsbridge – a favorite place of millionaires and billionaires from around the world, according to The Guardian, citing a study of Lloyds bank. And if we talk about the districts, all 10 elite real estates are located in the borough of Westminster and Kensington or Chelsea.
Property prices in London increased rapidly in 2014. For example, housing in Westminster raised in price by 18%. That is where Grosvenor Crescent, Eaton Square, Trevor Square, Montpellier Street and Chester Street from Top 10 are located. According to Lloyds, in the UK capital for the first time appeared three streets, where the average housing cost exceeds £10 million.
Lloyds Bank study is based on data from the Land Registry and purchases made in 2009-2014. Were covered districts and regions, where at least 7 real estate transactions were made during this period.
The most expensive streets of London, location, average property price:
1. Grosvenor Crescent, Belgravia, £16,918,000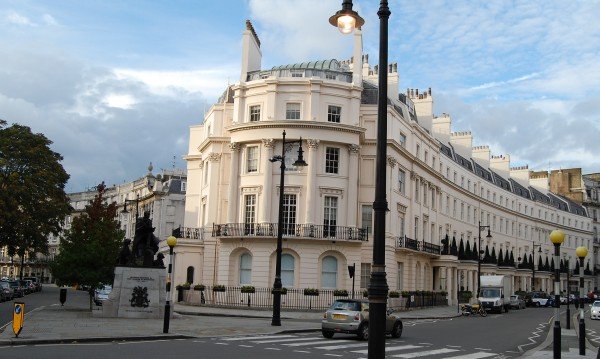 2. Eaton Square, Belgravia, £15,520,000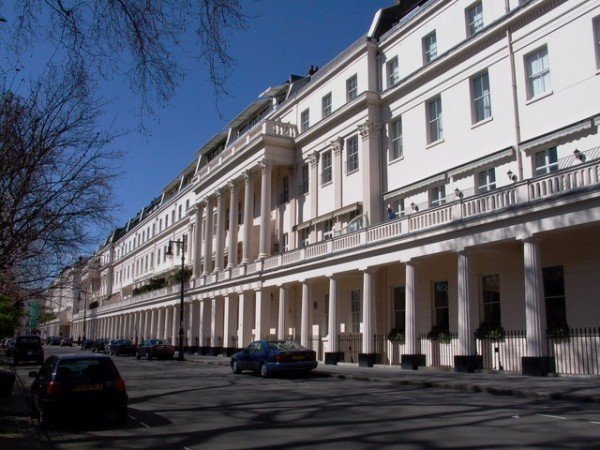 3. Trevor Square, Knightsbridge, £10,150,000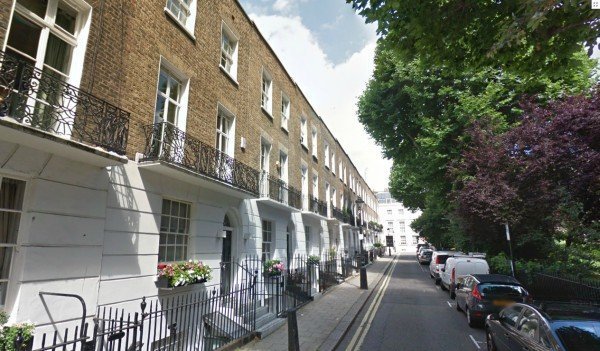 4. Cadogan Square, Chelsea, £8,592,000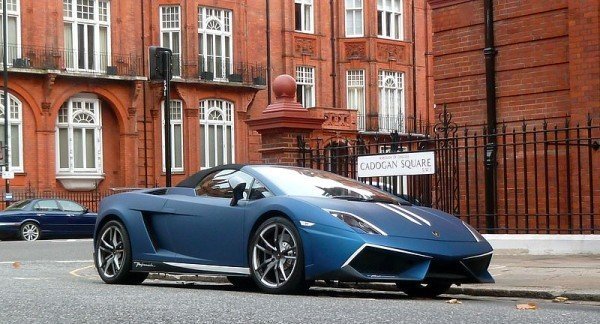 5. Montpelier Street, Knightsbridge, £8,483,000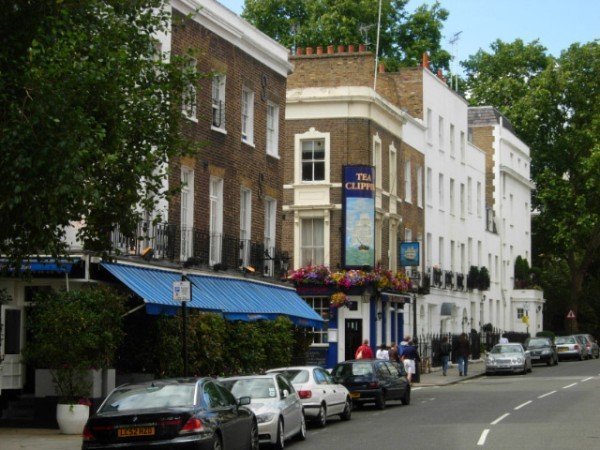 6. Chester Square, Belgravia, £8,282,000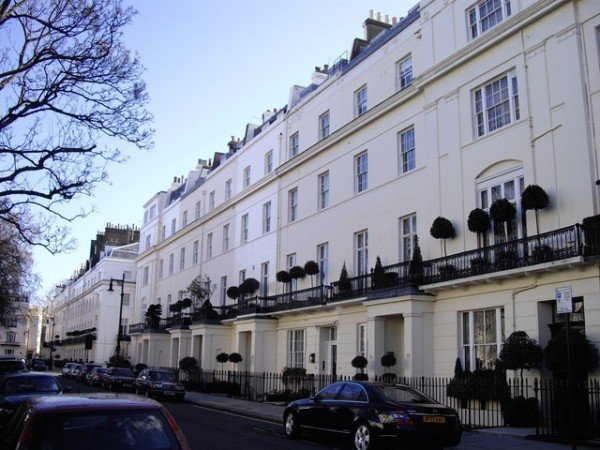 7. Argyll Road, Kensington, £8,000,000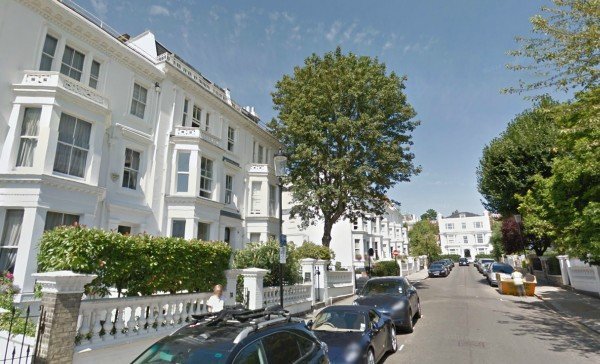 8. Elgin Crescent, Notting Hill, £7,683,000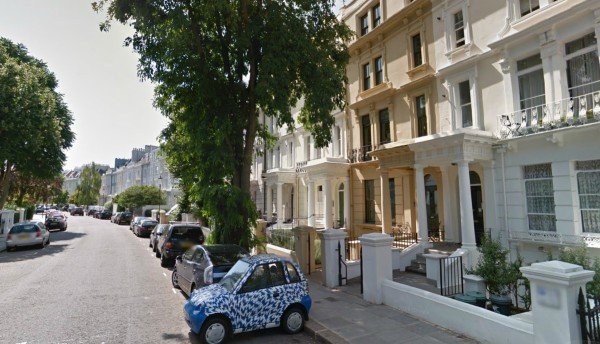 9. Egerton Crescent, Chelsea, £7,100,000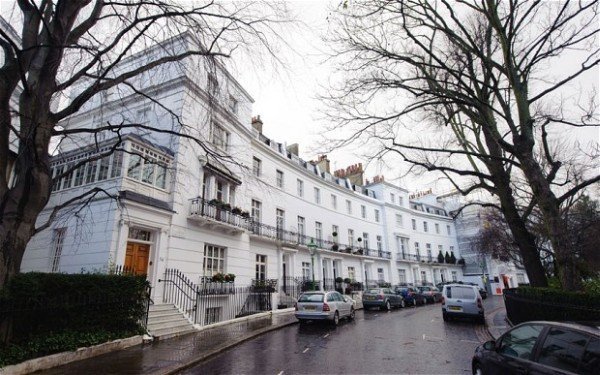 10. Hillsleigh Road, Kensington, £7,091,000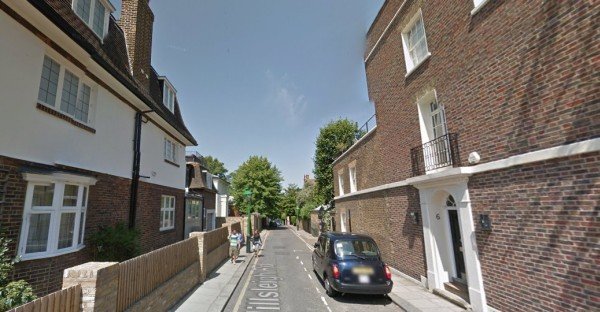 Sources of photo: Google Maps, wikipedia.org, panoramio.com
Read also:
Top 10: Britain's most expensive streets in 2014
New luxury ranking. The top 10 most expensive houses in the world
Top 10 most expensive shopping European streets
Where the billionaires live: the most expensive houses in Europe