After six years of steady decline in real estate prices in Croatia, despite the still difficult economic situation, it seems that the market starts to revive.
Croatian Bureau of Statistics (CBS) has published official data showing that for 2014 the average price per square meter in new buildings increased by 1.4% compared with the previous year, and amounted to € 1378 per sq.m.
The most favorable situation is in the capital, Zagreb, where the average cost per square meter increased by 8.2% and amounted €1566 per sq.m. at the end of 2014 and in the first quarter of 2015 - grew by another 1.1%. The most expensive area is still Medveščak (€ 2029 per sq. m.). On second place - apartments in the historical city center (€ 1,921 per sq. m.). The cheapest area is Sesvetama Su (€ 1129 per sq. m.).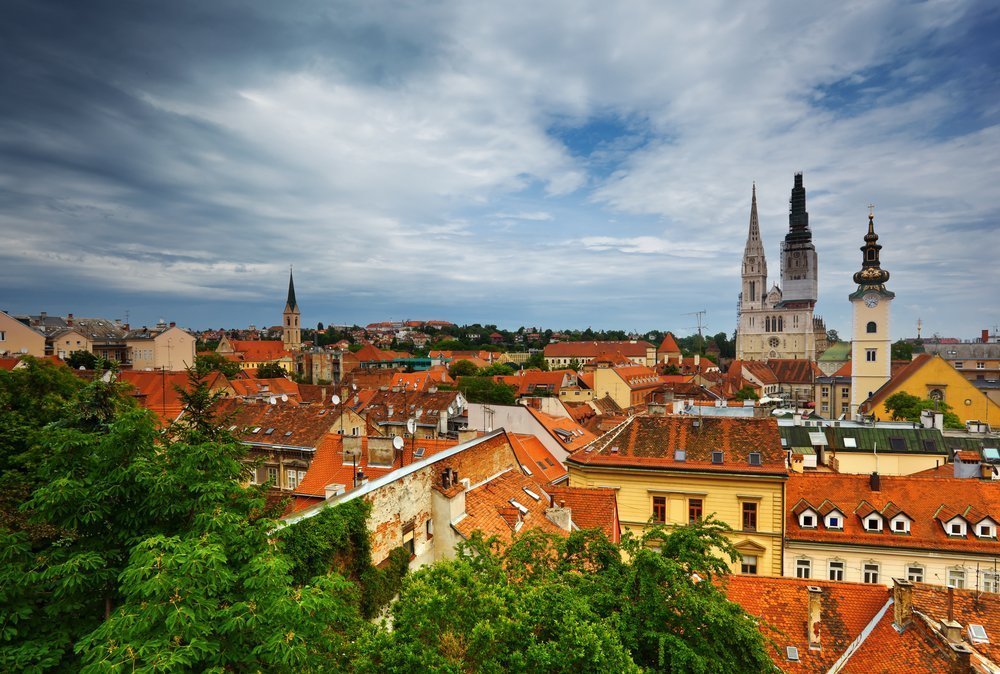 In a number of settlements the price per square meter is still decreasing, the strongest decline is observed in the segment of apartments on the Adriatic coast - the fall of 1.7% in 2014. In the first quarter of 2015 the trend continued.
At the same time the cost of separate houses on the Adriatic coast of Croatia increased: the average cost per square meter increased by 0.3% in the first quarter of 2015 compared to the same period last year and amounted € 1,554.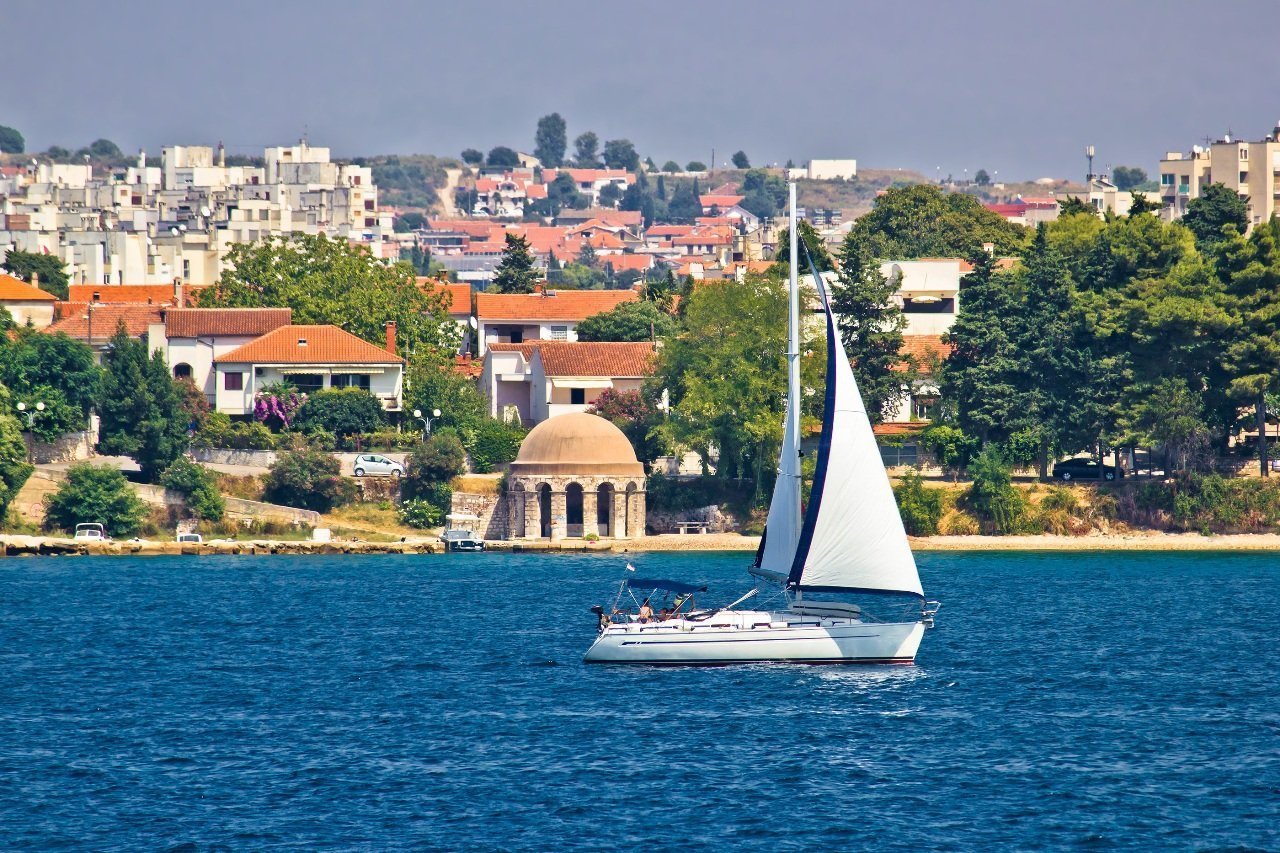 Planck € 2000 per sq.m. exceeded the Dubrovnik-Neretva, Split-Dalmatia and Primorje-Gorski Kotar: € 2567, € 2186 and € 2169 per sq.m. respectively.
During the financial crisis, which lasted more than five years, the tourism sector and the real estate market in Croatia is seriously injured. In 2015, the first time in recent years, experts predict Croatia's GDP growth at 0.5%.
Croatia to foreigners
Today about 70,000 foreigners owns real estate in Croatia (mainly on the coast). Due to the complexities and peculiarities of the taxation of real estate acquisition by foreigners, the most common is the purchase of the property through a legal entity.
Nevertheless, the government of Croatia is actively working to facilitate the buying process for foreigners and equal rights of citizens of other EU countries with local buyers.
More than 55% of permits to purchase real estate in Croatia has been issued to the Germans. On second place - the Austrians (16%), followed by the British (6%), Hungarians (4%) and Dutch (3%).
Between 20 regions of Croatia the most popular among foreign buyers are five: Istria (33% foreign ownership), Primorje-Gorski Kotar (26%), Split-Dalmatia (12%), Zadar (8%), and Dubrokniv-Neretva (6%). Only 3% of foreign buyers have chosen Zagreb for the purchase of housing.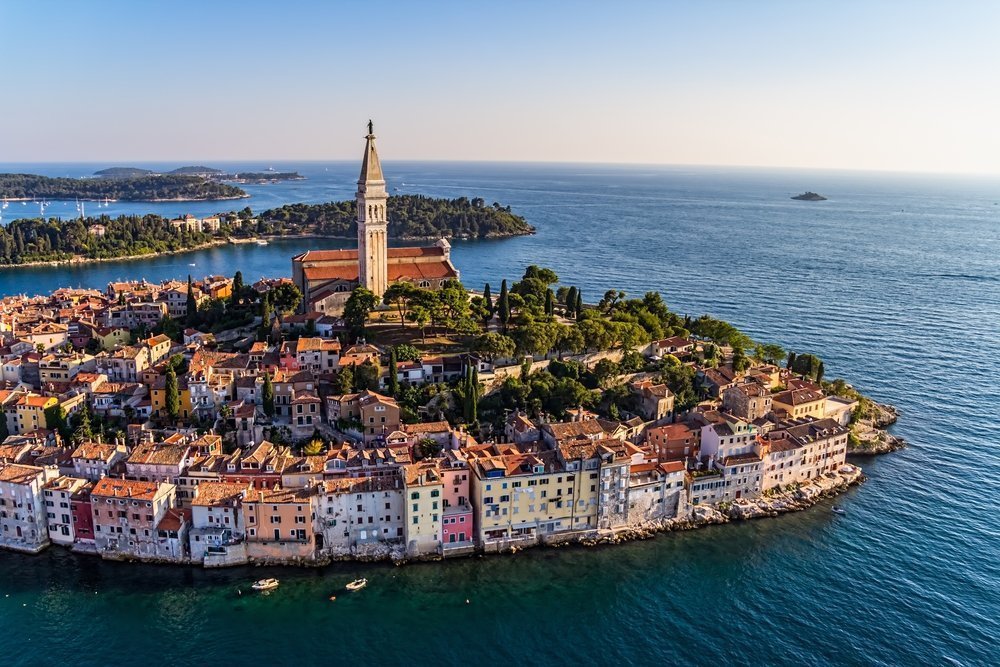 According to the materials of globalpropertyguide.com and balkanpro.ru
Photocredit Shutterstock.com
Read also:
Croatia improves laws to attract investment in construction
Croatian market has rolled back to a year 2004
Croats are waiting for Russians. Buying of property will become easier