Realtors are excitedly talking up property in Bulgaria as the European cheapest as well as located near the sea. So here are five-minutes of true: briefly and clearly about what all those who dare to buy property in Bulgaria need to know.
Property in Bulgaria – the cheapest in Europe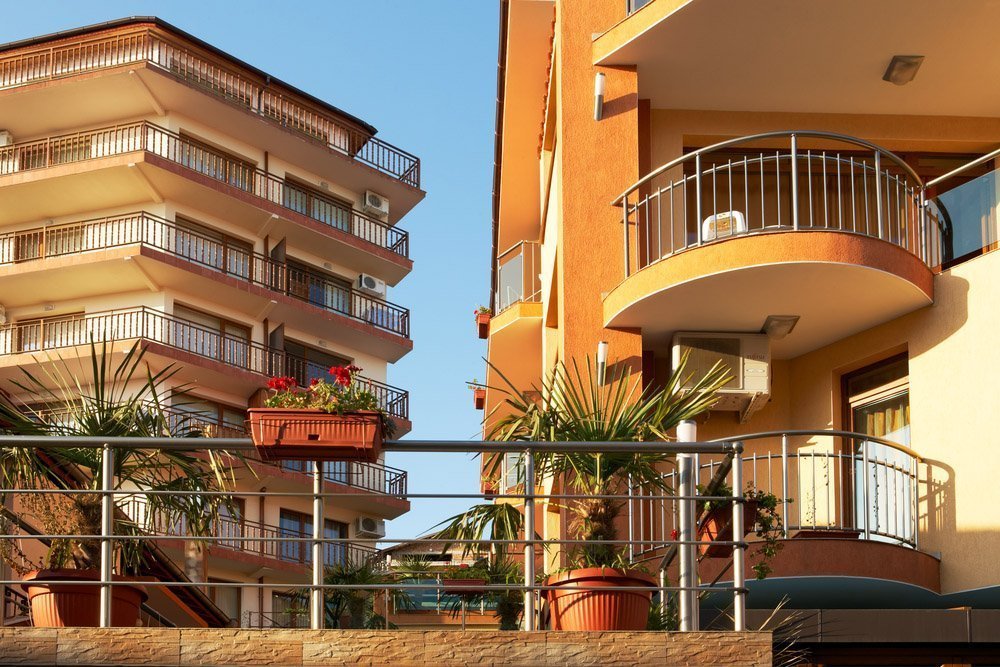 This statement is hard to be controverted when it comes to the EU. Of course, there are Baltic states, but we would like to get a tan, and not a cold. Sea view studio in Bulgaria costs up to €40,000, and the one within a half-hour walk to the beach is from €20,000. Houses in Bulgaria are even cheaper – something falling to ruin and requiring repair (or demolition to be honest) somewhere in the wilderness. It's not an option. Property prices near the sea in Bulgaria bribe, and that is a definite country's plus.
No need to wait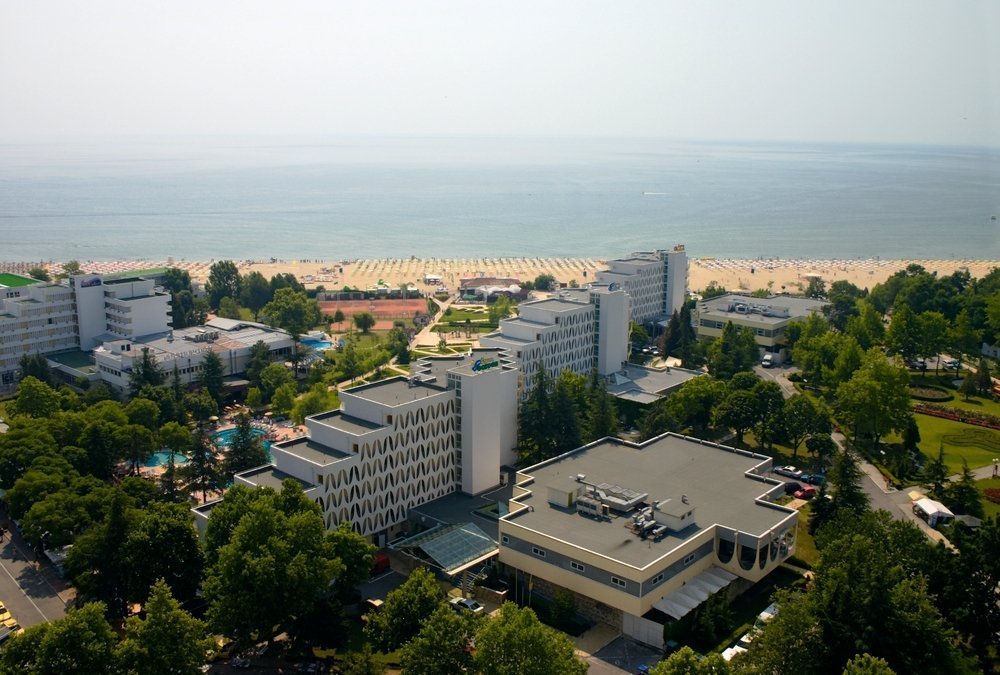 Albena
For a long time, since 2008, the market was falling, falling and falling. Before the crisis, residential complexes near the sea were built crazy fast and often illegally, just to meet the demand, so when the economy collapsed the demand fell on several positions and prices crashed. Many un-built and un-sold out concrete skeletons are still standing along the coast. Housing on the secondary market in Bulgaria became cheaper from month to month until the end of 2013, but now the prices have stabilized with a slight tendency to increase by approx. €444 per sq. m. In Varna region – €705 and in Burgas – €586 (National Statistical Institute). Price bottom is not overpassed and Bulgaria is still on it, but trying to emerge.
They are back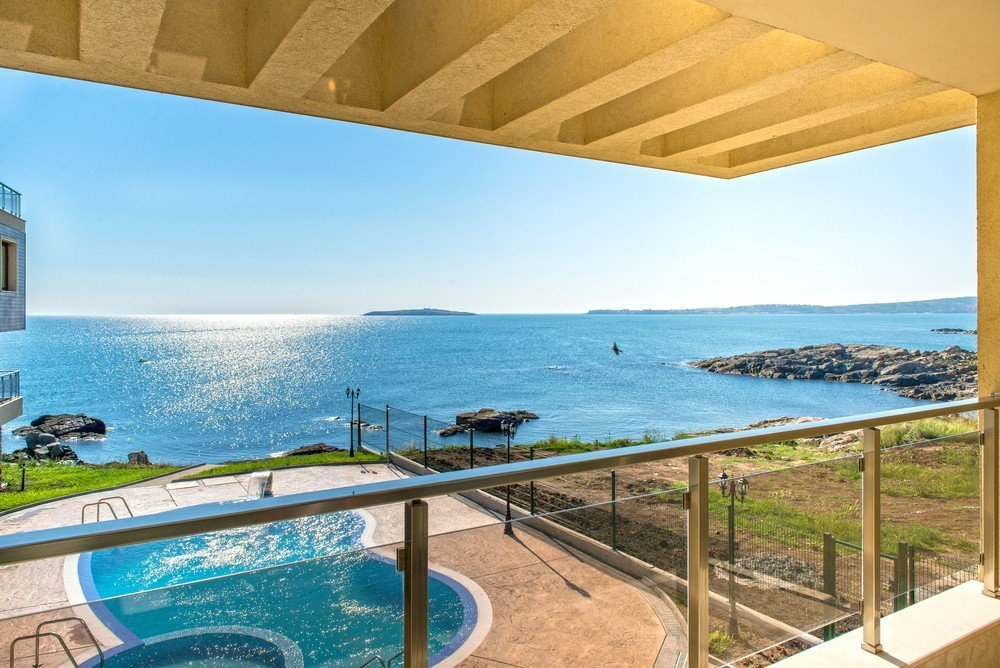 Pricing stabilization was followed by avalanche of customers who invaded the market understanding that it would hardly get cheaper. Executive Director of Bulgarian Properties Polina Stoykova: "Our optimistic expectations for 2014 were fully justified, especially in the second half of the year, when we saw the activation of buyers in Sofia. Housing sales of in the capital have risen by 15% if compared with last year, and we surely say that the second half of 2014 will be the most successful period for residential real estate market in Bulgaria since the crisis began."
Autumn and winter it's time for shopping in the mountains!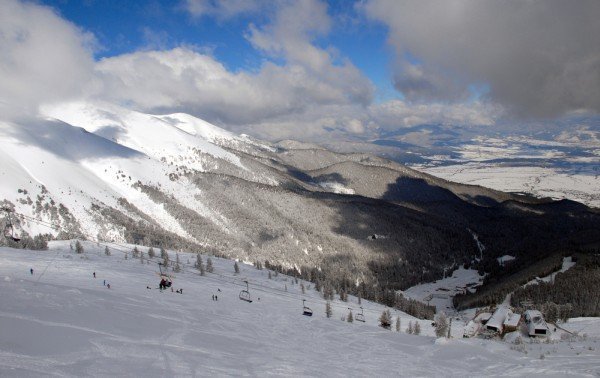 Bansko
Why do we think about buying a property in Bulgaria in fall or winter, if we have six months before the season is to be started and things can change? It's time to remember that the season doesn't mean summer only, but winter as well. While residents of the Black Sea freeze because of piercing wind, property owners in Bansko relax and enjoy their life. TripAdvisor found Bansko as the cheapest ski resort in Europe: accommodation, food, ski lessons and skating for four persons will cost €2,100 per week. According to the TheMoveChannel.com, the number of requests for properties in Sunny Beach has decreased if compared with 2012, while for the real estate in Bansko, Pamporovo and Borovets it has increased. Ski resorts in Bulgaria are in demand.
Not an eternal summer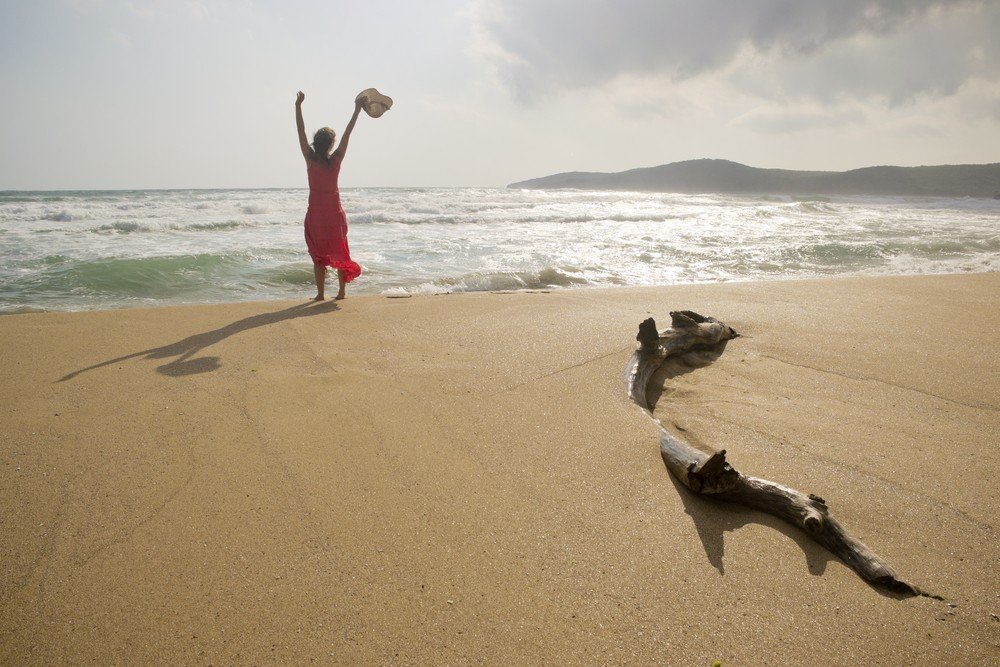 Bulgaria is not Spain, and it is necessary to clearly understand and realize. The cheapness of seaside apartments in Bulgaria which is the most demanded area, overlaps short summer. A classic example: a small apartment purchased for own residence and used no longer than 3-4 months in a year, because of cold. Bulgarians swim in July and August and only the most desperate open season in late May. If you need long European summer, come to Cyprus, Spain or on the Mediterranean coast of Turkey.
To buy, to rent and have a rest lying of a sofa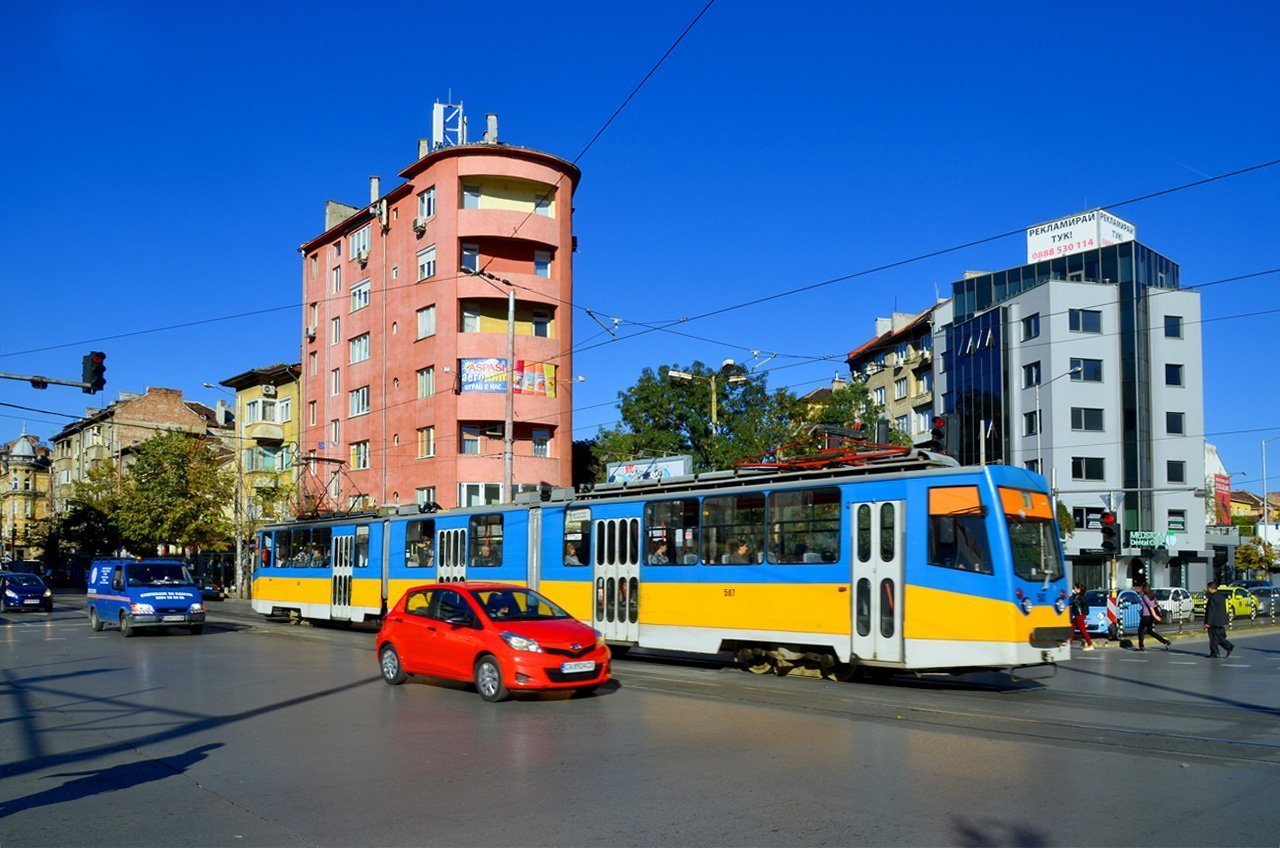 Sofia
You can buy an apartment in Bulgaria and spent summer relaxing near the sea and then a winter leasing it and returning your costs in 10 years. It's quite a controversial statement. If you don't like Bulgarian seaside winter so who else would like it? Why should anyone rent an apartment near the sea in the winter? When you buy, you do that for yourself, but if you don't buy for yourself then choose a city. The most profitable real estate in Bulgaria is a studio apartment on the "domestic" market, not on the resort. In Sofia, you can get 6-7%, in Varna – up to 7%, and in Plovdiv – up to 9% income per annum. When buying real estate in Sofia, in any case, you can expect at least 6%, which are hard to be expected from the seaside or from the bank.
Text: Alexander Fetyukov, ee24.com
Read also:
Russian interest in Bulgaria has decreased by one third