A number of investors from the Arab world is planning to implement several major projects in Bosnia and Herzegovina, ee24.com reports.
A construction company from Dubai, Buroj Property Development, intends to build near Sarajevo, Winter Olympics 1984 capital, a new resort town of Buroj Ozone for $2.6 billion. The project, promised to be the largest in the Balkan country, includes a residential property, hotels and shopping centers. The authorities of the Trnovo community and the developer signed a cooperation agreement. The work will begin in late 2015.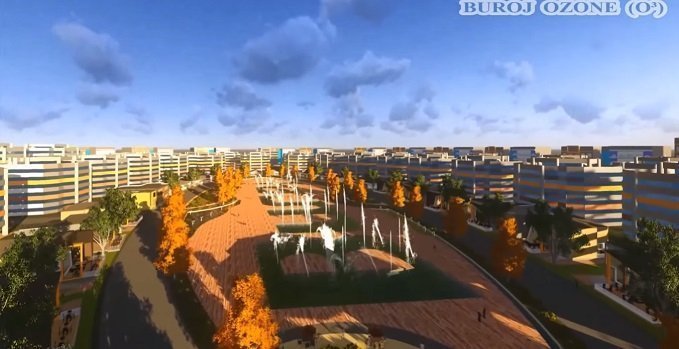 Buroj Ozone
Another project near the Bosnian capital is the Sarajevo Waves, a luxury resort in the suburb of Otes. It's a housing and office complex of 5 buildings (220 units with a total area of 10,800 sq.m) for "quality life in a beautiful natural environment", according to the Sarajevo Times. The apartments have views on the Željeznica river and the Olympic mountains of Igman and Bjelašnica. A construction of the first complex with 49 apartments has began in 2015.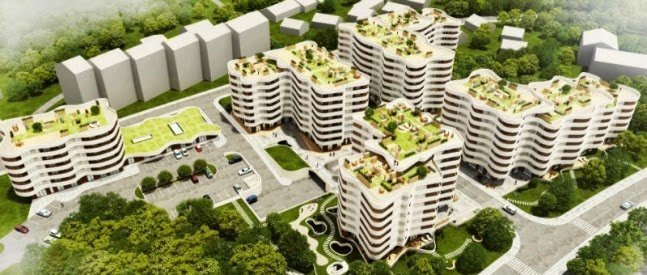 Sarajevo Waves
In early 2015, an Islamic Investment Bank of Bahrain – International Investment Bank (IIB) – has signed a memorandum of understanding with Westin – Starwood Hotels and Resorts (part of the Al Shiddi Group from Saudi Arabia) about the Sarajevo City Centre, a huge shopping, entertainment and residential complex in the capital of Bosnia and Herzegovina. The memorandum refers to the second tower with a 5-star hotel with a total area of ​​20,000 sq.m and 227 rooms. The hotel, managed by Sharia, will be built in Q1 2016.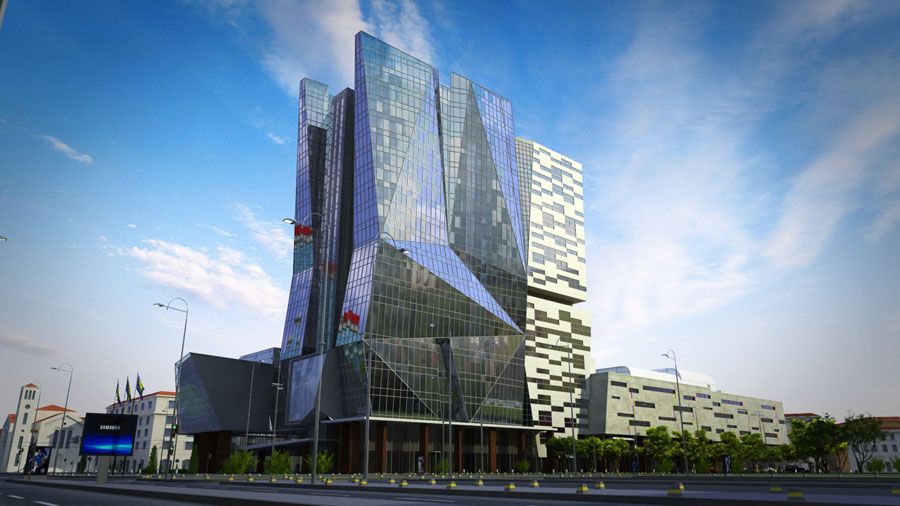 Sarajevo City Centre
Read also:
Israeli investors to build the first condominium in Belgrade for €120 million