Andorra, a small principality on the border of France and Spain, not only enjoys its status as a tax haven, but also a generous nature, which attracts millions of tourists to the mountain slopes and blooming valleys of the country. Christian Muñoz from Andorra British company Roc Propietats told ee24.com how to make money out of the tourist flow and where there is the most beautiful sky in Andorra.
– Tell us about Andorra, what are the features of that country?
– Andorra is a tiny, very well maintained and developed state, which is no worse than its neighbors - France and Spain. The main geographical feature of Andorra, which makes it attractive to foreigners, is mountains. Andorra is a mountainous country with plenty of ideal ski slopes and resorts that are no worse than, for example, the Italian or Austrian ones. We have a beautiful nature, good infrastructure and a civilized nation that make Andorra a paradise for leisure and life.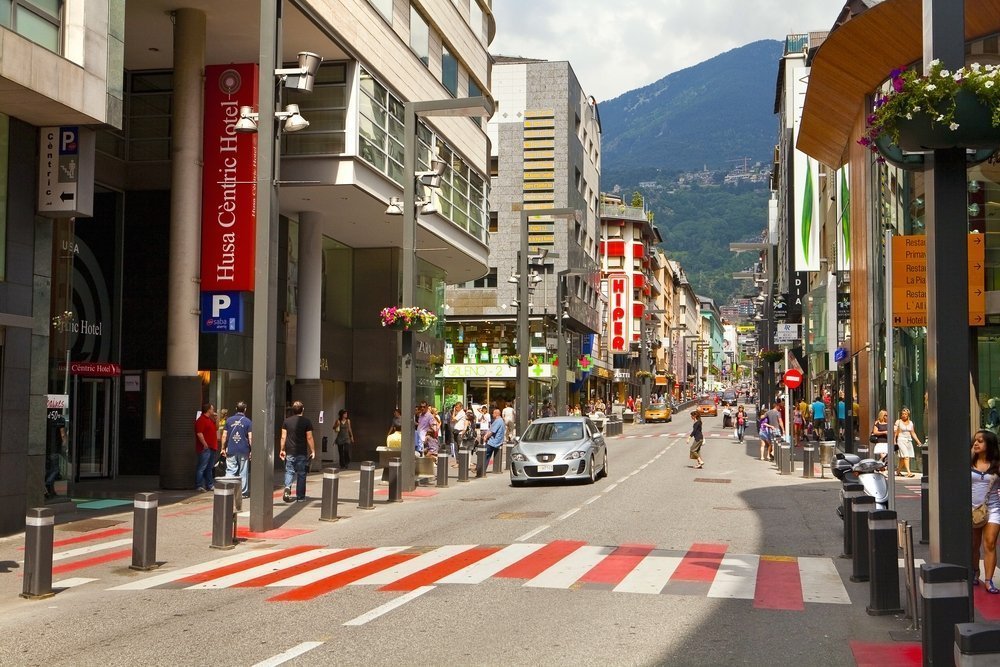 – How would you describe the real estate market in Andorra?
– As exceptionally active and free from virtually any restrictions. By and large, the most notable limitations are the strict rules of design and appearance of buildings. If we compare Andorra with other countries, which are characterized by tax incentives, we can see that real estate prices in Andorra are lower than, for example, in Monaco, with roughly the same level of infrastructure development.
– In which parts of Andorra is there property for sale?
– It's either the capital, Andorra la Vella, which is the main commercial center and the center of civilization with shops restaurants, or these are areas near the slopes like Ordino Soldeu or La Massana.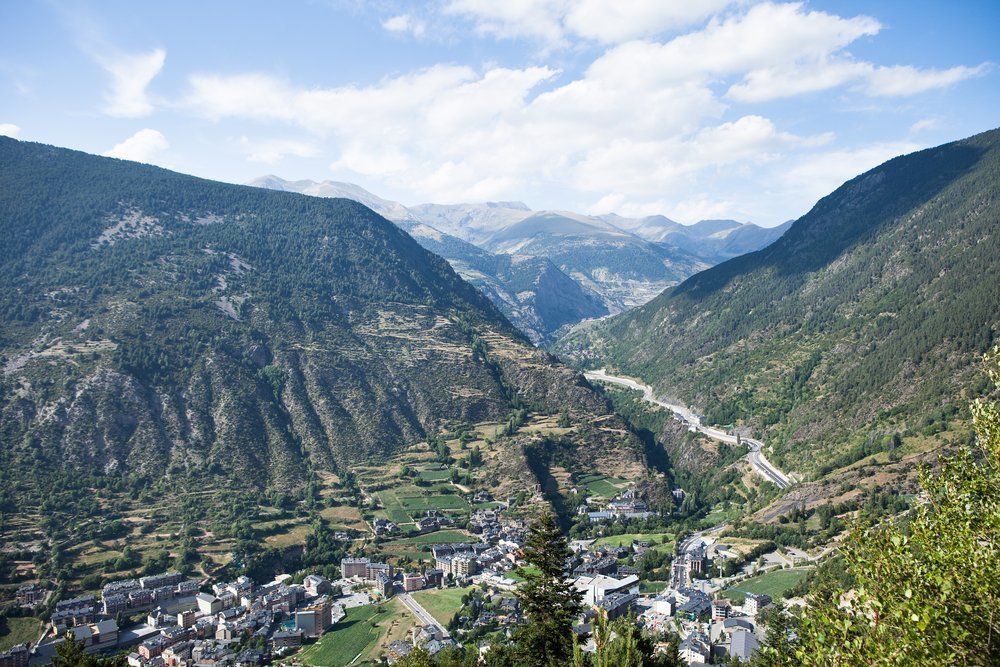 – Do foreigners buy for themselves or for renting purposes?
– Both. Some are buying properties in Andorra for leisure. Others buy and lease them, earning money.
– What type of property is typical for Andorra?
– In the capital it's apartments. In the mountains it's rather diverse: the residential complexes with apartments, separate chalets.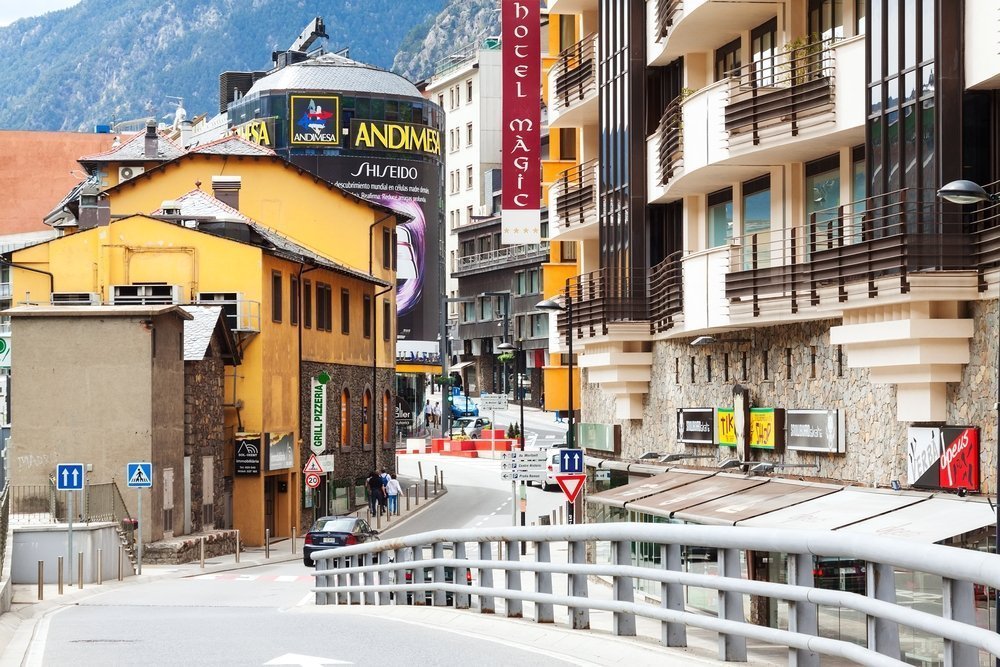 – What type of ownership does the buyer get?
– It's freehold. The buyer can fully use his property - rent it or sell it.
– What can attract people to Andorra beyond nature and resorts?
– Generally Andorra is a tax paradise, an offshore. Investors come here because of low taxes. They invest in real estate, construction, commercial real estate and set up their own business here. Andorra is not only good for recreation, but also for business. Those who have a passion for shopping will be interested to know that cosmetics and perfumery in Andorra are sold at discount prices.
– Can Commercial Real Estate in resorts also be attributed to the best areas for investment?
– Of course! Andorra is visited by about 6 million tourists every year. Obviously, a private hotel, cafe or a guest house in Pas de la Casa, for example, will provide you with a stable income. By the way, our company provides after-sales maintenance of the property, which includes not only checking the technical state of the property during the owner's absence in the country, but also management of leased real estate.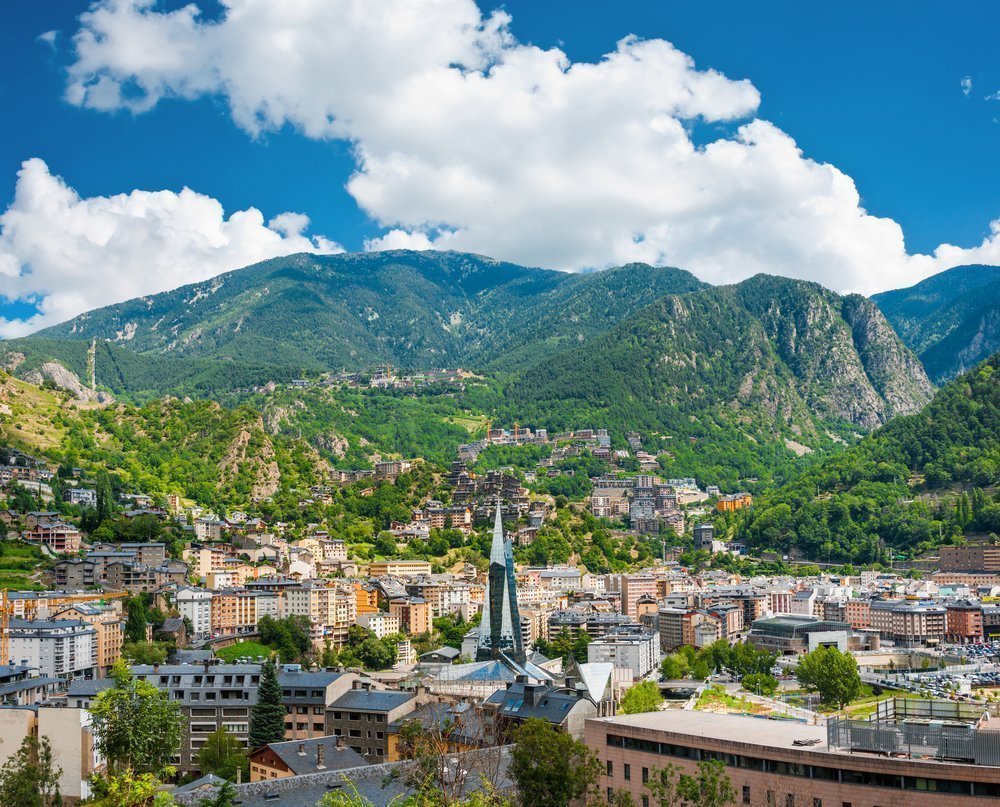 – Such a large number of tourists are certainly tedious for everyday life in Andorra.
– Not at all, the majority of tourists visit the country during winter and in summer the tourist flow is a little smaller. During fall and spring nobody prevents you from enjoying local scenery and excellent cooking. We should also mention such a popular pastime for Andorra as hiking. Special routes designed for different levels of complexity are laid through the most picturesque parts of the country. Along the trails the motels and inns are located. But many prefer to take a tent and go, for example, to the Arinsal Valley and spend a night out in the open. The sky is incredibly beautiful here.
– Is Andorra hospitable enough to foreigners? Would it be difficult for a Russian buyer to adapt to the local conditions?
– The Andorrans are exceptionally cosmopolitan people, friendly and open. The status of international ski resort also means that foreigners are no surprise here. If your English is at least intermediate, you would not have any problems in understanding local people.
Average housing price in Andorra, per square meter:
| | |
| --- | --- |
| Andorra La Vella | €3,000-5,800 |
| Escaldes-Engordany | €2,800-5,500 |
| Ordino | €2,500-4,000 |
| La Massana | €2,500-3,300 |
| Sant Julia | €2,300-3,200 |
| Encamp | €2,200-3,000 |
| Canillo | €2,200-2,900 |

Text: Ivan Ulitin, ee24.com