Thomas Kampfraat, Commercial Director of CISA Group (Andorra), speaks about the search for Russian buyers, wide price range and tiny taxes in the country-offshore that nestles on the border of Spain and France.
- How do you assess prospects of the Russian market? Is it real to find customers who want to buy a property in Andorra?
- Among the Russians there is a large demand for real estate, but there is a room for improvement in this regard. The country has huge potential, because our country is a true tax heaven. Here is a special banking system. I can say that during this visit we have found potential customers. Exhibition in "Tishinka" was very successful from this point of view (Moscow International Property Show. - ee24.com editor's note). And we hope to return to Russia in spring 2014. It's no use visiting the Russian capital more often, as here we have agents who help our customers.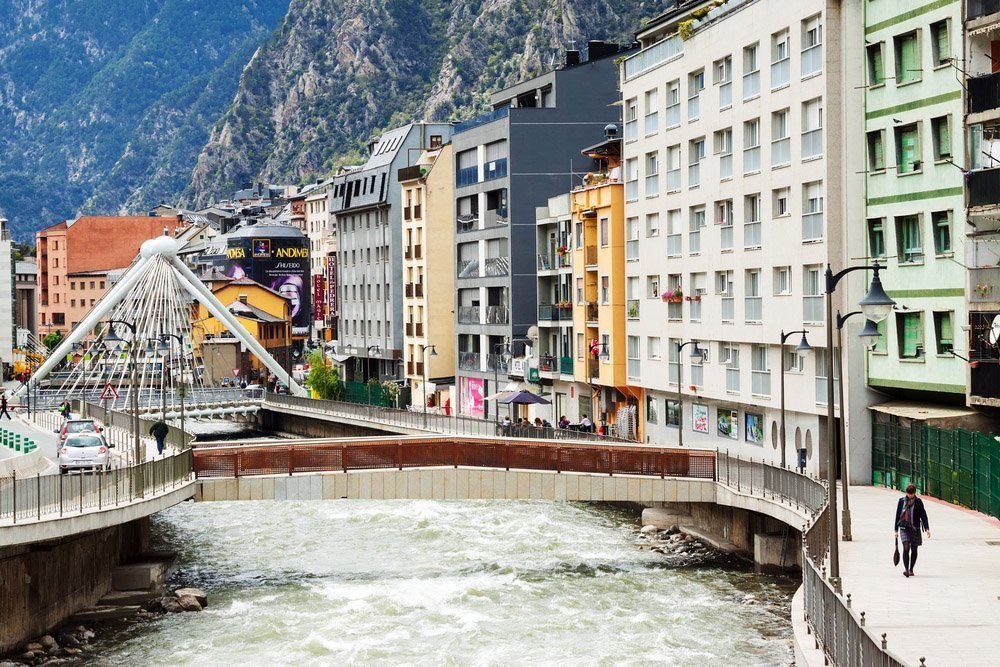 - The Russian market for you: is it only Moscow or, perhaps, St. Petersburg and some other cities?
- At one time we worked in St. Petersburg, but then we decided to focus on Moscow. Russia is a very large country and for a start we will "enter" it in Moscow, where there are plenty of potential customers. Probably in future we will also work in St. Petersburg, Yekaterinburg and other cities.
- Property prices in Andorra are from €2,500 to €15,000 per square meter depending on the market segment. What do the Russians ask more often, what prices do they focus on?
- Real estate prices in the country, which the Russians ask for, are in a very wide range. Our company deals with several areas depending on type of property. You can buy the cheapest property in Andorra for, let us say, €70,000. One of departments of our company works only with luxury real estate and premium services providing. The cost of such property is up to several million euros.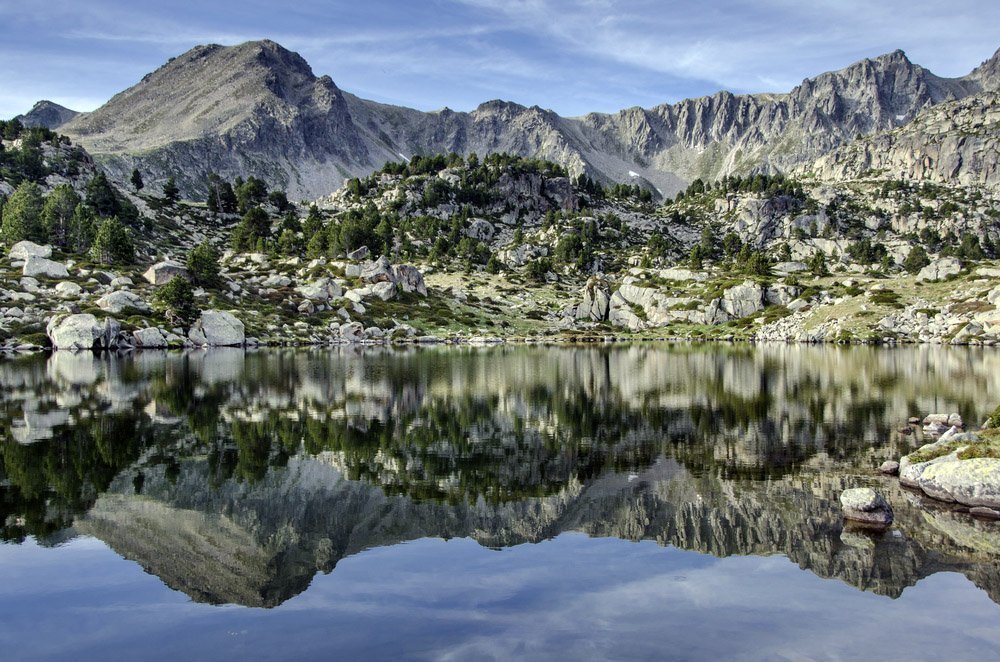 - Is your target audience only wealthy Russians?
- Basically, yes. But we also offer inexpensive properties in Andorra and investment properties. The owner of these properties can get up to 13-14% per year.
- Your company has existed since 1972. What is the range of services?
- We are based in Andorra, and provide a full range of services for foreigners, including the Russians who move to this country. It means that we take care of all the documents when you buy a property, purchase or rent a car, enroll children to local schools and so on. We also do property maintenance and offer concierge service. When the customer is abroad, our employees can visit the property if alarm goes off, check the heating system, etc. If required, we can buy products and deliver them home.
- What would you say to potential buyers?
- Andorra is a safe country with a reliable banking system. On its territory you can get all services that are necessary for expatriates.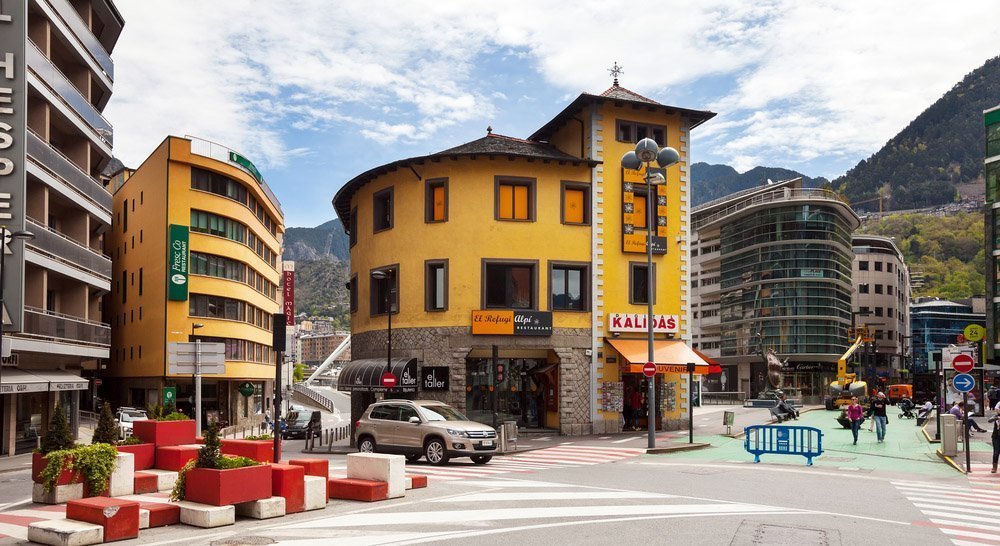 - What additional costs should you expect if you decided to buy an apartment in Andorra?
- Tax when buying property is 4.5%. All additional costs will be equal to 5-6% of the transaction amount. Costs of property maintenance in Andorra depend on area and can range from €400 - €500 up to €2,000 per year.
Interview: Kirill Ozerov, ee24.com