An architecture firm 3XN from Denmark showed a sketches of the new headquarters of the International Olympic Committee (IOC). It will be built on the site of the old premises of the "Olympic campus" on the shores of the Lake Geneva in Lausanne, Switzerland. The building will be in a landscape park, near the historic mansion of Vidi, where IOC offices have been working since 1968.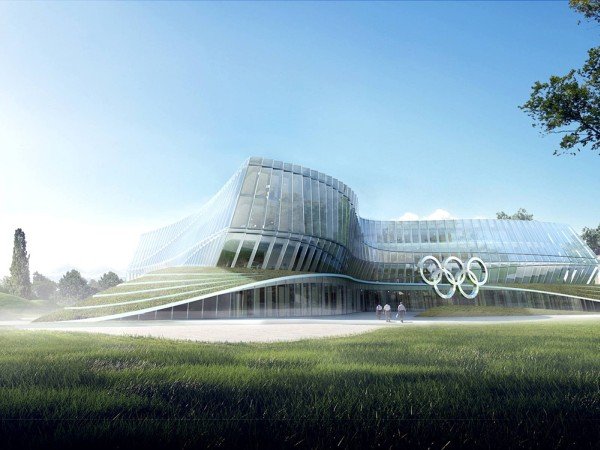 New HQ of IOC in Lausanne – project by 3XN (Denmark)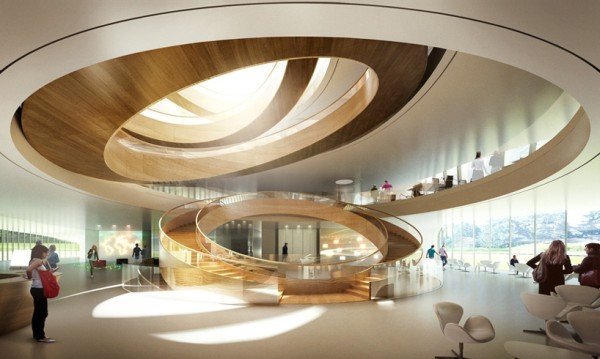 Project by 3XN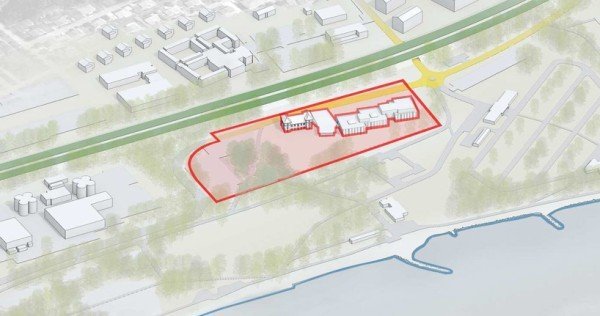 Project's plan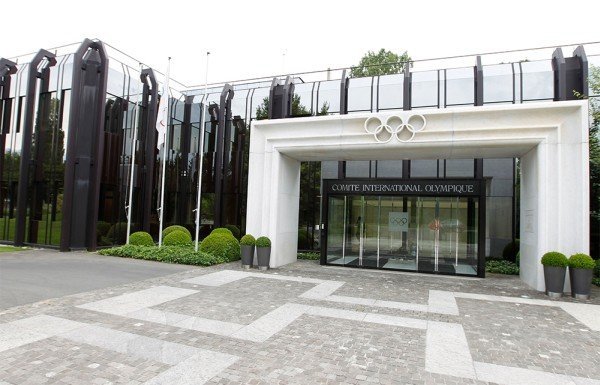 IOC is now located at the headquarters of the "Olympic House" (built in 1986) and at the multi-center (2005).