Geneva offices can be converted into apartments
In the canton of Geneva was approved a bill under which developers are now eligible to convert commercial and industrial buildings in residential areas. The amendment was approved by 58% of citizens.
Supporters of the project say that it will create a large number of much-needed new housing for the city. While Geneva is experiencing an acute shortage of housing, the number of unused office space is increasing - from 5.2% in 2014 to 5.9% in the first quarter of 2015.
Currently, about 85% of residents in Geneva live in rented apartments.
In turn, project critics warn that such liberalization will only lead to an increase in the cost of housing, which is now close to 9,000 francs (about € 8,600) per square meter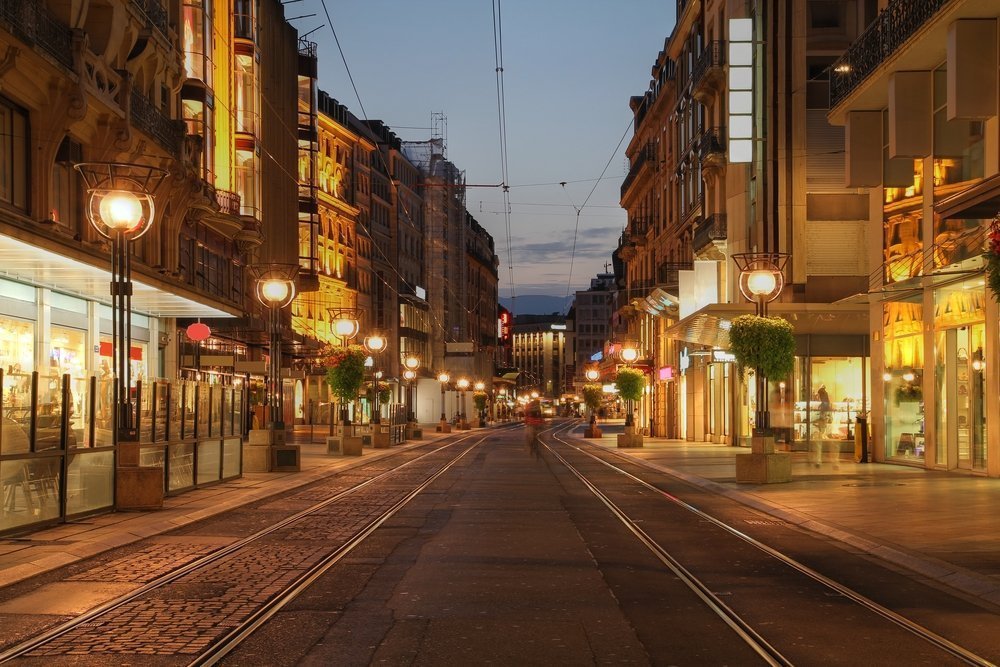 According to the materials of thelocal.ch
Photocredit Shutterstock.com
Read also:
Geneva became the capital of luxury property
Properties in the Alps: Switzerland is getting more expensive, but France behaves differently