A first house in Spain was sold by lottery ticket. The Bolumar family found a purchaser after receiving an inheritance in 2013. Finally, the 4-bedroom townhouse in Segorbe (Castellón, Valencia) got a buyer for €10, a lottery ticket price.
"We were the first to do this in Spain but it could benefit others," Pepe Bolumar, 35, the grandson of the original owner, told El Mundo newspaper.
The former owners of the house got as much as they wanted – about €90,000. Tickets were bought not only the Spanish but also foreigners. The lottery was created through a special website lotohome.es, and its organization took about a year.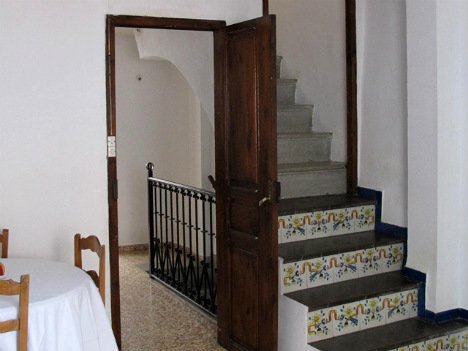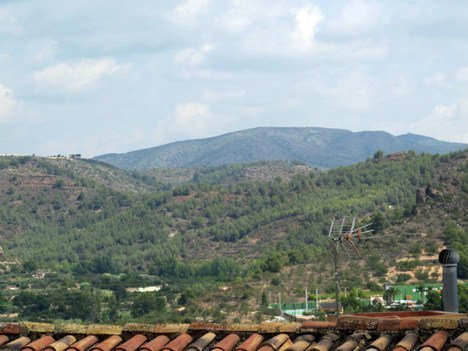 Source: lotohome.es