It's too early to talk about serious growth, but nevertheless a positive trend exists: the decline in real estate prices in Slovenia ceased. In the last year the highest number of real estate transactions since the beginning of the crisis in 2008 (7893 deals) was registered.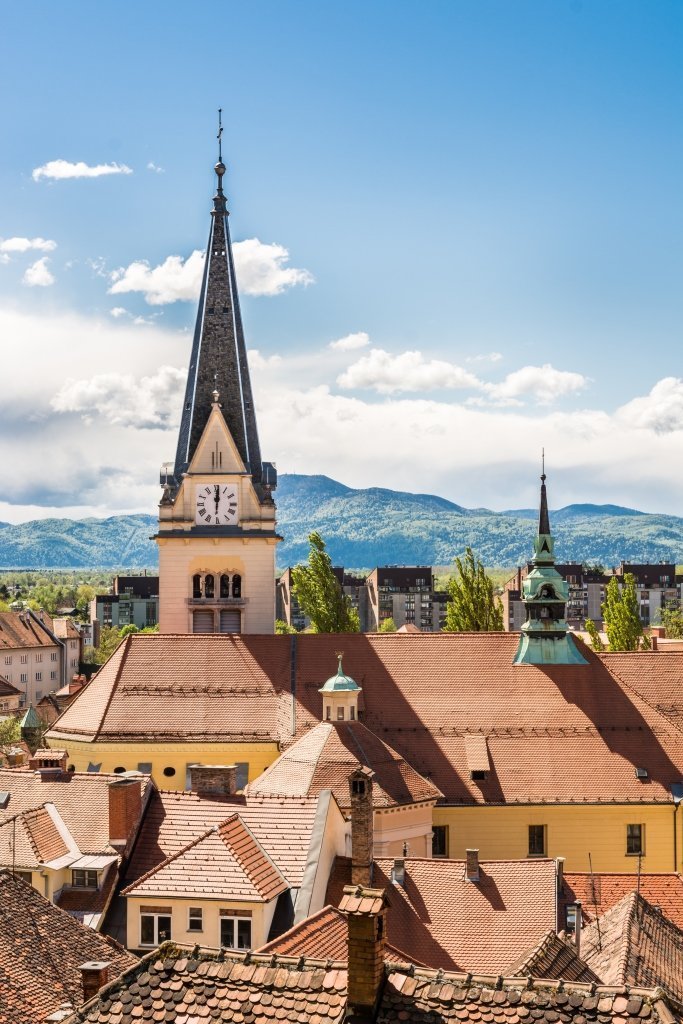 On the background of the average growth in property prices in the Euro area to 0.3% in the first quarter of 2015, in Slovenia the figure was 1.4%. Increased demand was noted in the sector of new buildings (an increase of 2.1% compared with the last quarter of 2014), and on the secondary real estate market.
One of the reasons for the growth market experts see in low interest rates on mortgage loans, and the increase of auctions conducted by banks and trading. Prices have reached minimum, and buyers who waited for the best moment to buy real estate, realized that further declines will be gone.
---
Recently interest in the Slovenian real estate has grown, both residential and commercial, from investors from Eastern Europe, particularly from Russia.
---
According to the materials of Slovenia business&living
Photocredit Shutterstock.com