In 2013 Greece, Bulgaria, Portugal and Spain have become to issue "golden visas" to property buyers. And the positive economic impact wasn't long in coming: wealthy buyers have started to invest in property market, surpassing all expectations of officials. In 2014 Montenegro may also start issuing "golden visa."
The essence of the program is simple and universal: you buy one or more homes for a certain amount of money and get a residence permit in the country, and thus the opportunity to travel around Europe as its resident, i.e. without a need of Schengen visa. The Chinese and Russians enjoy this opportunity and they are willing to spend €500,000 for a residence permit in Spain and Portugal, €300,000 for a residence permit in Bulgaria or €250,000 for a residence permit in Greece.
On the eve of 2014, the Ministry of Internal Affairs of Montenegro has published a draft of the Aliens Act, which provides the granting of residence permit to property buyers in this country. Obviously, Montenegro, even not being the part of the EU, is in a hurry to sidestep rivals and quickly join in a campaign for the wallets of foreigners.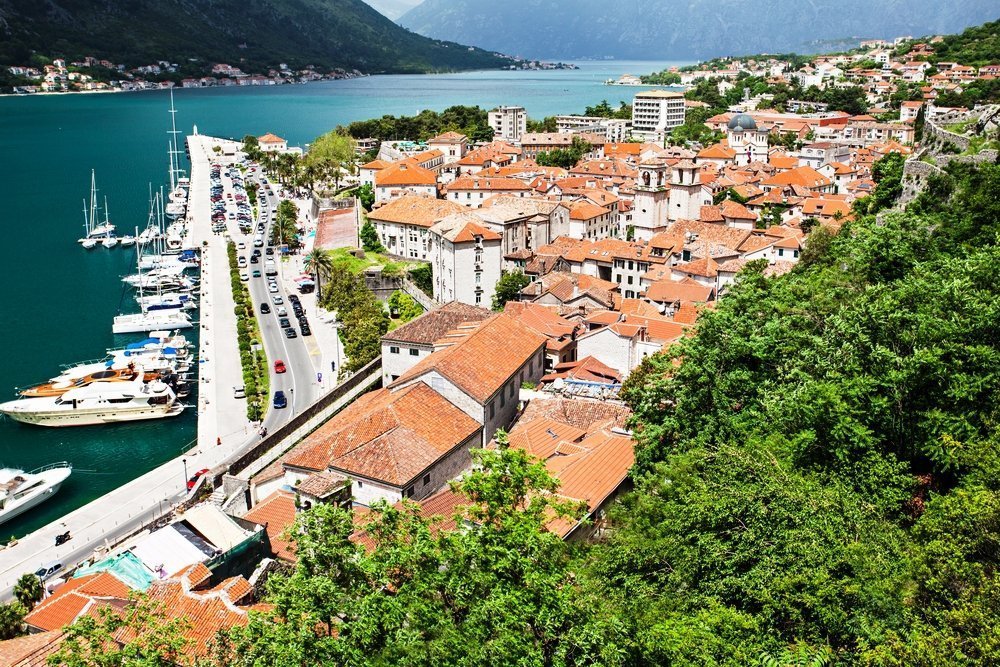 ​
Anton Shamarin, managing partner of Montenegrin real estate and investment company VALUE.ONE, believes that the introduction of the "golden visas" is aimed to support high-end tourism and construction. "In the last two years, we've seen a revival of activity in large luxury residential projects, as well as in major tourism projects that were initiated earlier as a part of the strategy for creating a luxury resort area in the country. Based on this, we can assume that authorities are trying to stimulate the investment appeal among high net worth individuals. "Golden visas" can be also aimed to create of conditions for pensioners from Russia and the CIS countries, which could buy property in Montenegro, and stay in this beautiful country for unlimited time."
-------------------
"The society is quite loyal to the adoption of such a law: people realize that it will good for them"
-------------------
Public discussion of the bill, when every citizen can share their comments and suggestions, will last until mid-February 2014. "The society is quite loyal to the adoption of such a law, as people realize that it will good for them, in the final count, - says Anton Shamarin . - Montenegro is a very open country and people treat foreigners with a great respect. Non-residents have almost similar rights as locals, in terms of opportunities to buy real estate, as well as in matters of taxation."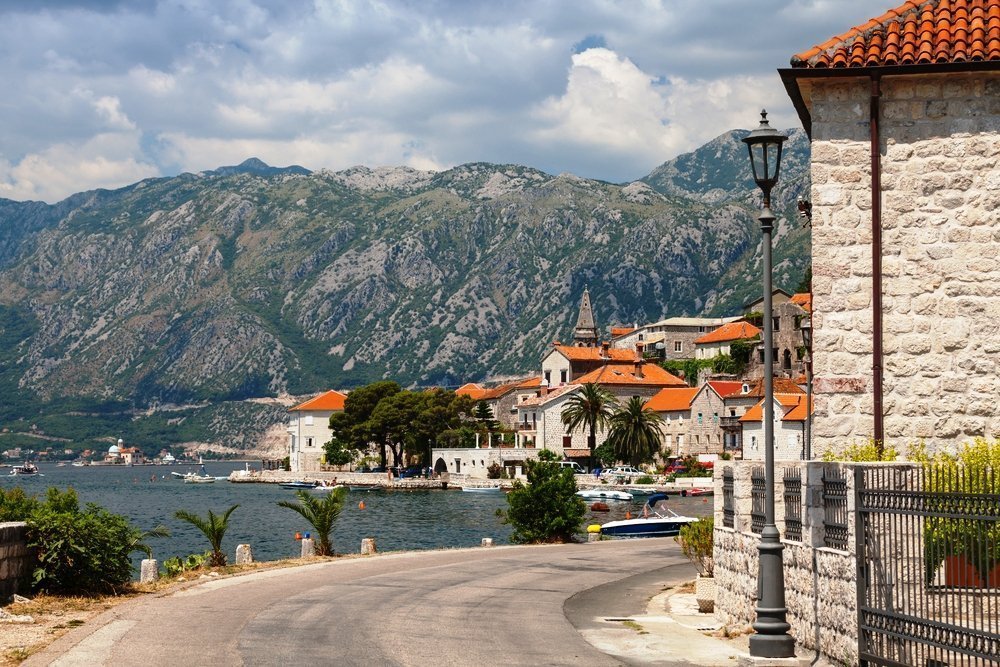 We are most interested in article 36, which defines the grounds for granting a residence permit in Montenegro. Apart from the traditional bases (family reunification, education , medical treatment, etc.), the legislator provides for the possibility of granting residence permits for property owners in Montenegro.
Article 51 explains how property buyers can get a residence permit in Montenegro. First, the applicant must meet the typical requirements: he must have money for living, medical insurance and a valid passport, he shouldn't have a criminal record or pose a threat to the national security of Montenegro. Second, to obtain a residence permit in Montenegro on the basis of tenure, a person must submit the documents of ownership. Finally, the last, but not least: additional conditions, as well as the minimum value of the property, which is suitable for the obtaining of a residence permit, will be determined by the government.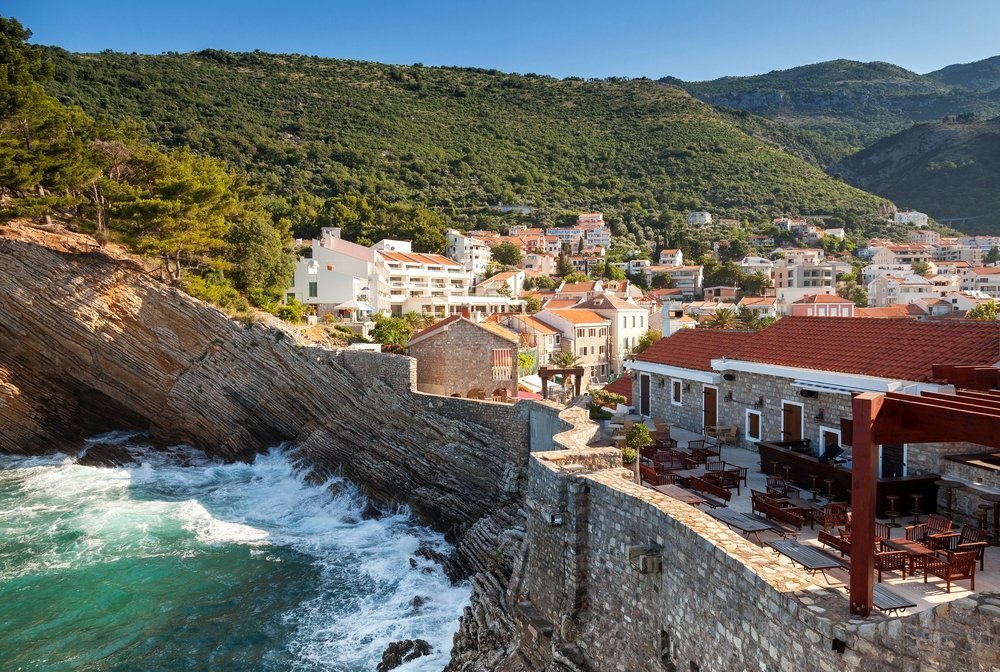 So it is obvious that authorities will not issue a residence permit for buyers of cheap apartments in Montenegro. Let's try to think how big this minimum amount can be. Bulgaria, for example, where the average cost of a square meter is about €450, offers a residence permit for €300,000. Do you wanna buy a huge luxury villa, or 10 apartments in small cities, or 3-4 apartments in Sofia and get a residence permit? By the way, for obtaining a residence permit in Bulgaria one needs to purchase an average of 670 square meters of housing, in Portugal - 493 square meters, and in Spain - 286 square meters.
On this basis, it's difficult to imagine how much will Montenegro require for its residence permit. Keeping in mind that housing in Montenegro costs 3 times more than in Bulgaria! Julia Titova, director of international real estate agency Rentsale, believes that given similar prices of Montenegrin and Greek properties, it would be nice to set the lowest mark at €250,000. It will be "logical, if the possibility of obtaining a residence permit will be given only to new customers, this will push the market."
Anton Shamarin of VALUE.ONE believes that the minimum value of the property needed for the obtaining of a residence permit in Montenegro, will be set based on the objectives and priorities of the government: "If we are talking about a transformation of Montenegro into a new Monaco, the value can be €500,000, the same as in Spain. If assume that the country plans to attract retirees, it makes sense to establish the value of no more than €100,000."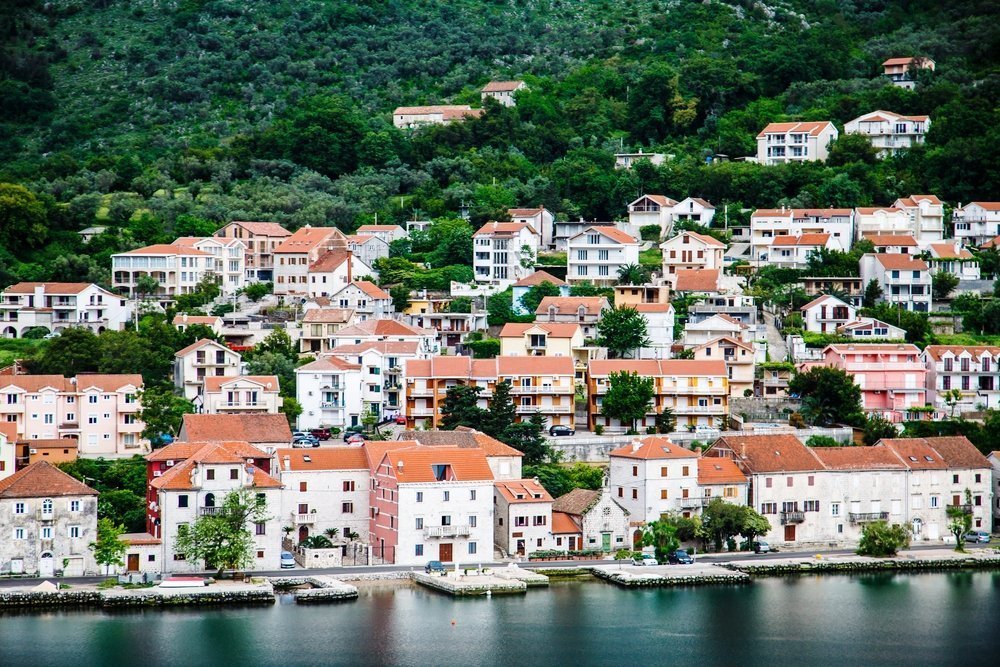 As for the Russians, the benefits of obtaining Montenegrin residence permit for them are very controversial. First, Montenegro is not the part of the EU. Second, the Russians do not need a visa to visit Montenegro, and today they are free to come and stay in the country for up to 30 days.
But experts agree that the residence permit in Montenegro can give the Russians a lot of advantages. "This is a big advantage, because the month of stay is not enough, - says Julia Titova . - Even in Turkey the Russians have the right to stay without a visa for two months. Montenegro doesn't have residence permit for tourists, i.e. a person can't just come to spend money in Montenegro: he must create the company, or work with a permit, or study. Residence permit in Montenegro, in fact, should serve as a long-term tourist visa without the right to work." Another expert, Anton Shamarin, emphasizes that the owners of the residence permit, unlike ordinary tourists, will be able to receive Schengen visas in the embassies of appropriate countries in Montenegro, without a need to fly to Moscow for this.
Well, as always, we will be happy if one more European country starts to provide a residence permit for homebuyers. We'll follow the fate of the bill and the progress of Montenegro in attraction of wealthy foreigners.
Text: Cyril Ozerov, ee24.com
Read also:
Timeline of issuing residence permits for housing purchase in Montenegro