Changes in the rules of issuing a residence permit in Latvia complicate lives of thousands of foreigners who want but do not have enough time to move in this European country. For those who still want to play by the new rules and obtain a residence permit after September 1, 2014, it is worth finding out in advance the nuances and hidden pitfalls of the immigration law.
1. Cadastral value
Transaction amount of €250,000 is not the only criterion in the new rules. Cadastral value of a property must exceed €80,000, and this condition is more difficult to fulfill than to pay a quarter million. Even in the center of Jurmala and Riga it is hard to find something, estimated by officials at €80,000.
Then there is one legitimate loophole: proving that €250,000 is the real price of apartment. Maybe you actually purchase an apartment that costs €125,000, but you agreed with the owner that he will give you back half the cost – portal ee24.com informed about this method of fraud in details. And you will need extra money to order an evaluation and invite an independent specialist. Evaluation business promises to be a profitable in the next couple of years.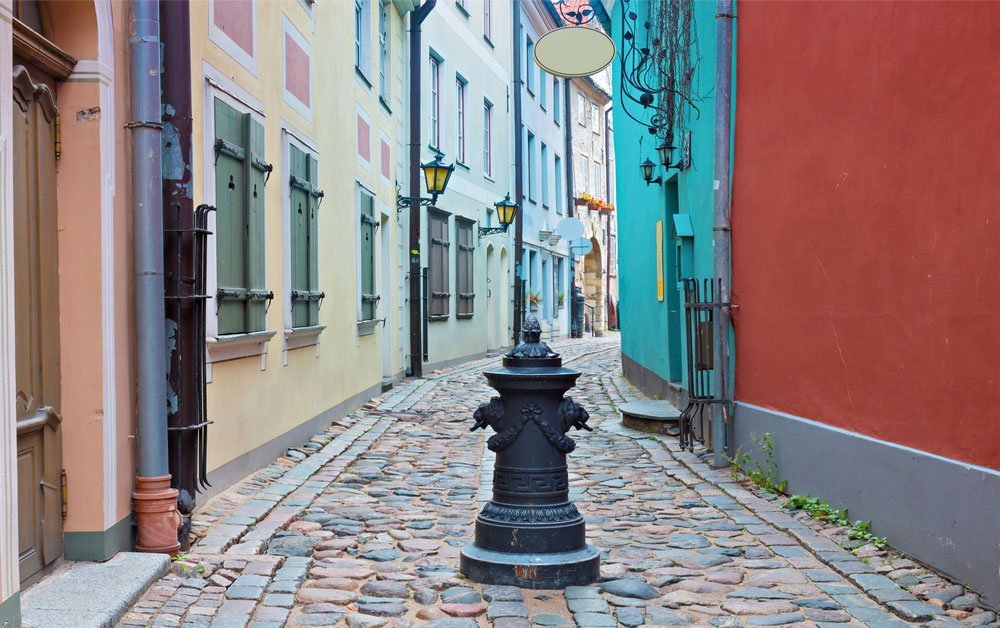 2. One residence permit – one address
Some realtors say that it will be possible to buy a house in Jurmala and an apartment in Riga for the total amount of a quarter million euros and get a residence permit. Others say that, on the contrary, you will have to find one property for that amount. Myra Rose, Deputy Director of the Office of Citizenship and Migration Affairs of Latvia, explains in an interview to varianti.lv, that the main criterion is address, and it must be only one. You will not get a residence permit for purchases in different areas or cities, but you can purchase several apartments or one apartment and a parking space in one high-rise building.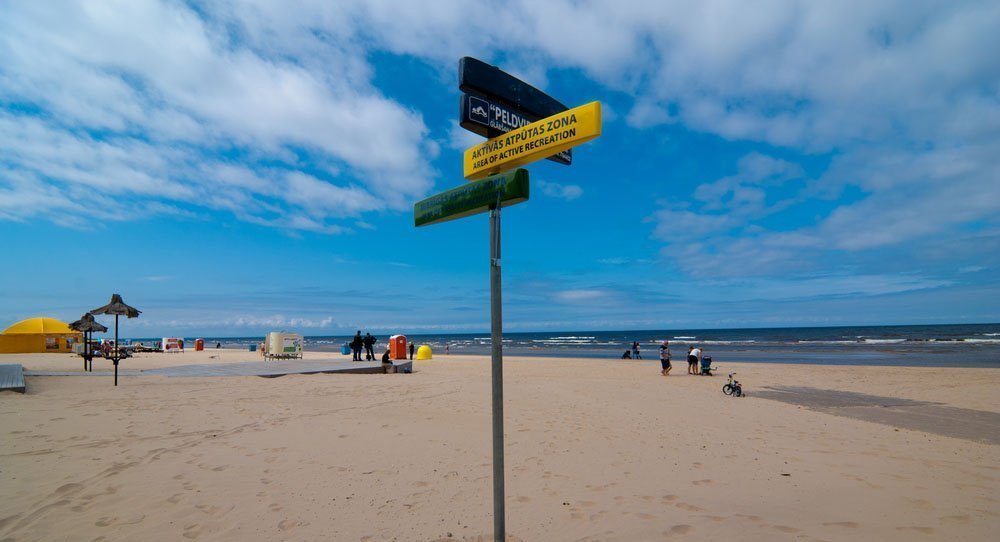 3. Scorched earth will not do
Forests and agricultural land do not qualify for a residence permit, it s noted in black and white in the amendments. When it comes to other plots, they should already be built up, so you can't buy bare land in a village and to apply for a residence permit. In addition to the lawn or shrub there should be a house, which is included in the Land Register. So if you are offered to buy a plot in Latvia with unfinished building in order to get a residence permit, be careful and check in the documents if this property is in the database.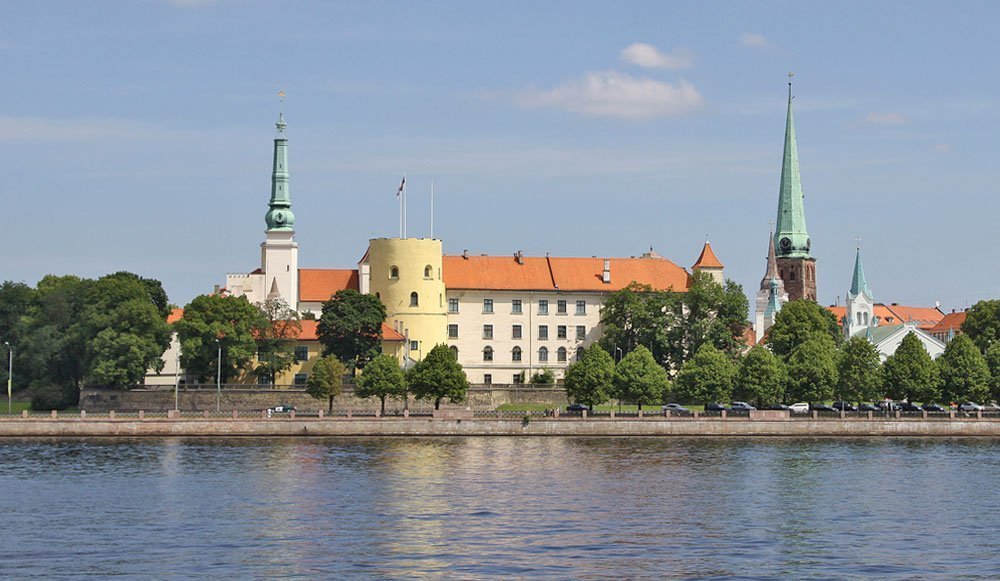 4. Significant extra charges
Every buyer of expensive housing in Latvia, who would like to obtain a residence permit, should be ready to give 5% of the transaction amount to the country's budget. Plus 2% of taxes, plus notary fees, fee for registration of residence permit, and the minimum investment increases from €250,000 to €270,000. Karlen Kalashyan, CEO of Property Selection, told the ee24.com portal, that his clients are most unhappy not due to the increase in the price for a residence permit, but because of 5 percent fee to the state.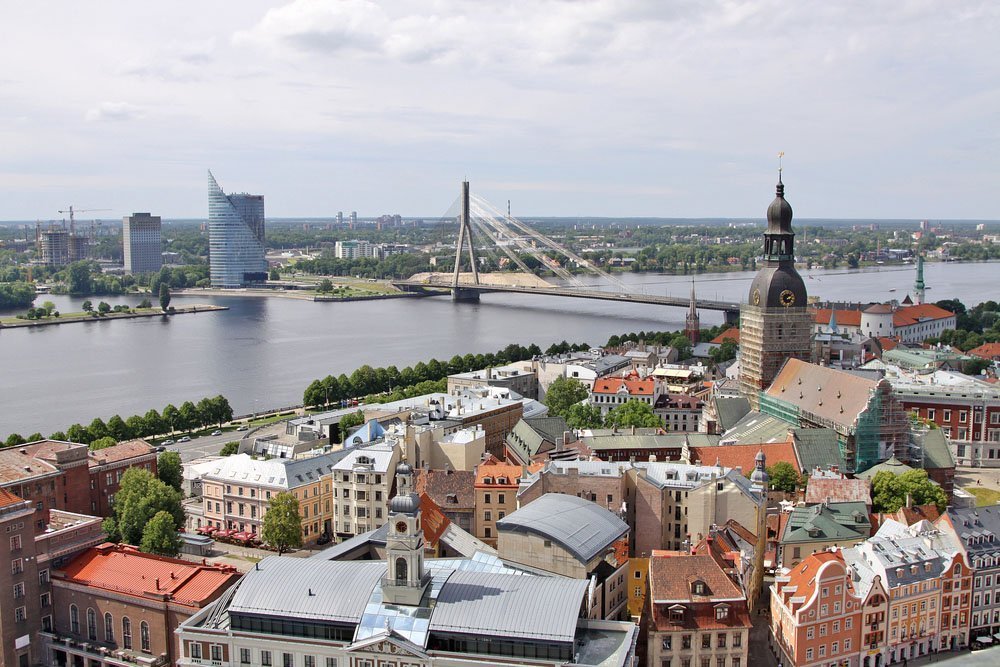 ​
5. Standard of reliability
These requirements are already used, they are saved in the new version of the law, but it would not hurt to remind about them. The recipient of residence permit must have a good tax history (there has never been any delays in payment of property taxes). You can buy property from a developer or from a natural person that belong to one of four categories: Latvian citizens, non-citizens of Latvia (former Soviet citizens who live in Latvia and the remained stateless), citizens of other EU countries, as well as all the remaining people of the planet, but with Latvian residence permit. In other words, you can buy from the Russians or the Chinese, but you can't apply for a residence permit after such purchase.
Text: Alexander Fetyukov, ee24.com
Read also:
Latvia. Buyers are jumping into the departing train (21.07.2014)
Cheap residence permit in Latvia: there is still a chance to buy! (10.07.2014)