While European leaders decide the fate of Greece and the localsstand hour queues to ATMs to withdraw cash, the interest of foreign buyers of property is steadily growing.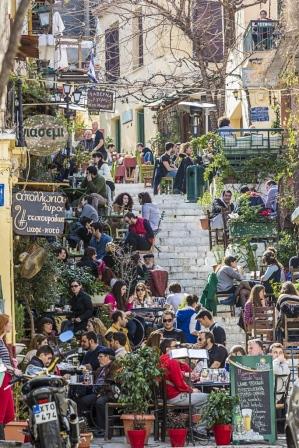 Domestic demand for real estate in the country disappeared: uncertainty about the future avoid the Greeks from serious spending. This was another serious shock for the real estate market.
On this background even more obvious is the revival of foreign investors interest to the property in Greece: for many foreigners the current period seems optimal to buy real estate, according the experts of the Greek market.

---
Interest has come mainly from countries historically associated with Greece, and also with lots of immigrants from Greece. Russia, Italy, France and Turkey became the leaders of queries to search the Greek real estate portals in recent months.
---
Forecast: fall 18%
In a report published by research company GLP Values says that the increased pressure on the Greek economy will lead to the fact that in the next 2-3 years property prices will decrease by 18%.
If the forecast is correct, the overall market decline can be up to 60% compared to peak levels in previous years.


According to the materials forbes.com and ekathimerini.com
Photocredit Shutterstock.com