Over the past few months, there has been several trends in the real estate market in Greece. Prices have substantially reduced. Tourist interest to the country was restored. All this contributed to the fact that investors started to buy cheap real estate in droves. In addition, the recently introduced law on golden visas led to the activation of foreigners who wish to move to Europe.
Experts predict that in 2013 about 17.5 million foreign tourists will visit Greece, providing a 10% growth compared with previous year. In 2014, the country is going to recieve 18 million foreigners. As an aside, the proportion of Russians among them is high: almost 700 thousand tourists from that country have visited Greece last year.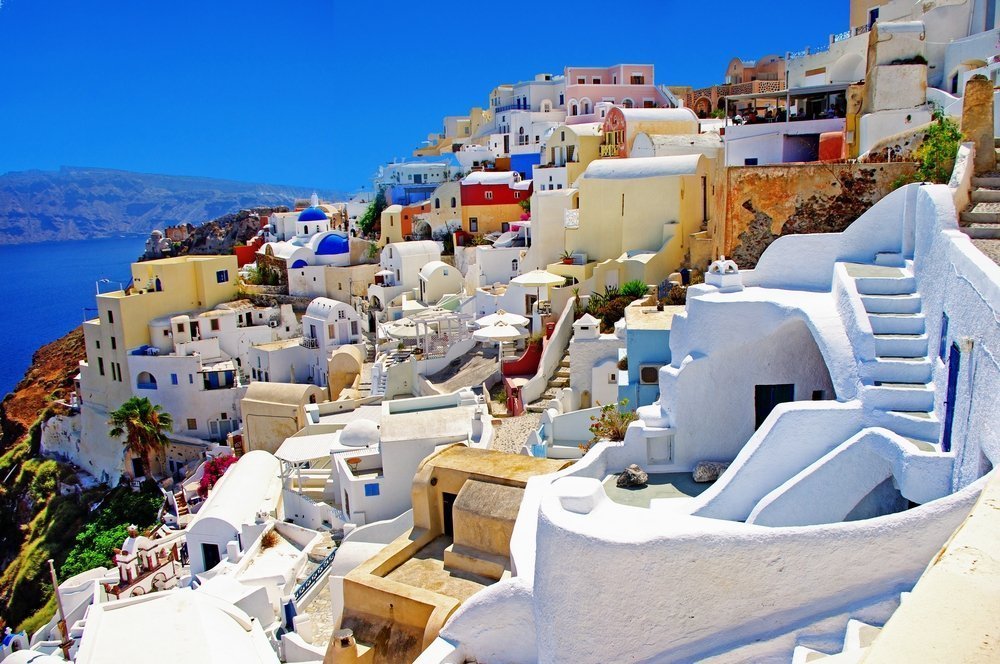 ​
The more tourists, the more profitable is to invest in real estate for subsequent renting out. According to The Daily Mail, in the first quarter of this year, revenues from leasing of a house with three bedrooms in Corfu (€1567 per week) and Crete (€1275 per week) exceeded revenues from leasing of similar properties in Tuscany, in the Loire Valley and on the Costa del Sol.
And given the decline in prices that has occurred over the past few years, buying of inexpensive real estate in attractive areas of Greece becomes more profitable investment.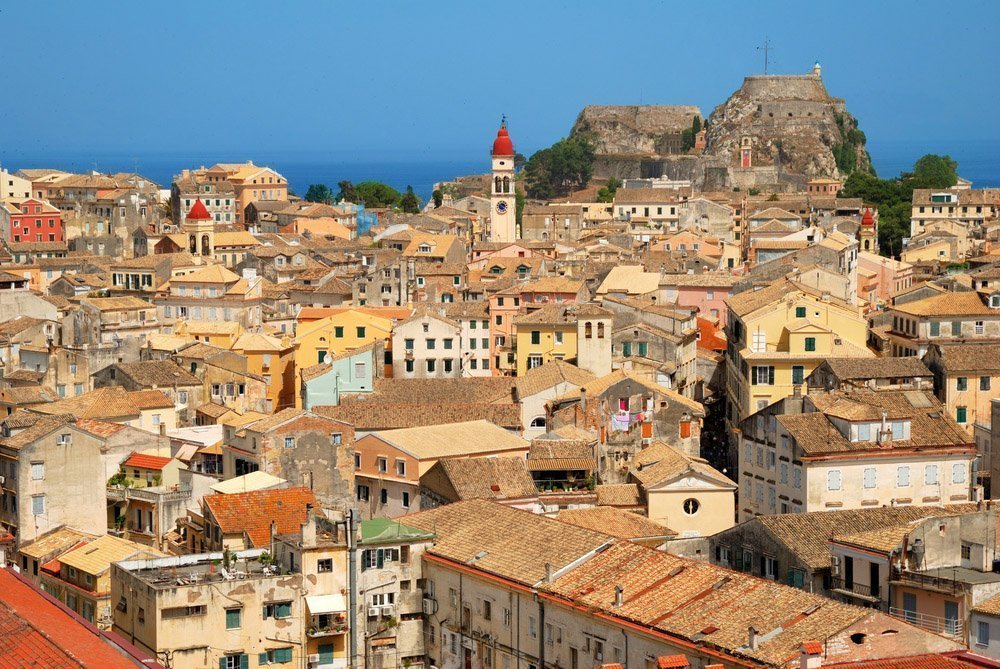 In Q2 2013, housing in Greece has fallen in price by 11.5% year on year - this is the worst figure among 55 countries represented in the Global House Price Index. In total, over the past few years real estate prices in Greece fell by about 30%.
Greece is already the fourth most popular country in the world to buy real estate for investment purposes, just behind of Italy, Turkey and Thailand. It is not surprising , because in spite of the crisis, all the above countries have what is always highly-prized: sea, sun, history, architecture and the charm of the local way of life.
The majority of Europeans who buy houses in Greece, are attracted by affordable prices for goods and services: the cost of living is lower than in many EU countries, but its quality is the same. In addition, most of Europeans can inexpensively and fast get to Greece by plane or car.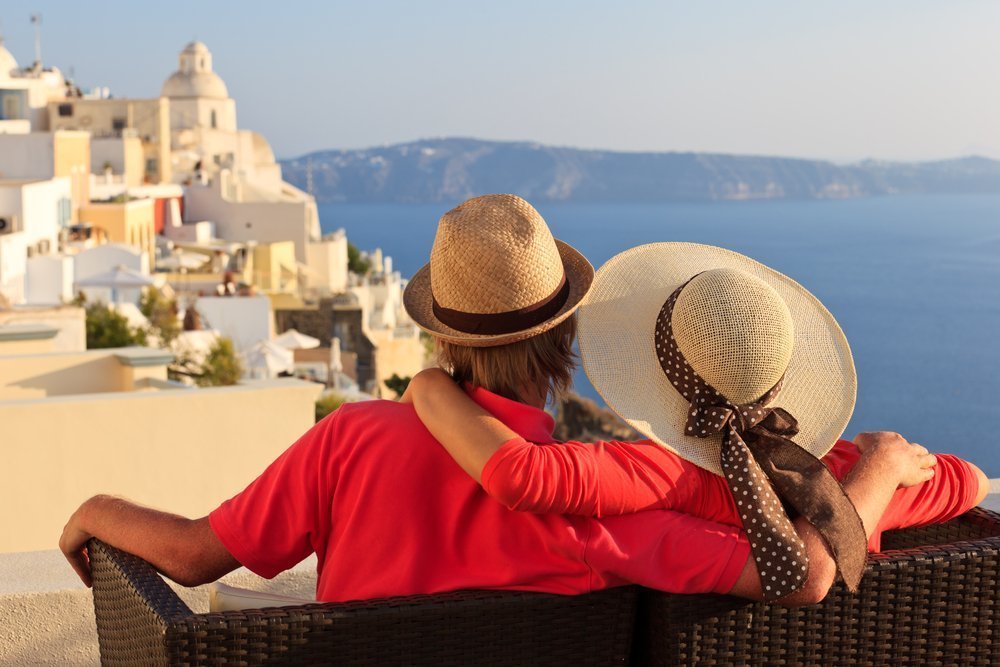 Luke Smith, managing director of Crystal Investment and Real Estate, believes that in the coming months real estate market in Greece will face a wave of interest from non-residents of the EU. Most of them will participate in the program of obtaining a residence permit in Greece, which costs about 2 times cheaper than in Spain or Portugal.
Let us recall: after Portugal and Spain, where authorities have decided to issue residence permits for the purchase of real estate amounting to €500,000, a similar measure of stimulating was introduced by Greece. Moreover, the "entry ticket" to the EU through Hellas is much more accessible, and costs €250,000.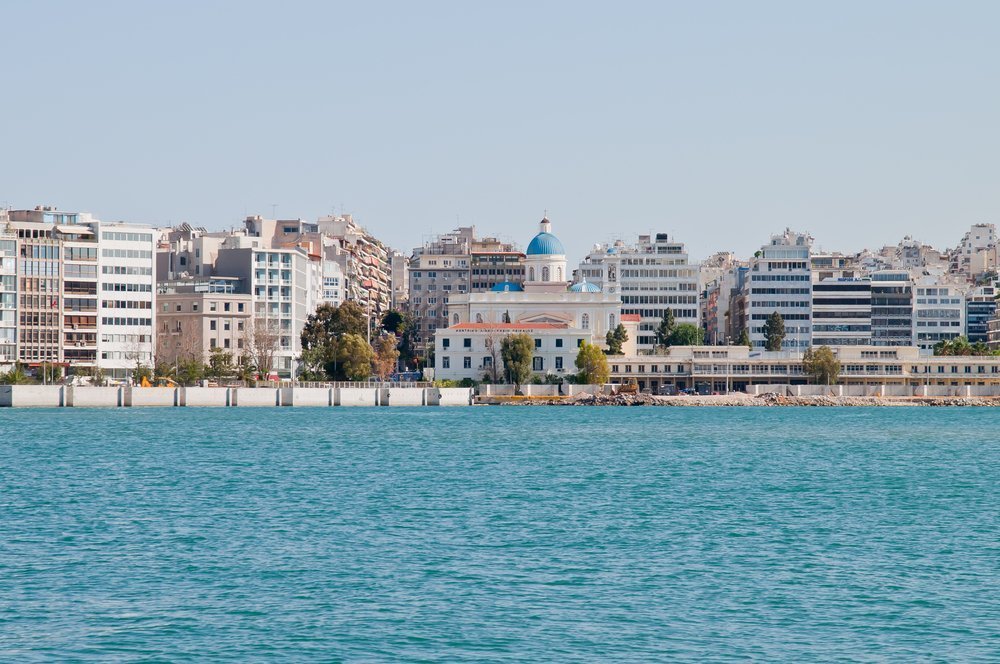 The first residence permit under the program "residence permit in exchange for the investment," was issued to a citizen of China, Jin Hong, who bought an apartment in Greece for €252,000 in August 2013.
It seems that the government is doing everything possible to attract foreign investment in real estate. Since 2014 the authorities plan to reduce the stamp duty in more than tripled - from 10% to 3%.
Catalog of ee24.com contains almost 2 thousand properties offered for sale in Greece. For €20-30 thousand one can find a small house that needs a repair. Apartment in a residential complex with sea views can be purchased for €35k. If you want to buy a spacious one- or two-bedroom apartment in popular resort towns, pay attention to offers with the cost of over €50k. Finally, for €60-85 thousand one can buy a nice 60 to 100 sq.m apartment in Athens.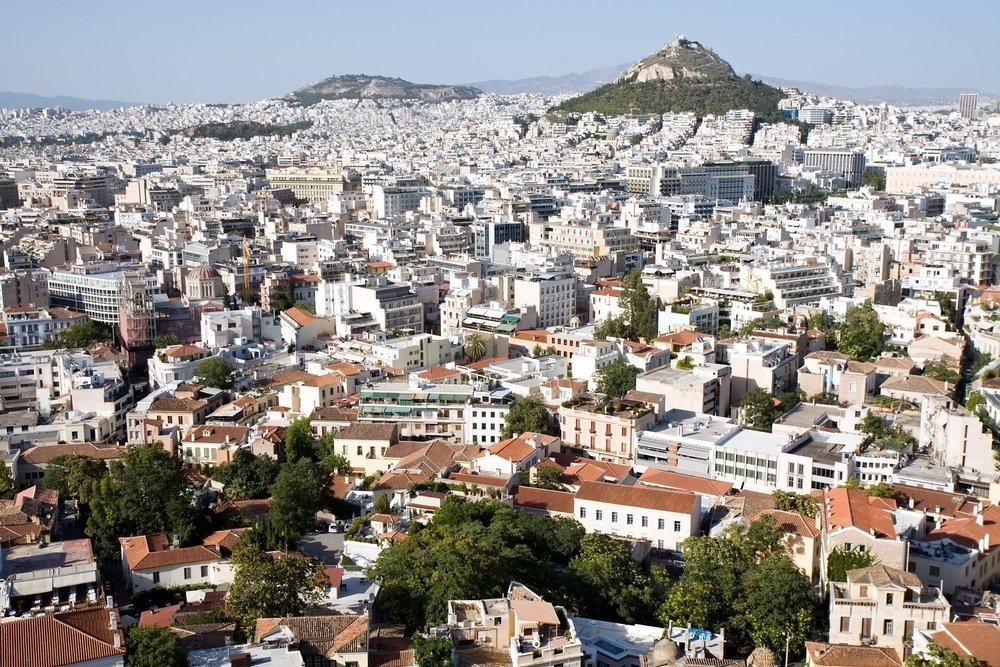 ​
Round out the picture, there is more expensive housing in Greece. Value of villas may reach several million euros. But take aboard: if you need a residence permit in Greece, it is not necessary to buy expensive housing: instead, you can purchase a few properties with a total value of €250,000.
Text: Kirill Ozerov, ee24.com