According to the study, homes and apartments in Hamburg located within 100-200 meters away from the famous buildings, if these are churches, mosques or synagogues are by 4.8% more expensive than the rest of urban real estate. But if you come closer to places of worship the cost of housing falls, on the contrary, reports ee24.com citing the wsj.com.
Wolfgang Manning, Professor of Socio-Economics Faculty of the University of Hamburg, argues that religious objects are on a par with other attractive places, whether these are shopping malls, sports facilities or public transport. Manning is co-author of the study, based on research of prices for almost 5 thousand apartments offered for sale in Hamburg, Germany in 2002-2008.
Why in our age of pragmatism, many people prefer to live next door to the churches? The fact is that many parishes offer young and the elderly people to participate in socially-oriented programs and even if the buyer is not going use this opportunity, he subconsciously notes it. The second reason - is an architectural beauty, which may be seemed in almost all the historic religious buildings. Hamburg is like no other European city may boast of its churches with four of them exceeding the height of 125 meters.
Living side by side and living in the immediate proximity are two very different things. Property prices are declining, starting from range of 100 meters and closer to places of worship: nobody likes the crowds under the windows on religious holidays and the constant ringing of the bells does not help to the pacification.
Let's note that the attempt to link the cost of housing with the presence of nearby unusual objects is not new. For example, different teams of British researchers have discovered recently that good schools, golf courses, riding stables and racecourses have a positive impact on prices in London.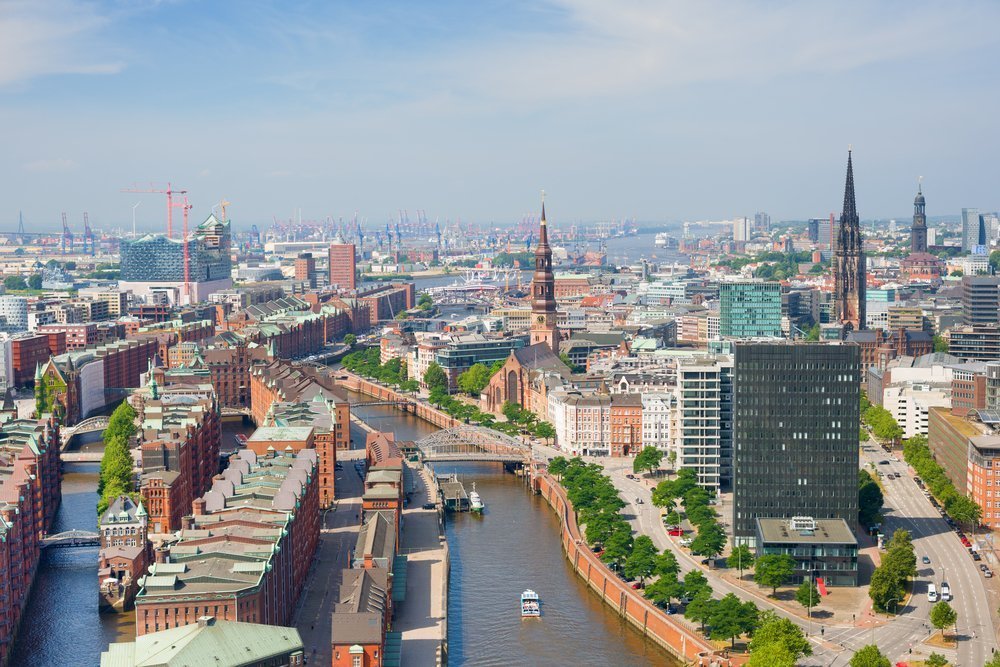 Hamburg