The famous singer Tina Turner moved to London in 1986, then she has consistently lived in Cologne, Germany, and Switzerland, where she bought Chateau Algonquin. According to some reports, Tina Turner lives in three countries: in Switzerland, England and France.
In 2000, Tina Turner, five years earlier became an honorary citizen of Villefranche-sur-Mer, has finished the construction of her own villa named Anna Fleur on the French Riviera near Nice. However, in July 2013, Tina Turner said in interview to Oprah's Next Chapter that "got rid of the French real estate." But she did not say it was about this villa or not.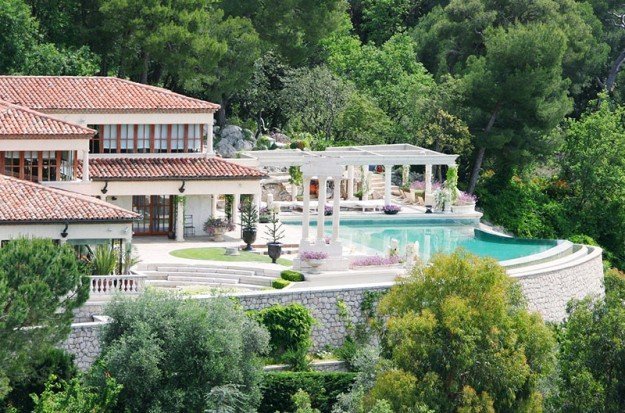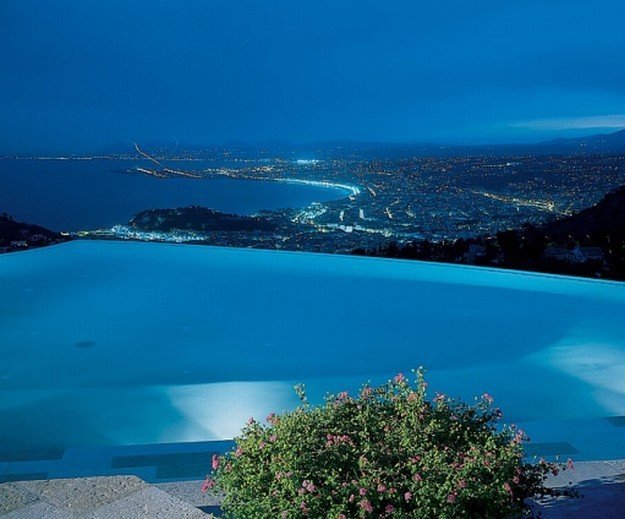 Stephen Sills and James Huniford designed Turner's residence on the Cote d'Azur. The interiors combines European furniture with Egyptian, Greek and Roman motifs and antiques. Nice is visible from the windows and the pool.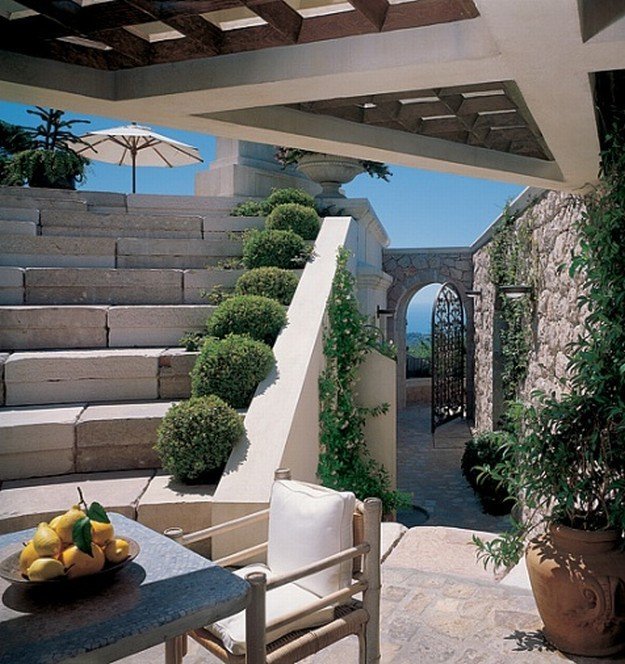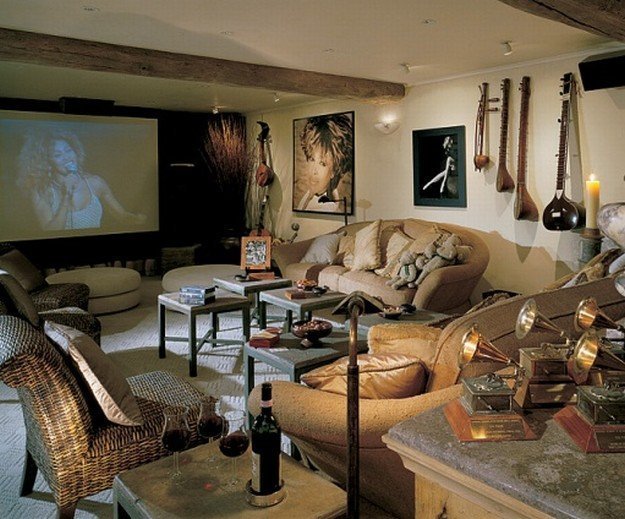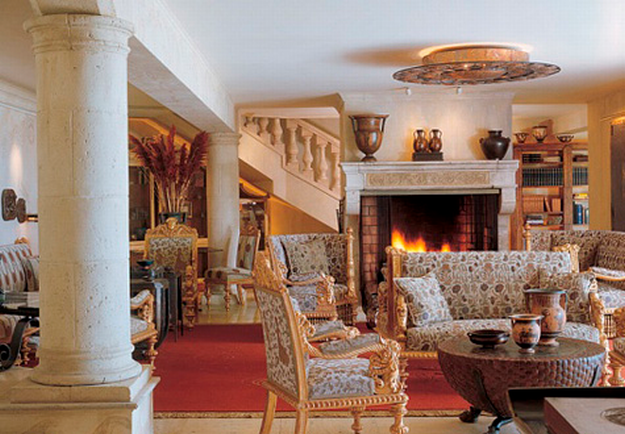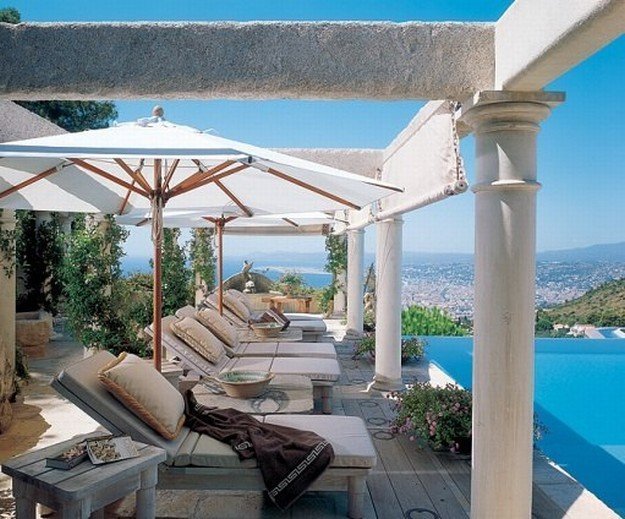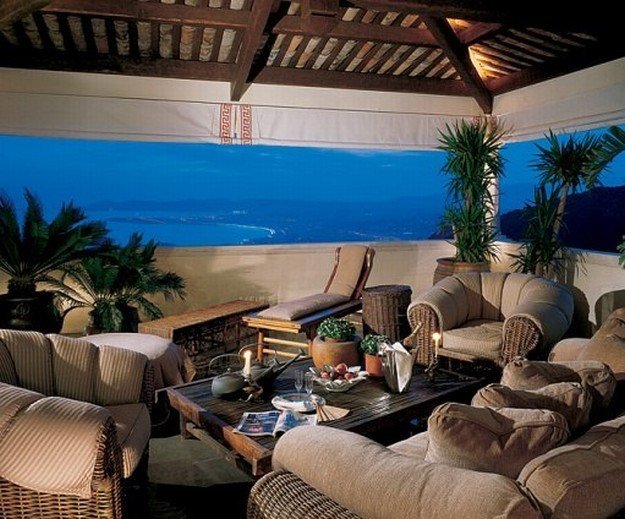 Read also:
French Château Miraval and vineyards of Pitt and Jolie