Famous Finnish racing driver and Formula 1 star Kimi Raikkonen bought luxury penthouse with historic interiors in central Helsinki, in the so-called "Stone Palace" (Kivipalatsi) built up almost 120 years ago. For a truly palace estate the fastest of the Finns paid €3 million, says ee24.ru with reference to a number of Finnish media.
Kimi Raikkonen's penthouse in Helsinki has spacious rooms and 2 large terraces for summer relax enjoying the warm evenings. The interior of all apartments in the "Stone Palace" is conserved in its original form. In particular, living rooms acqured by the Formula 1 racing driver are made in classic style with baroque elements. According to Finnish media, Raikkonen could spend approximately €2 million for restoration.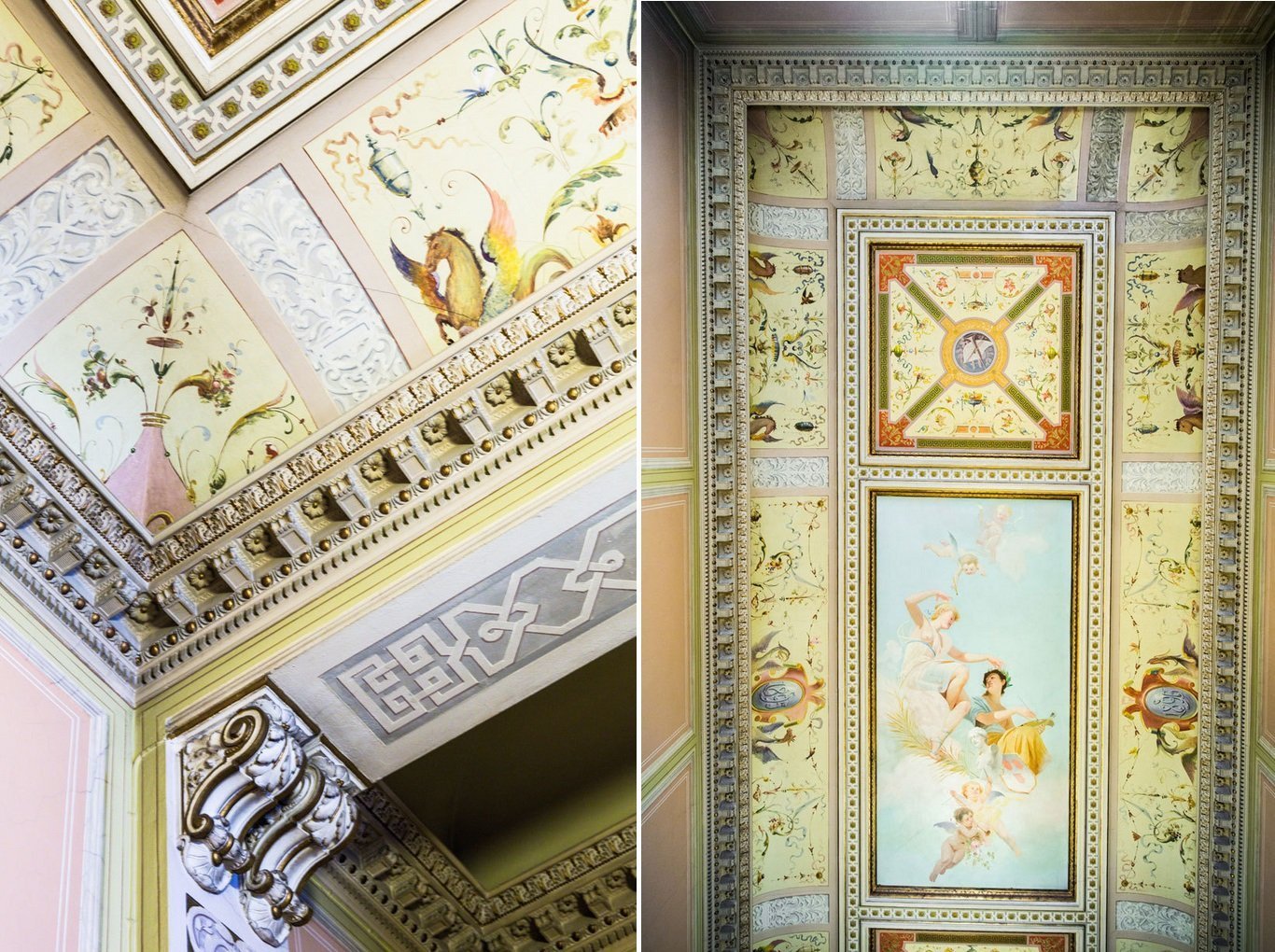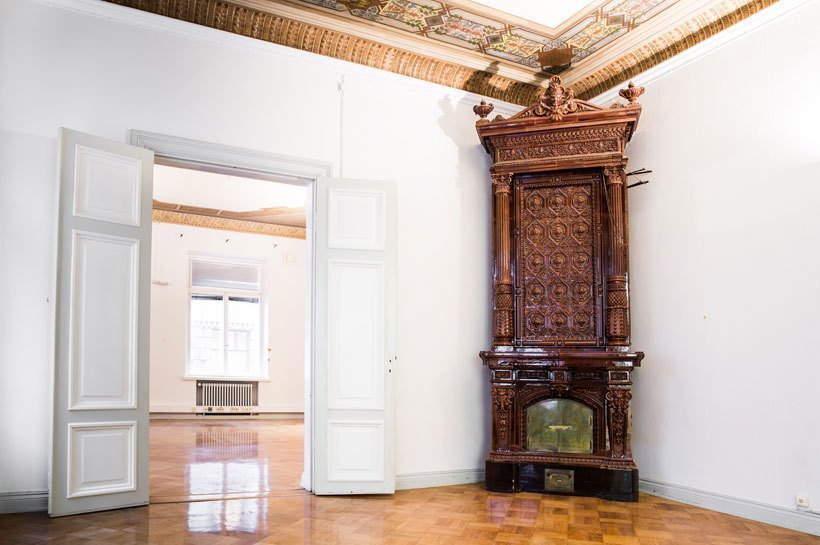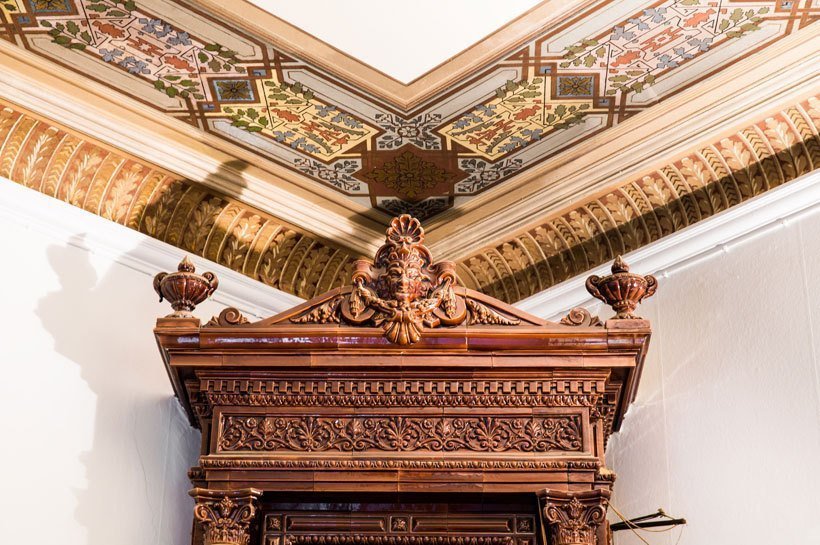 "Stone Palace" is located at the corner of Lönnrotinkatu and Yrjönkatu in central Helsinki close to the Mannerheim Avenue and Stockmann department store. The house was designed by the famous Finnish architect Gustaf Florentin Granholm (1836-1922) in the neoclassical style in 1896.
The original building was built as residence for the Finnish bourgeoisie in the Art nouveau period, but then it was used as office space. Complete reconstruction of the "Stone Palace" began in 2013 and finished in spring 2014. Building historical role was returned.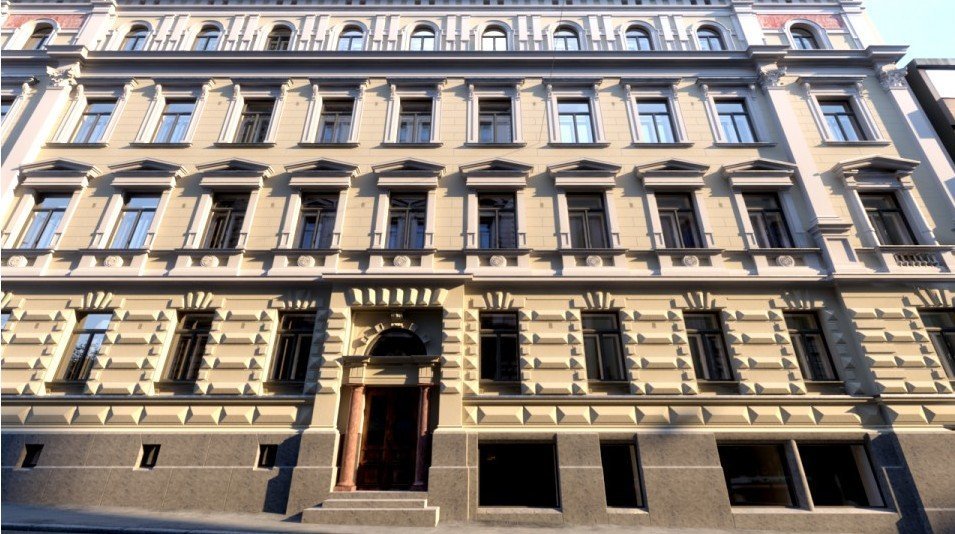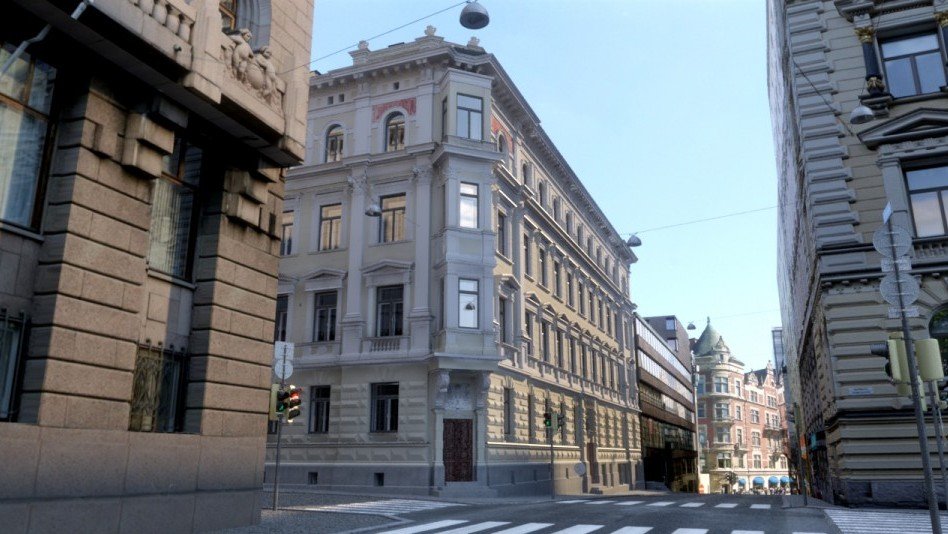 The official sale will begin only in May – June 2014, but is there anyone to be able to resist the fastest Finn on the planet! The Russians also have an opportunity to become Kimi Raikkone's neighbors: average apartment in this house costs from €400,000 to €3 million, and the apartments sale in Russia are executed by the Latvian company Property Selection.
Kimi Raikkonen owns several real estate assets. In his native Finland he lives in a huge house with area of 526 sq. m., located on the Kaskisaari island at the outskirts of Helsinki and purchased in the 2000s for €9.5 million. The Finnish racing driver also has a villa with a sea view on the Thai island of Phuket, purchased for €1 million in March 2008.
Text: Kirill Ozerov, ee24.ru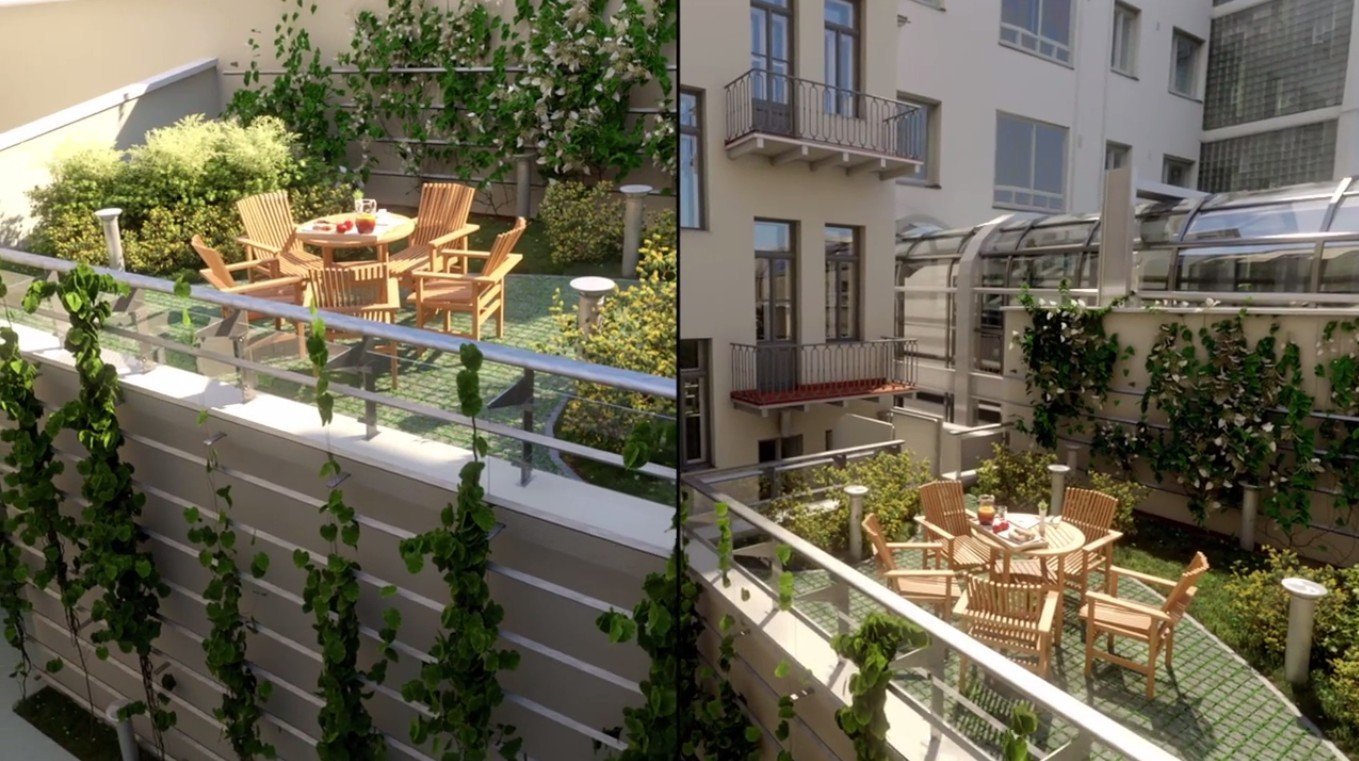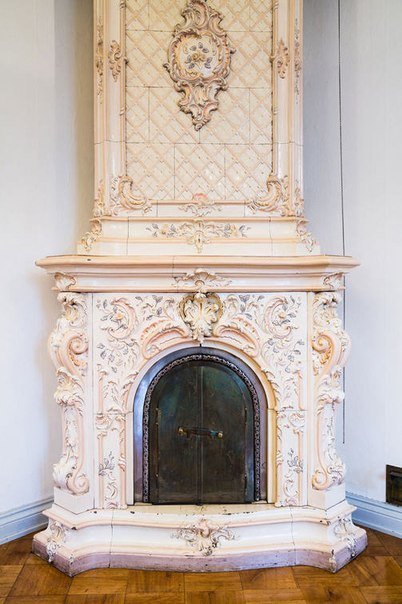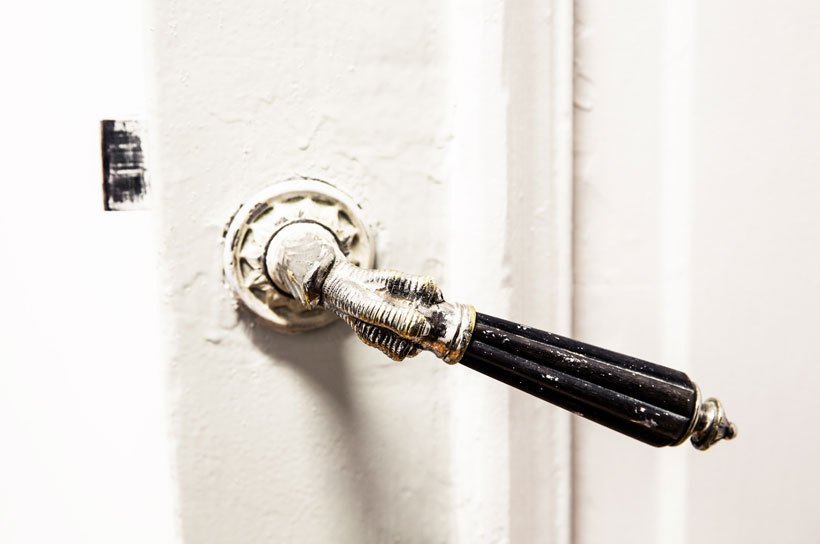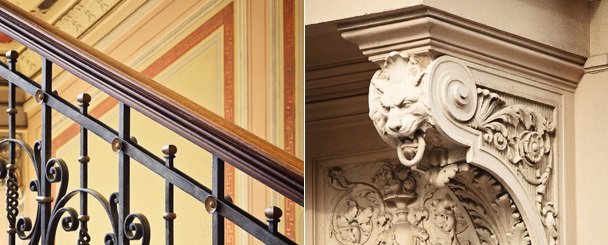 Photo: korttelit.fi, iltalehti.fi, kivipalatsi.fi