In spring 2014 the number of sales transactions of housing in Suomi decreased by 10% compared to the same period last year. Despite this, prices for apartments in Finland are not decreasing. The main opponent of cheap real estate is affordable mortgages with low rates.
According to real estate professionals, 10% less sales transactions have been registered this spring in annual terms. Even this sunny May was unable to revive the market, although the "hot season" usually starts in May.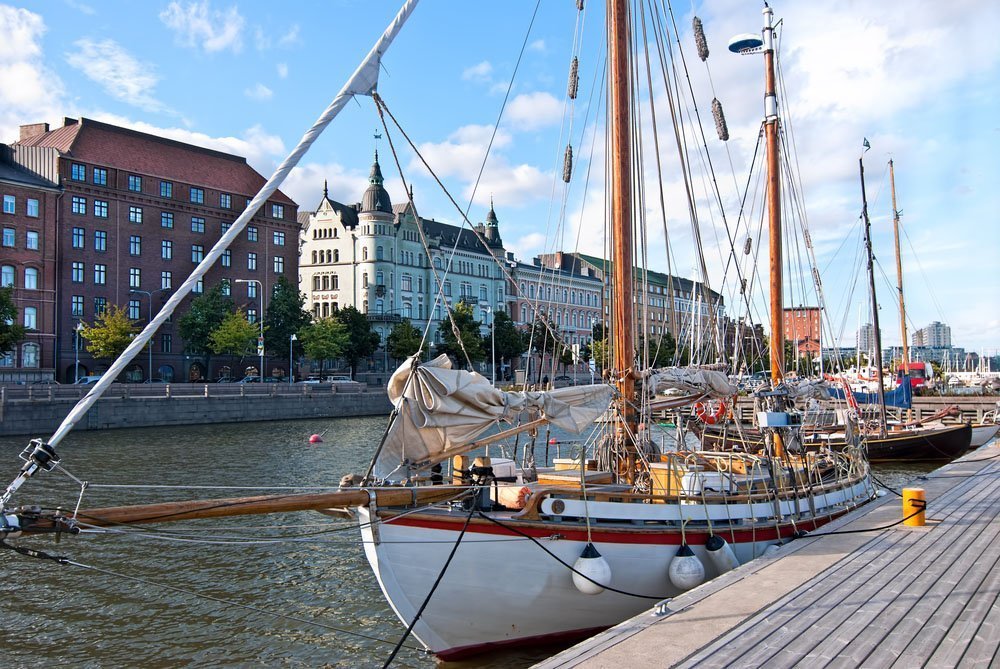 Quay in Helsinki
The range of sellers' opinions and expectations is great. For example, Seppo Hämäläinen, CEO of Kiinteistomaailma agency, believes that now there are no changes for the better in purchase and sale of real estate. Juha-Pekka Weckström, CEO of Realia Group, is inclined to believe that "real estate market will revive in summer, although average index is slightly lower."
--------------------
"Hot season for real estate in Finland is postponed for a month"
--------------------
Kenneth Sandberg, director of OP-POHJOLA real estate agency, is a little more optimistic. "The situation in the real estate market is at about the same level as in May 2013. But we must remember that this comparison is quite relative, as the market started to come to life only then" - says Sandberg about real estate markets in the cities of Turku, Tampere and Jyväskylä.
Finnish real estate specialists say that situation on the market varies significantly depending on region. In large cities of Finland small apartments are sold faster, but we can't say the same about industrial regions. In the latter job cuts directly hit real estate market: demand is falling, prices are decreasing. Consumers became more selective. They pay more attention than before to condition of apartments, quality of finishing and equipment.
Apartments in Finland in old multi-storey houses and townhouses fell in prices throughout the country by an average of 0.9% from March to April 2014, according to the Statistics Center. This trend affected both the capital (-0.6%) and other regions (-1.3%).
Compared with April of last year, property prices in Finland fell by 0.7%, and if we exclude Helsinki from statistics (there they remained unchanged) - even by 1.2%.
Despite the general stagnation in the market, the prices of apartments are quite stable. The reason for that is only low mortgage interest. Moreover, in most cases, banks make advances to clients and approve mortgages quite easily.
--------------------
"Family's mortgage payments: €170 per month, average salary of each employee: €3300"
--------------------
Here is an example. If a family buys housing and takes a mortgage of €100,000 at a rate of 2% per annum, the payments will be only €170 per month. Not bad with an average Finnish salary of €3,300. "The situation would be different if the mortgage rate was 14%, as in the 1990s," says Seppo Hämäläinen.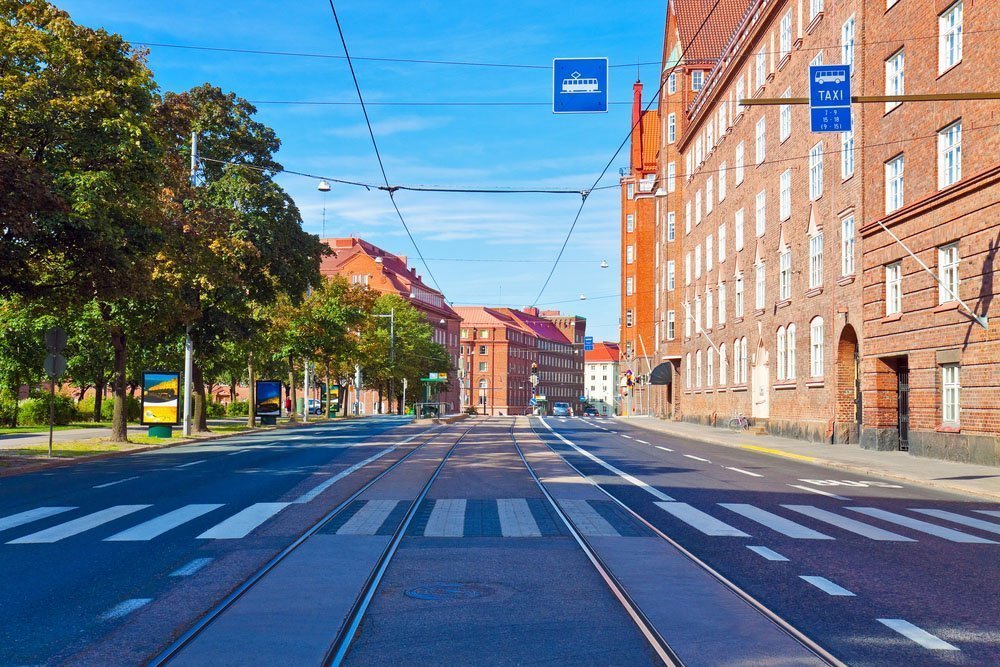 Helsinki, Finland
However, when making forecasts one should take into account all the factors as much as possible, but not only the sector of lending. Helsinki University Professor Heikki Loikkanen fears that property prices will not be able to remain at the current level for a long time anyway, if the economic situation in the country does not start to improve.
"I'm surprised that prices are not falling. If the situation remains the same, if GDP does not start to grow and unemployment continues, prices will go down," says Loikkanen.
Text: Alexandra Son, Property Selection, especially for ee24.com