The happiest cities in the world have been named. 3 European cities are in the top 10, the ee24.com portal informs citing the CNN survey.
The happiest city in the world is Copenhagen, the capital of the happiest country Denmark. Also good living conditions are in European cities as Jönköping (Sweden), where is the best care for the elderly, and Monte Carlo (Monaco), where is the lowest rate of infant mortality.


Jönköping (Sweden), source: wikipedia.org
It's active anti-tobacco programm in New York (USA), the best conditions for life are created in Melbourne (Australia), the best medicine – in Singapore and Havana (Cuba), and the clean air – in Vancouver (Canada).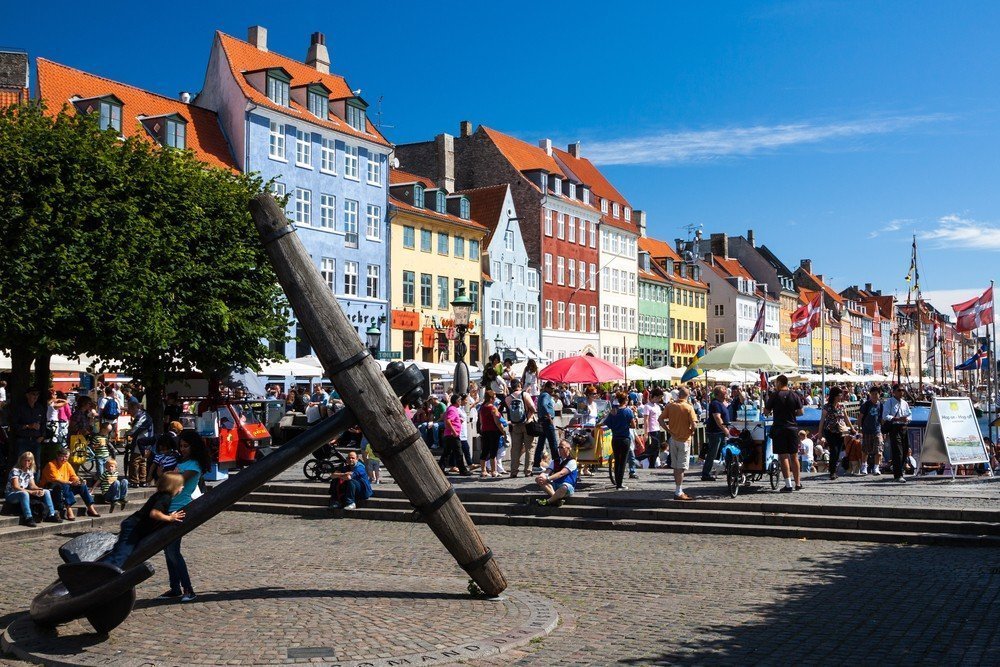 Copenhagen, Denmark