The ee24.com portal made a poll to figure out how the tension that is in the air between Russia and Ukraine and the decision about "the Crimean issue" may affect European real estate markets. We asked our partners if there are any capital inflows in their country due to the latest devaluation of the ruble and hryvnia.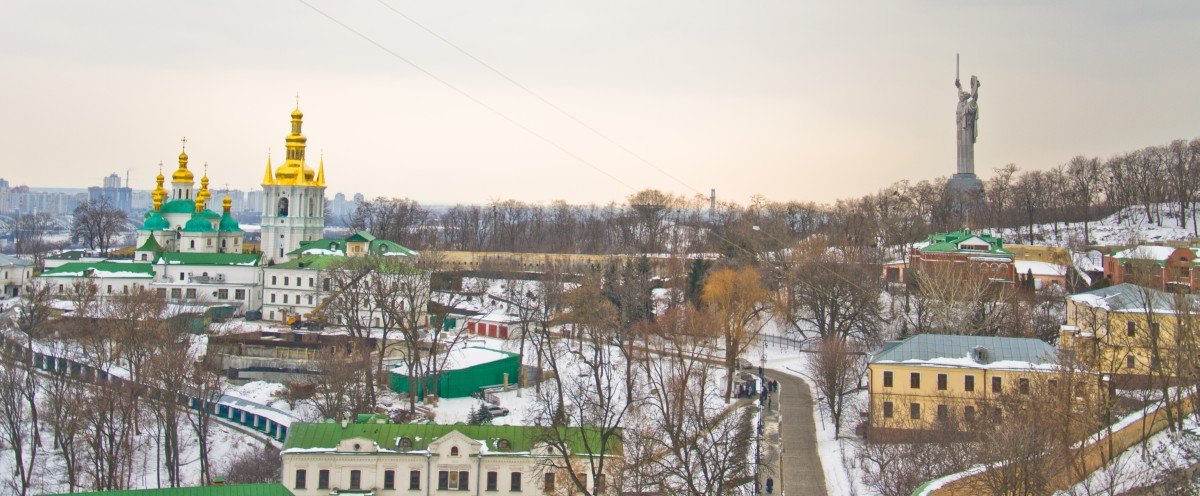 Kiev Pechersk Lavra
1. Does the tension situation between Russia and Ukraine now work in favor of the country where you are selling a property?
Milen Yankov, General Manager at Bolgarstroy - GK BG Estates (Bulgaria): All we, Bulgarians are looking with pain and anxiety at the events in Ukraine. It would be very unhandsome and wrong to say that our country will win something in this situation, as the harm to the Ukraine neighbor -countries will be bigger than any "benefit " in case if anyone will buy property in Bulgaria.
Andrew Pashatsky, Specialist at Real estate agency Exclusive immobilien Heviz (Hungary): Currently it is impossible to give any clear answer "if it works in one's favor or not," as too little time has passed since the "hot" events began, and the real estate market is very inertial. It all depends on how situation will develop, and what opportunities abroad real estate homebuyers will have. Now it is obvious that some heads of families do their best to send their relatives from Ukraine to a second home in Hungary in order to wait out turbulent times. Someone rent, others try to purchase. Hungarian government has refrained from harsh assessments of the events in Ukraine and this is of benefit for the Hungarian real estate market. The local population also does not show much interest in what is happening at the neighbors.
George Pavlidis, President at Crete Properties Developers (Greece): Yes, it plays into the hands for safe countries, especially for Greece that has many advantages in addition to a mild Mediterranean climate. We stay waiting for people looking for a quiet place outside their homeland. And Greece may meet their requests.
Andrejs Kozels, Director of housing department at Realia Property (Latvia): It is difficult to answer, but I can say that there is an activity in the market and it is not only due to the situation in the Ukraine and Russia, but also due to the future changes in the Latvian legislation about the issuance of residence permit.
Julia Titova, Director at international real estate agency Rentsale (many European countries): I suppose that interest in overseas real estate among the Ukrainians should actively grow, especially for those countries where there is the possibility of long term residence with a residence permit. As for the devaluation of the ruble and the hryvnia, it plays against the real estate market.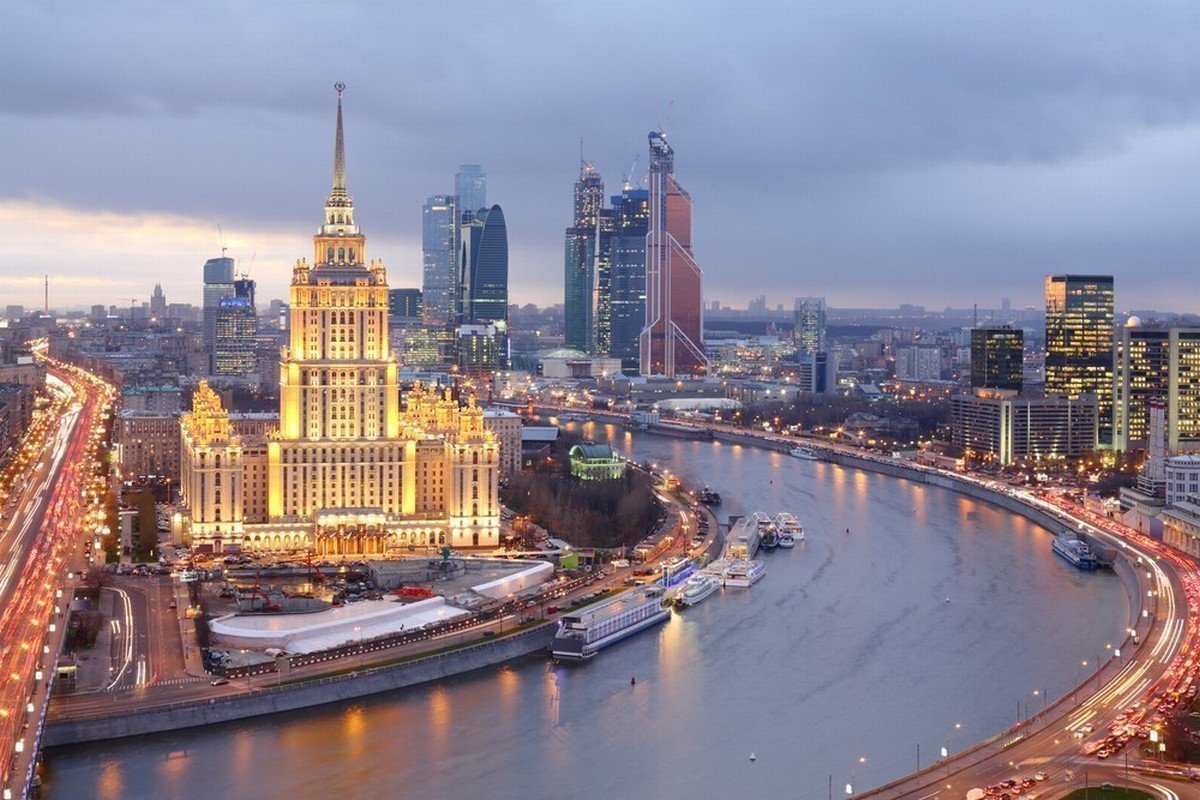 The Ukraine hotel in Moscow
2. How do you think, will the Russian and Ukrainian interest to your country increase in respect of tension situation in Ukraine and economic environment in Russia? Do you feel now any demand grow?
Milen Yankov (Bulgaria): Currently we can't say anything about any demand increase or decrease: it's a transitional season and people are busy with more serious problems than real estate in Bulgaria.
Andrew Pashatsky (Hungary): The demand for resort real estate in the neighbor of Balaton Lake and Heviz remains stable. Abrupt changes are not observed. Colleagues from Budapest reported an increase in demand during the last month.
George Pavlidis (Greece): Demand among Russians has increased but there is nothing I'm able to say about Ukrainians. In Greece, especially in Crete, in the wintertimes the temperature rarely drops below 12-13 degrees plus. Russians are often interested in areas where the sun shines all year round.
--------------------
"The Russians and Ukrainians began the spring season – preparation for summer period"
--------------------
Andrejs Kozels (Latvia): There is a feeling that customers became more active as summer comes. Rental market is in demand: those who come to Latvia for summer are searching for accommodation possibilities.
Julia Titova (Europe): Active spring season has just begun. Many people are planning tours for March. Those who want to take their family in own villa or apartment for the summer vacation (and those are a lot, they have been investigated the market since the last year or even the year before, for example), make purchase deals in March and April. The peak of the spring rush usually falls during the May holidays. I think that regardless of the situation with the currency and Ukraine, spring trends will recur. Demand is quite stable, although it depends from season.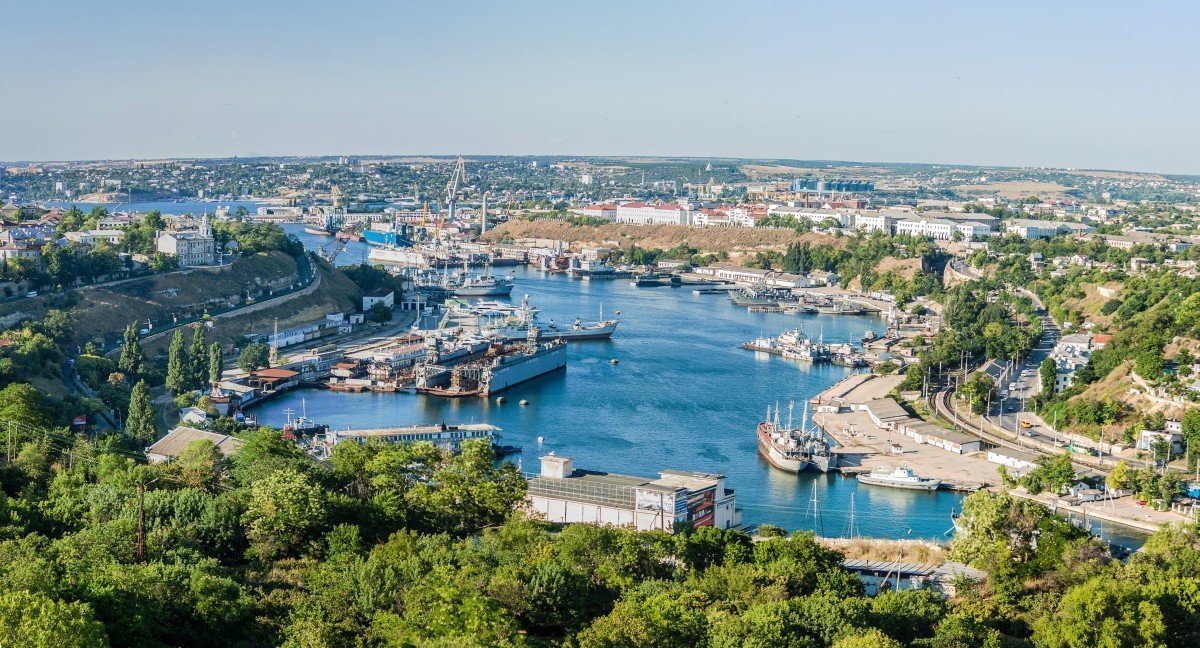 Sevastopol, Crimea
3. Do you expect any increase in real estate acquisitions for investment purposes due to the situation in Ukraine? What is your advice for investors?
Milen Yankov (Bulgaria): Should be clearly understood that devaluation affects different people in different ways. Those who keep their savings in the currency are the winners, as they can buy overseas property at any time or sell a currency for rubles at a good rate and implement a good investment in rubles. For those who have their savings in rubles, the situation is unpleasant; they are unlikely to rush to buy property abroad, as first they will have to buy euros that are not cheap at all. In general, now is expected that acquisition of property in Bulgaria will accelerate only because of two main reasons: the desire to transfer money savings in real estate, as well as desire to go to a quiet place where you can spend some time waiting for change for the better. Today as well as earlier, Bulgaria and its real estate are really worthy option for the capital preservation.
-------------------
"The devaluation of the forint works in homebuyers in Hungary favor..."
-------------------
Andrew Pashatsky (Hungary): Hungary has its own currency - the forint, it relates to the currencies of developing countries as the ruble and the hryvnia do. During the devaluation of the ruble and the hryvnia devaluation occurred also for Hungarian forint. Now the euro in relation to the forint has grown by about 10%. Property prices in forint remained unchanged, while prices in euro - declined. It is beneficial for Russian-speaking customers. Let's be frank: during severe periods, experts recommend following the old rule - acquire the land, which is "out of production". In Hungary land sale brings significant returns to investors few years after purchase.
George Pavlidis (Greece): Hard to say, since no one knows what will happen tomorrow. Certainly, the euro is now the most stable, so I expect the increase of foreign investment in the euro, as it is the safest option for investment. Moreover, there will be investment in Greece, which is an EU member. History shows that during the crisis times, investors tend to transfer their money in the most secure currency, as well as in land and gold.
Andrejs Kozels (Latvia): Yes, investment growth is expected, as Latvia geographically and due to other favorable conditions is comfortable for foreign investors. In general, investor cares about real estate liquidity.
-------------------
"...and the fall of the ruble and hryvnia doesn't promote any revival of European real estate market"
-------------------
Julia Titova (Europe): The fall of the ruble and the hryvnia doesn't promote any revival for the foreign real estate market. Only small part of the population has income in euros and dollars, the majority depends from local currency. I won't recommend abroad real estate acquisition for investment purposes. The situation on the popular markets is not suitable for big profits. You may only invest for reasons of personal use or conservation of resources. It is not about capital increase.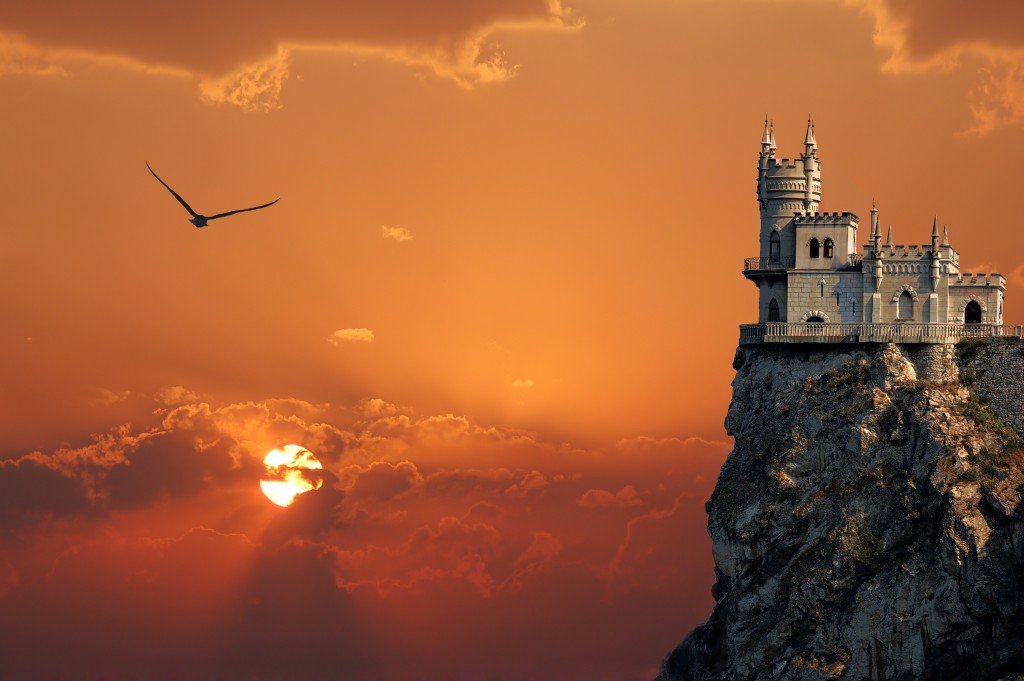 Swallow's Nest, Crimea
4. Was there any increase in quantity of buyers from Russia and Ukraine who acquire real estate in your country as their first home, to completely move to live in the country, and not as a second home when main home remains in homeland?
Milen Yankov (Bulgaria): Yes, there is such a trend. But I disagree with your streamlined understanding of the first and second home terms. There is no need to "burn bridges" and miss out home in the homeland. Principally people who move in Bulgaria for all-year residence are primarily pensioners and families where parents want to take care of their children's health. It's better not to say "the first house" but housing that is convenient for all-year round living.
Andrew Pashatsky (Hungary): Lately, the number of questions related to the move to Hungary for permanent residence increased. It is necessary to say that the Hungarian migration service is loyal to the Russian-speaking home buyers wishing to obtain a temporary residence permit, and this certainly promotes the popularity of the local real estate among foreigners.
George Pavlidis (Greece): Serious interest from Russians is observed, but this mainly concerns acquisition of houses for vacation. These are mostly pensioners from the UK and the Scandinavian countries who relocate to Greece (and Crete in particular) for permanent residence. Russians still prefer houses where you can spend few weeks, and then rent it for profit in the rest of time.
Andrejs Kozels (Latvia): Such buyers are in minority. Foreigners often acquire in Latvia second or third home for themselves. Customers do not yet consider Latvian housing as a first home.
Julia Titova (Europe): At all times there was a group of customers who made a purchase with an eye to relocation. It has grown in recent years, but not significantly. Rather, we can say that there is a tendency when working head of the family stays in Russia, Ukraine or Kazakhstan while his family relocates (mothers and grandmothers with children). It is still preferred to make money in the homeland. The quantity of pensioners, who live for a long time or permanently in own property abroad, has increased.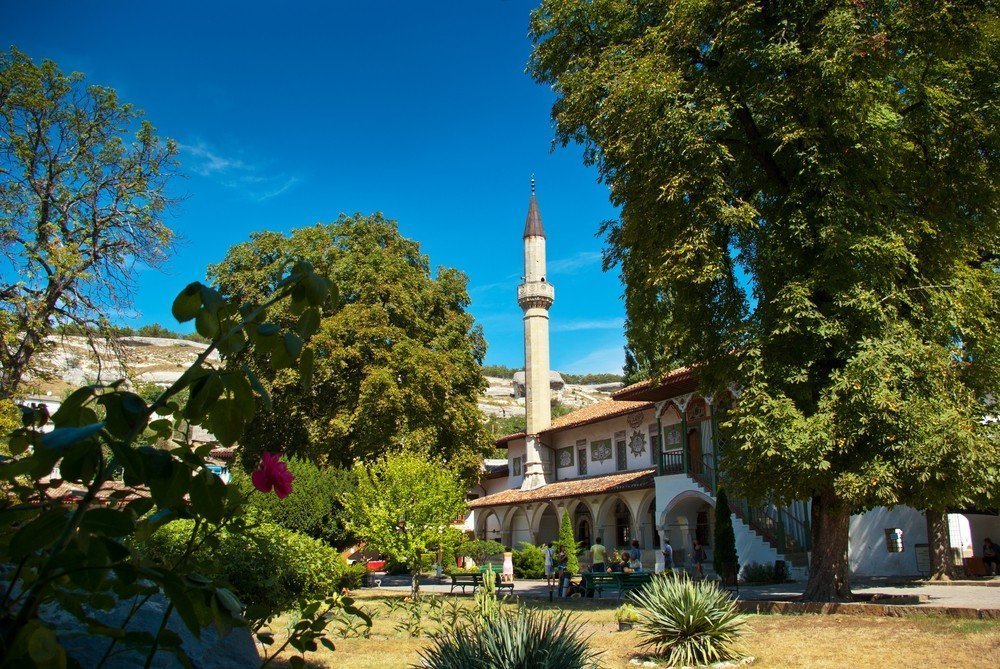 Bakhchisarai, Crimea
5. If the conflict between Ukraine and Russia will become worse, whether this will affect the economy of your country in general and the real estate market in particular?
Milen Yankov (Bulgaria): There is no conflict between Ukraine and Russia, and I really do not want to think about such hypotheses. I prefer not to be so theoretic as it is not business style.
Andrew Pashatsky (Hungary): If the conflict between Russia and Ukraine will move in the acute phase, it will necessarily affect all foreign real estate market. There are numerous factors that cannot be calculated in advance.
George Pavlidis (Greece): Yes, it will affect Greece. If there are any conflicts in the world, they affect everyone, due to the economy globalization. Prices for gas and fuel change immediately, as well as exchange rates, rates, etc.
Andrejs Kozels (Latvia): It will surely affect, in a general sense, as Latvia's economy is very sensitive to changes that occur in the nearest neighbors.
Julia Titova (Europe): I very sincerely hope that everything will be all right, and this will soon be over peacefully without aggravating the situation.


The Black Sea, Crimea
In ee24.com poll participated:
Bulgaria - Milen Yankov, General manager at Bolgarstroy - GK BG Estates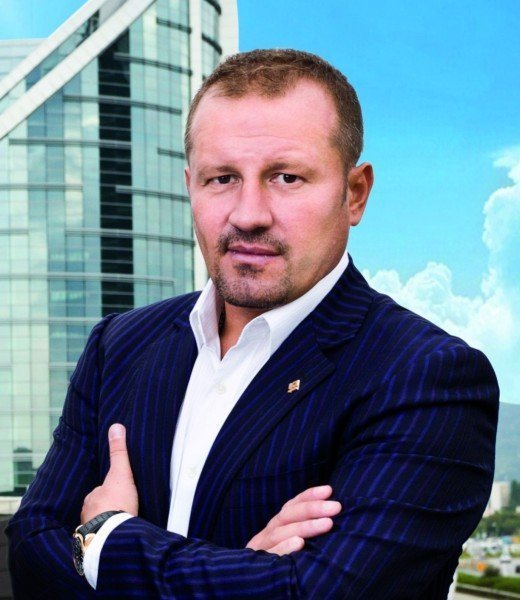 Hungary - Andrew Pashatsky, Specialist at Real estate agency Exclusive immobilien Heviz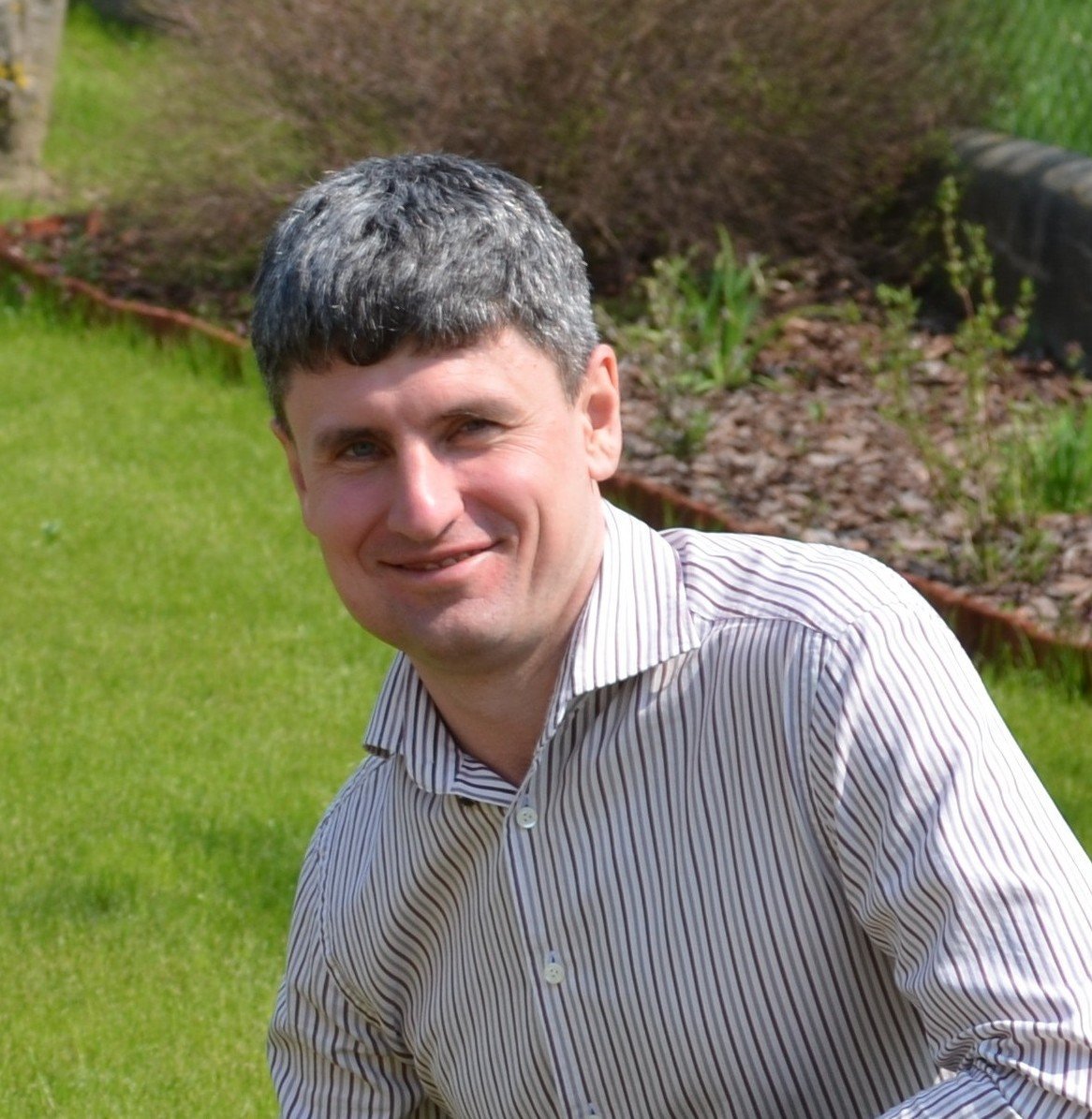 Greece - George Pavlidis, President at Crete Properties Developers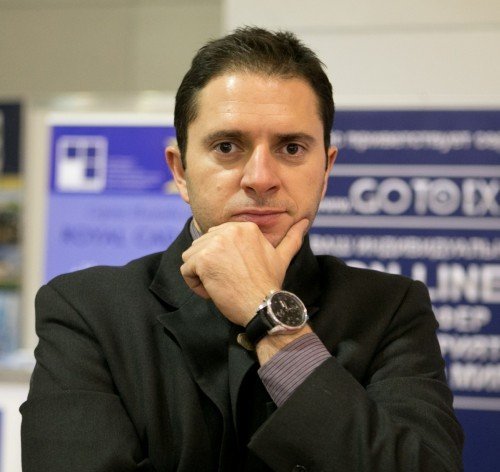 Latvia - Andrejs Kozels, Director of housing department at Realia Property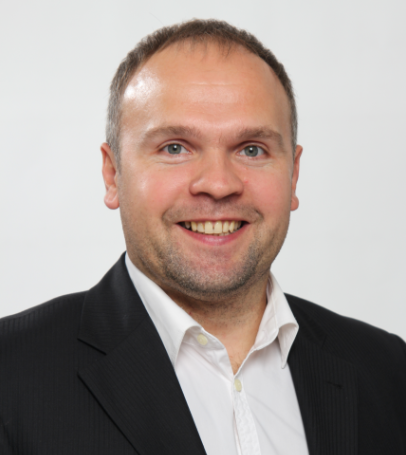 Europe - Julia Titova, Director at international real estate agency Rentsale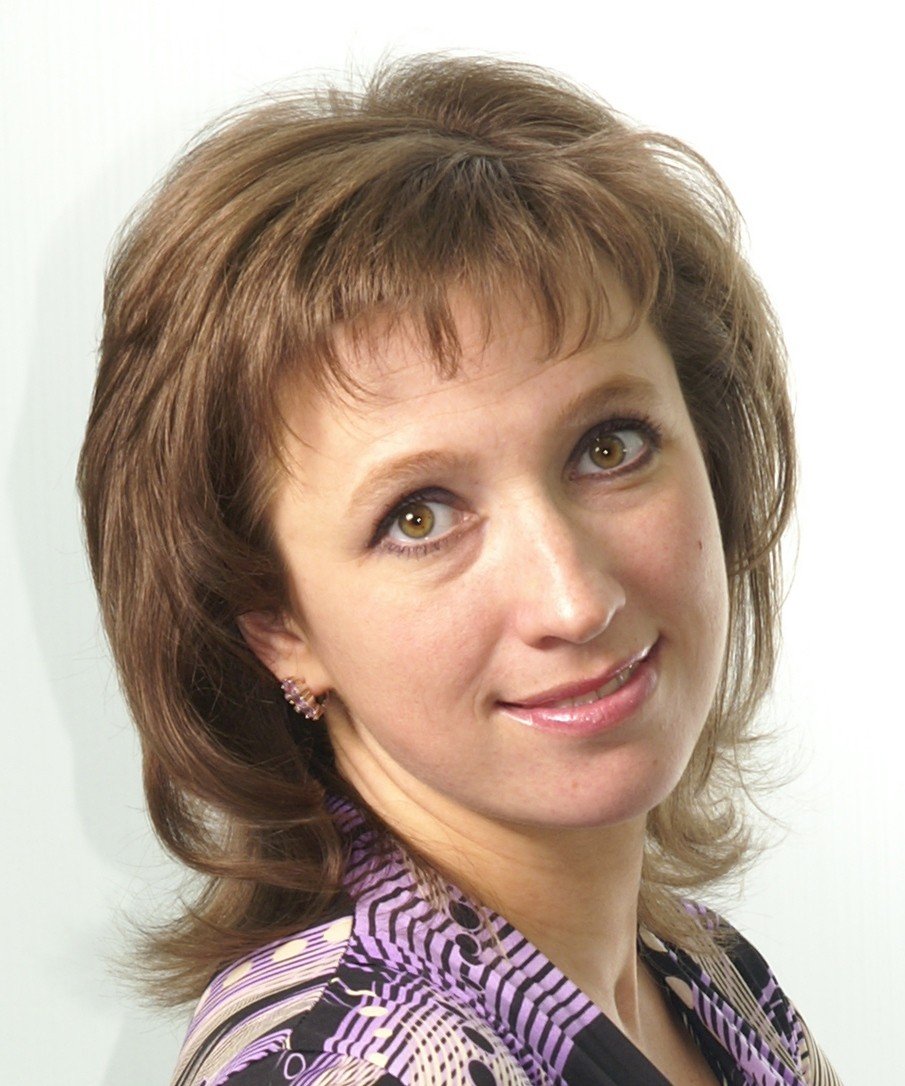 Text was prepared by Pavel Kuznetsov, ee24.com