Although the Adriatic Sea, remains in the shadow of the Mediterranean, it is well known for its clean and transparent waters. French Riviera, Sardinia with Liguria and Tuscany, as well as the Costa Dorada, are of course, hard to escape, but the Adriatic Sea also has luxury villas. Let's have a look at the top ten most of the most, published in the ee24.com catalog. Joy and laugh will follow.
We'd like to note that the review of luxury Mediterranean villas has already taken a place, while it turned out that the sense of taste and price are weakly correlated and sometimes even move in opposite directions. In the current one are rated three countries - Italy (back (eastern) part of the boot that is Adriatic), Montenegro and Croatia. In Slovenia, Bosnia and Herzegovina and Albania, also having an access to the Adriatic Sea, expensive offers are not revealed.
1. Italy, Venice | €25,000,000, 2300 sq.m.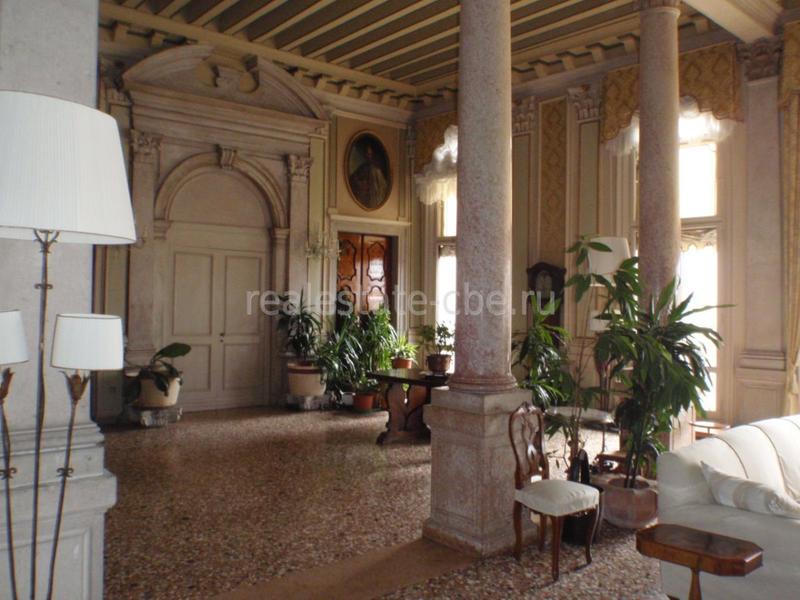 This building could be hardly identified as a villa. It is rather a palace, located in the heart of the city of gondolas and floods. A huge four-storeyed mansion, mimicking more a museum, wouldn't leave anyone indifferent. Ceilings in some rooms soar up to 5.5 meters, so that the risk of claustrophobia is minimized.
2. Italy, Rimini | €8,500,000, 850 sq.m.
Imagine living in a luxurious house just two minutes away from the sea. It could accommodate some respectable family from the best serial samples. Villa in Italy on the Adriatic coast is still looking for new owner. Several floors of happiness, make, of course, some dissonance with the surrounding urban development, but a new Montagues or Capulets (yes, we know that Verona is 150 km away) will have an exclusive land plot, that everyone will be jealous about.
3. Montenegro, Коtor | €5,250,000, 550 sq.m.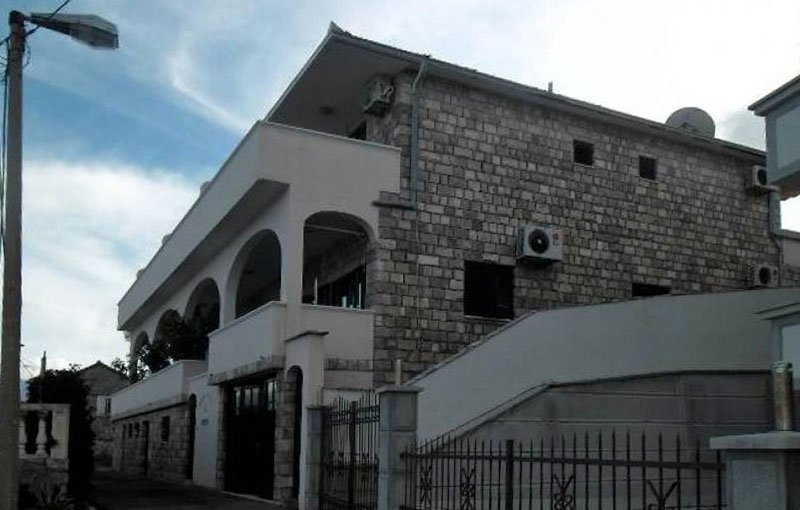 Most of the luxury villas in Italy are in Sardinia, Tuscany, Liguria and Lazio, but not on the Adriatic. So the best offers of Montenegro have broken into the top ten leaving the east coast of Italy behind. Our villa in Kotor is an obvious applicant for the first place in the "expensive and stupid" category. Those who desire to spend five million euros on a building with concrete exterior in a sub-venetian style and interior of Soviet era period may try to find it out in the catalog on our website.
4. Italy, Riccione | €5,100,000, 350 sq.m.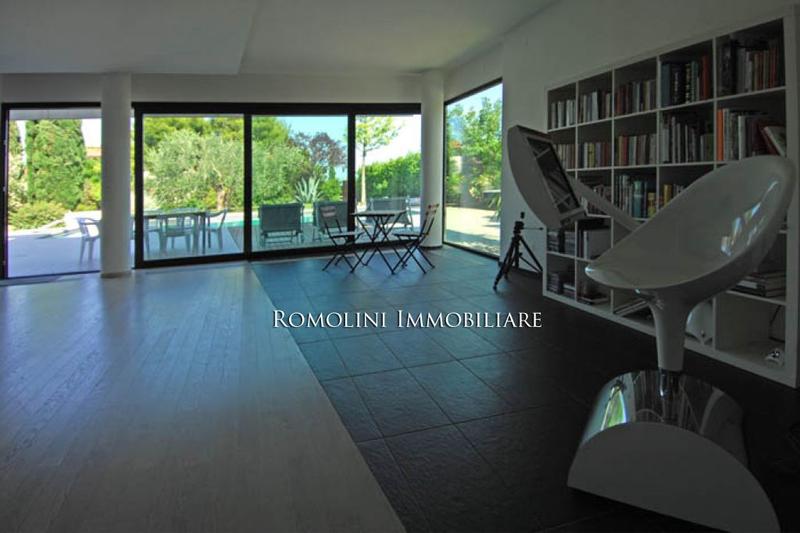 Riccione is a name, if not derived from the rich adjective "ricco" but it is very close to it. Fashionable resort in the Emilia-Romagna region offers a modern white opened villa for sale. Here don't sin with kitsch or maximalism and therefore stay alone there, exploring neighborhoods is a pleasure!
5. Montenegro, Budva | €5,000,000, 700 sq.m.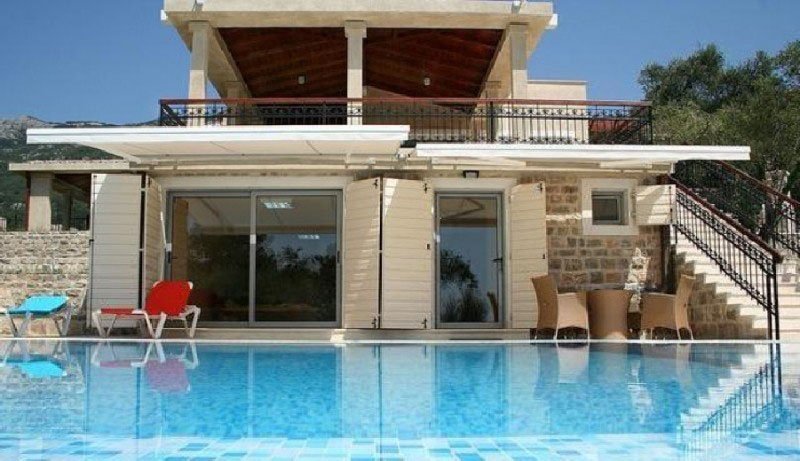 House begins with doors and the door separates you from the outside world. But only, not there! Villa in Montenegro has its own private driveway. Private road - that's interesting! Life is good when you have a couple of rooms for servants, a sauna, jacuzzi and a barbecue!
6. Italy, Monipoli | €4,750,000, 1400 sq.m.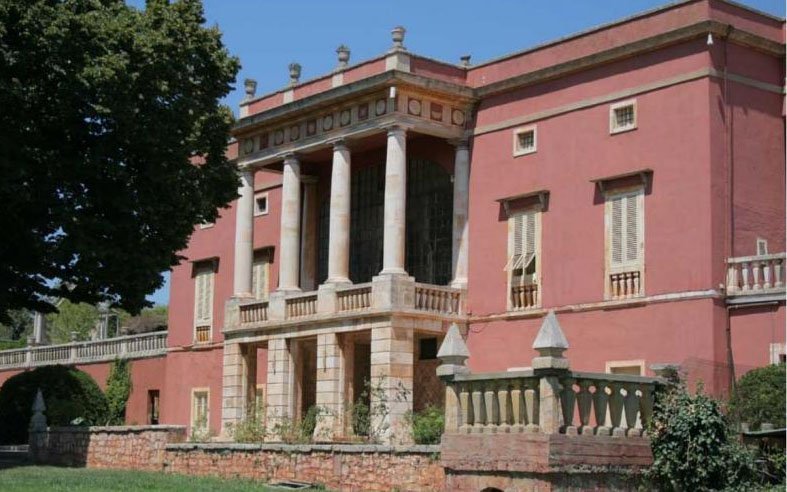 A "Budget" offer is for €3,300 per sq.m., plus a land plot that is 20 times larger than the standard six acres - all this is a villa in the Italian Puglia. Beauty of the past centuries and the opportunity to feel yourself a real patrician worth that money. Although most of the modern people will get crazy of such austere interiors as what is good for the Italian, is not for the Russians...
7. Montenegro, Bar | €4,750,000, 380 sq.m.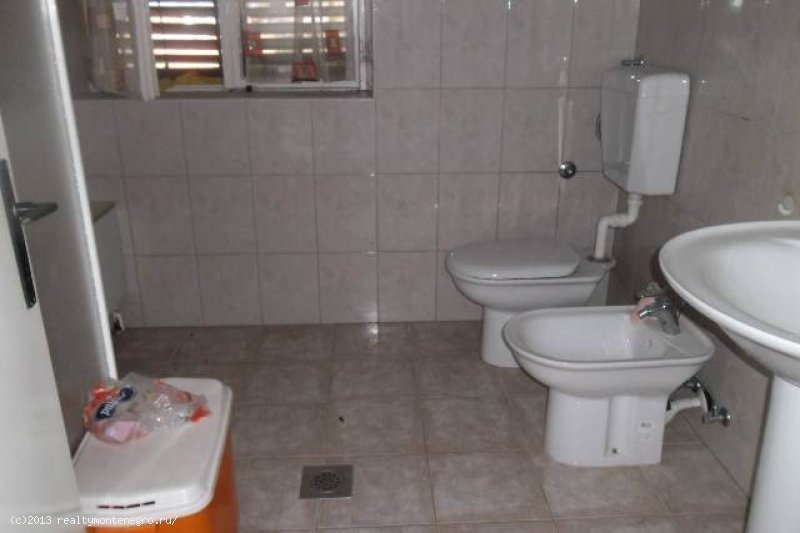 Buying a villa in Montenegro in city of Bar will open views of the sea and mountains before you; in the truest meaning of this word. And it is the best you may acquire for five million euros. Eurorepair is good for nice small modern apartments, but a tiled restroom in a luxury villa looks like a cheap hand made product.
8. Croatia, Umag | €4,600,000, 1000 sq.m.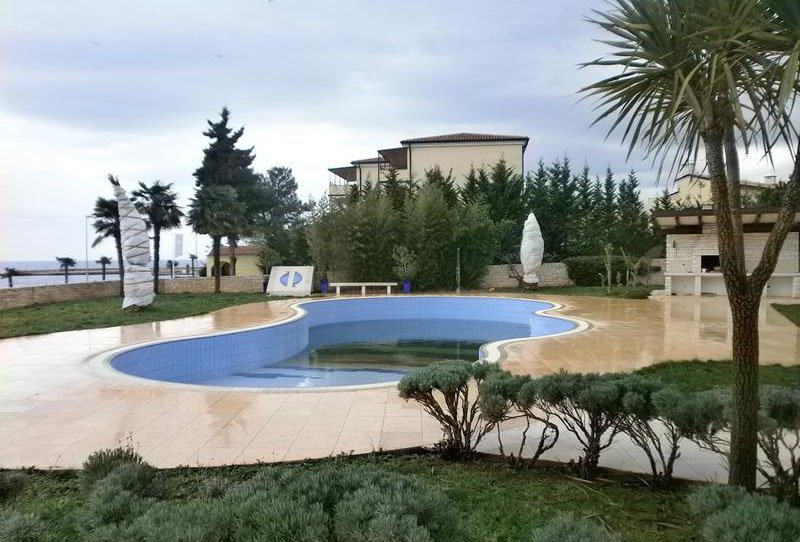 There is no need to know where Umag is located to evaluate a 1000-meters creation of architects. There is also a swimming pool of 160 sq. m., by the way. "The area around the villa is surrounded by a wrought fence," is said in the second sentence of the object description. If there was a wooden stockade, no one would have bought it. "The sea and the beach are in a couple of meters in front of the villa," continues the description. Check your eye, looking at the image of the eighth most expensive houses on the Adriatic.
9. Montenegro, Becici | €4,500,000, 797 sq.m.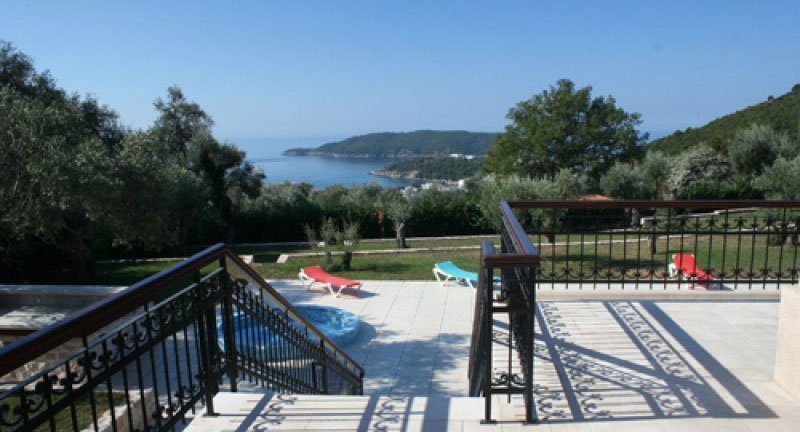 Nice house in Montenegro, located just 1 km away from the beach, is for sale for 4,5 million of the European money. From the porch are opening stunning views: the magic Adriatic pleases with its smooth surface. You may hit yourself upon an idea of this house "stuffing".
10. Montenegro, Tivat | €4,500,000, ? sq.m.
​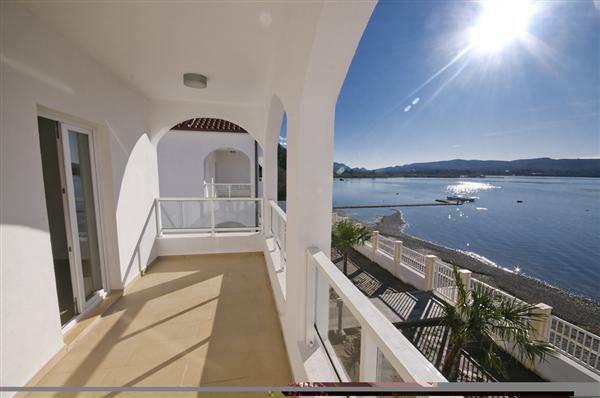 ​
The snow-white, four years old villa is first sold five kilometers away from Tivat, near the sea. There is no information about the number of square meters but its photos are really beautiful. Perhaps, if the criterion was not the price but the facade, this proposal could compete for the gold.
Text: Alexander Fetyukov, ee24.com