The ee24.com selected 10 countries in Europe where you can find an inexpensive real estate right now. Our budget is approx. €50,000, and we hit the road! As an example we took real proposals from the ee24.com catalog.
Cold and leisurely. Estonia from €1,000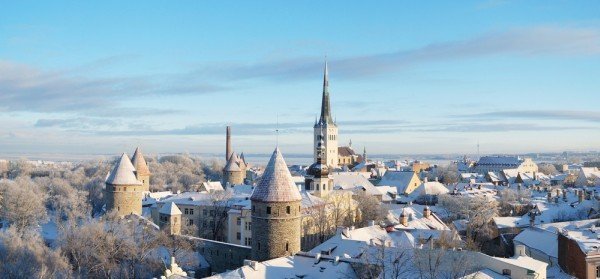 Real estate in Estonia is famous, perhaps, due to European lowest rates, but who needs "poor" apartment in Ida-Viru County for €1,000-5,000? You can look for real estate in Tallinn, where there are many cheap and decent offers for as low as €30,000.
Back in USSR without residence permit. Latvia from €8,500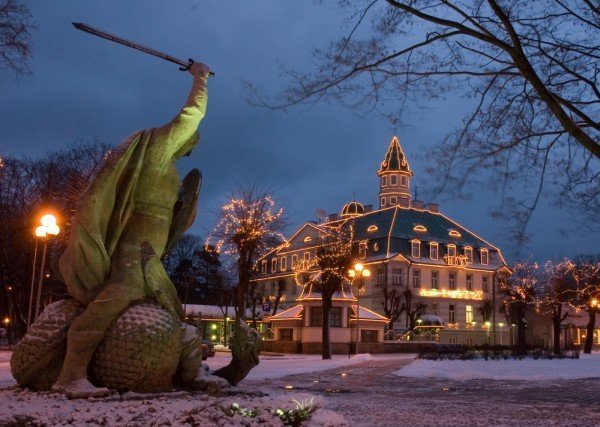 Market of inexpensive real estate in Latvia is full of offers, same as in Estonia. Typical projects of the Soviet era for a low price can be found in Riga, Jūrmala and Ventspils. There are also new projects for decent price. However, a residence permit in Latvia for non EU -residents is now issued with the purchase of expensive housing from €250,000, but there are other options to settle in the country, for example, when running own business.
Where many Russians are. Bulgaria from €15,000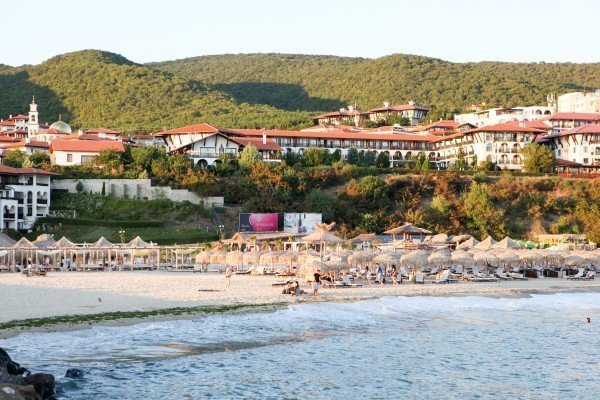 In Burgas region could be found interesting offers in Nessebar, Lozenets, Pomorie, Sozopol, Sunny Beach and others. A more expensive ones are in Varna region, where stars of Russia show business regularly spent their vacations near the sea.
Crisis Spain, where the choice of accommodation is great. From €20,000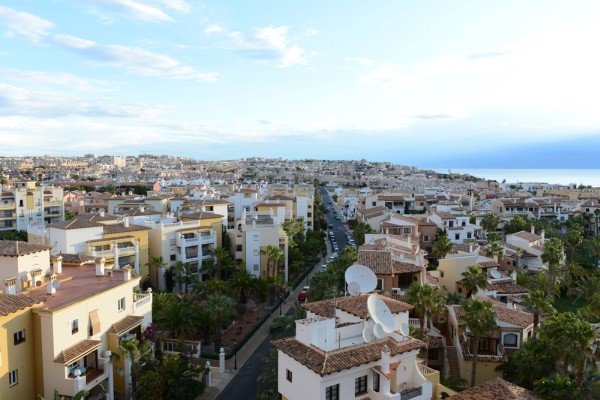 Foreigners are usually looking for an apartment in Torrevieja, on the Costa Brava and the Costa del Sol, as well as in Alicante, Salou, Madrid and Barcelona. Housing prices differ, but the cheapest ones are historically in Torrevieja.
A little-known Adriatic. Albania from €20,000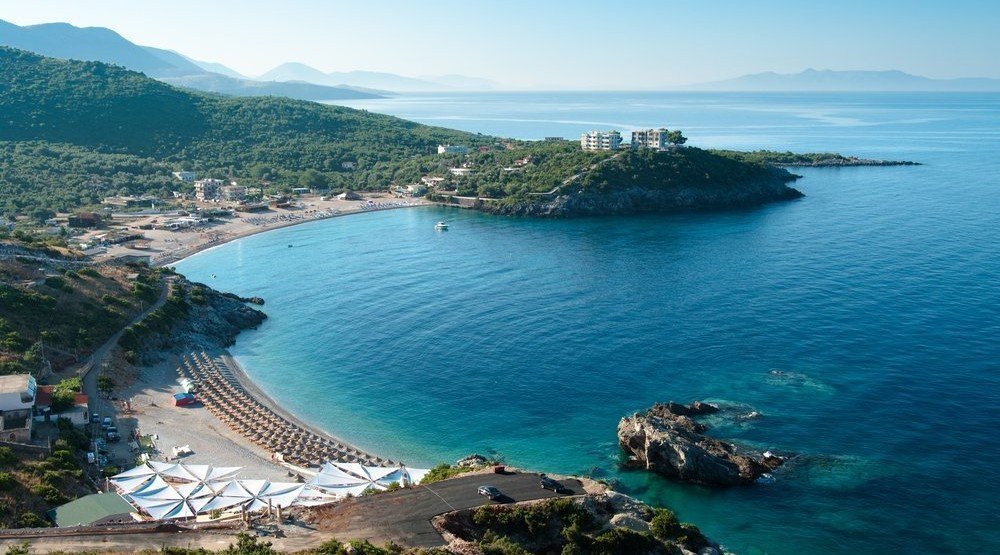 There are many myths about this country, but not all of them are in line with the 21st century. One of the real facts - real estate in Albania is, probably the Adriatic coast's cheapest. The country's authorities are trying to attract tourists from all over the world, regularly opening the visa-free regime for the summer period.
Poor condition house far away from the sea. Montenegro from €22,000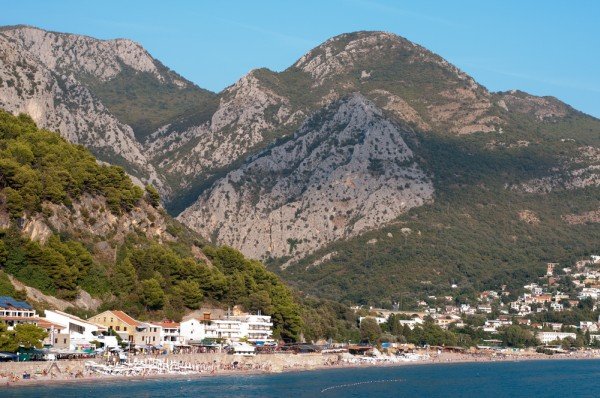 ​
There are many Russians and Ukrainians in Montenegro. The sea is near, the climate is comfortable and friendly people are interested in tourists who bring them a steady income. Good housing is more expensive than in Albania and Bulgaria. There are some unique variants: a small trailer-house far away from the sea cost €30,000-35,000 but generally price for a normal house starts from €60,000. Having the same amount you can look for an apartment in the resort towns.
SPA treatment. Hungary from €23,000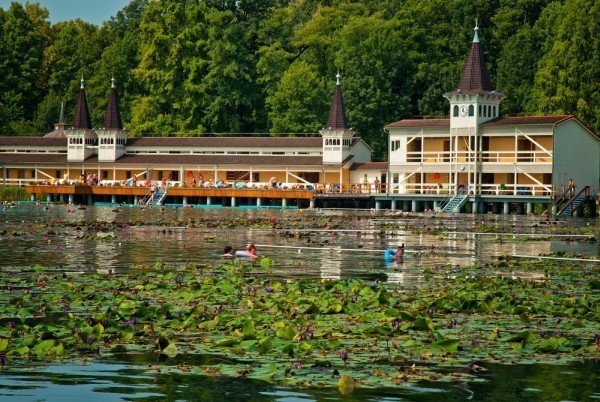 If you do not want the sea, you can go on spa resorts in Hungary, for example, in Heviz or on the Lake Balaton. There is Budapest, which is famous for its metropolis charm.
As always, all inclusive! Turkey from €25,000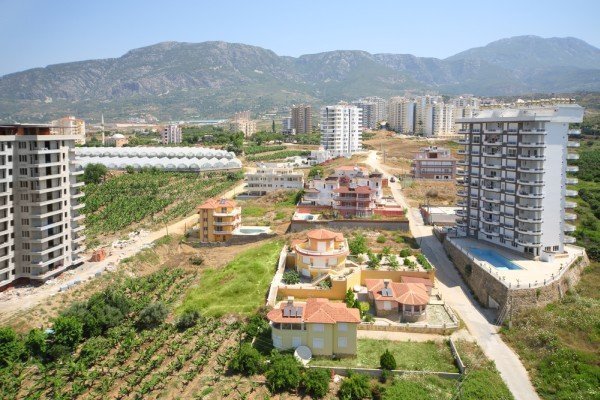 The real estate market in Turkey has a lot of new projects now, the Turks built in different styles and for any buyer. As always, all inclusive: the apartment may be equipped with all necessary appliances, furniture, and in the complex area are located gym, swimming pool ... You can live in the region of Antalya in one of its coastal resort. Also Fethiye is nice, where the prices are affordable. Residence permit in Turkey is issued as gift with any property purchase.
Such a different Greece. Property from €30,000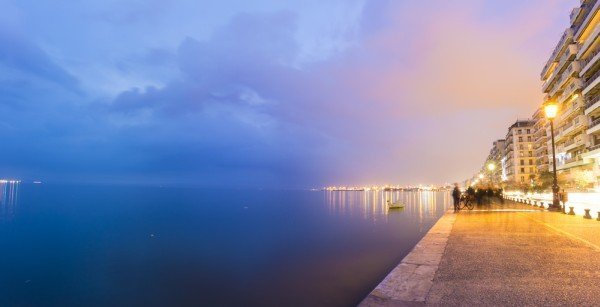 Greece has everything, including low-cost real estate. Very cheap offers for €15,000 may turn to be "poor" apartments, so you'd better look at offers starting from €30,000 and above.
Delicious, warm and far away. Portugal from €40,000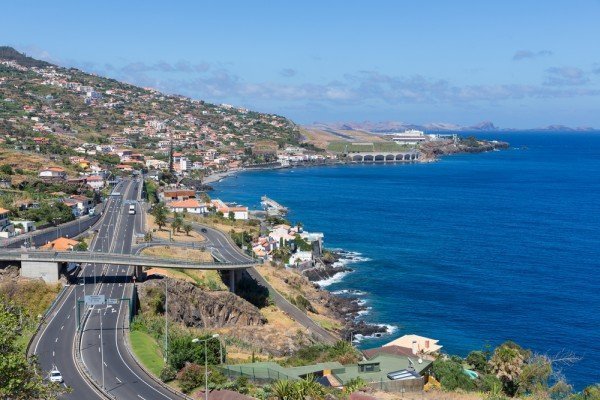 Decent housing in Lisbon is not cheap, but good options may be found in its surroundings. In the city of Santa Cruz on the island of Madeira are lovely one-bedroom apartments with ocean views. you can Immediately swim, but note, that it's a rocky beach. Eating in local restaurants is quite tasty and cheap (compared to Spain).
Text: Kyril Ozerov, ee24.com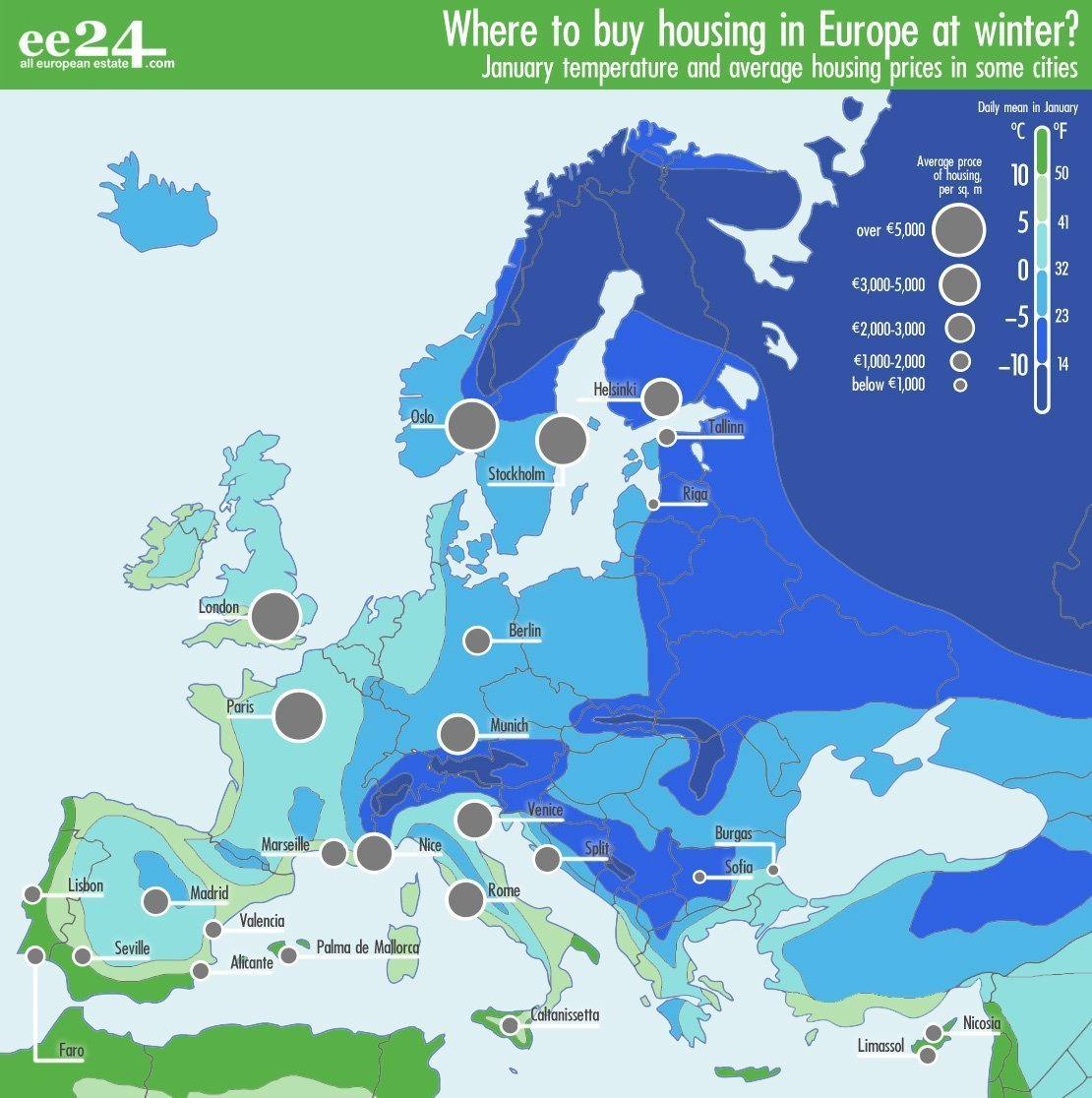 See full size
Read also:
5 easy steps to buy real estate in Europe – ee24.com guideline
Ice will be melted! Where to buy housing in Europe at winter?
What can you buy in Europe for a price of Moscow one-room apartment?
What can you buy in Europe for a two-room apartment in St. Petersburg?