Real estate, which brings money – where can you find it? Experts believe that in 2015, investments in Berlin, Dublin, Madrid, Hamburg and, surprisingly, Athens will justify. The riskiest purchases in Europe will be in Vienna, Rome and Moscow.
The good and the bad
What is "a good market" within the meaning of an ordinary investor, who is not going to risk, but expects guaranteed income? Such property is rising in price, and it's better to start from a low base, so that the growth will be ensued for years ahead. Besides it is constant influx of people who need housing. And finally, it is a diversified economy, providing demand for office, retail and warehouse space of all sizes.
Here is the list of such markets where the experts of PwC and Urban Land Institute see good prospects for 2015. For comparison we present the top ten, which they advised to pay attention in 2014.
| | | |
| --- | --- | --- |
| | 2015 | 2014 |
| 1 | Berlin | Munich |
| 2 | Dublin | Dublin |
| 3 | Madrid | Hamburg |
| 4 | Hamburg | Berlin |
| 5 | Athens | London |
| 6 | Birmingham | Zurich |
| 7 | Copenhagen | Istanbul |
| 8 | Amsterdam | Copenhagen |
| 9 | Lisbon | Stockholm |
| 10 | London | Frankfurt |
The following facts attract attention: shuffling of German cities and nominating Berlin with the first position, the stable position of Dublin, the appearance of Madrid and all of a sudden Athens which moved from the last (28th) line last year up to the 5th this year.
German reshuffle
Last year Munich was the leader of German and moreover European cities according to attractiveness of investment in real estate. But even then it was obvious that office spaces in the capital of Bavaria were overpriced, and many entrepreneurs began to move to cheaper suburbs and to the outskirts. As a result, in 2015 Munich left the top ten and took the 11th place.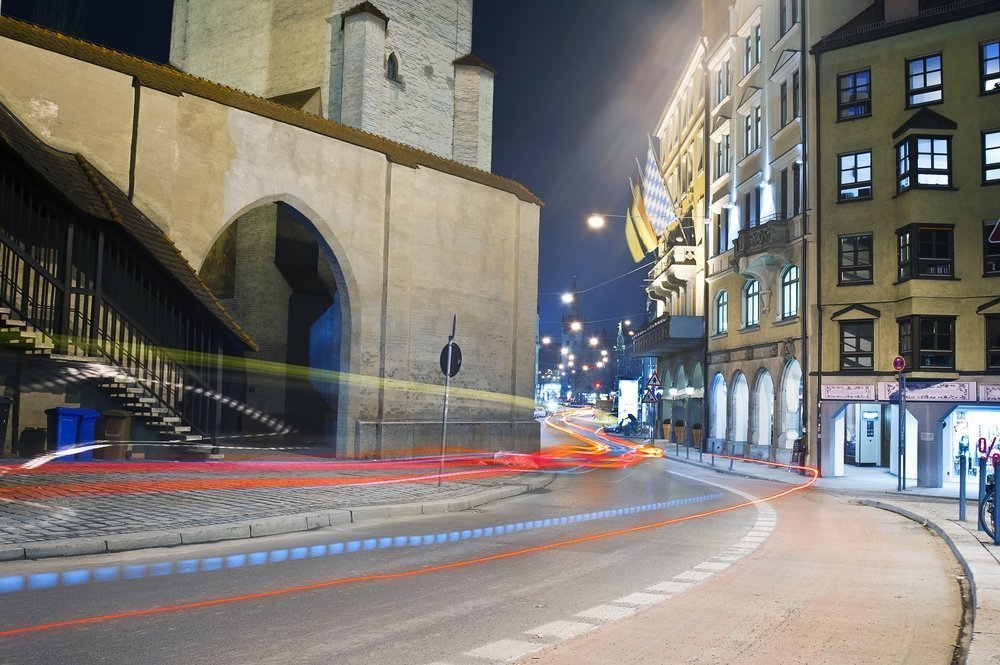 Munich
Berlin moved to the first position – the third largest city by real estate investment in Europe (€2.9 billion for January-September 2014). Real estate in Berlin is on the "exceptionally low price level", and the earning opportunities are no less than in Munich, and it impresses those who do not want to risk. Migrants from all over the country and from abroad come to the capital, telecommunications and media industries are booming and they need large spaces. Experts are sure that due to pent-up demand the crisis will bypass Berlin: no matter how many houses and offices are built, there will always be buyers and tenants.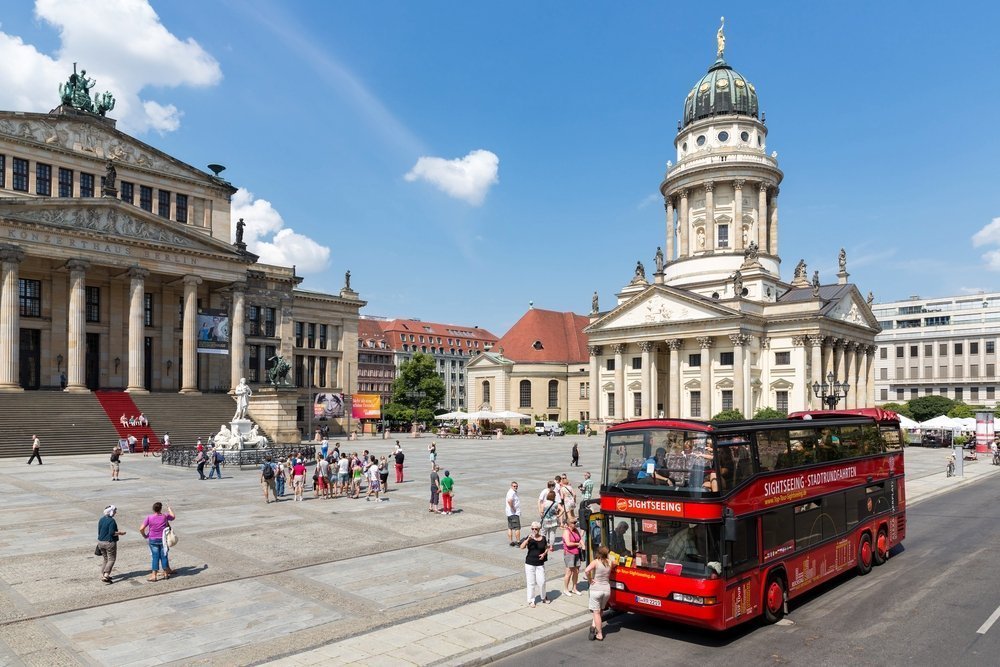 Berlin
Position of Hamburg got almost no changes thanks to foreign investors, which brought half of the €2.4 billion invested in real estate for the first three quarters of 2014. Diversified economy of the city provides a constant demand for office space of all levels. Population of the port city increases, making justified investment in income generating residential real estate and construction of houses.
The phenomenon of Dublin
Real Estate in Ireland is getting more expensive strikingly fast, while Dublin as a locomotive pulls the province. From November 2013 to November 2014, housing prices in the country went up by 16%, including Dublin — 22% and in other cities – 10%. Still, capital square meters are 36% cheaper than before the crisis of 2008, which means that the prospects for investors are promising.
Dublin "vacuums" the whole of Ireland, and since the beginning of this century the population of the metropolitan area increased from 1.5 million to 1.8 million inhabitants. The city was not ready for such a massive replenishment, demand for residential and commercial properties exceeded supply, and this situation still prevails. The economic growth also benefits investors – the highest growth in the European Union (in the second quarter GDP grew by 6.5% year on year). Another factor of market attractiveness is reduction of unemployment (from 265,000 to 230,000 job seekers over the last year, according to Eurostat).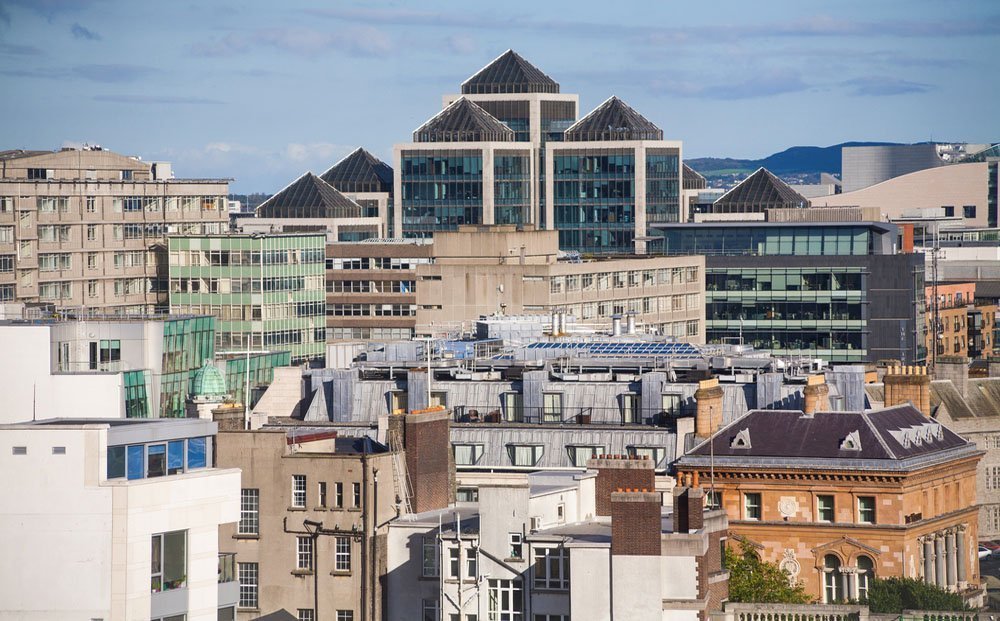 Dublin
Madrid returns
Last year no one dared to call Madrid an interesting market and now it returns to the top-ten of attractive and turns up immediately on the third position in Europe. 67% of interviewed experts believed in good prospects for Spain in 2014, and 19% of respondents denied such opportunity. In 2015, specialists consider it with great optimism: the research results showed 71% and 10%, respectively.
Real estate market in Madrid is targeted by all major investors, ranging from American financier George Soros and Chinese Dalian Wanda Group, which owns dozens of hotels, shopping centers and cinemas, to investment company TIAA Henderson, which has about 400 properties in Europe. "Madrid is getting out of the crisis. Prices are recovering, and the market offers a lot of opportunities," says one of the interviewed experts.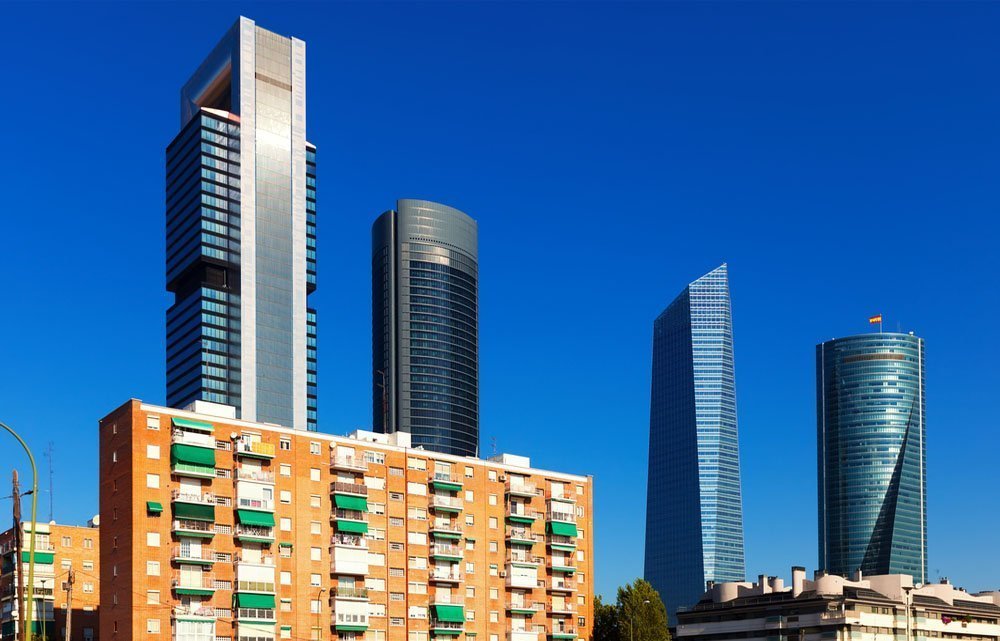 Madrid
Ups and downs: Athens, Lisbon and Zurich
Athens made a major breakthrough, having moved from the last line in 2014 to the 5th in 2015. A year ago, specialists who are responsible for investment in the company, shunned the Greek capital due to the difficult economic situation in the country. One fund manager even said that Greece is a "no-go area", an exclusion zone for investors. As soon as the country began to overcome the difficulties (although this process is still very unstable and fragile), some investors rushed to this still weak market to earn well on real estate, which has the potential to get more expensive.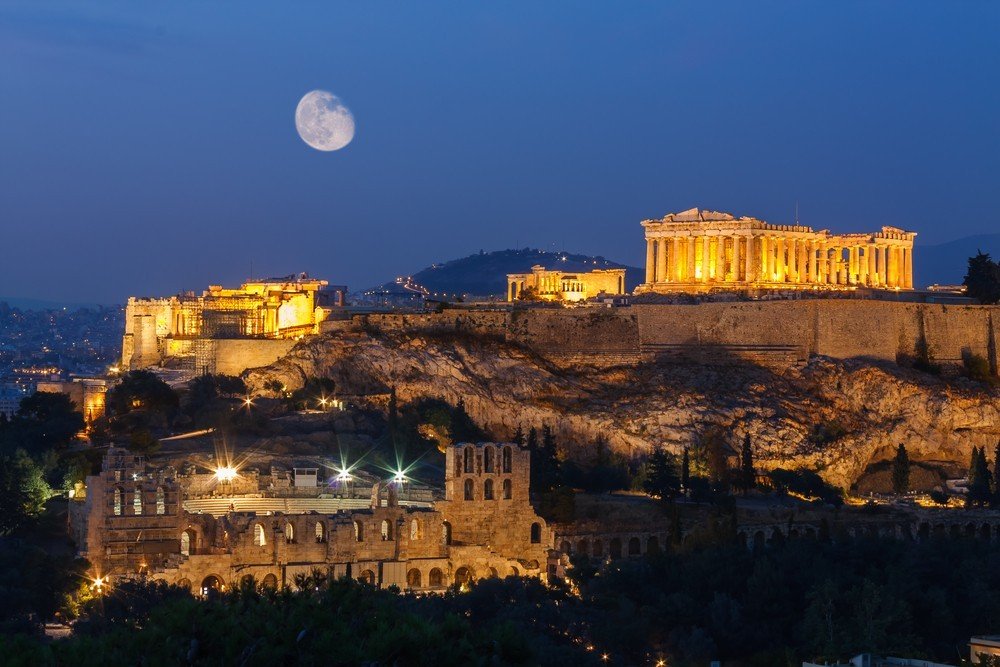 Athens
Lisbon also moved up in the rankings and managed to enter the top ten. Portugal received €78 billion from the EU and the IMF, so that its economy is getting better, and GDP growth in 2015 is expected to reach 1.5%. Rental rates in the heart of Lisbon returned to the same values and rates for luxury offices increased even more. In this segment the market turned upside down: sellers are running the show as in conditions of limited supply they choose their customers. Not only offices, but also shopping centers in areas with good accessibility are a good investment in Lisbon. In 2013, investments in commercial real estate in Portugal tripled, and in 2014 they doubled compared to 2013, amounting to €700 million.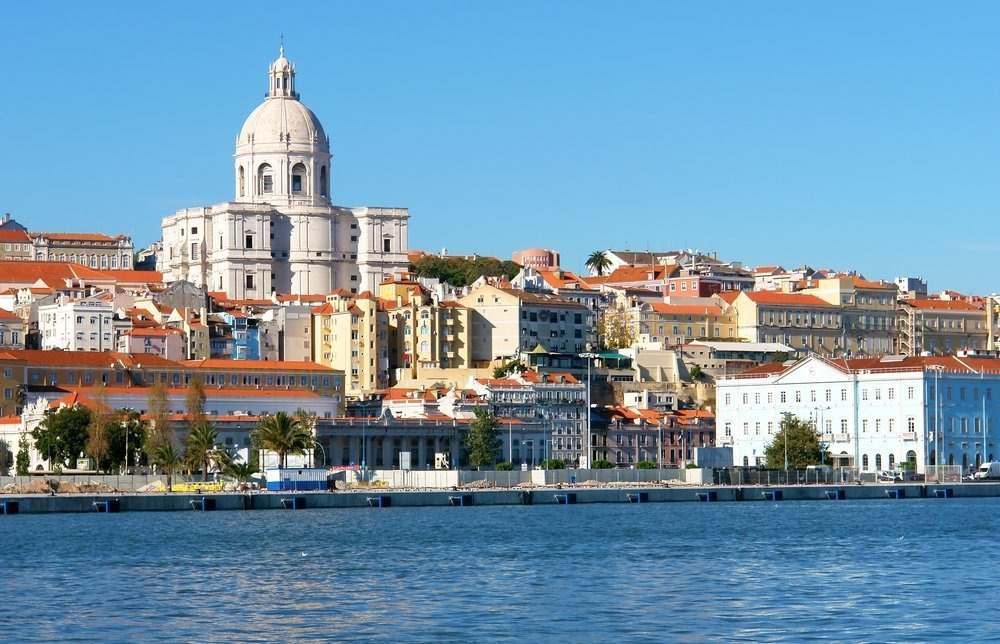 Lisbon
Commercial real estate in Zurich, on the contrary, stopped being a profitable investment. This Swiss city fell from the 6th to the 25th place: too expensive offices, tenants are hard to find, as they try to save money and choose modest and affordable spaces.
Investors are worried by attempts to ban the migration from the EU countries (in 2014 there were two referendums – in February residents were in favor of tough measures, and in November they did not support limiting the number of migrants to 0.2% of the population). Nobody knows what else the Swiss will come up with, but one thing is clear to investors: economy of Zurich is "tied" to the banking sector and biotechnologies, and they depend on highly skilled professionals from abroad. If there are no professionals, there will be no demand for offices.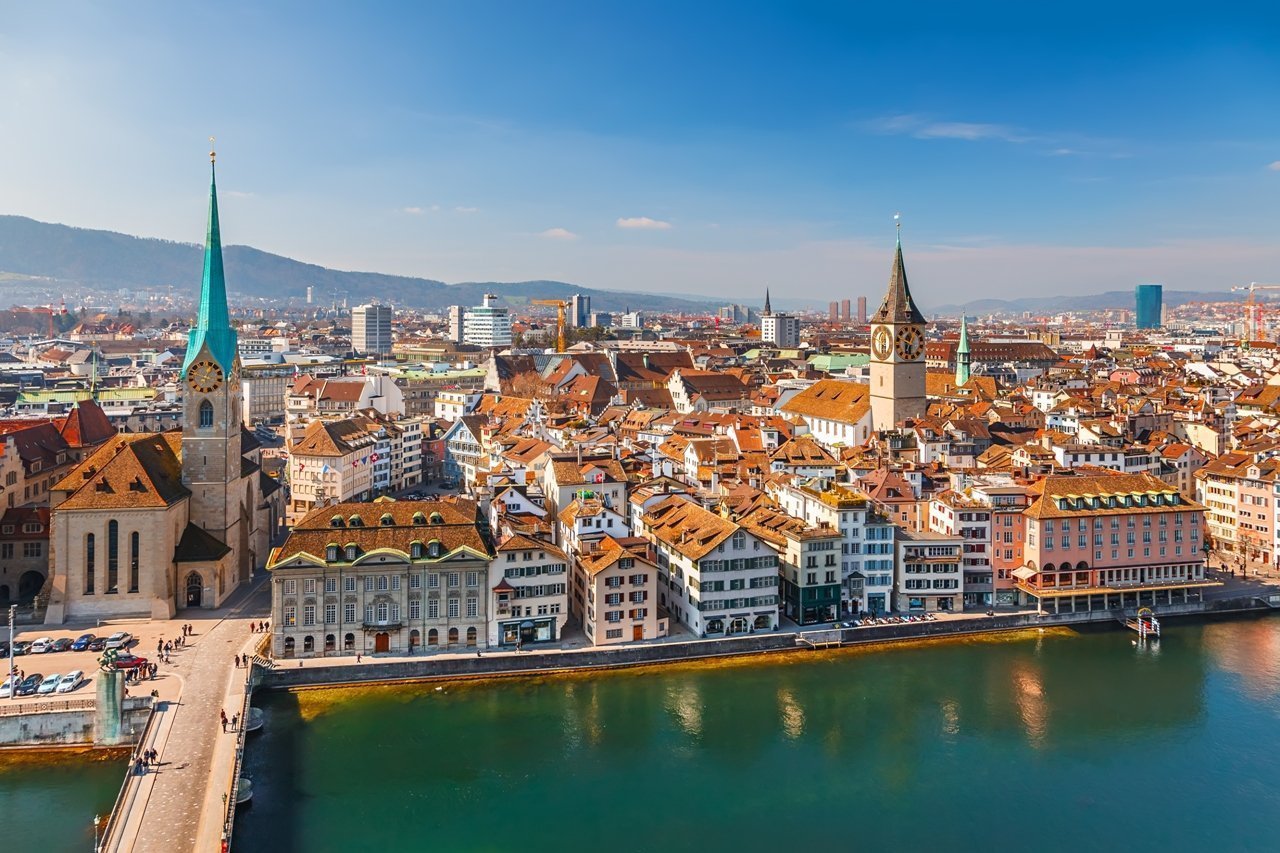 Zurich
Another leaders
What can the cities, located closer to the end of top ten, offer the real estate buyer and why did the investment climate in London change from extremely favorable to a simply favorable?
Few people know that it's not Manchester or Liverpool, but Birmingham – which is the second most populous city of the United Kingdom. Its sixth place was secured by the high cost of real estate in London: investors who are not willing to pay extra for square meter in the capital come on the market.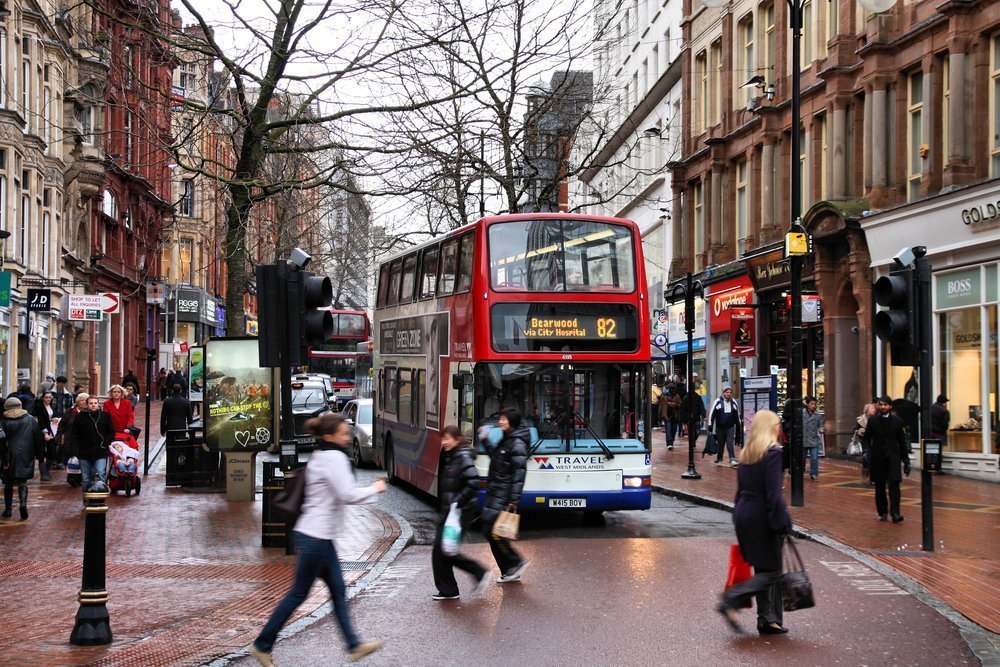 Birmingham
Copenhagen managed to take the seventh position due to the economy growth, the influx of population and the fact that the office property "works" in two cities – Danish Copenhagen and Swedish Malmo, which is within a half-hour drive away.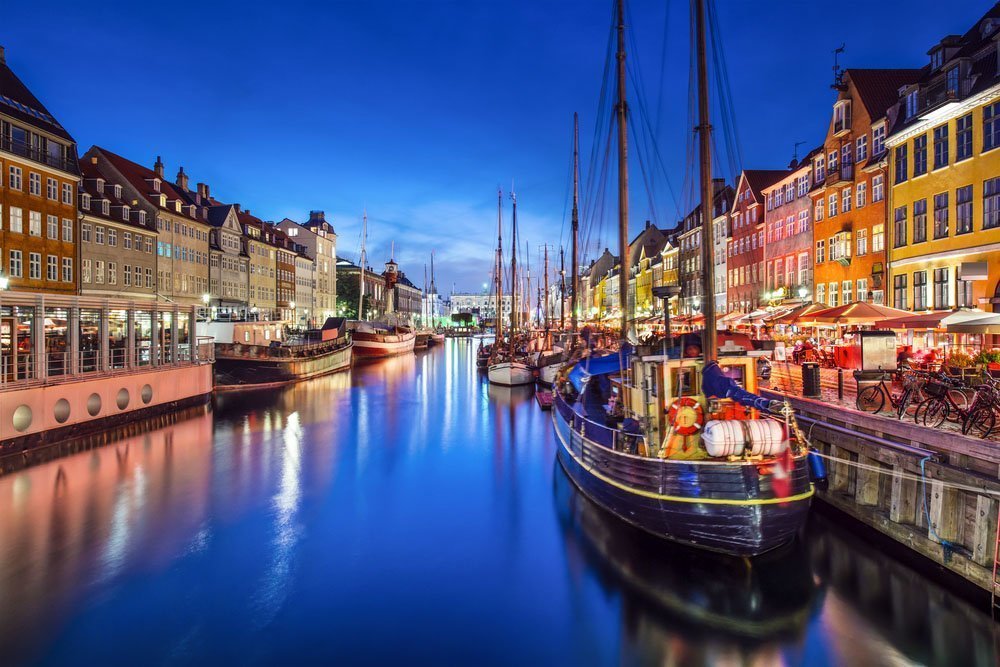 Copenhagen
Amsterdam jumped to 17 positions up and was on the 8th place. "We have avoided Holland for years, because the supply in the main cities significantly exceeded the demand, but today we are more scrupulous, we feel confident and are able to manage these assets and get interesting profits ", shared his opinion one of the major investors.
Investments in residential real estate are not less justified: the population grows and rental rates are constantly rising. The government also made a gift to investors through a number of measures against the development of social housing; so many citizens of the Netherlands will be forced to move to a rented apartment.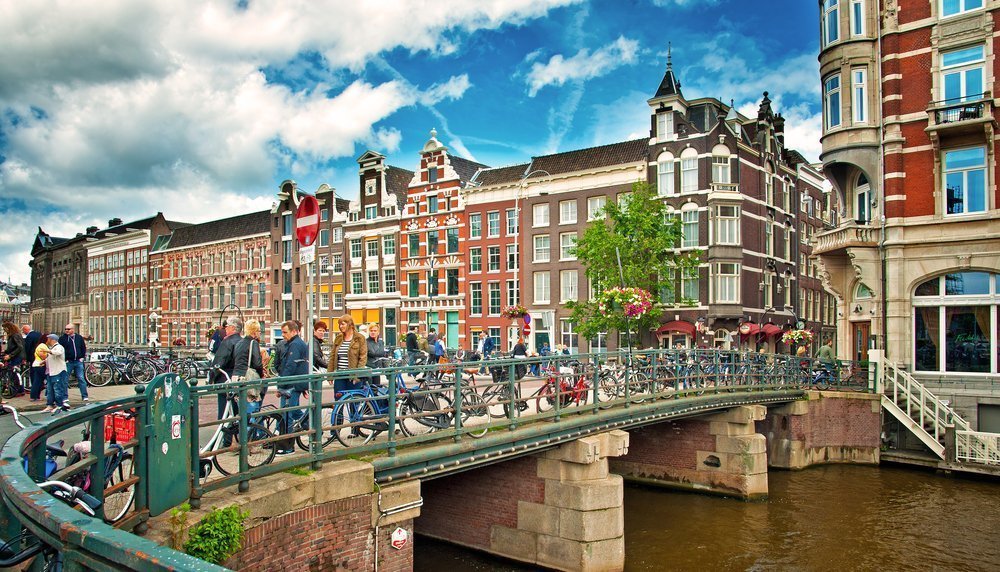 Amsterdam
It's all clear about the declining of London's rating. For somebody, it is "the city number one ", but for others – a strange phenomenon with unacceptable prices. Market overheating (or rather – realization of this fact by investors) led to the fact that London is at the end of top ten. But the capital of Albion will not found itself overboard: residential property prices in London are already sky-high, but people from all over England and around the world are still coming there.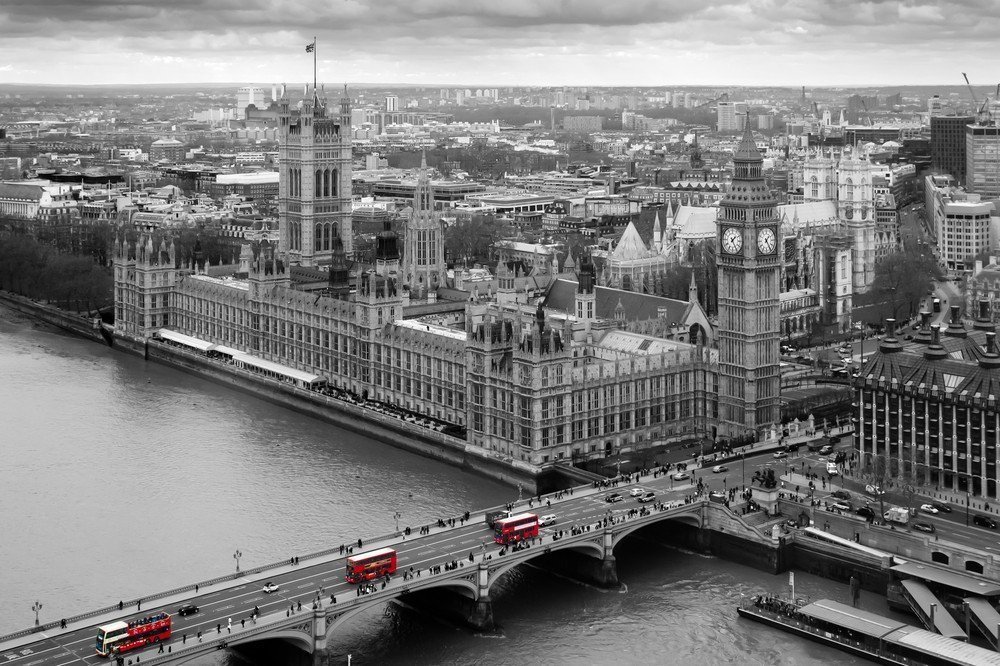 London
Case of the moment
Comparing rating forecasts for this and last year, it is obvious that cities skip with unpredictable speed and in an unpredictable way. What was profitable in 2014 is becoming almost hardly paid back in 2015, and then again it can return to trend. German cities, Dublin and London are the most stable by the presence in the top ten, and investments with the hope of long-term return are better to be sent to these markets.
Text: Kirill Ozerov, ee24.com
28 European cities in 2015 (Emerging Trends in Real Estate 2015)