The ee24.com portal presents the most beautiful and probably the most expensive European islands. The possibility to retire on own piece of land in the middle of the sea is not provided only by Greece, traditionally offering and selling out unique properties, but also by the UK, Finland and even by Latvia.
1. Osea Island, England, €25.7 million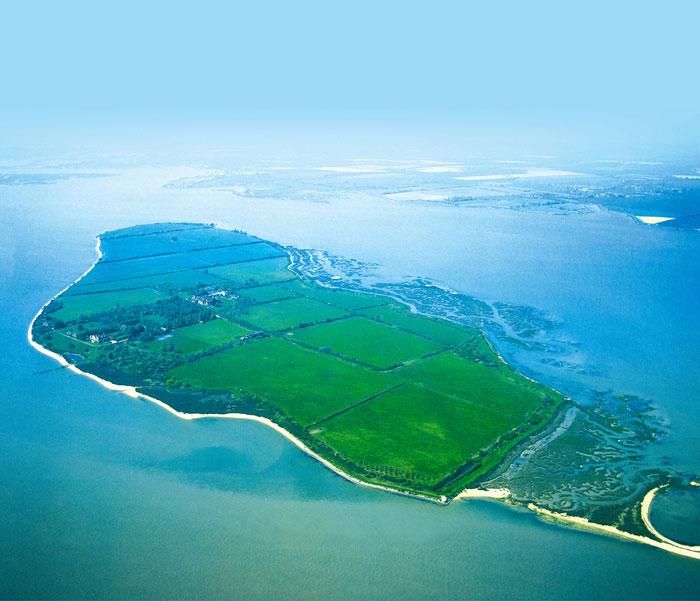 Reach London by plane in 15 minutes! Only if you purchase helicopter and private Osea Island with an area of 124.4 hectares, located in Maldon District (Essex, North West England). Here you can live in a spacious 20-roomed mansion, thinking about creating a resort (spa or golf) or usage of 20 already built homes for tourist purposes. During the Second World War this area hosted a military base and airfield.
2. Trinity Island, Greece, €15m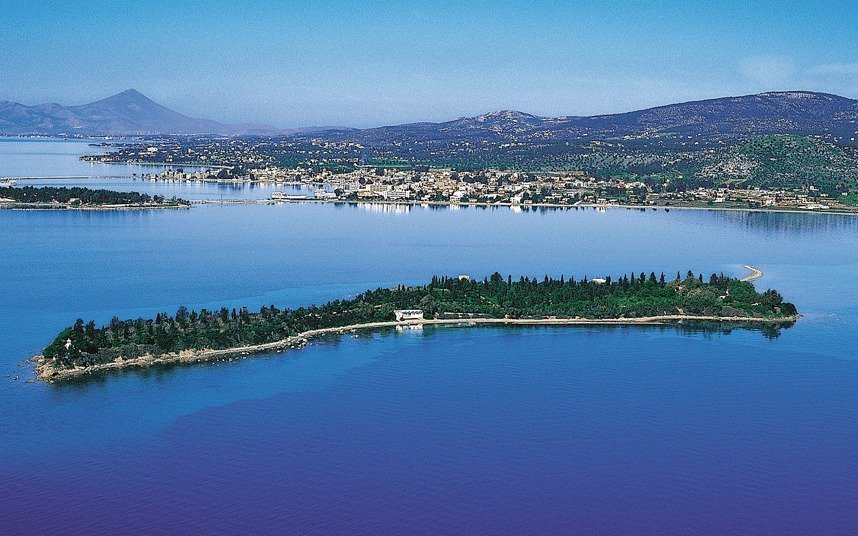 If you gape for being rich and important, it is worth to buy Trinity Island located in the southern part of the Gulf of Euboea, which is not far from Athens. Its area is about 13 acres (53,000 sq. m.). Winston Churchill and legendary "The Beatles" were there and certainly tasted fruits, olives and pistachios, abounding on the island. There is a church and Venetian watchtower, which was built in the 17th century and is now used as a 2-storey apartments.
3. Island in Copenhagen, Denmark, €9m

Developed infrastructure (restaurant, shop, granite and fortifications), a helipad, a large harbor and proximity to the international airport (10 km) – these are just some of the advantages of private island in Copenhagen. At the moment the object is used for parties, celebrations and team building activities.
4. Vrachonisida Kaltsonisi, Greece, €6.4m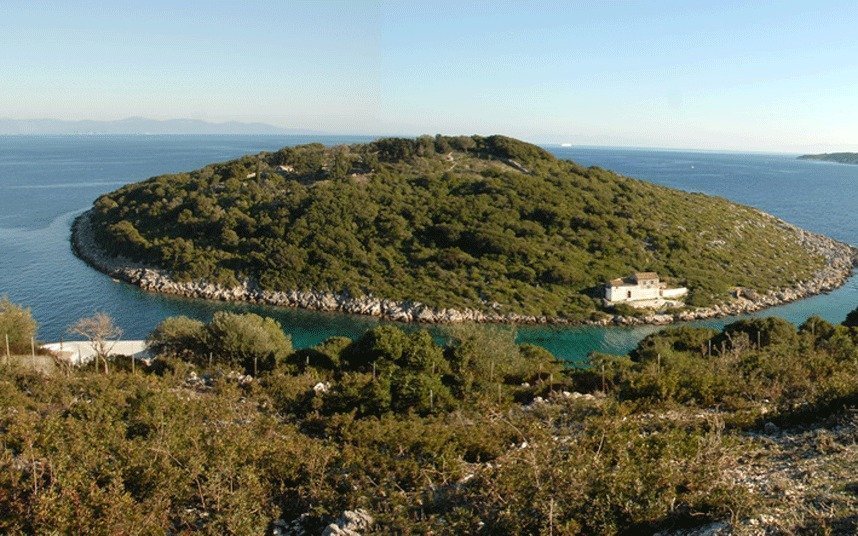 Round Island Vrachonisida Kaltsonisi of total area of 25 acres is located next to the Paxos island in the Ionian Sea and is one of the easternmost points of Greece. You may pray in the ancient little church of St. Spyridon (built in 1686), stroll along the protected forest or just relax in the 380-meter villa. That is also an ancient one.
5. Isla Centinela, Spain, €3.6m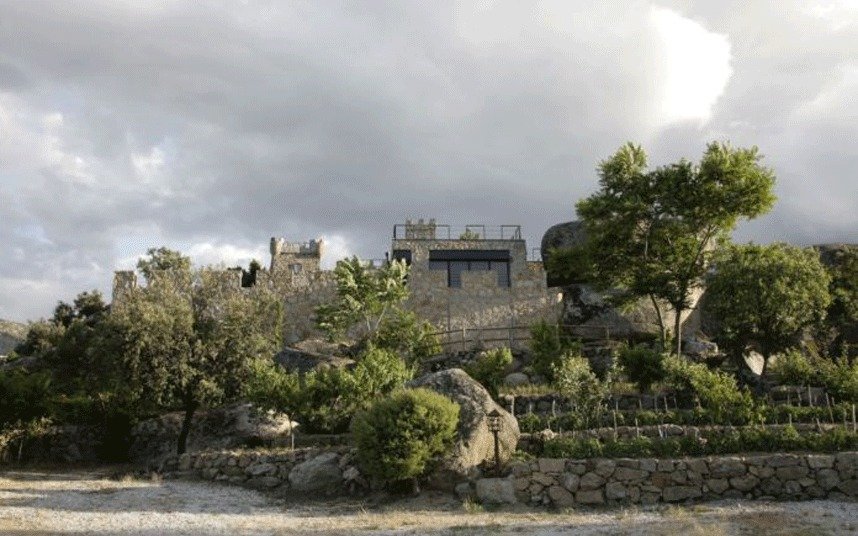 Sentinel Island (Spanish Isla Centinela) with area of 10,000 sq.m was settled in the 1920s, when its stone castle was built. There is a dock where you can moor your boat. Realtors reported that Spanish capital Madrid is just in an hour's drive.
6. Island in Helsinki, Finland, €3.5m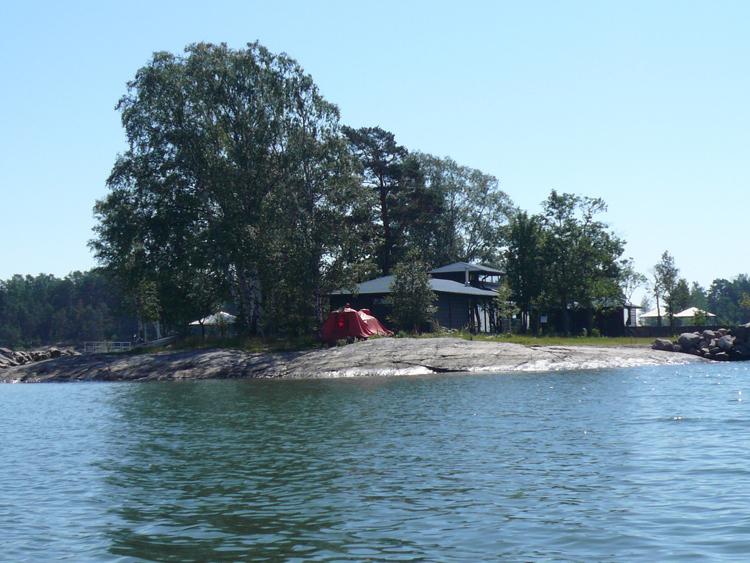 Walking around may become possible even in Finland. For example on a private island with total area of 3600 sq.m in 800 meters away from Helsinki (prestigious Westend district). Lovely villa of 355 sq.m for corporate events was built by Italian craftsmen in 2007. It can be reached by helicopter or by big yacht (mooring permits). The island is sold with a water area (2.83 ha). Top managers of large Finnish companies usually revel there in the summer.
7. Island near Itea, Greece, €1.6m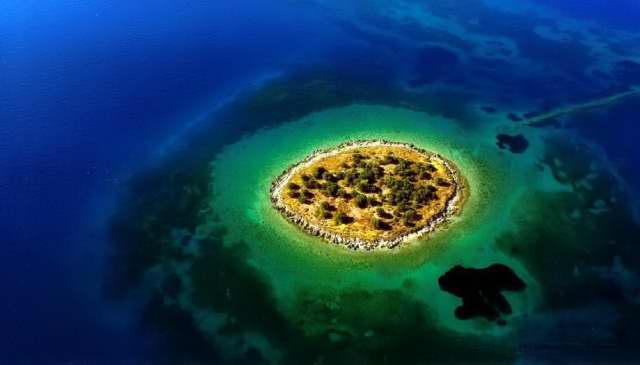 A small private island in Greece with a total area of 10,811 sq.m, located in the Gulf of Corinth. Next door to the city of Itea and a bit further away from the famous resort of Delphi. Olive and pine trees are scattered throughout the island. Communications on the island are not available, so you need to use the water maker, solar panels to generate electricity and biocleaner instead of sewerage. There is a license to build a residential villa with total area up to 400 square meters on it.
8. Island in the Lake Razna, Latvia, €1m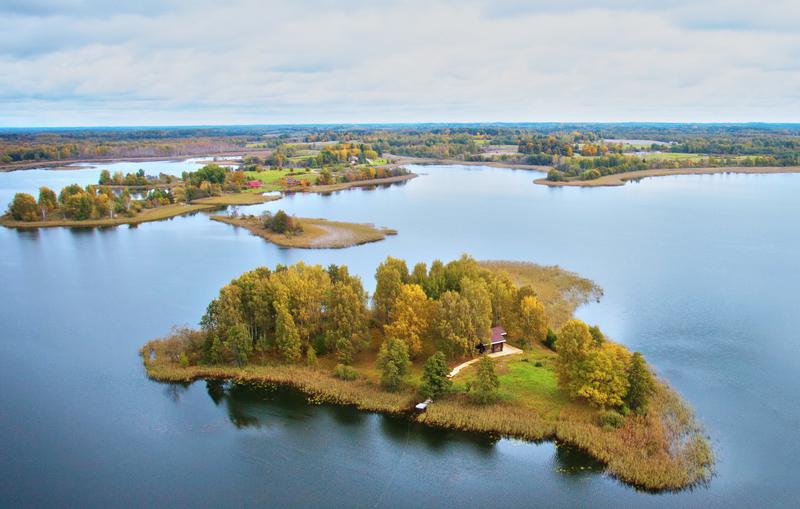 A unique project in Latvian Rēzekne – for sale is offered the only island located in Baltic countries, with a house on it. It's located in a national park and shores of the Razna Lake. Country house is small: only 160 square meters of space plus a terrace. It is surrounded with the beautiful nature and clean water.
9. Inishdooey Island, Ireland, €180,000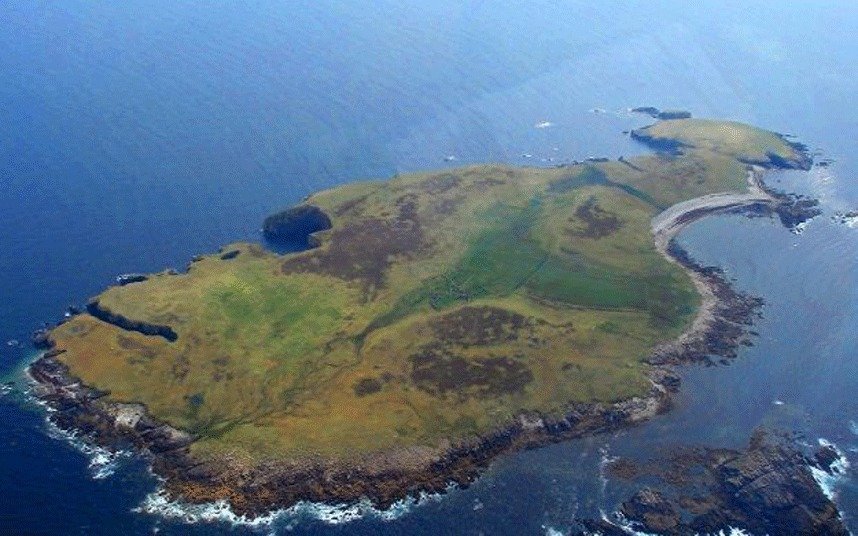 €180,000 is such a ridiculous sum that is not enough to buy an ordinary house in the UK, but it's enough to purchase private island, however, located in Ireland. Virgin forests, rocky beaches, rocky caves and freshwater reservoir are settled on its 94 acres. North Atlantic wind – for free!
10. Fladda‐Chùain, Skye, Scotland, €77 000
Title Fladda-Chùain may be literally translated from the Old Norse and Gal as "flat island" (Fladda) and "ocean" (Chùain). The hyphen is placed to distinguish it from other ones with the same names. The island is famous for its legends, the ruined chapel and rare birds inhabiting the area.
Bonus. Château-Castle Island, France, price on request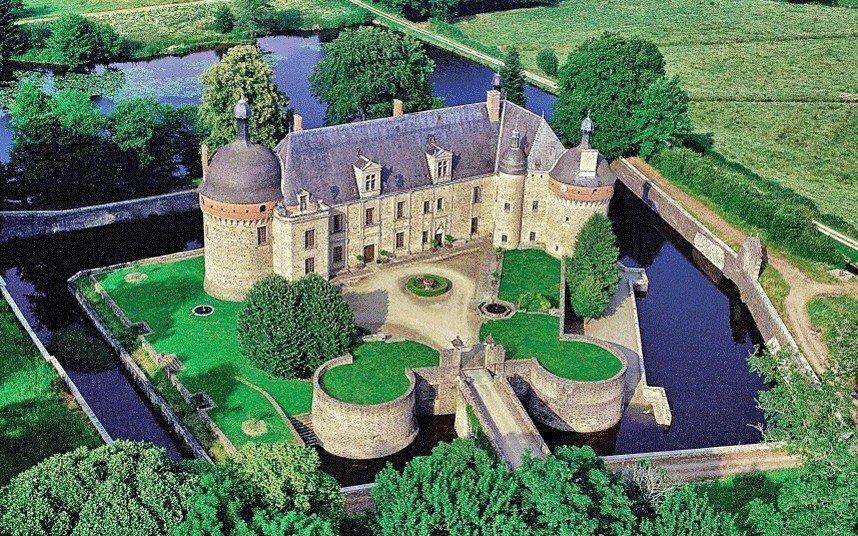 Country palace of the 12th century and located on the island with the swing bridge – is that a fairy tale?! The chateau has polished oak floors, carefully designed rooms, large granite fireplaces, Gothic ceilings and art pieces. Private water system forms three lakes, there is fish is in the cascades and the moat surrounds and protects the castle. It is said that the famous French soldiers stayed here and even King Henry IV, the founder of the French Bourbon kings, spent the night there once.
Text: Kirill Ozerov, ee24.com
Sources of objects: vladi-private-islands.de; aylesford.com; knightfrank.com; catalog of ee24.com (buy island in Europe).
Read also: