Purchasing a castle in Europe is not a problem today, in case you have money. Such a purchase is sometimes even cheaper than are modern villas that have no any historical value. How much do the chateau in France or medieval palace in Italy worth – read in ee24.com review.
Is there anyone who didn't dream to find himself in the castle while being a child; to wander through its endless maze and feel fully protected against any external threat. On the contrary, you can equip your home with all sorts of traps that will stop the enemy coming to your bedroom. Rating of most expensive castles in Europe does not pretend to be exhaustive, only because that "castle" definition could be interpreted broadly. In the most general case, this word means construction, combining residential and defensive functions. Let's have a look at some castles, owners of which are asking a big money. We are referring to the luxuryestate.com catalogue: the site's name is already hinting. Of course, the ee24.com catalog also has enough castles, but they all are cheaper and simpler.
1. France | €56 million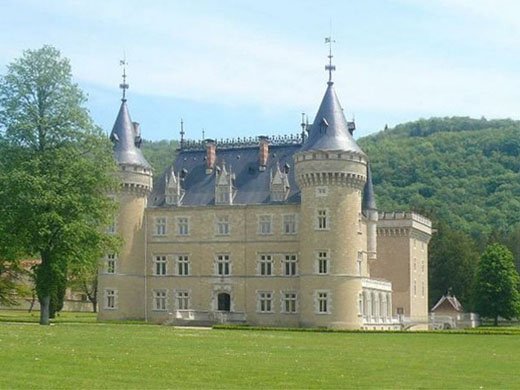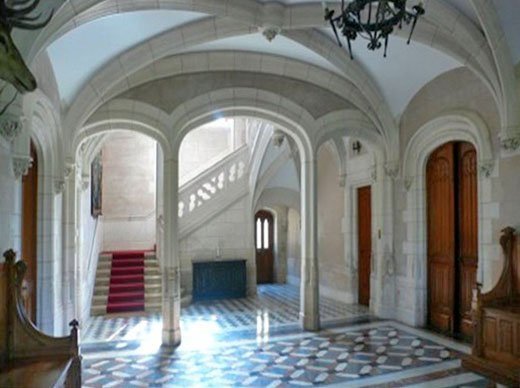 Well, the most expensive castle in Europe is sold in western France. Owner of gothic buildings with a total area of 7,000 sq. m. may walk on his own garden of 120 hectares or when got tired – he takes a car and comes to Geneva, located 45 minutes away. However, if the travel time runs painfully slow, you may take a helicopter and save half an hour. Its owners plan to fetch up €35 million selling a historical monument and interiors are estimated to cost additional €21 million.
2. France | €34 million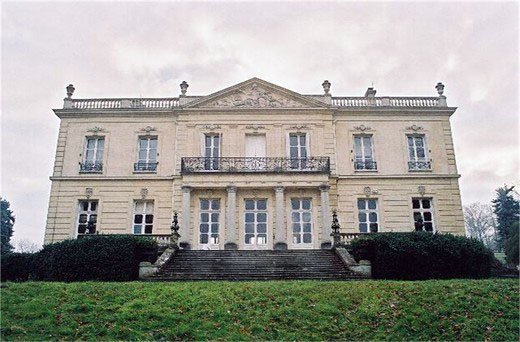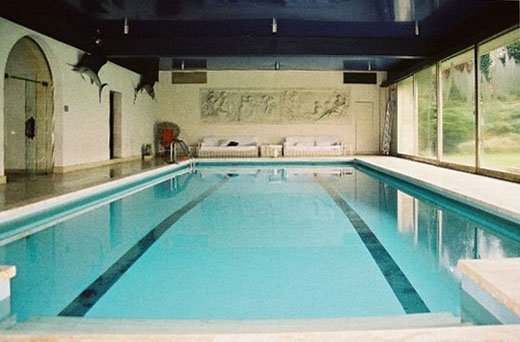 A small castle in Ile-de-France, near Paris, though it looks like a neoclassical palace but still claims to be a castle, which is not ordinary but the second most expensive one in Europe. Its area is comparable to the previous offer, but the park is four times bigger. And 20 km distance to Paris is very attractive.
3. Italy | €30 million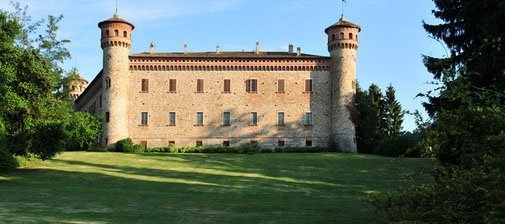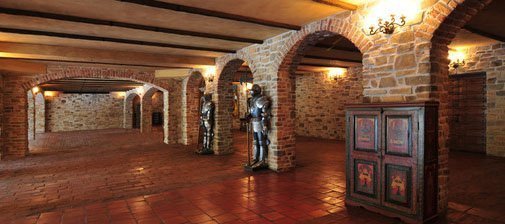 Finally, there is something that is able to compete with France. The Piacenza castle located in the Italian region of Emilia-Romagna is a sample of symmetry and looks very formidable, but no films shoot there and a recently built swimming pool reveals a contemporary hand. But all this is outside, on the street, while from inside the X century castle looks like an antique building. Its 14 rooms are furnished in strict accordance with the canons of the late Middle Ages: an antique wooden furniture, a four-poster beds, an armor and other entourage will immerse the owner and his guests in the atmosphere of the era, when the cities were fighting against each other, the princes and bishops woven plots and emperors or popes exuded a mutual hatred.
4. France | €26 million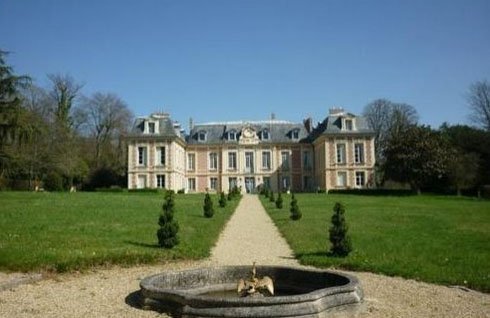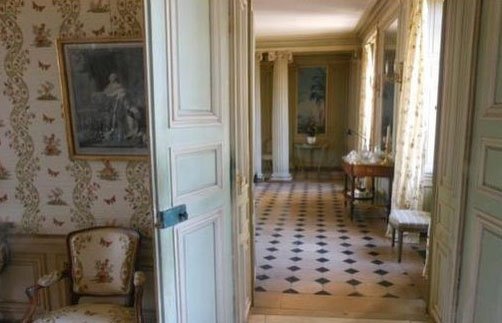 You may buy a castle of the XVII century in Versailles and live like a king there but not as a warrior. If the building had been purchased by the authorities, it would be turned out into the museum, but Paris is already the city of museums and being the world's touristic capital it doesn't suffer from the lack of such treasures. However, they are opened for public and you have a chance to buy a private one and hide it from prying eyes. It's a small three-storeyed castle with 4,000 acres of land, located in 20 minutes distance from Paris.
5. Italy | €22 million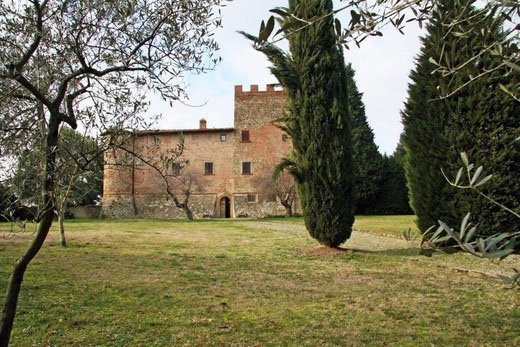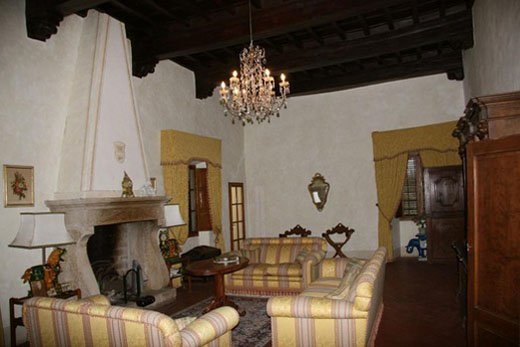 ​There are many would-be landlords who want to find themselves under the Tuscan sun. The gorgeous vineyards and olive groves will become yours together with a 4500 sq.m. castle. If you are bored, then go to Florence, that could be reached in 10 minutes and don't forget to change your noble clothes to something more familiar to the Florentines.
6. France | €21.5 million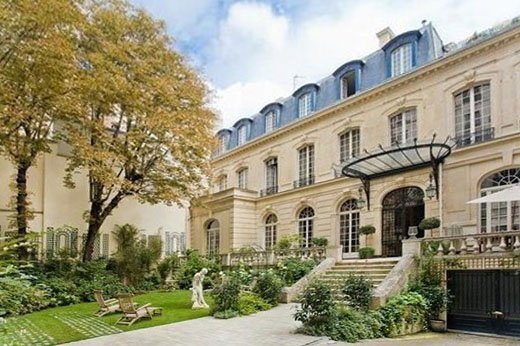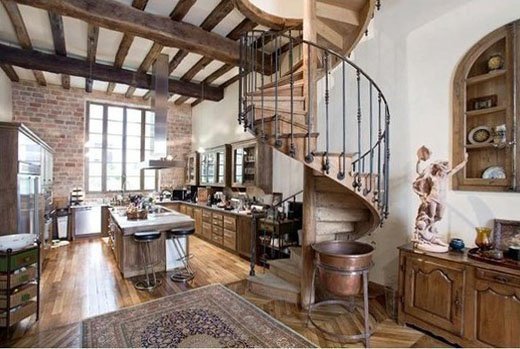 And here is the third castle located in Ile-de-France, this time it's very luminous and tastefully furnished. The conservatives are fond of such interiors, but even high-tech amateur will also like that. Its cozy kitchen looks like the one, shown in cooking show, a refined hall, a spiral staircase, which in a childhood led into the magical world, a modern bedroom with plasma ... La Defense business district of Paris is in a five minutes drive.
7. France | €21 million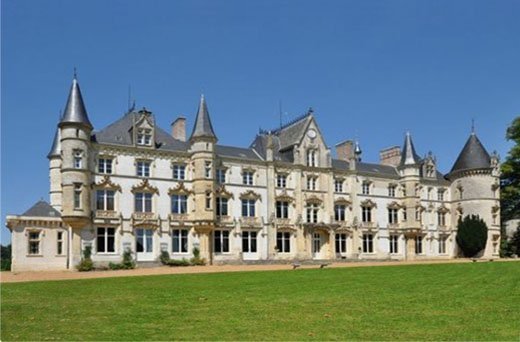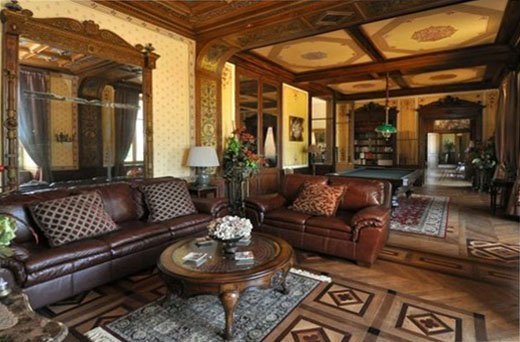 Do you want a tour around the Loire's castles? There is something better! You may buy a castle in France on the famous Loire River and close it for curious tourists forever. Private forest and lake and your own private castle of the XIX century is right on the shore, and all this located in a half-hour drive away from Paris. The Hermitage Museum might not envy, but an average European museum will certainly do.
8. France | €21 million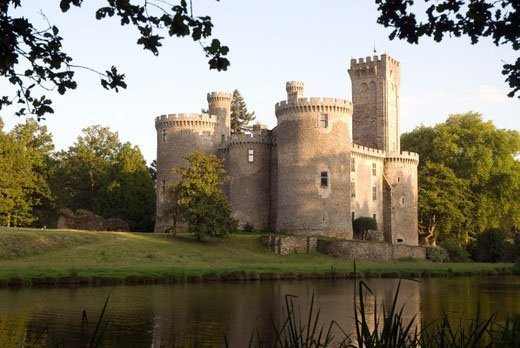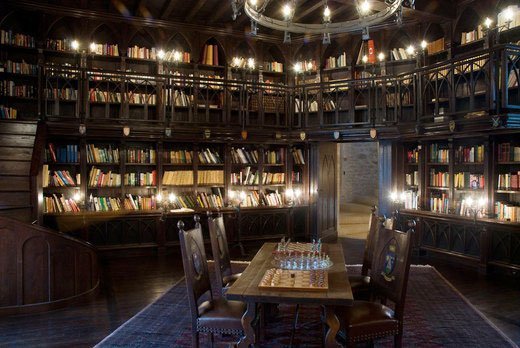 Castle in the French Limousin County is sold for the same price. What a fortification, what a strengthening! Neither the war of the worlds, nor the dawns of the dead are dangerous when you are there. They'll never find you, hiding in the area of nearly 200 hectares. King Arthur and the Knights of the Round Table, even though they had lived long before this castle was constructed, would be settled right there. Gloomy stone vaults suite well for the old library or a private cinema hall with a huge screen.
9-11. France | €15 million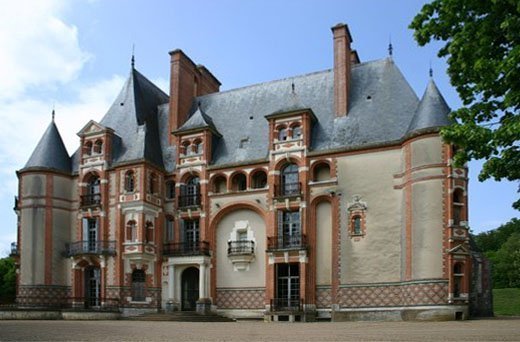 Further ranking is not an easy deal as for € 15 million could be bought not two, but three of the castles, which will share places from 9th to 11th. In Tours, located 200 km to the south of Paris, stands a posh castle with 265 hectares of forests and meadows, spreading around.
9-11. France | €15 million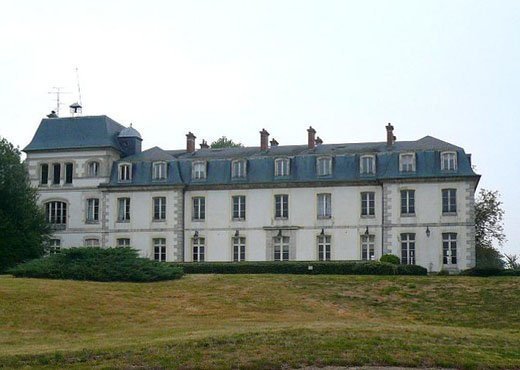 There is a castle-hotel closer to Paris: your guests will need to drive only 50 km from the airport. Good option for wealthy parents with inquisitive children: Disneyland Park is near.
9-11. Austria | €15 million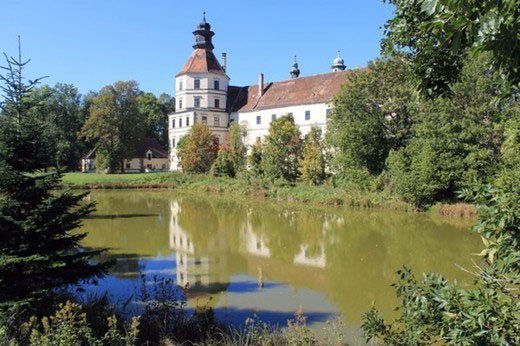 The third castle is sold for the mentioned amount in Austria. How good they built in the XVIII century: luxurious furnishings, fountains, statues and pavilions outside create a romantic mood, even for the most inveterate cynics and pragmatics.
Outside rating. Bran Castle in Romania, aka Dracula's Castle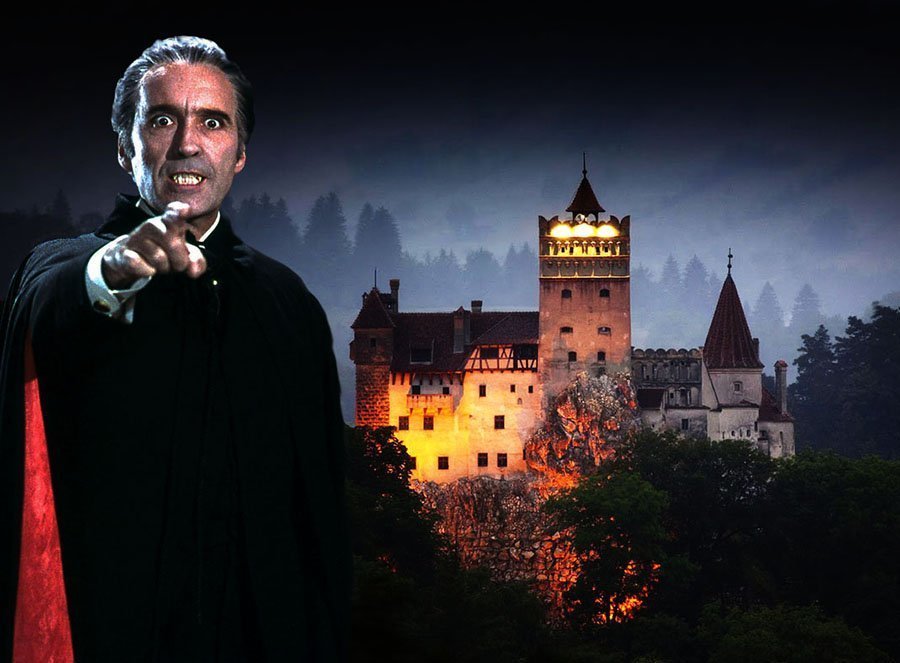 The cost of Bran Castle in Romania, aka Dracula's Castle, is estimated by Forbes at more than €100 million. It's up for sale, portal ee24.com wrote earlier. The price of this offer is confidential, but previously the sum of €58 million was announced.
Text: Kirill Ozerov, ee24.com
Photo: luxuryestate.com
Read also:
Castles for sale – 2013 rating