If you want to say goodbye to traffic-jams, factory chimneys, slush and grey snow, take a look for unique islands for sale. You will be able to equip the island based on own preference, build all the necessary buildings, and nothing will prevent you enjoy the fresh sea air, clean water and wilderness.
West Skeam, €1.5 million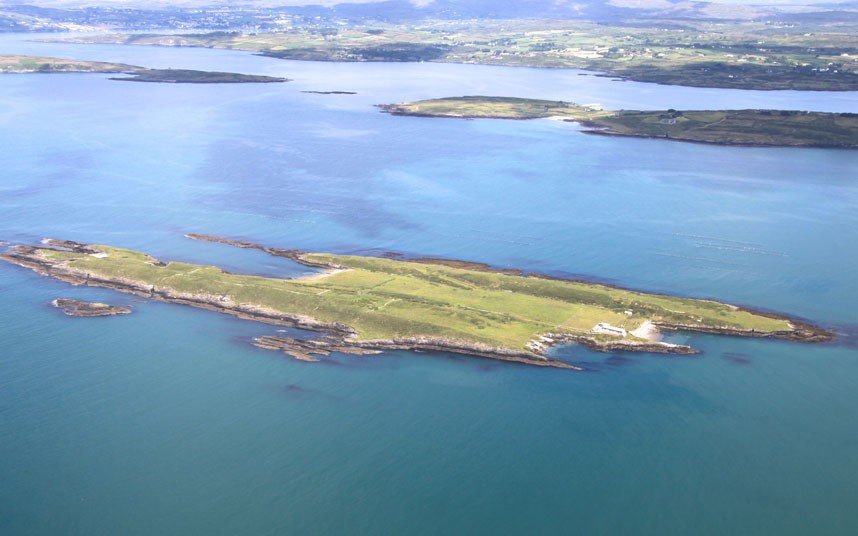 West Skeam Island of 13 hectares is located near the coast of Ireland. By contrast to Ginger, it has some infrastructure: there are several houses and piers. For €1.5 million you will get not only West Skeam, but also a couple of smaller surrounding islands, ee24.ru reports citing The Telegraph.
Island in the Adriatic, €12 million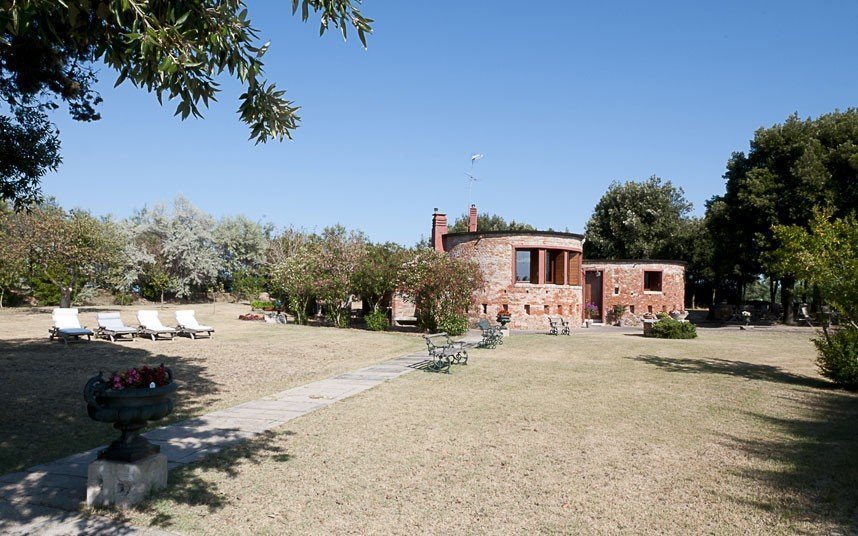 Unnamed island in the Adriatic Sea, just 20 minutes from Venice, offers not only a great nature combined with proximity to civilization, but also a renovated villa. All of this go for €12 million
Ailsa Craig, €1.8 million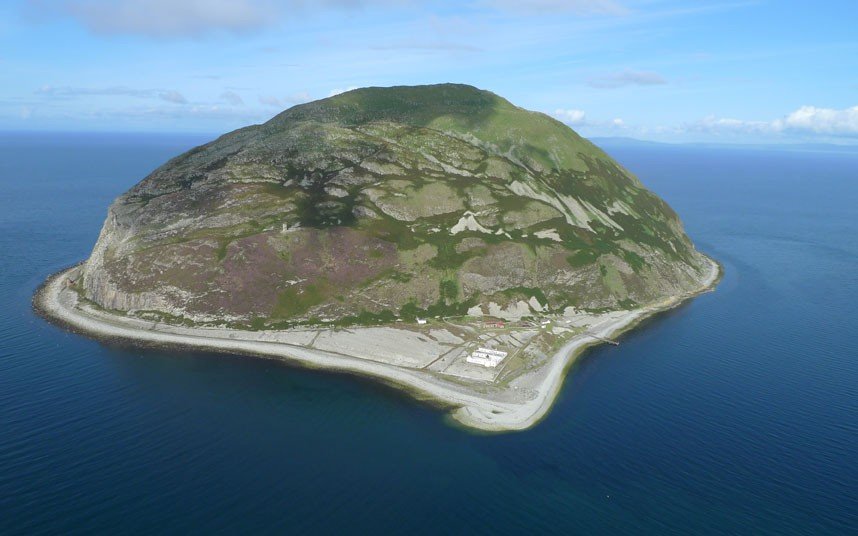 Volcanic island Ailsa Craig, a height of 335 m, is located just 3,5 km off the coast of Scotland. In the eastern part of the island there are gently sloping beach and the cottage. You can rent out the granite quarries and receive over €30 thousand annually. However, in this case the island will be repaid only after 60 years, because its price is €1.8 million.
Eilean Righ, €3.5 million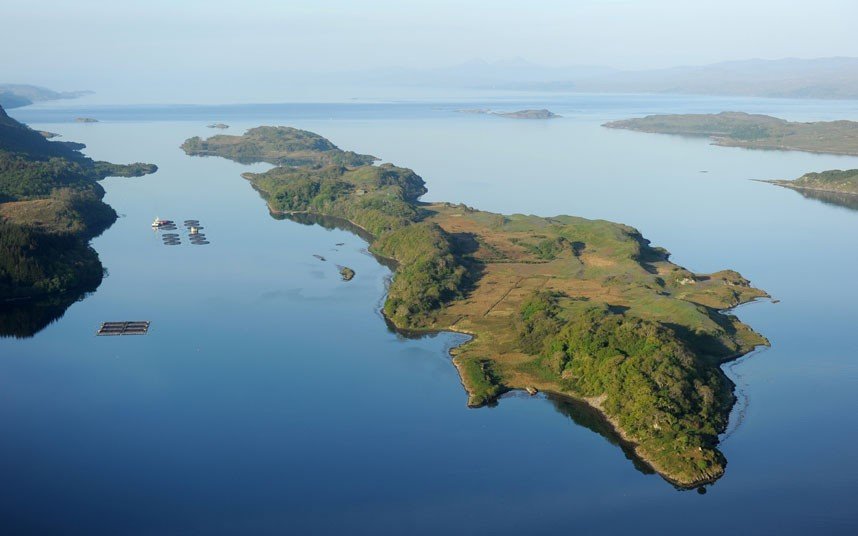 Another island off the coast of Scotland - Eilean Righ - costs twice as much, €3.5 million. It is for sale with two houses, boathouse and a helicopter pad. Eilean Righ means "Island of the King," but history doesn't tell us after whom exactly it's named.
The island close to Sardinia, €1.8 million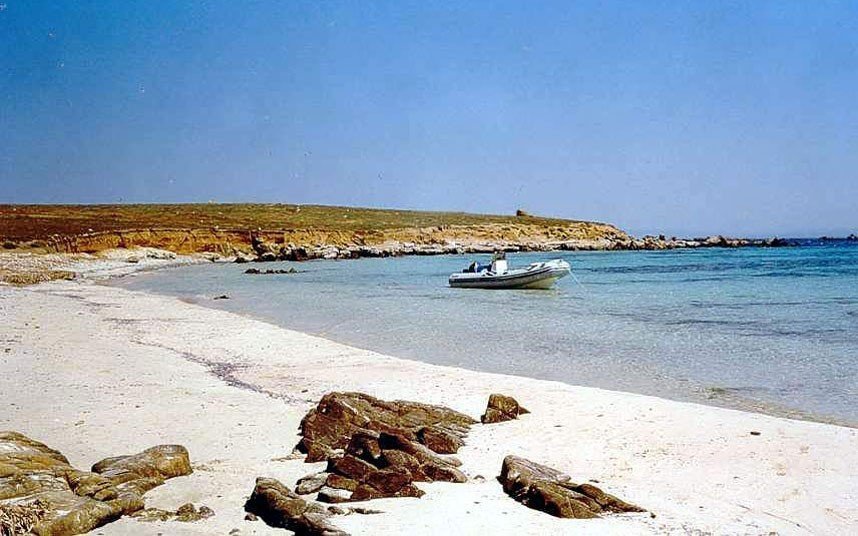 For €1.8 million one can purchase the island located just six kilometers from the Italian Sardinia. Huge uninhabited area of 81 hectares offers unlimited scope for the imagination of the future owner.
D'Oyly Carte, €4.7 million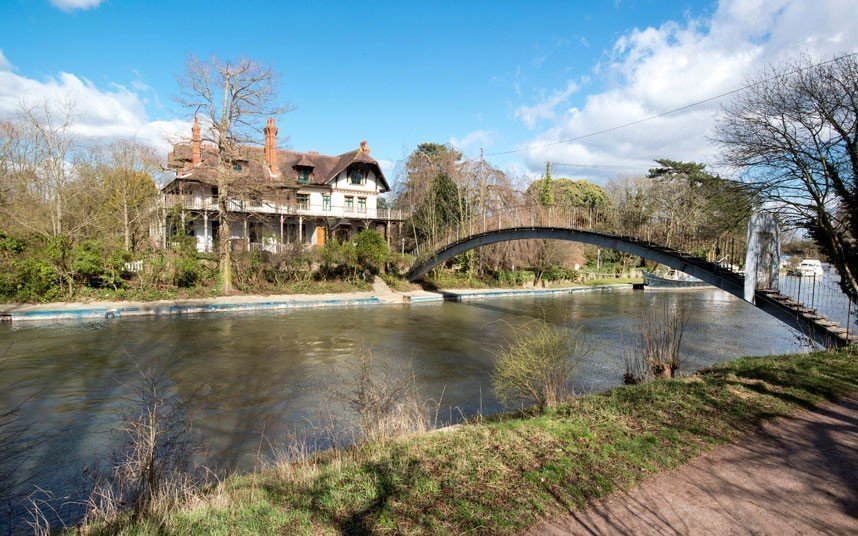 ​
Finally, D'Oyly Carte Island, located in the English county of Surrey and named after the British impresario of XIX century, goes for €4.7 million. The island is situated on the Thames, and is connected to the mainland by a small bridge. There are thirteen bedrooms, six bathrooms and a spacious living room in the house on the island.
Text: Kirill Ozerov, ee24.com