Where to find the cheapest apartment in Prague? May I buy it together with the tenants and start earning immediately? How to save with trains? We discussed all these and many other questions with Pavel Malyshev, Director of Preco Group s.r.o. (Czech Republic).
The crisis exists, but almost not there
– How does real estate market recover from the Czech crisis of 2008 in terms of housing cost and demand?
– Here in the Czech Republic we still see crisis results. It took whole 5 years to stabilize the demand, and only in 2013, sales of new apartments in Prague restored to the level of 2007. And in this year, are expected more than 5,000 transactions.
If we talk about the prices, there is no any significant difference with 2008 and the market is now in a phase of stable growth. Most of all crisis affected prices of objects which were built by developers expecting that boom of 2006-2007, will continue in the future. Nobody thought about the cost: developers purchased land plots at high prices and didn't save on designing; it resulted very expensive apartments, and when the crisis broke out, they met no demand.
Also note that real estate pricing statistics exists in the Czech Republic only since 2014, when the authorities revised the land registry rules. In previous years, information was received only from real estate companies, their statistics was based on internal data combining "primary" and "secondary" market segments and fixing the bid price, not the price of the transaction. Now we expect that the statistics will reflect the objective reality.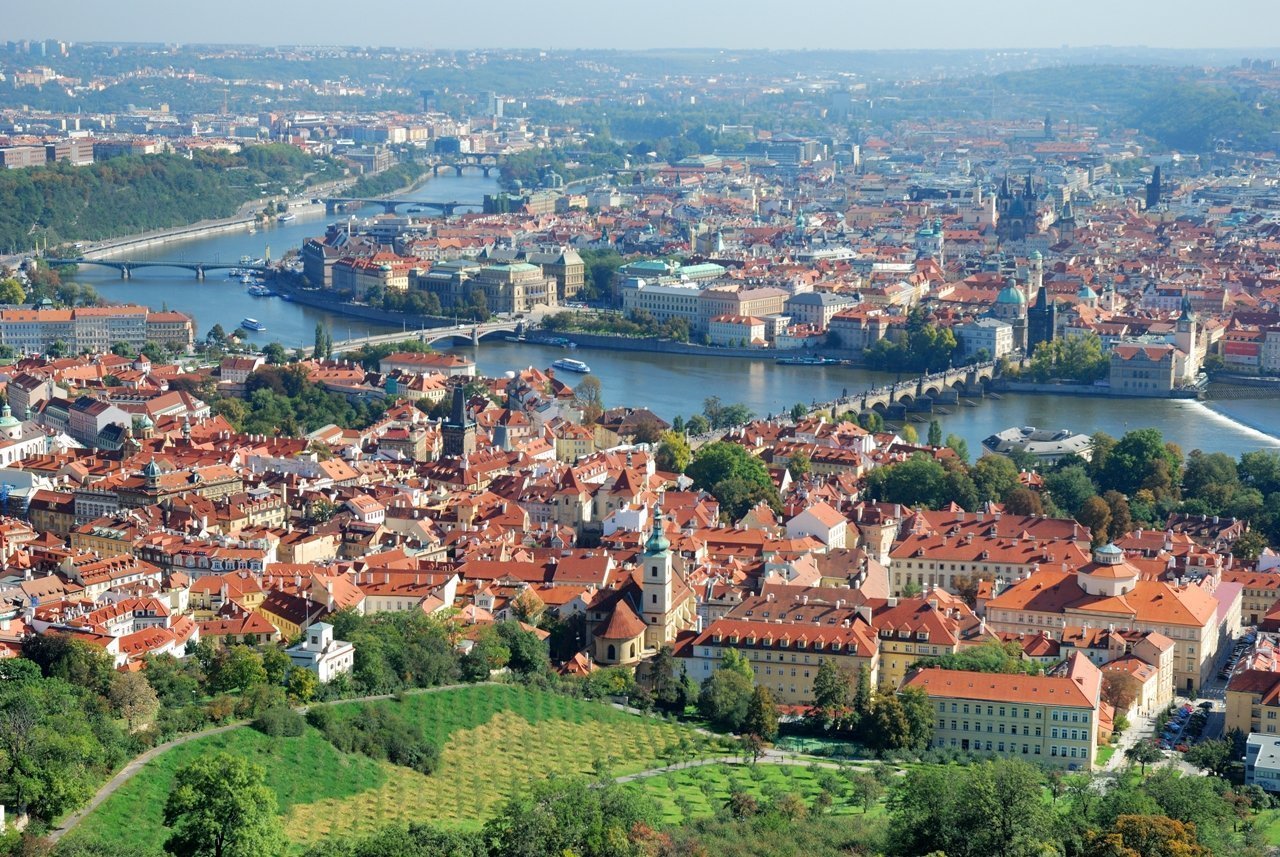 – Even if annually in Prague are sold 5,000 new apartments, the offer is much bigger. On the market always are over 6,000 unsold apartments in new buildings. Is it an overproduction crisis?
– These 6 thousand apartments are the so-called "hang-overs" or real estate built in the pre-crisis boom period at inflated prices. They will remain on the market in the same amount. Developers perfectly see this and understand. For example, in Q4 2014 were built by 1,000 apartments less than during the same period year before. Companies feel the demand and try to build in accordance with it.
Suburban alternative: in a dream apartment by the train
– Which Prague apartments are cheaper – is it a new or secondary market?
– The secondary market is patchy. The cheapest offer you can find there – is dilapidated housing, panel houses built in the 1970s, as well as something that entered the market after privatization of public housing. In 2015 the program of social hiring would be almost closed, so the city offers tenants to buy out their apartments. As many of them are not capable to do that, the housing enters the market.
Tenants agree with the new owner (if he buys an apartment for income), or get the state's compensation, which allows them to move into smaller apartment.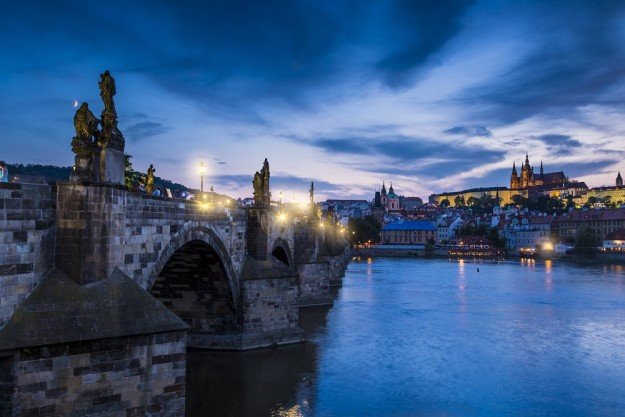 – Is it true that the Czech capital still has such prices as €1,000 per square meter?
– It's just a fantastic price. For it you will get either a poor quality or distant suburb location. Normal price per square meter in the suburb is 35,000-45,000 CZK, or about €1,250-1,600. There are few big developers who build entire complexes composed of several high-rise buildings. They use a marketing ploy, saying that prices start from 35,000-40,000, but it is just a hanky-panky play. Such housing rather has some defects or number of such offers is limited – one or two per complex of 200-300 apartments.
– Maybe, price of €1,000 per square meter is real at least in the suburbs? Which of them are in demand?
– The entire area, which is located within 30 km from the border of Prague. In particular, I can recommend Nymburk, Kladno and Beroun. They attract by direct rail connection with Prague, in 30-45 minutes you may reach central station, right in the heart of the capital. Prices, you are talking about, are right there. Kladno is a bit more expensive, but in Nymburk and Beroun are for €900-1,200 per square meter
"Three rooms" in the suburbs will cost the price of "two rooms" in the city. By the way, the citizens of Prague themselves gladly move to the suburbs, as all the goods and services are cheaper there. Salary, of course, is also smaller, but you can work in Prague.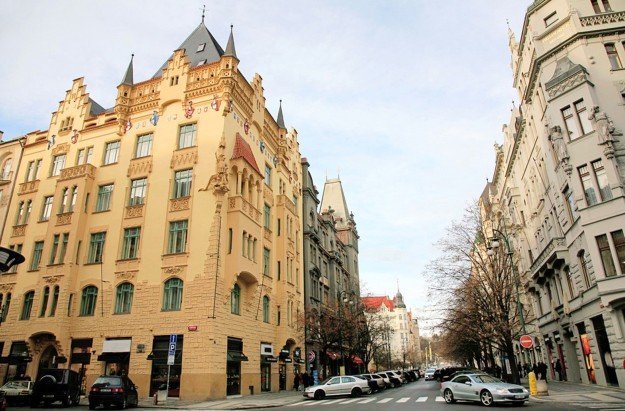 – What are your expectations for 2015 on supply and demand and real estate prices?
– Unfortunately, in 2015, will be founded less new buildings, which coupled with cheap mortgage will cause prices increase by 4-5%, I think. Economy, from which we don't expect any excesses, encourages certain revival. Country's production base is in general very tricky. Czechs produce budget production, and when people do not have enough money for Italian steaks and "Audi", they take the Czech chicken and by "Skoda". The economy growth starts, and that is what we see.
Interview: Alex Fetyukov, ee24.com