The ee24.com had a talk with Lyudmila Khnatova, Managing director of REALITY FUTURE Mariánské Lázně (Karlovy Vary Region, Czech Republic) about the EU Czech health resort Marianske Lazne, prices for local real estate, therapeutic facilities and how the resort differs from the Karlovy Vary.
– What attracts tourists to Mariánské Lázně?
– Treatment in Mariánské Lázně is popular among foreigners. Some of them like this place a lot and start thinking about property purchase there. This is a piece of paradise, giving a sense of peace and relaxation and it radically differs from vacation on the sea, designed primarily for young people.
The Czech Republic is located in the heart of Europe. Region of Mariánské Lázně has a good climate and opportunities for treatment. It's well known due to its sources of healing mineral water, so you can live in a beautiful city and improve your health at the same time.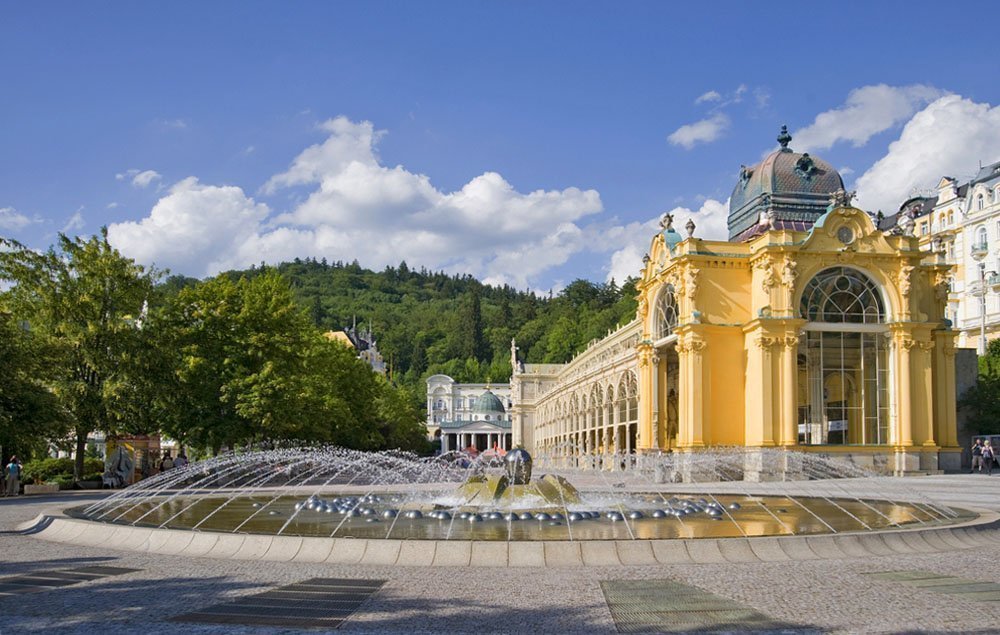 – Czech authorities are very sensitive to Ukrainian events and are to impose sanctions against Russia. Will all this affect the demand?
– I believe that demand will remain high, and won't be affected by the political situation. People, who are acknowledged about Mariánské Lázně, have been coming there for years. They come every year, own apartments and feel that the treatment is helping them. Now the demand from the Russians is increasing. I must say that Russians lead among foreigners in the number of transactions at the resorts of the Czech Republic, leaving the British behind.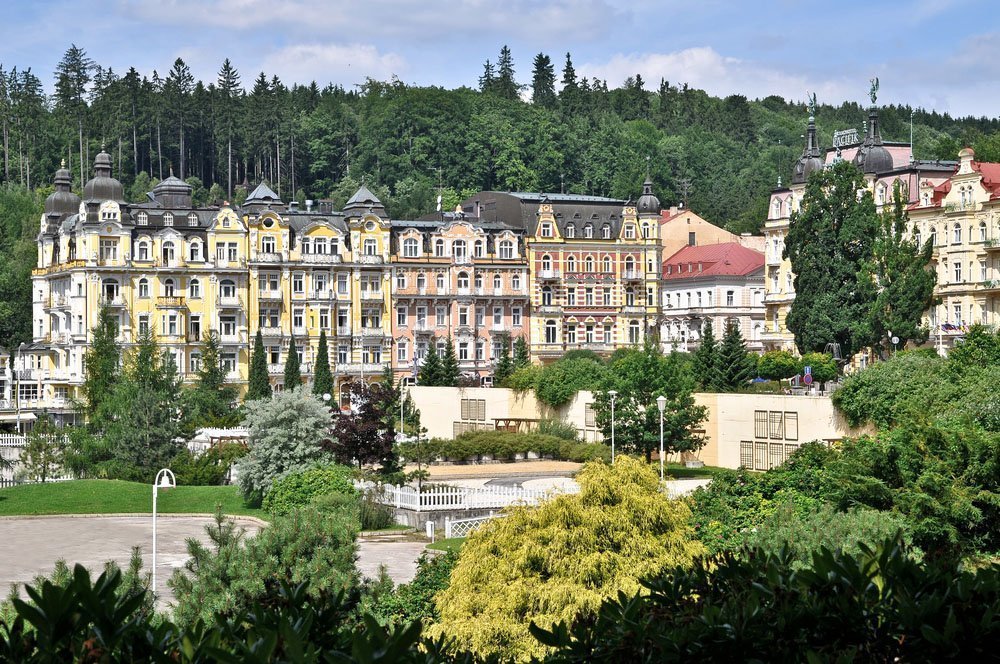 – How much are the apartments in the Czech resort towns? What are the minimum and average prices?
– Minimum budget for purchasing a studio in Mariánské Lázně is €40,000. Apartments in the secondary market in panel and historic buildings are for €1000-2000 per sq.m. Apartments in new modern residential complexes are sold for €2,500-3,500 per sq.m. Real estate in Karlovy Vary (Carlsbad), that is the most well-known Czech spa, located nearby, – is more expenssive, and the prices for apartments start from €80,000.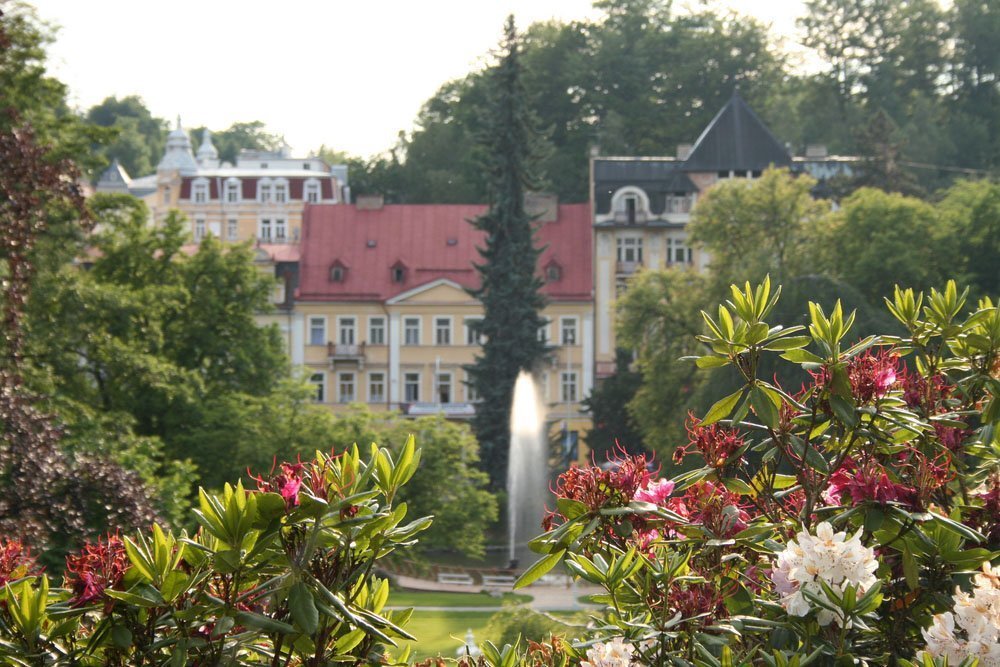 – Do you think that property prices in Mariánské Lázně will grow this year?
– We expect that the secondary housing will remain at its current price level in the near future. At the same time the primary market prices are likely to slightly increase. There are few new housing facilities built in Mariánské Lázně, and the status of the resort town also imposes restrictions on the construction. But currently the primary market has no lack of offers and the choice is rather wide.
The reconstruction is often used; the building is completely reconstructed, and only facade remains the same. Czech Republic is very careful with its historical monuments and architecture. Region of Mariánské Lázně is a candidate for entry in the list of UNESCO World Heritage Sites. It is expected that under the organization's protection, as one common object will be taken at once the three cities of the West Bohemian spa triangle – Karlovy Vary, Mariánské Lázně and Františkovy Lázně.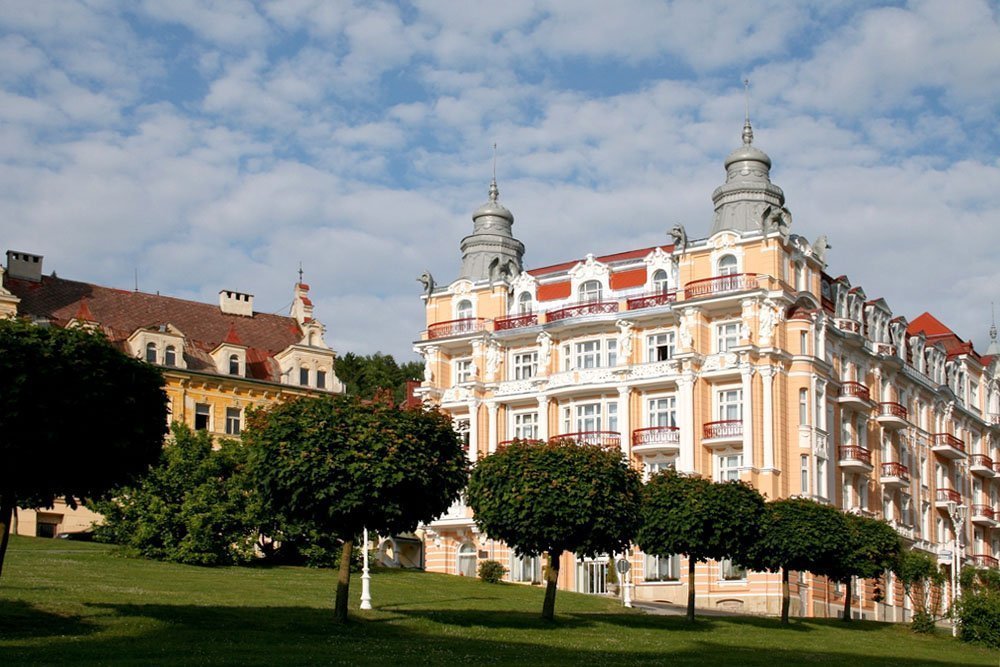 Region of Marianske Lazne is a candidate for entry in the list of UNESCO World Heritage Sites
– How can real estate owning help in obtaining a residence permit in the Czech Republic?
– Property in the Czech Republic only gives a right to get a tourist visa to stay in the Schengen countries up to 180 days a year. Home owners haven't got any other benefits for obtaining a residence permit.
To get a residence permit in the Czech Republic one need to register a company. First, residence permit is issued for a year and then it may be extended. You can buy commercial real estate and register legal entity there or you can rent a legal address. Anyway the company establishment is the main condition for obtaining a residence permit.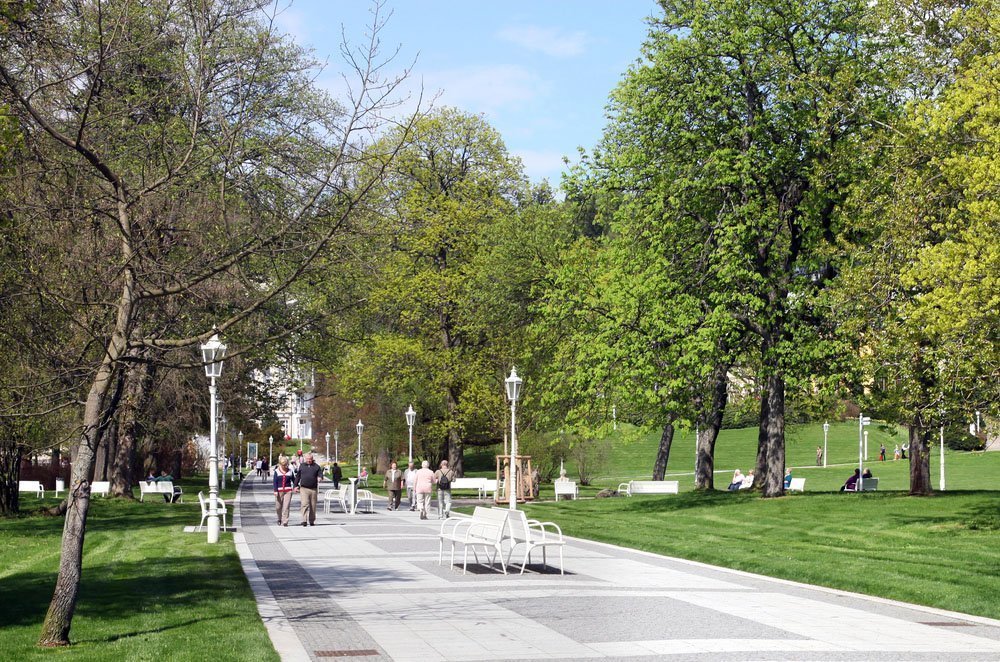 – It is known that non EU citizens still cannot get a mortgage in some European countries. What about the Czech Republic?
– Some Czech banks offer mortgages to non EU citizens. For example, Sberbank CZ willingly gives mortgages to those who receive wages in Russia, and the maximum rate is 7%. Initial contributions differ depending on the borrower's income.
Interview: Alexander Fetyukov, ee24.com
On the main photo: Lyudmila Khnatova (right)