Good old Prague is a popular place for tourists from all over Europe. New Prague is a comfortable green city to live in, having modern buildings, wide streets and most importantly – beautiful parks. Alex owns a 3-bedroom apartment in Prague, he told ee24.com readers about some nuances of process of buying from the developer.
– I have been living in Prague for almost eight years, and mostly all the time, my wife, me and two children lived in rented apartments. Two years ago we had realized that our family life was stable and all we need is just consistency, so we decided to buy own apartment. We have finally, bought a three-room apartment in a nice Prague 5 area, where we live now live and enjoy our life. It's practically a second center or the new center. There are a lot of parks and playgrounds, kindergartens and schools, stadiums and tennis courts and all this is available. The Central Hospital is located only two minutes away. When my daughter is sick, we do not call an ambulance but go directly to the hospital – it's convenient and easy to do at any time of the day or night.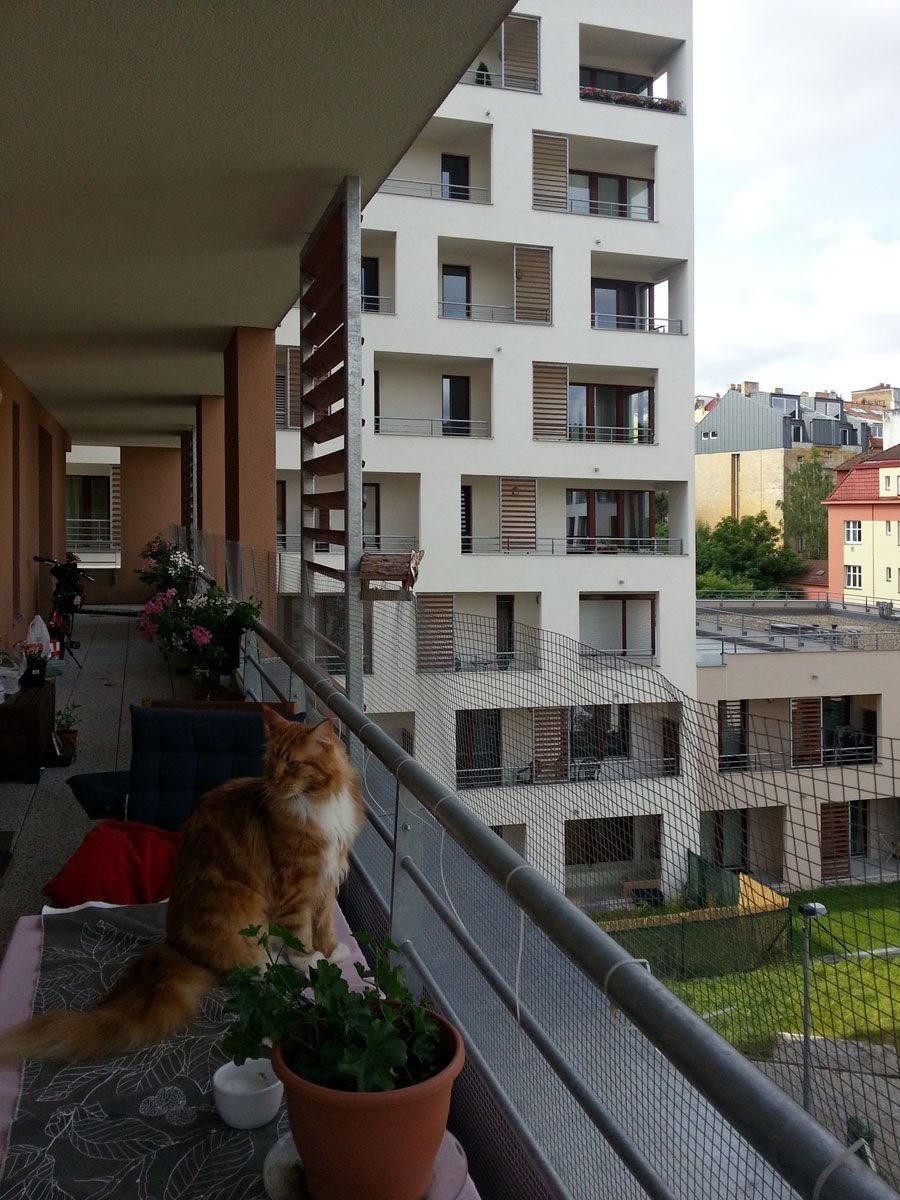 Buying an apartment in new buildings of the Czech Republic is attractive for several reasons. Among them are, of course, new neighborhood infrastructure, finishing and plumbing, but the most important are good insulation and quality of heating. When we rented, we lived in old houses with high ceilings up to four meters, with central gas heating. We spent about €500-600 in three months to heat such space. It came to a point that we just closed the second room and did not go there all the winter and it remained "cold". Last winter was not so bad, it was about +2 or +5 degrees Celsius, but three previous ones were chilly and windy, with temperatures down to -20.
Generally you may rely on any developer, but we wanted someone more or less well-known. We had looked through the Internet and then visited three projects in Prague 5. The first two were too close to the road and noisy, but driving down the road, we accidentally discovered a third one, as we saw the banner on newly built house. The house had been completely built; walls and windows were done and inner interior workings were in process.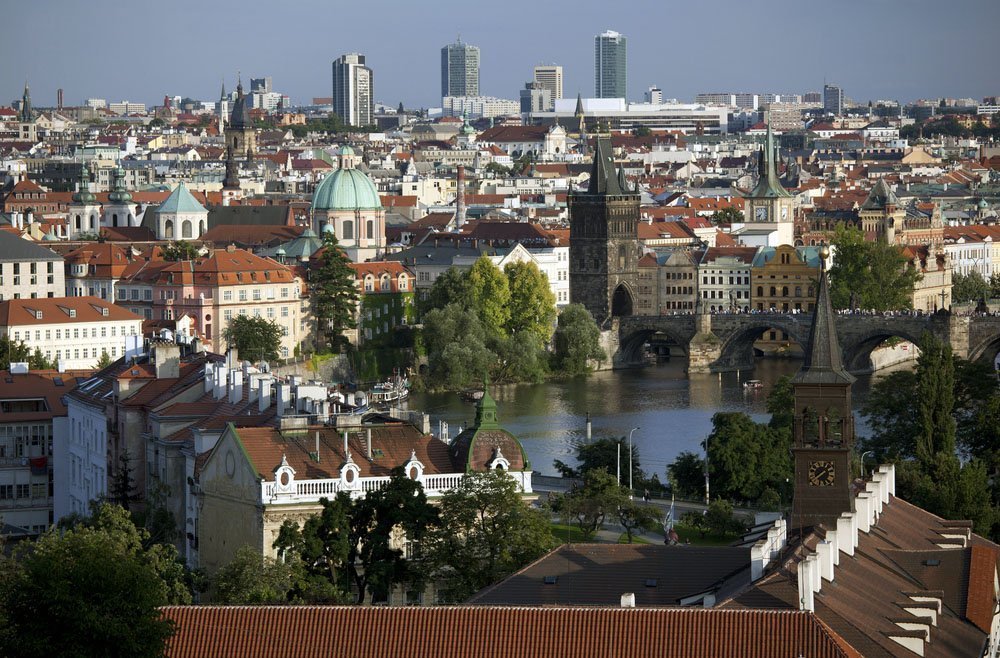 The complex includes five 9-storeyed buildings with 30-40 apartments in each. We caught up with a construction company and were presented a manager who showed us vacant apartments, but we were looking only for 3-bedroom offers. We had chosen 5-6 apartments and he started by-pass. There were wires hanging on the stairs, no railings, no doors to the apartments but when we came at "our" apartment it immediately sank into the soul. Its location, its north-south orientation and a huge balcony of 24 meters in length, surrounding the whole apartment were just perfect. The service for apartments and all utilities, including heating, water and electricity cost about €200-250 per month. But in older homes with gas heating "utilities" are more expensive.
Interview: Alexander Fetyukov, ee24.com