It definitely can be called a success of the investment policy of the country: over the past two years Cyprus has attracted more than € 2 billion due to various schemes of "gold visas". The most popular ways of getting residence permit and then permanent residence in Cyprus - is the purchase of real estate worth at least € 300,000, the commission contribution to the economy of Cyprus from € 2 million. (Eg, purchase of government bonds), or making donations of at least € 0,5 mln. in government technology development funds.
In addition, applicants may invest between € 5 mln. In various projects, such as the purchase of homes, offices, shops and hotels. Non-EU citizen buying companies that were founded and active on Cyprus or shares in Cypriot companies, are also eligible for citizenship. Another option requires applicants to have deposits of up to €5 mln. in a local bank.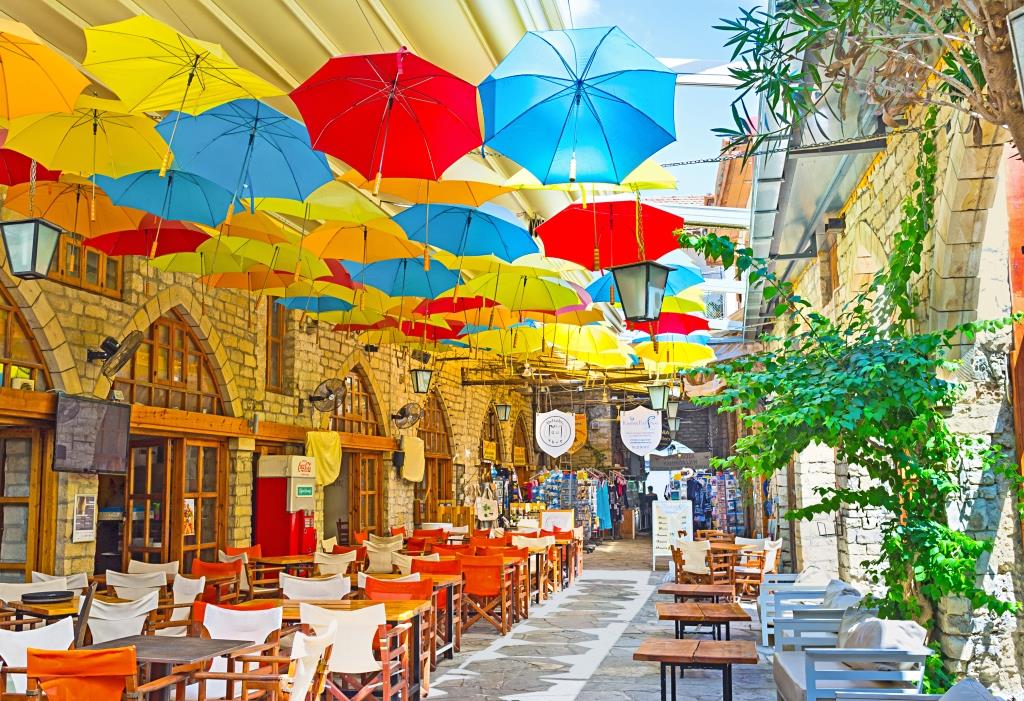 Recent researches by international experts on immigration, showed that the Cyprus investment scheme for obtaining residence permits goes in the top ten in the world, and the country ranks fifth in the world in terms of the attractiveness for successful immigrants. There are only two countries in this "Top-5" - the first three places are occupied by European cities - London, Madrid and Monaco. Behind them is Switzerland, and closes the Top Cyprus - it holds this high position due to a favorable tax regime for new residents, especially for high net worth individuals.
The sceme of "residence permit for investments" was introduced by the Government of Cyprus two years ago to attract the richest people, investors and entrepreneurs.
---
There are several reasons the Cypriot program of residence permits is so attractive:
• Candidates are not required to live on the island before or during the application process and even after the granting of citizenship.
• Quick application and obtain citizenship process - now it takes from 3 to 4 months.
• favorable tax system and strategic location at the crossroads of three continents - Europe, Africa and Asia.
• The high quality of life, good education and high quality health care. There is also one of the lowest crime rates in the EU.
---

According to the Cypriot real estate professionals, the interest of foreign investors in the second half of 2015 will continue to grow: in particular, the rise will be observed on the market of flats in Famagusta and Nicosia. Commercial real estate market also felt the presence of foreign capital.
According to the materials of propertyshowrooms.com
Photocredit Shutterstock.com
Read also:
Government of Cyprus cancels property taxes
Debtors are protected: The Cabinet of Cyprus will not give the banks to take the property of defaulters
"The golden visas". Where to buy a residence permit in Europe?